Powerful eCommerce Marketplace Platform
Shoppiko made it easy for entrepreneur to fulfill their dreams
Visible more with Professional Website
Your Website, Your Way Complete control over the look and experience of your online website.
Complete website Platform to manage your online business at a single place.
Reach To Customers All Over The World ,Get straight to improve your online presence..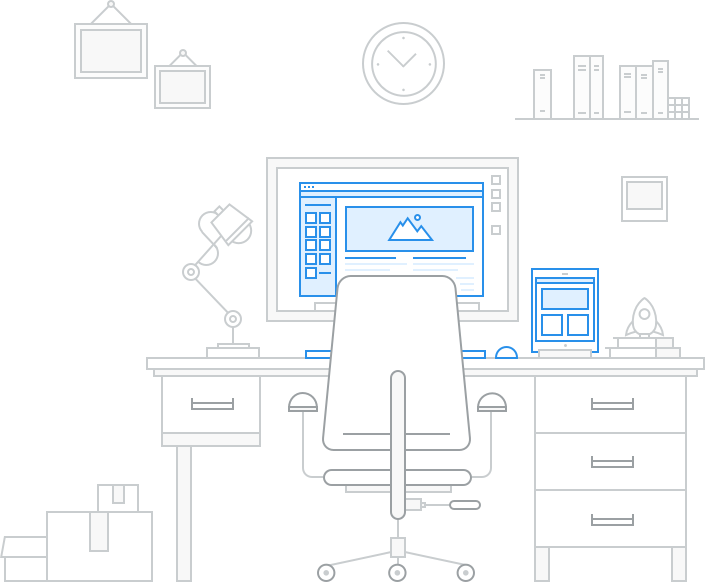 Device Based Themes
Provide unique user experience to your customers on each device by offering device specific themes.
Optimize the look and feel of your online store for better customer engagement and conversions with different themes on each device.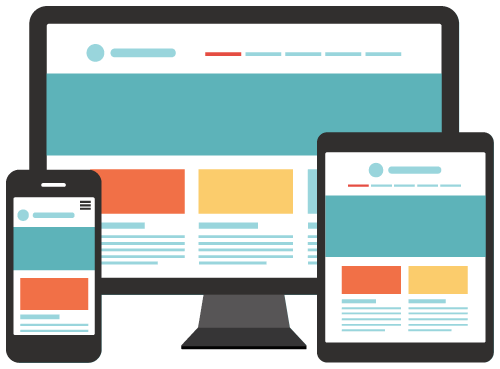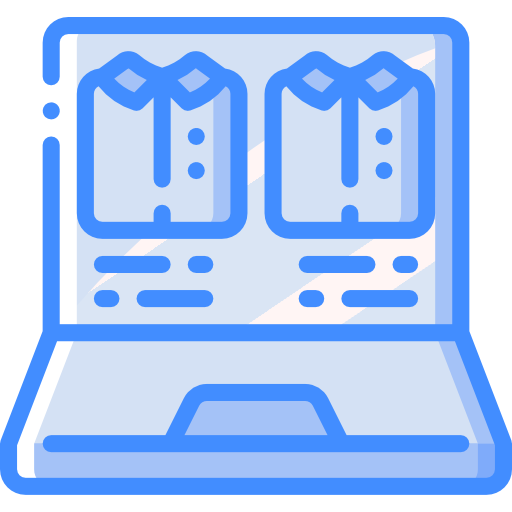 Products/Services
Use your products to its fullest potential by creating diverse product lists for marketing purposes.
Promote your products with your favourite marketing tool to maximize ROI.
Appointment System
Provide unique user experience to your customers by giving them online appointment options.
Manage your business smartly by utilizing smart appointment/reservation system and save your time and your customers time.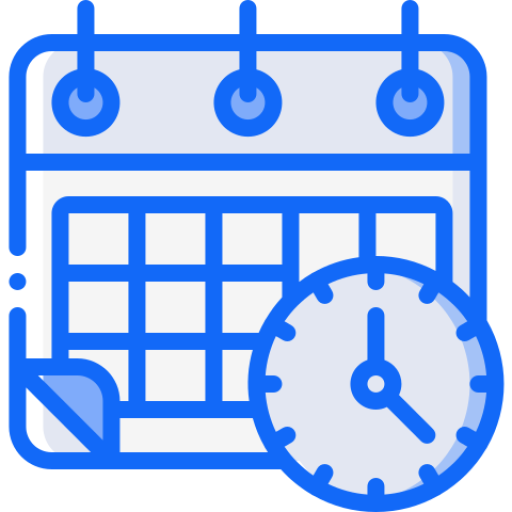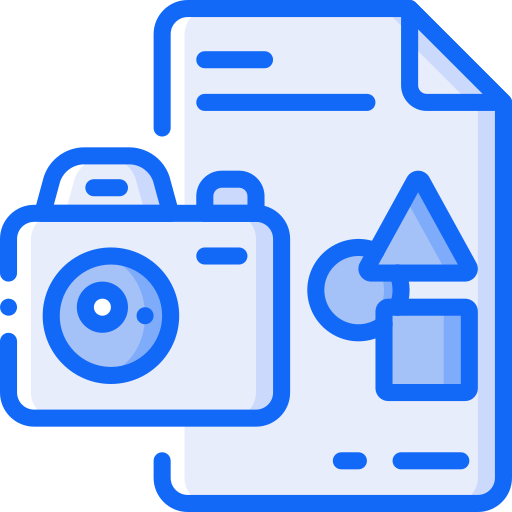 Image Gallery
Inbuilt photo gallery to share with your future customers.
Attract your customers with the best of your images, share more images to help them learn about your business.
Dynamic Pages
Create easy to update, fast convertible and responsive pages for various uses using the dynamic page functionality.
Roll out marketing landing pages, customer engagement forms, promo pages etc by easily embedding relevant content, products and product lists directly from the database.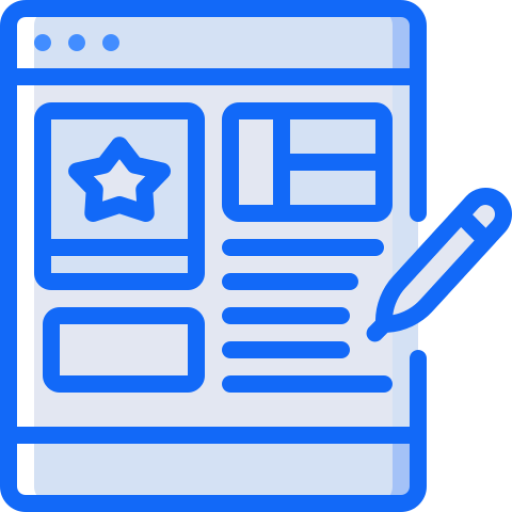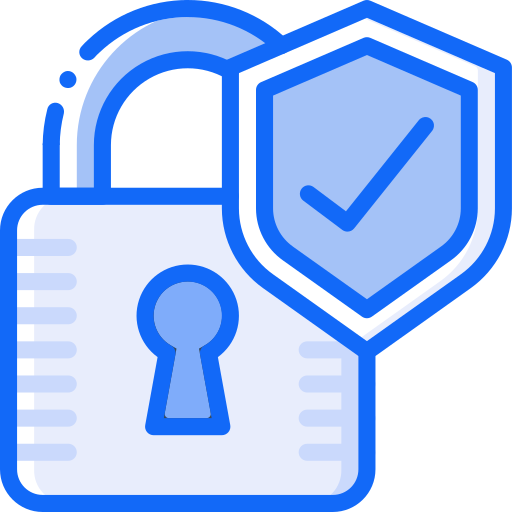 Free SSL Certificate
Secure your website with FREE SSL and get higher Google ranking. Make your store secure to build customer trust for higher repeat sales.
Get SSL certificate issued in no time.
We made it really easy Start Your Online Website ?
Blazing fast, you can start your eCommerce Website in just few minutes.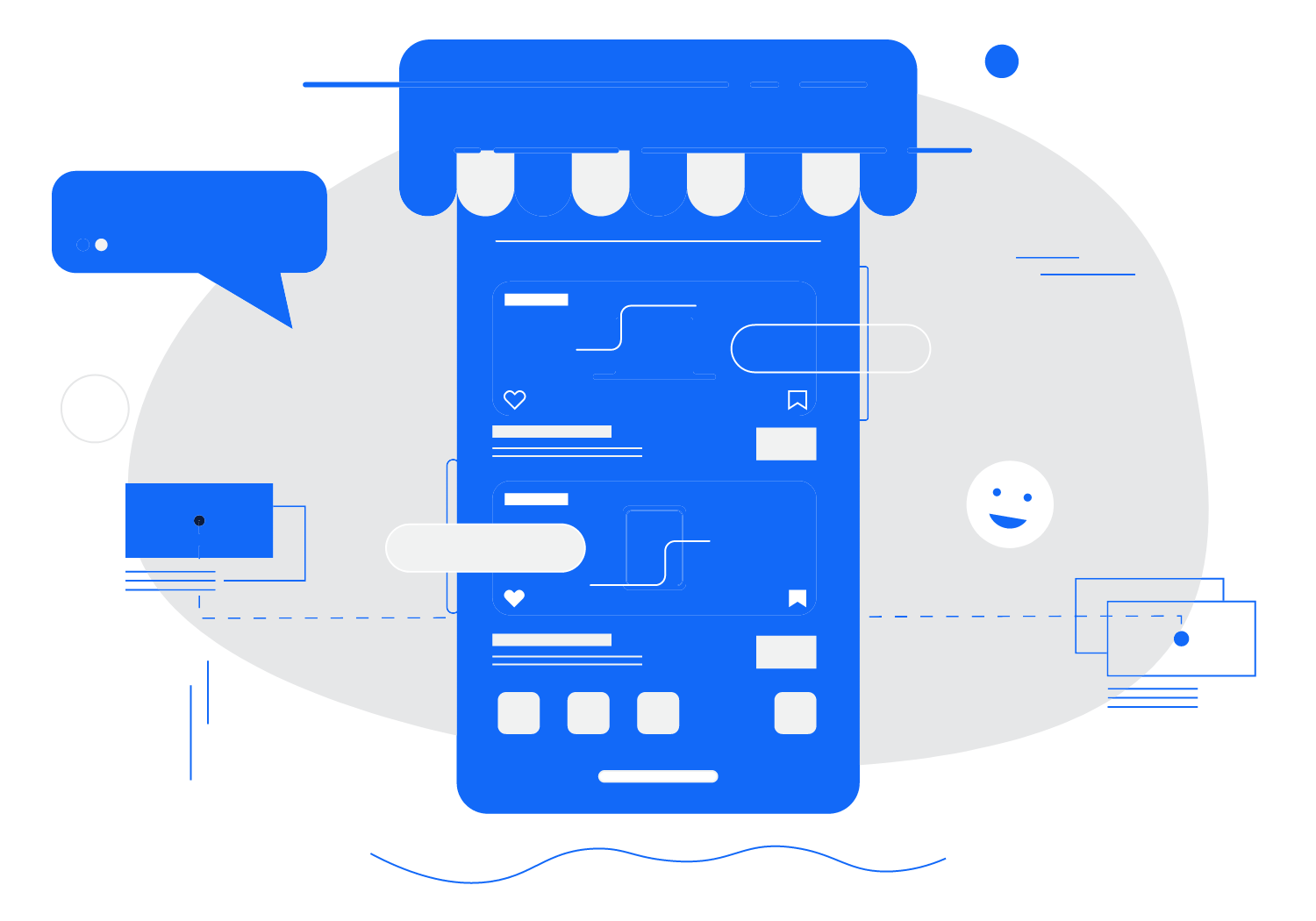 Get Started With Shoppiko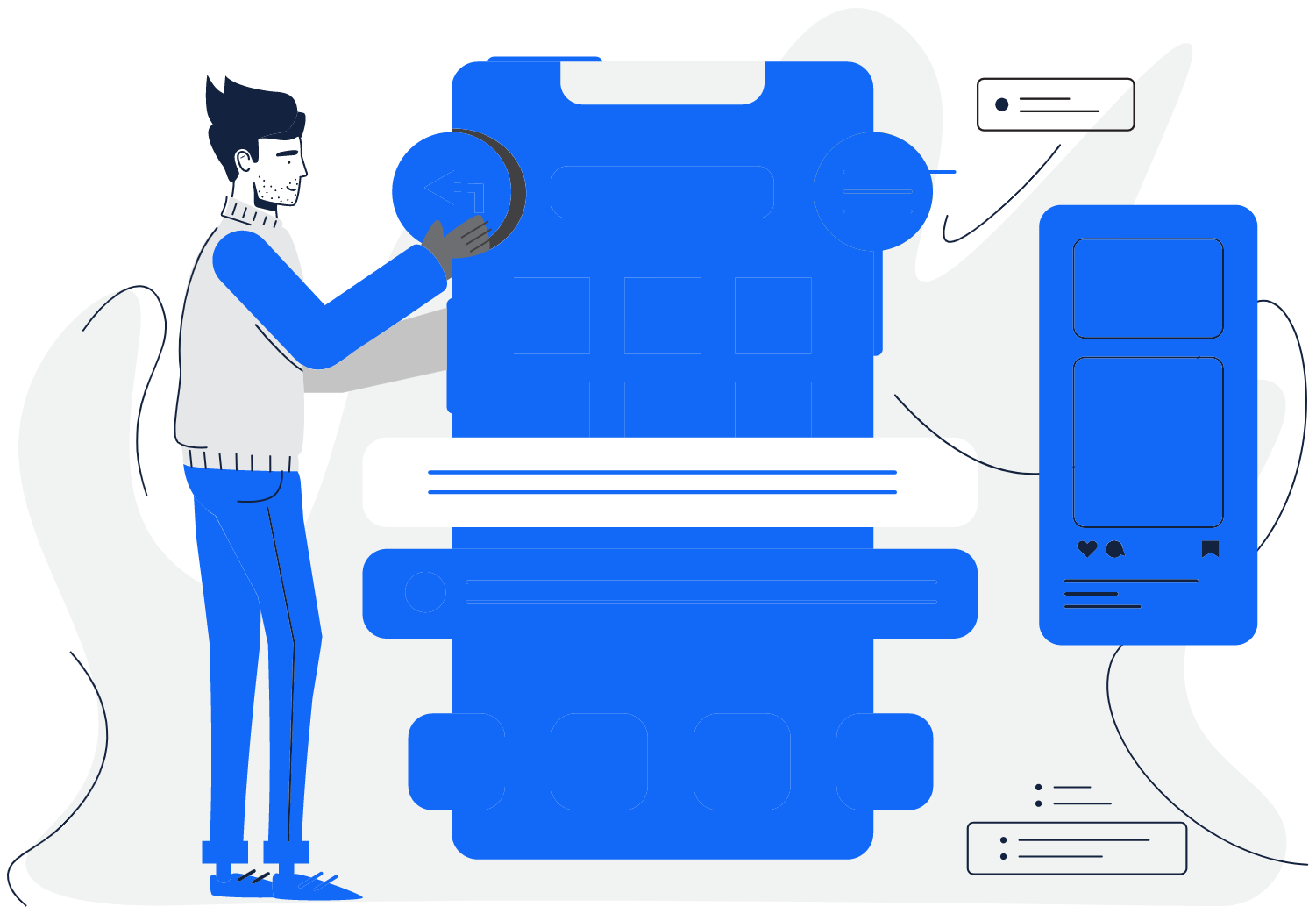 Select Theme & Add Products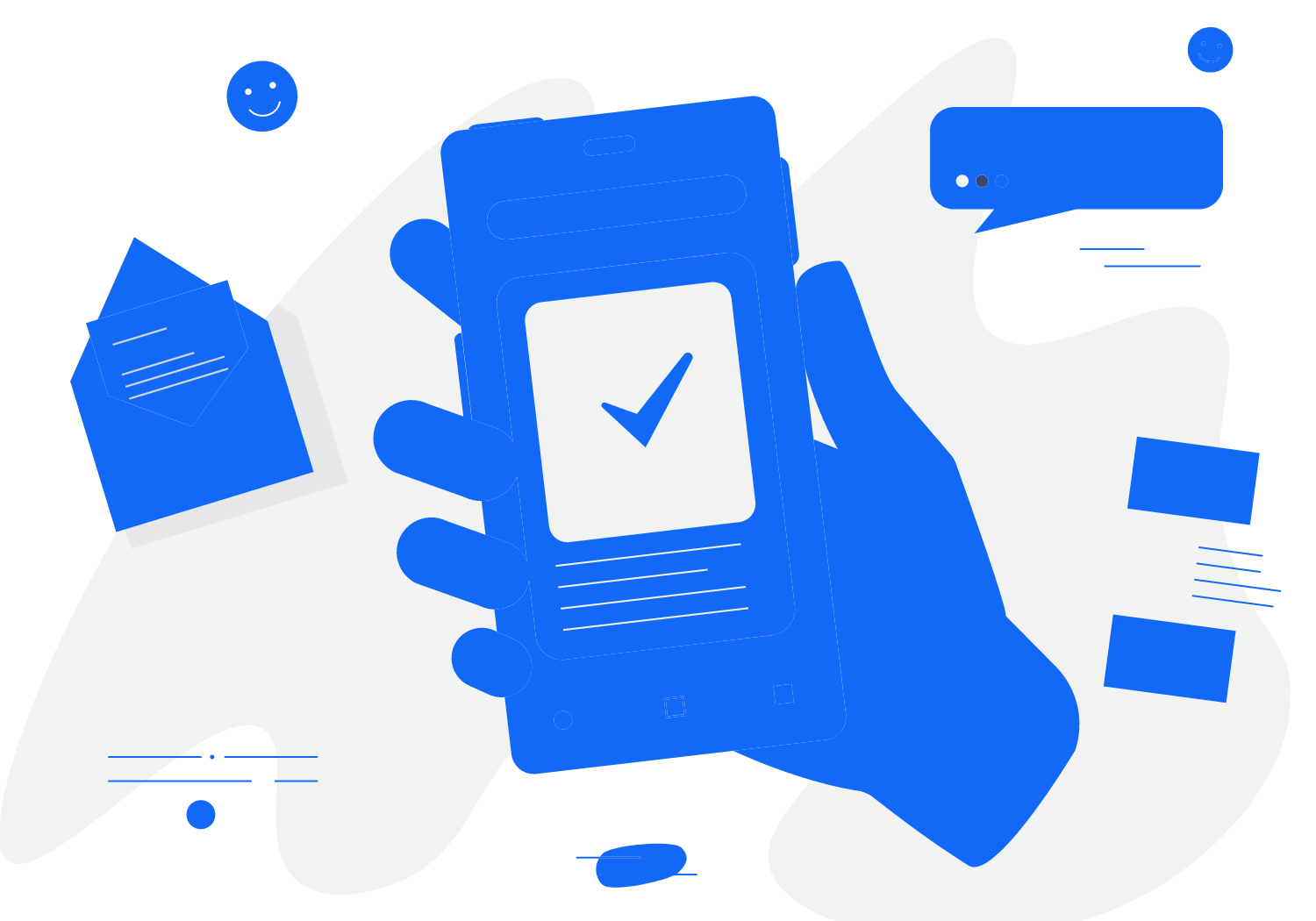 Thats It! Your Website is Live!
Trusted Team By Over 1000+ eCommerce Store Owners Worldwide