Shoppiko Blog
We made it really easy to find out best solution or tool for your existing or upcoming needs and challanges.
Popular Articles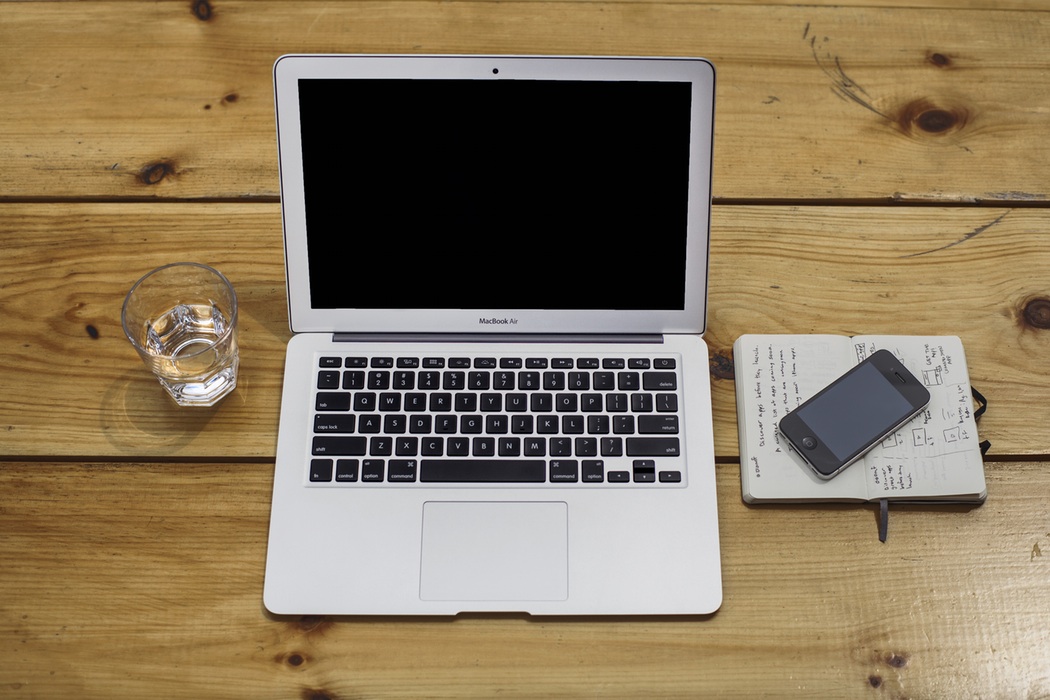 Who will purchase my item? and Will there be sufficient of these individuals to make it worth my while?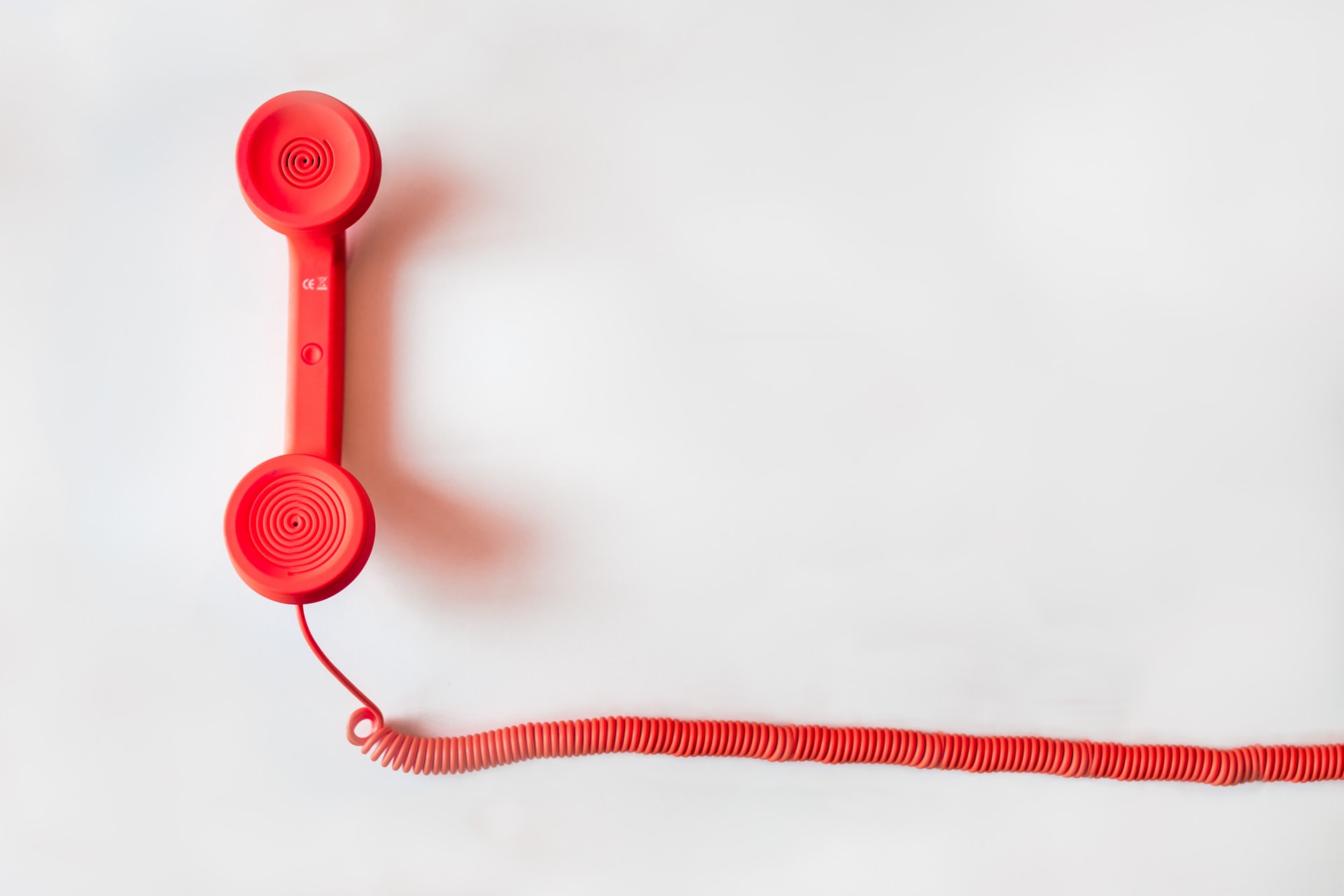 Many of the visitors keep hesitating to click on the "place your order" button but answering them these 10 important questions will increase the chance of placing an order on your online store.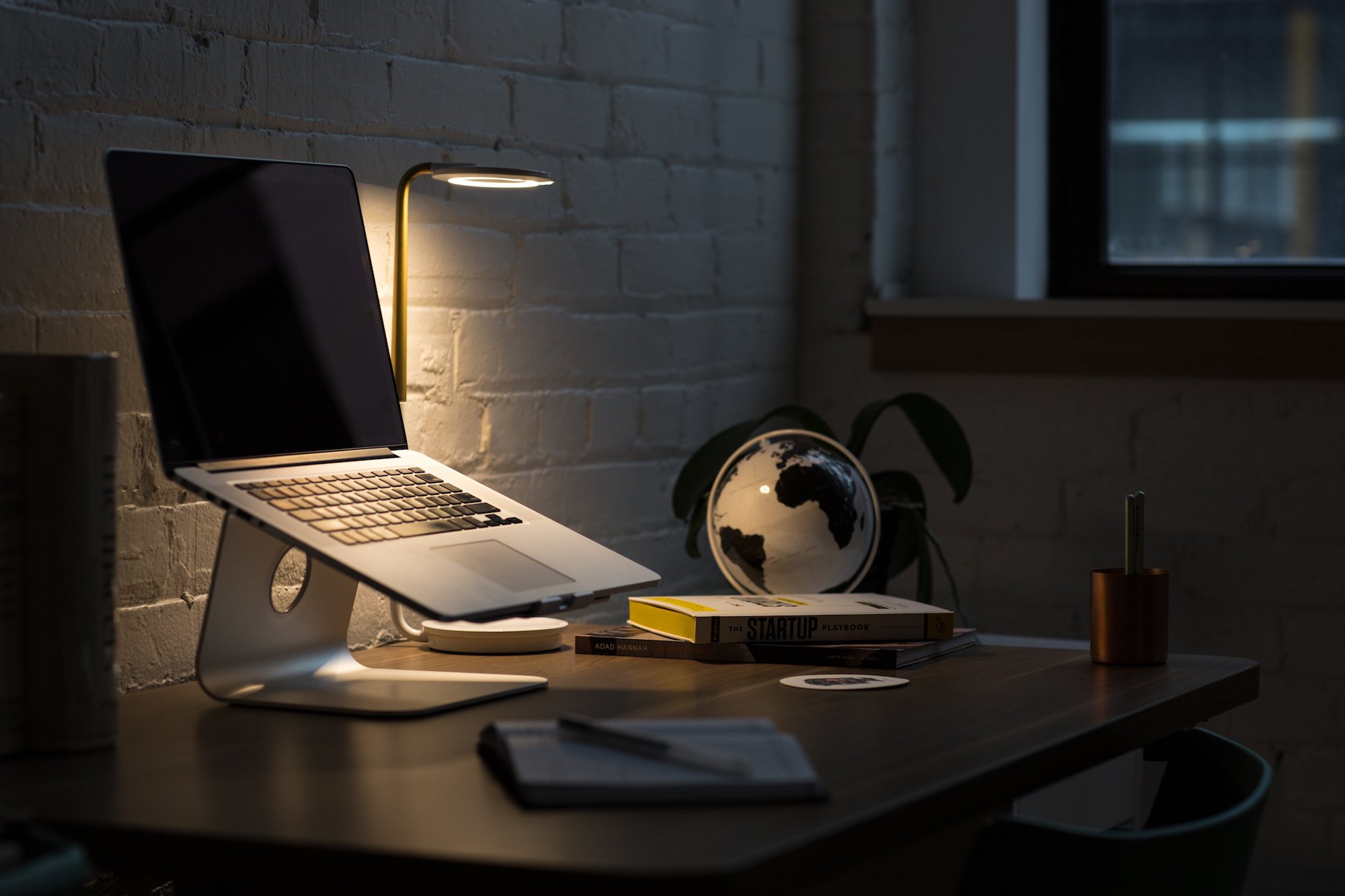 Technology has taken over every aspect of our lives. Some argue it to be more destructive than beneficial. However, ecommerce business is an aspect where the majority considers technology as a blessing in every way.