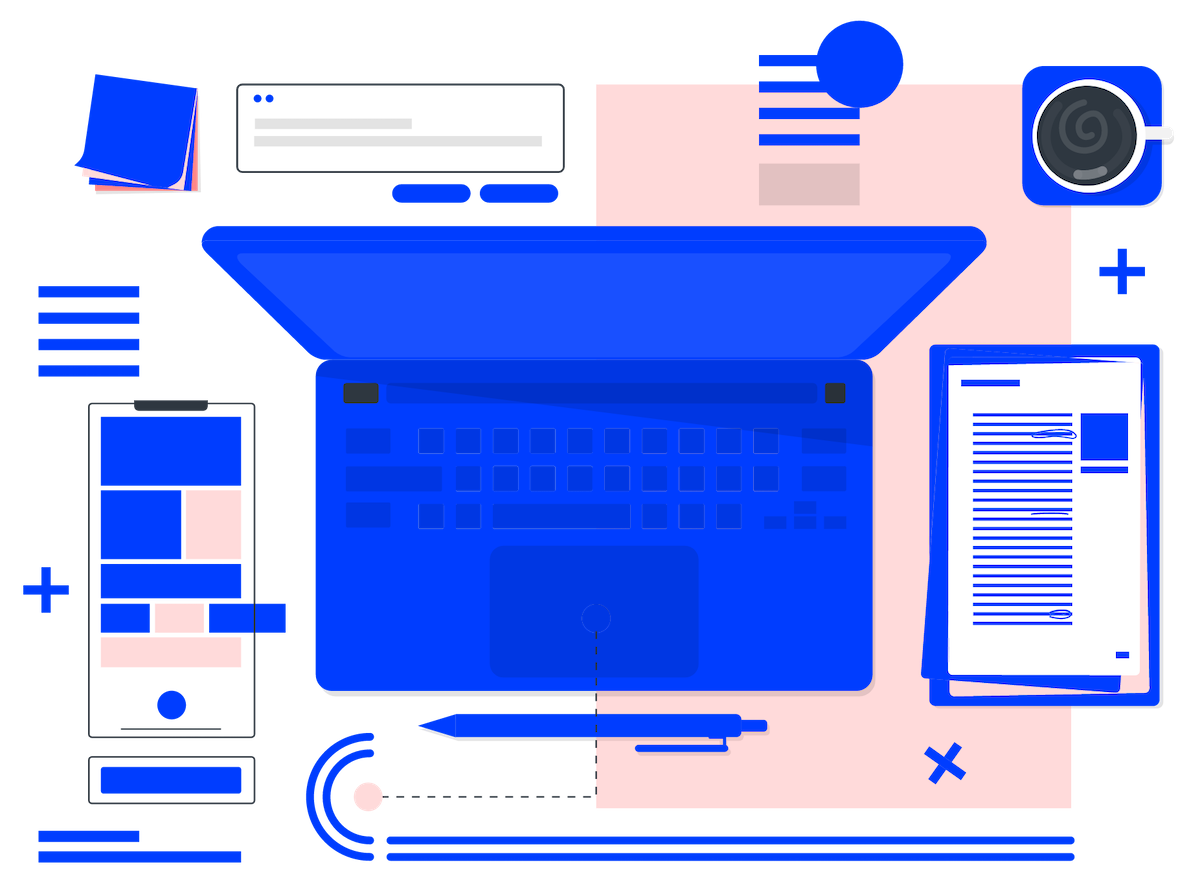 You are one-click-away from creating the online store that will grow your business
Every day, millions of people shop online. If you are not making your products accessible online, you are losing money that could otherwise improve your business.
Creating an eCommerce platform can be difficult. Especially if you do not have the experience needed to make it a seamless process for your customers
It used to be difficult. With Shoppiko, creating an eCommerce platform takes only a few clicks.
To get started with Shoppiko, click the button below to claim your free trial. Then, all you need to do is select a theme and add your products.
Make more sales with an eCommerce platform created with you in intelligent mind
Your eCommerce platform is as important as the products you sell. If you already have an online store or marketplace but aren't getting the sales that you should, maybe your eCommerce platform is to blame.
Shoppiko was created to solve those problems. Our platform is optimized to ensure maximum conversions—regardless of the products you sell.
Create your store, the way you want it to be
With Shoppiko's fully customizable templates, you will be able to maintain your store's branding while incorporating personalized features that your customers will love.
Enjoy the ease of having everything in one place
Say goodbye to dozens of plugins and updates to different parts of your store. Shoppiko is a total eCommerce solution that includes every tool you need to run a successful online store.
Sell to people all over the world
Shoppiko equips you to accept orders from people outside of India, in any timezone and at any time of the day. This is the upgrade that your business needs.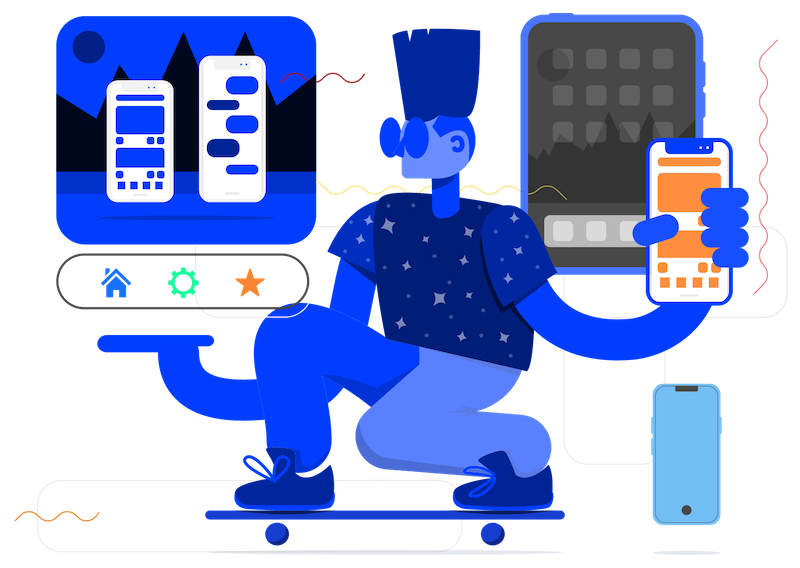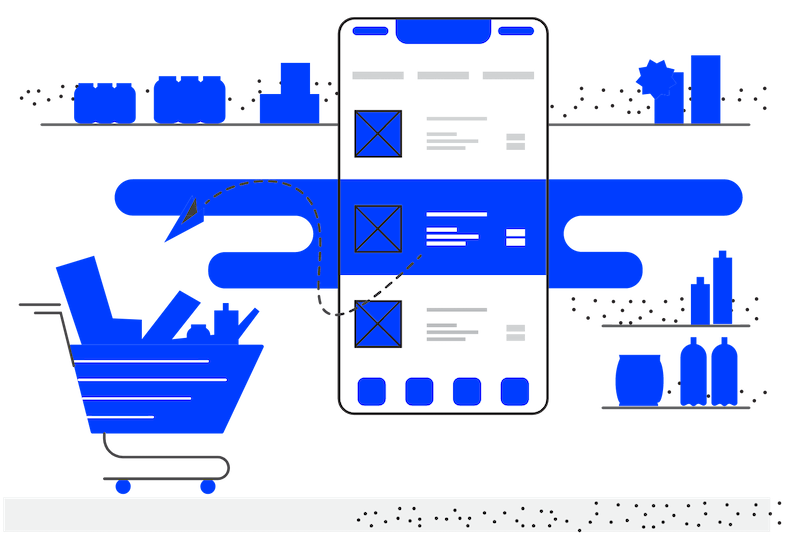 Manage your store on the go with our Mobile App
Managing your online store is as simple as picking up your smartphone, and can be done from anywhere at any time.
Our mobile app allows you to manage everything. From orders, products and abandoned carts, to categories, customers and even your store settings.
Get instant notifications about your store right on your phone.
The only thing missing is YOU!
Build Long Lasting Relationships With Customers
Shoppiko's simple, yet powerful tools encourage customer engagement and success for your business
Smart eCommerce Features for Your Online Store
Everything That One Needs To Sell Online
Impressive Features for Your Store Front
Simplified Features to Manage Your Store
Now Create Your Online Business Instantly
Blazing fast, you can start your eCommerce Store, Marketplace in just few minutes.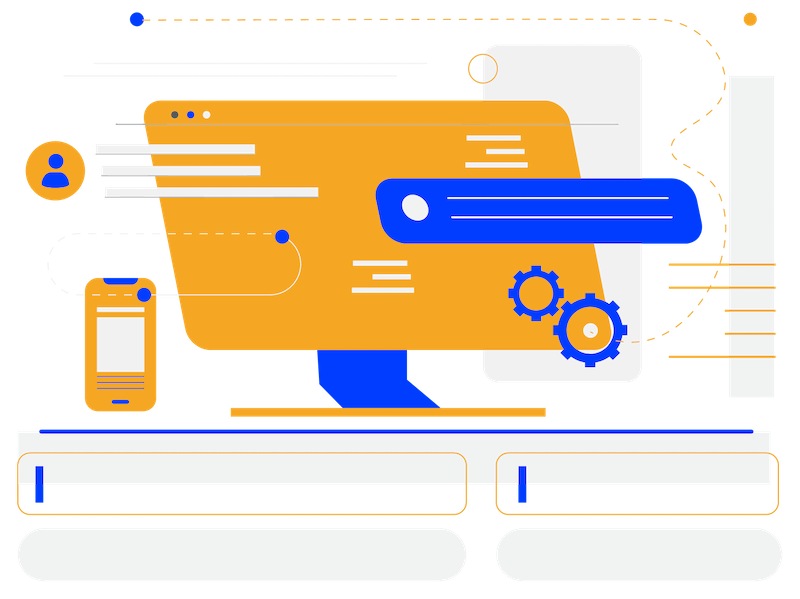 Step 1
Get Started With Shoppiko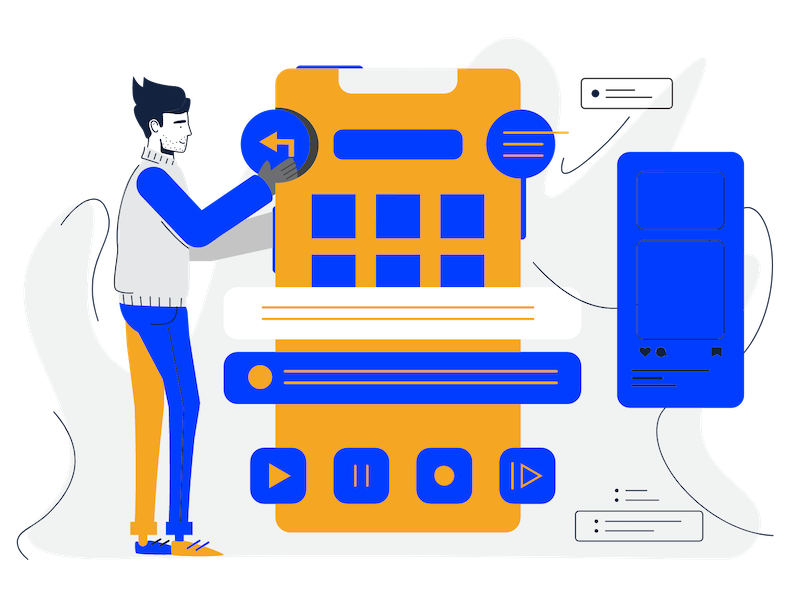 Step 2
Select Theme & Add Products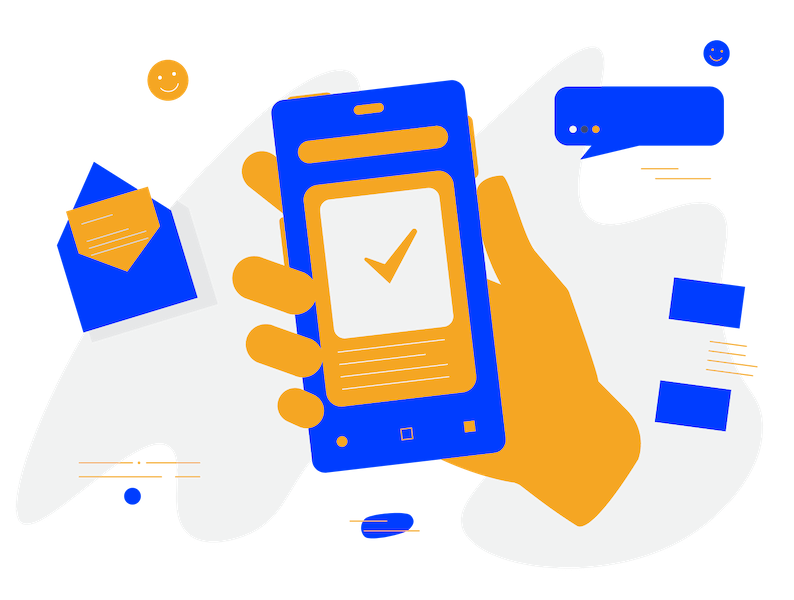 Step 3
Thats It! Your Store is Live!
Trusted Team By Over 1000+ eCommerce Store Owners Worldwide