20 Facts Everyone Should Know About eCommerce
E-commerce is defined as the activity of buying or selling products on online services or over the internet. In this past recent years, with the increasing height and activity of our technology, e-commerce is also gaining popularity. It is currently one of the most lucrative businesses that everyone is flocking to.
This is because of simple reasons such as in e-commerce, you are able to reach and market your product to a higher broad of customers, thus increasing your potential to earn revenue.
Underneath is the list of 20 facts that you should know about E-Commerce:
1. Phone
More than 67% of people utilized their mobile phones when it comes to online shopping. This survey is taken by comparing the usage of online shopping through phone, compared to all of other gadgets such as laptops, PC, etc. This is one of the main reasons that it is very important for any e-commerce business owners to customize their app or website into a mobile-friendly one.
2. Online Purchase
The largest number of online purchases comes from the United Kingdom, which dominated the global market of online retailers as much as 18%. It is later followed by China, Norway, Finland, South Korea, Denmark, Germany, US, Canada, and Japan.
3. Men Versus Women
Women dominate the percentages when it comes to occasional shopping and infrequent online shopping. However, interestingly the statistics of frequent shopper is dominated by men with 30% of them being a frequent shopper.
4. Age
People from the age of 30 to 39 dominates when it comes to being a frequent shopper. However, occasional shopping is dominated by people of the age 50 – 64 as much as 38% while the infrequent shoppers were dominated by 65 + as much as 58%.
5. Fastest growing country for e-commerce market
The latest study, it was shown that Indonesia is currently the fastest growing for e-commerce market for 2018 – 2019, followed by Mexico and the Philippines in third.
6. Sales from the social media platforms
Online sales from social media platforms have grown in the past four years and showing an average growth of 93% every year.
7. Billionaires
Most first-time millionaires in the past four years emerged from the e-commerce business sector.
8. Convery Chart
When it comes to converting online advertisement to genuine sales, twitter topped the conversion chart.
9. Least Corrupt
E-commerce business sector in today's least corrupt of all other business sectors. Business sectors register 0,8% fraudulent activities, which is almost negligible.
10. Better deal
When it comes to e-commerce business, 71% of the customers said that they believed they get better deals online rather than going to a brick and mortar shop.
11. Online Community
The online community has been very responsive to this type of business model. It is shown that 80% of the internet using population has bought something from an e-commerce store and 50% of the internet user have at least bought items more than once.
12. Potential
The e-commerce industry still has a lot of potential as a business sector. It is shown only 17% of the small and medium-sized businesses have adapted to online selling or e-commerce. This figure is obtained from first world countries. In general, the business model still poses a lot of potentials if the business model is adopted worldwide.
13. Abandoned Cart
Online shoppers are shown to be one of the most sensitive types of customers. It is shown that 54% of online customers will abandon their cart if the shipping cost comes out to be more than the cost of the actual product. This is found problematic for countries who would like to ship their products or items worldwide.
It is also shown that about 28% of online shoppers will abandon their carts and never shop on that website if they found the pricing of the product too high compared to the others in the market.
14. Registered Customer
A lot of e-commerce business platform that requires the shoppers to register to the website in order to purchase a product. It is shown that about 20% of the online buyers will abandon the cart, and leave the website when they know that they are required to register.
15. Website loads to slow
When you are putting the various graphic on your website, it is important to ensure that the website itself still loads perfectly and the most important, fastly. It is shown that 21% of people would rather leave the website if it loads too slow and too heavy.
16. Cart Abandonment
Cart abandonment is a very big issue for the e-commerce business sector as a whole. It is shown that cart abandonment accounts for a loss of 18% billion in sales for all e-commerce stores combined.
17. Abandonment Rate
As listed above, most of the e-commerce transaction comes through mobile phones. It is shown that mobile phones also contributed to being the highest in term of abandonment rate.
18. Mobile eCommerce
Mobile e-commerce is one of the types of e-commerce that is growing like a wildfire. The value of mobile e-commerce as $3.2 billion in 2017, from $1,5 trillion in 2013. This means that there is an increase of 213% in a matter of 4 years.
19. Free Shipping
As mentioned above, shipping has become one of the factors that push people to abandon their cart. It is shown that 44% of potential buyers will remove your product from their shopping cart if they are charged for a shipping cost. On the contrary, it has been shown that the buyers end up spending about 30% more if you give them a free shipping option.
20. Credit Card
Most of the online transaction comes through credit card. Although, in the most recent years PayPal has become widely used as well. For e-commerce business owners, get ready to accept these two modes of payment.
Popular Articles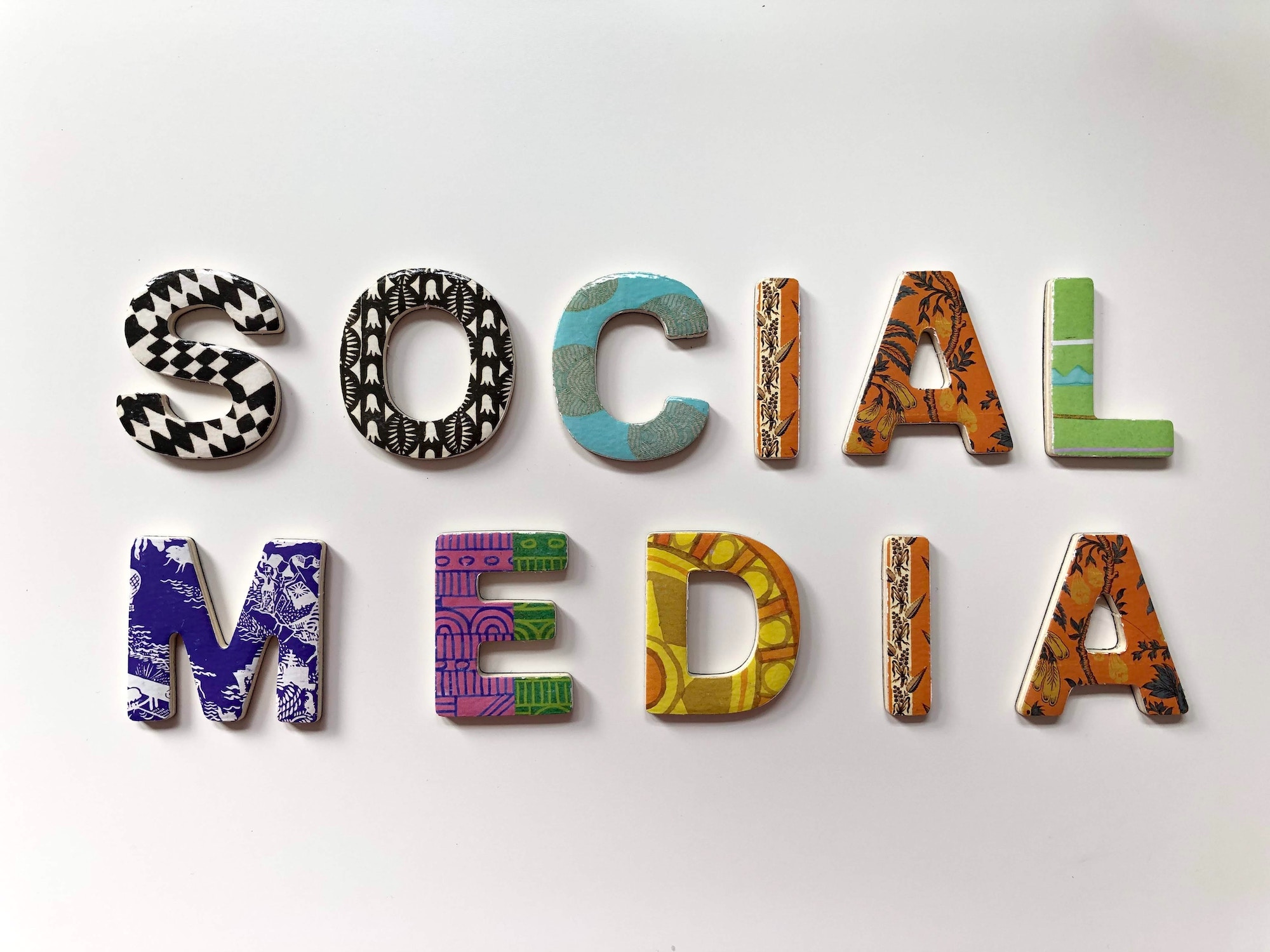 In eCommerce, social media is a very powerful tool. It is the process of using social media to interact with potential customers that will help increase the traffic. Without the social media, most online stores will be dormant.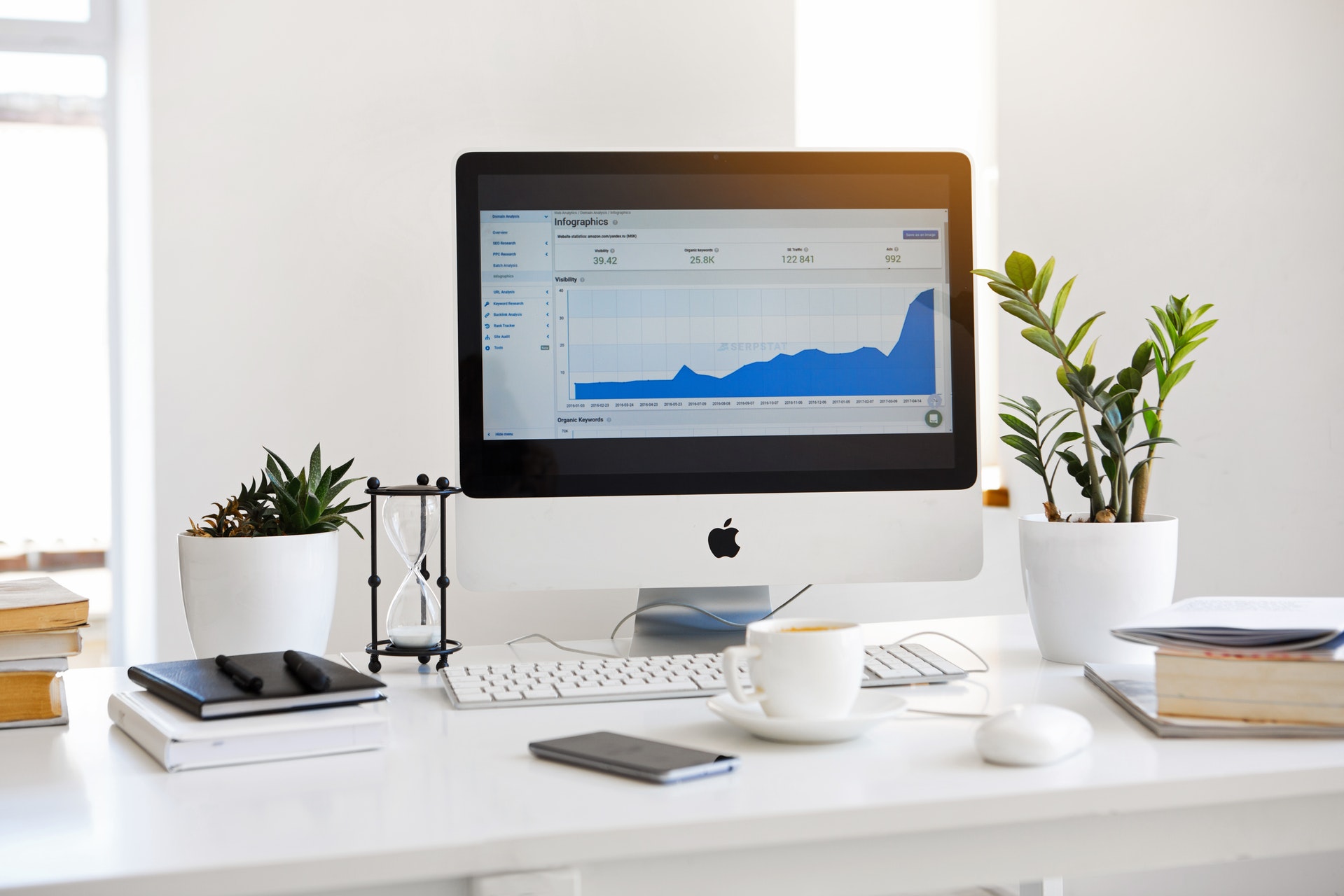 The goals of the loyalty program are the formation of the core of regular customers. Remember that the growth of repeat purchases by selecting and promoting target groups of customers wtih rewards is the main goal.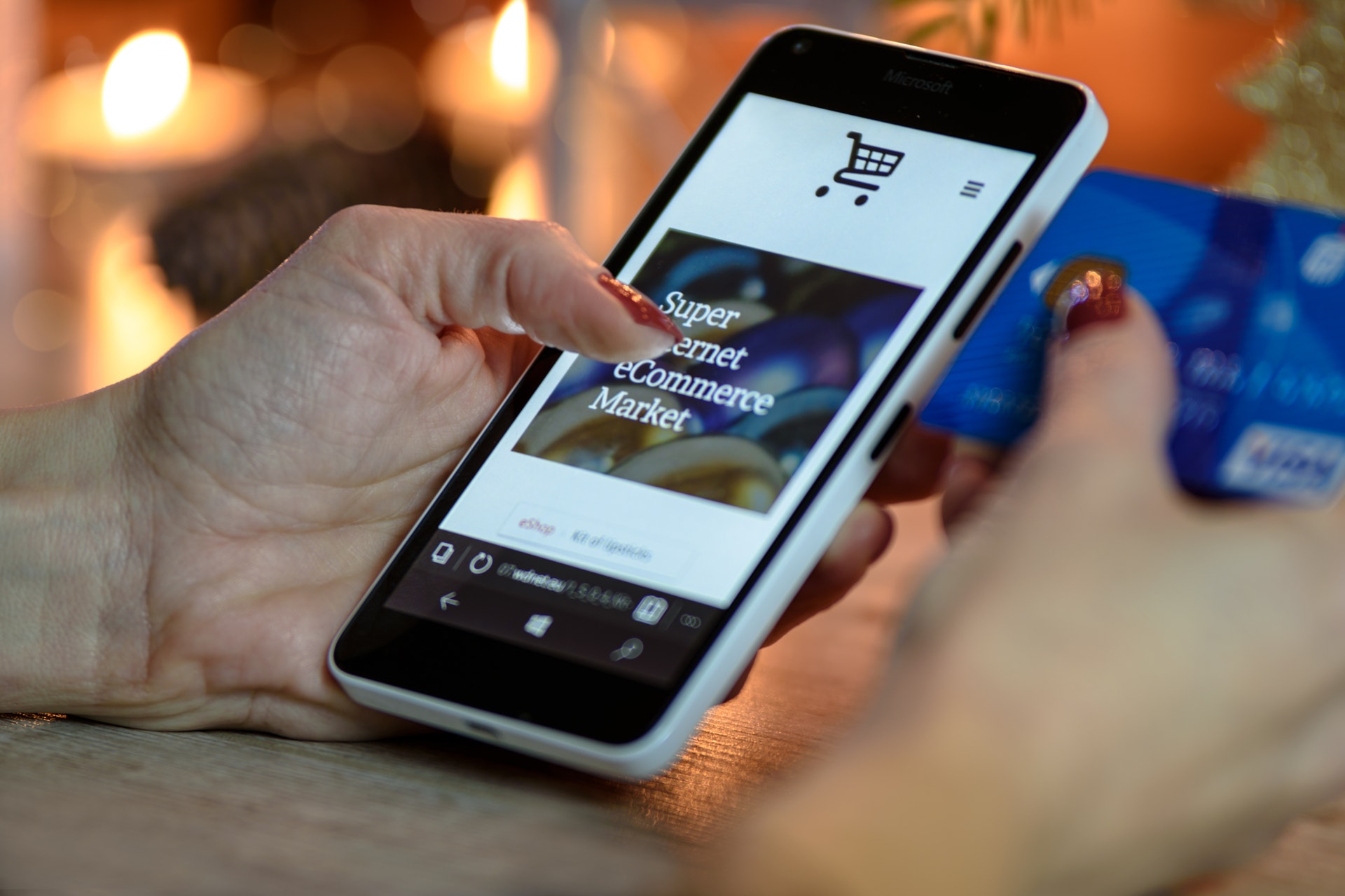 Starting an eCommerce business is not something easy. In fact, it can worry you a lot or even give you mixed feelings. However, the decisions that you make before choosing an outstanding eCommerce platform are very crucial. Decisions such as which among the many to choose from can really confuse you.