The main reason for delving into business is to make profit. E-commerce is one of such businesses which you would want to make huge profits from. However, some people do not have a full grasp of the way it works. Hence, they tend to crash land after a short while of trying out the business. This gives zero satisfaction to the business owner.
Any business transaction which is carried out via an online platform is referred to as e-Commerce. Examples of e-Commerce stores are Walmart, Macy's, and Bohemian Traders. This line of business appears to be as simple as ABC for a lot of people while for some, it seems as hard as weight-lifting. The only difference between the two is the level of exposure to the rudiments of the business. We intend to help you say goodbye to zero profit in your e-Commerce business and help you build an online store that will develop into a home of millions through this article.
Tips for getting the Best out of Your E-commerce store
Below are some very useful tips which can help you have a better e-Commerce store which will yield maximum profit.
:
 Some people are of the opinion that if there business isn't growing, it is as a result of not having enough customers. This is a misunderstanding that should be corrected. Instead of channeling all your resources into getting new customers, you should rather work on having loyal customers. The big question now is HOW? You can acquire loyal customers by applying the old trick of business, which is, giving customers maximum satisfaction. This will prompt them to stick with your store till the end. In order to keep these loyal customers interested in your brand, you have to keep feeding them their favorite snack. Add more items which they usually demand for on your catalog. This way, they will keep patronizing you and even introduce new customers to your online store.
Satisfying already existing customers saves more cost than searching for new customers. This is because the old customers are already familiar with your brand and there will be no need to come up with new sales pattern. 
:
If your site looks sketchy, nobody will want to patronize you. Hence, it is better to do the right designs on your site first before moving on to launching the site. Ensure that the designs on your site are attractive and the site is very secure for transactions. Cyber security is one of the first things customers will look out for before making any transaction with any site. This is because the rate of internet fraudulent activities is on a very high side. People will only be ensured of safety if they know that their personal information is safe on your site. 
There are so many security bands you can display on your site such as: McAfee SECURE, HACKER SAFE, SSLValue. All these are very assuring security brands. However, to gain full trust from potential customers, ensure that you do not just paste security logos on your site without actually making use of them.
:
Nothing put a potential customer's mind at ease more than seeing a real testimony about an online store from an existing customer. It is said that pictures do not lie. This can be very useful in promoting your online store. A real testimony from a client through a picture will convince people more than a simple voice message from a nameless person. 
Do not stop at just putting pictures on the net for display. Proceed to also include the full name and title of the customer who owns the testimony picture. 
:
The beginning for your failure in this online business will be to assume that all your customers will use computers to shop online. This is a very wrong assumption which can limit the number of customers you can have access to. Mobile phones and tablets are the most popular devices used for online transactions. If you want to reach out to a wider range of customers, make sure your website is optimized for mobile phones. 
Your site being in the form of apps will earn you better returns, this will make customers have a faster access to your store at a very convenient time and place. 
:
Some people find it very difficult to loosen the reins on price tags at the beginning of their business. This will only deface your business and cut its lifespan very short. Some people are also of the opinion that giving discounts, giveaways on your products will only make you run at a loss. This marketing strategy has been used from time immemorial and it is still very effective now. It is a very simple strategy. All you need to do is give juicy packages in the form of discounts or even giveaways to customers. This will increase your customer margin and drive sales.
:
Not everyone has a PayPal account or other money transferring applications. If your store is designed to accept just one or some type of payment option, it can be a turn off to potential customers. Ensure that you have the capacity to accept all debit and credit cards on your store.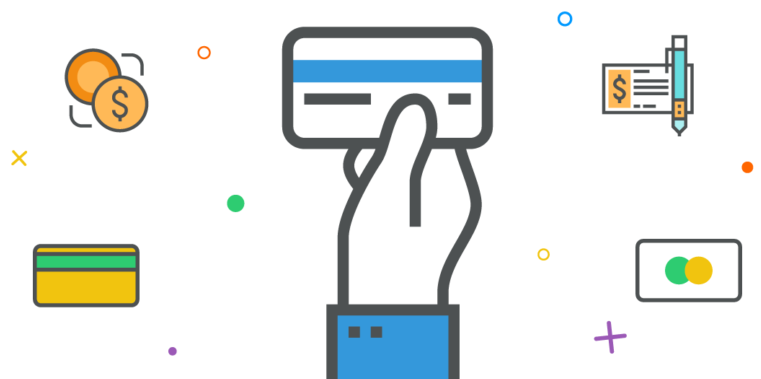 :
It is usually better to start small. If you are in the early stages of your business, do well to specialize in one category of products. As soon as your business begins to grow, you have several categories which must be arranged appropriately to make it easy for customers to search for items of interest.
:
The best way to advertise your online store is by using online platforms. Facebook alone has over 10 million active users. Your customers are online users so make judicious use of various trending social media platforms so that you can get more customers.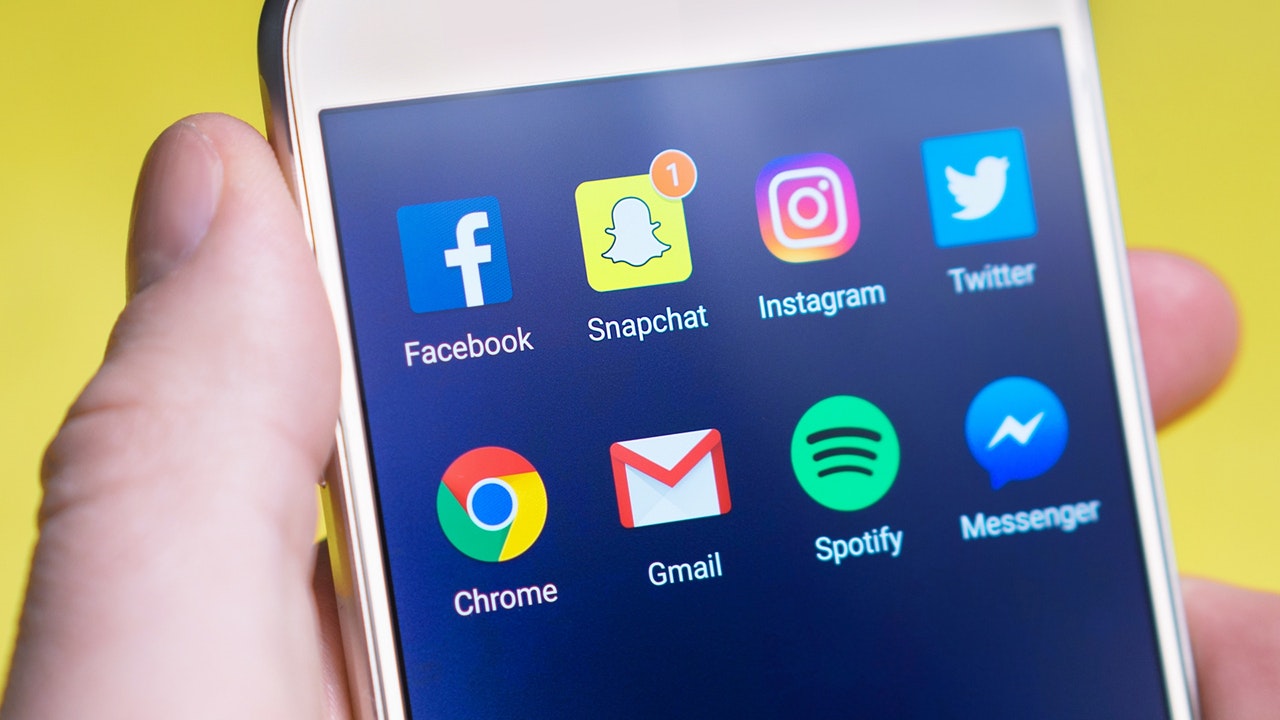 :
Originality sells better than caricature. There are so many photocopies of the real things in the world today. This has become a burden to online shoppers who always want to see something new and original. If your aim is to pique the interest of a lot of people with your online store, then, the simple thing to do is; Be Original!
With these few tricks from the old dog's book of online business, I hope we will be able to do better with our online stores.