How to Start an Online Shop if You Have No Idea How to Code or Build Websites?
Trading on the Internet has many advantages. Here you can save on renting premises for real stores, there is no need to hire a large number of employees, you can quickly respond to customer requests or quickly change the range. In addition, the online store can be located anywhere. Online stores do not have a binding on the territorial location. The advantage is that in order to open an online store there will be enough and a small amount of money. Exactly less than to open a real store. Well, from a legal point of view, such varieties of entrepreneurship are equal before the law. Yes, and accounting statements, accounting documents do not differ. For the tax authorities it does not matter either, there is a shop on the Internet or indoors: taxes are the same, taxation systems too.
Types of online stores
 Like the real stores, online stores come in different types. Choosing the appropriate type will be the next step if you decide to open an online store. The first type is a full-fledged online store. Such stores have a physical office, storage facilities, a delivery service, a staff, a website and so on. There is also a type of lightweight online store. Usually such stores do not have a physical address, they work through their website and operators that accept and issue orders. By the way, operators may not be, in this case, applications for purchases are made through an electronic application. After its reception the manager acquires the specified goods from other sellers and provides it to his buyer. This type of store does not involve rapid development, it is generally static and stable, does not require special customer service. And, finally, you can open an online store as an addition to the real one. In general, the sale is carried out through the official website of a real store, although quite often one seller has several official websites.
How to create a website for an online store 
So, you have already decided to open an online store, then the next step is to create a site for it. There are also several options. The first - the creation of the site by its own power: the site is created either by the owner of the online store, or the creation of the site can be ordered by specialists. If the site is not created by professionals in the creation of sites, then it is worthwhile to closely monitor the conditions for the creation of the site and its quality. If this option is not suitable, you can contact the professionals and buy the site. To date, thanks to the same Internet, you can find a suitable artist and order him the creation of the site, providing all the necessary data and requirements for registration. The second option is more expensive, but the owner does not have to regret this. In addition to the cost of creating a website for an online store, you need to spend a small amount of money for a domain name and hosting. This is inexpensive, so these costs will be covered by revenue, but the site will always be available to potential buyers.
Criterion of choice eCommerce Solution
1. Capabilities. By this criterion, which influences the position in our rating of the best eСommerce solution, we mean the functionality of the site based on the engine in question from the point of view of owners and customers. For customers, there are options for choosing methods of delivery and payment, viewing additional images and characteristics, and much more. For owners, administration of such sites will be considered. These include maintaining statistics of orders, buyers, goods; the appointment of discounts, special offers and much more. 
2. System requirements. A very important criterion, usually directly dependent on the capabilities of the eCommerce Platform (not counting those cases where the product code is illiterate or the engine has built-in "heavy" technologies). From it will depend on the cost of hosting and they will indirectly affect the costs of finalizing and supporting the store. 
3. Convenience. Today, unfortunately, not every developer can boast of a convenient and understandable interface for his brainchild. Many CMS are full of all kinds of elements, extremely necessary, in the opinion of their creators. In fact, because of them, it is sometimes impossible to find what is really needed. Therefore, this criterion simply must be in our top CMS online stores. That's why this criterion takes place in our rating of the selection criteria eСommerce solution for the online store.
4. Support. If the solutions for the online store that you have chosen are free, you can not count on competent and prompt technical support from the manufacturer. Therefore, in this example, support means the presence of a developer forum and, preferably, in a language you understand. Professional developers have paid services, but it gives you good service.
Popular Articles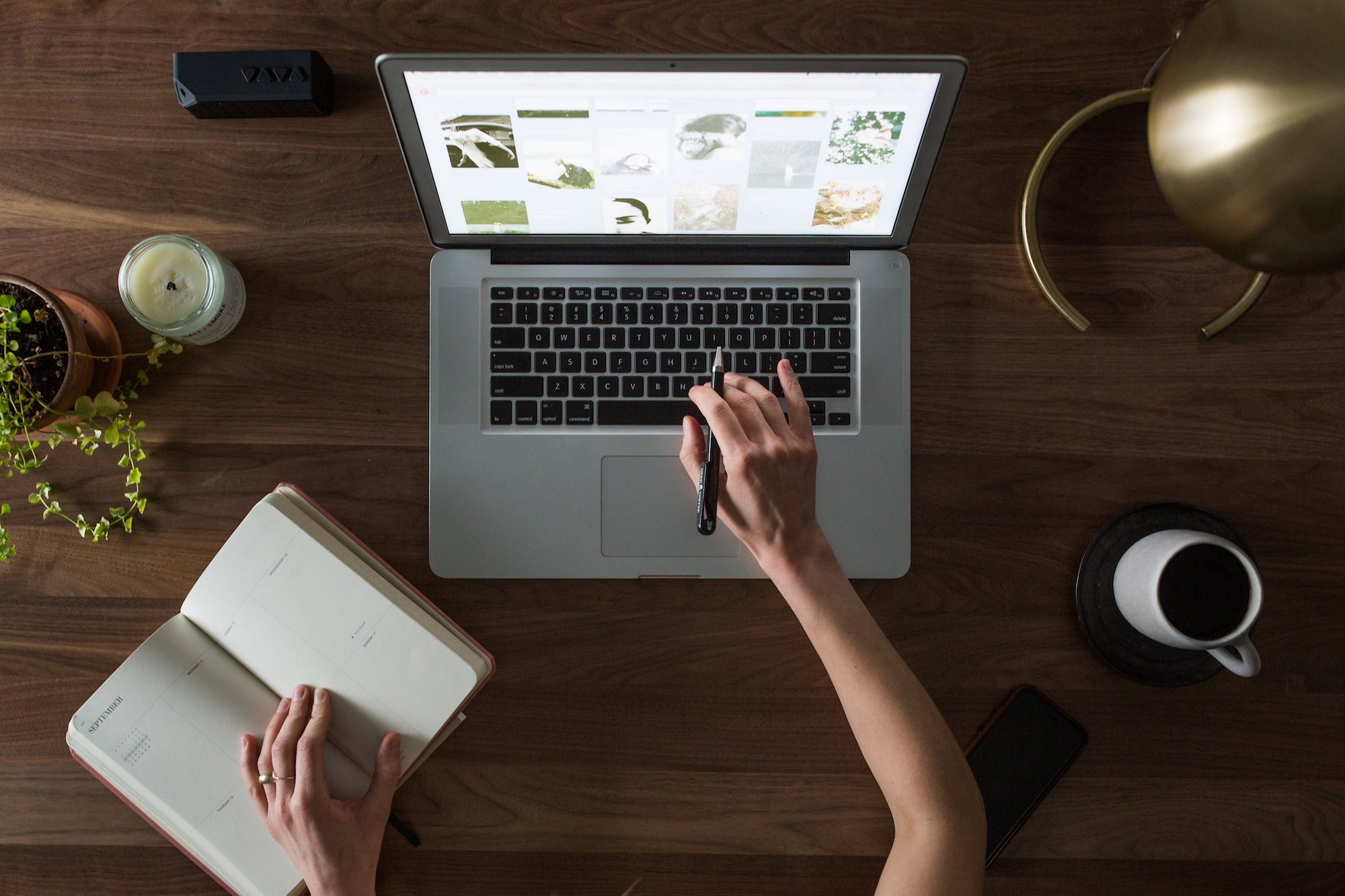 The moment some people get an amazing idea to create a website, they quit their day job and focus all their attention on developing the website. It is actually very good to take the bold step of "I quit", but, it can also be a very risky move when your website is just at its early stage of development.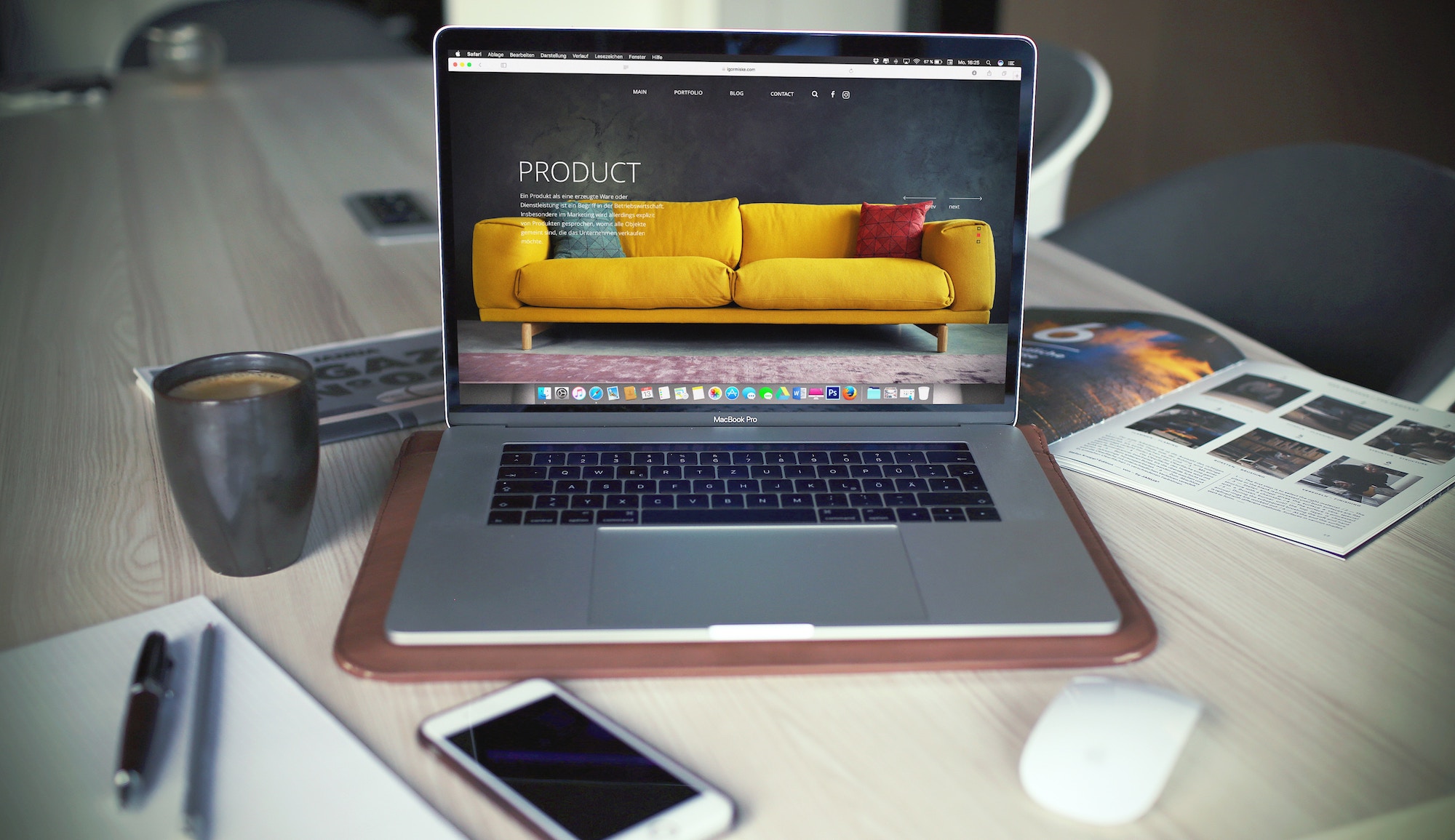 To do business online you will need to start an online store. However to start online store might not be an easy task as many people would think. In fact, it's such a terrifying thought particularly if you are not so adept with technology. Well, it's not just you. There are few tips you can follow which might help you in building an online store.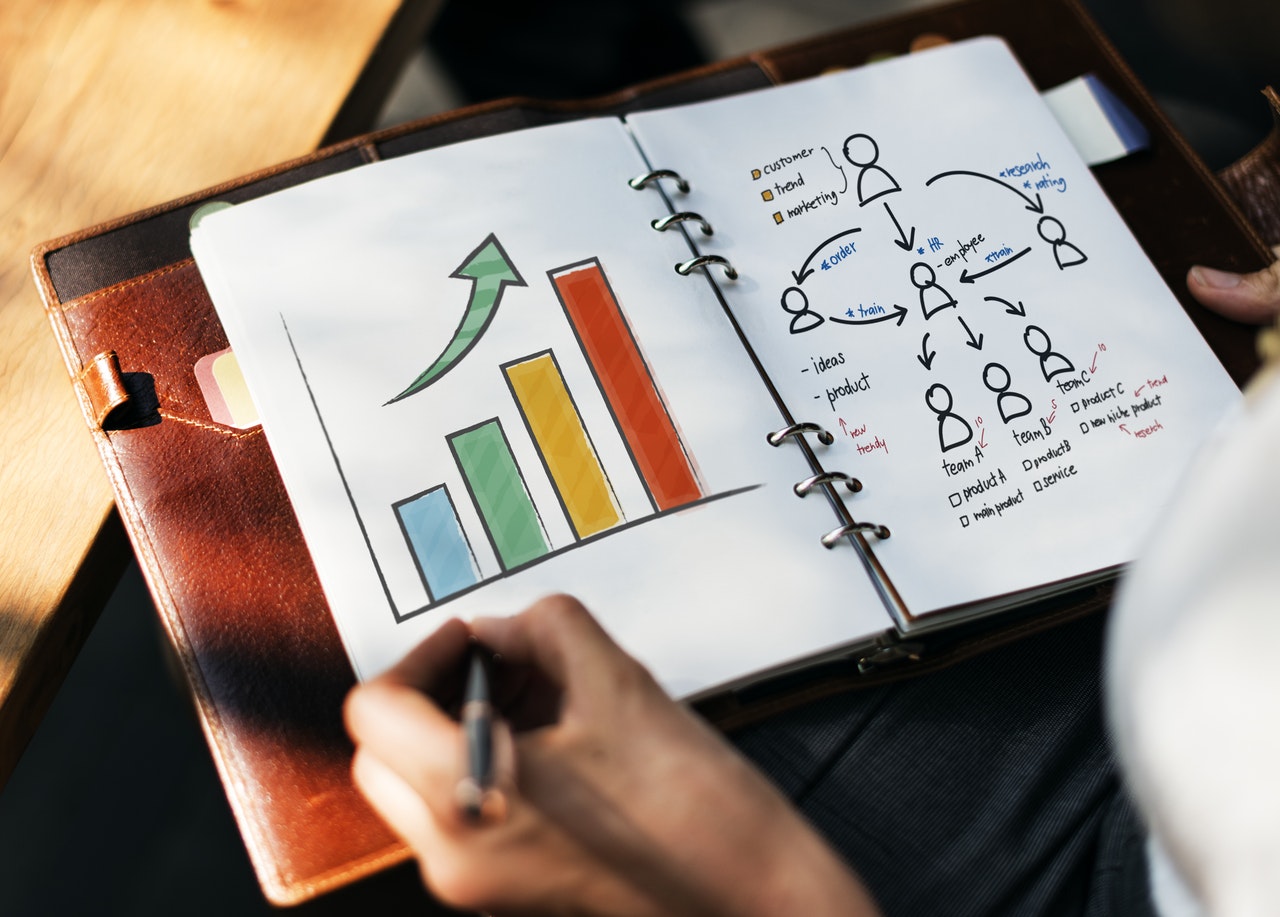 Start selling online with a well thought out customer accounting system, not just with the analysis of the amount of purchases. This is necessary for preparing marketing strategies for each buyer separately.