Introducing Shoppiko, eCommerce Simplified
Starting today, you can easily create a unique online store, one that perfectly represents your brand—no design or coding skills required.
Features of Shoppiko
Online stores have been a major breakthrough in today's time. Because of these stores, people can now invest their precious time into important things rather than spending hours in queues. However, an online store requires a lot of attention and taking care of. And of course the most successful store is one with the most advanced features. Here we look at a few features of the ecommerce platform, Shoppiko and prove to you why Shoppiko is the next big thing in ecommerce industry!
Top-class store for a rock bottom price
The first admirable feature of Shoppiko is its price. With all the high quality and astounding functions available, one might be wary about this Ecommerce platform costing a fortune. Well, you can ease your mind, because Shoppiko is not all that expensive. This platform has only one premium package for which you will pay (there are no hidden charges or further add-ons). You can also use any of the themes without any additional cost.
Safety
Shoppiko provides various safety measures to make sure its consumers sleep peacefully at night, knowing their data is in safe hands. Confidential information such as passwords and other account details will always remain hidden and secured. Shoppiko will also prevent identity and data theft from the accounts on your store. As a new store owner, phrases like "PCI compliance" and "SSL certificates" are likely to make your head spin. But these are topics that you should become familiar with. The security of your store and the customer data it contains is incredibly important. Shoppiko will play the role of simplifying this for you.
Multiple Design Options
You might have a vague idea about the design of your store. Perhaps you want a storefront that is simple, sleek, and neutral. Or maybe you want a store full of bright colors and large images to show off the impressive details of your complex products. Shoppiko provides you with a number of themes with absolutely no extra cost.
Room to Grow
If you stay in the small store mindset when you choose your platform, you may limit what you're capable of as you grow. You might find, a few months from now, that you need to be able to offer many more products than you ever thought you would be interested in selling. If your chosen platform can't adequately support you, you'll be left with a tough decision to make. Fortunately, Shoppiko does support your growth and will always have room for more products you decide to sell.
Popular Articles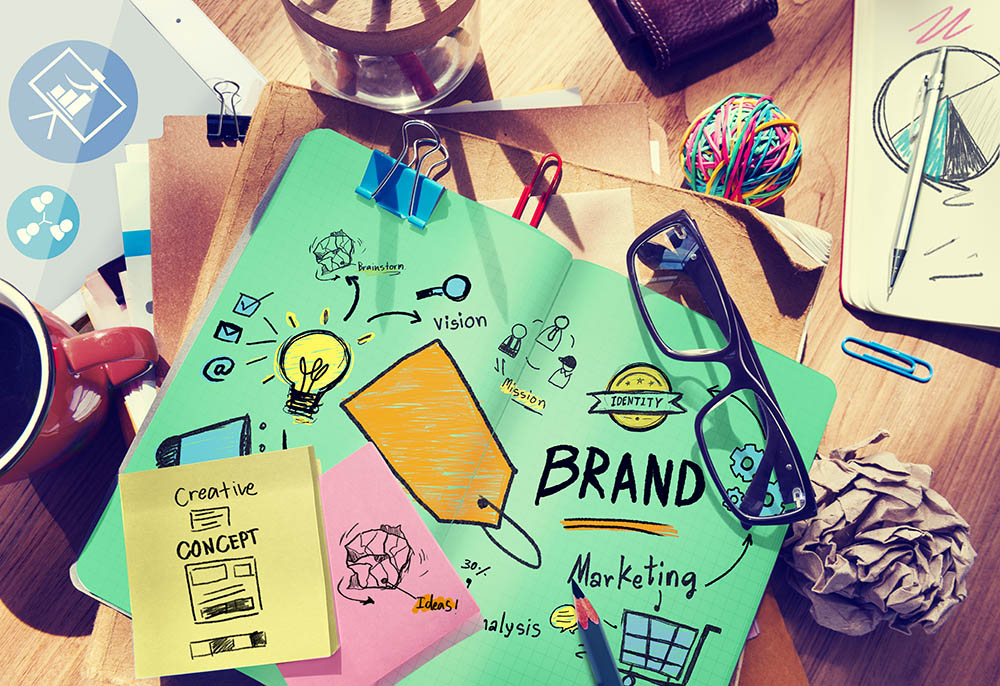 If you have an online store, you've most likely asked this question: "Why is my e-commerce store not selling as much as want it to?". If you want to know how to drastically increase the sales of your online store we have good news and bad news for you (sorry).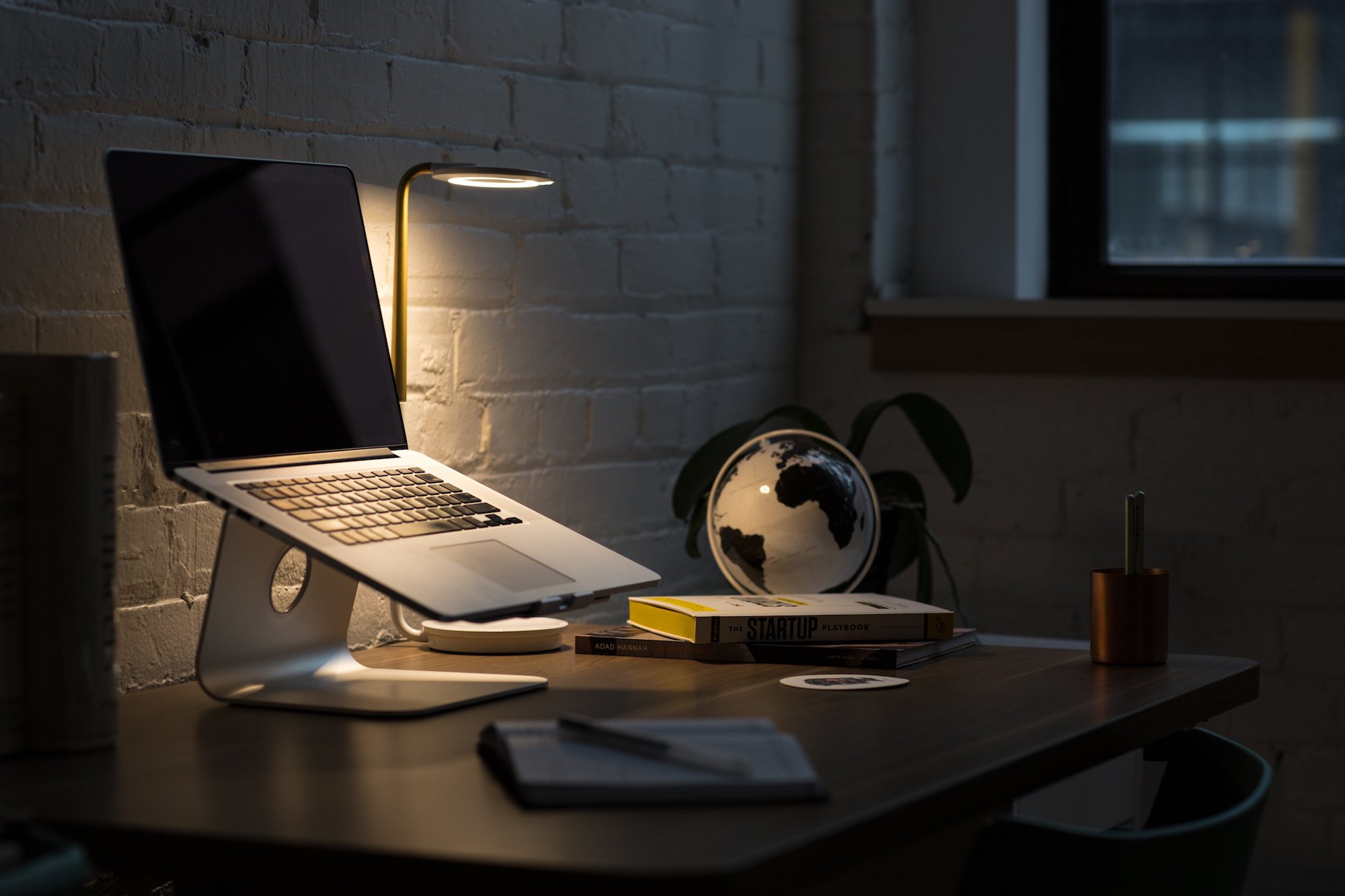 Technology has taken over every aspect of our lives. Some argue it to be more destructive than beneficial. However, ecommerce business is an aspect where the majority considers technology as a blessing in every way.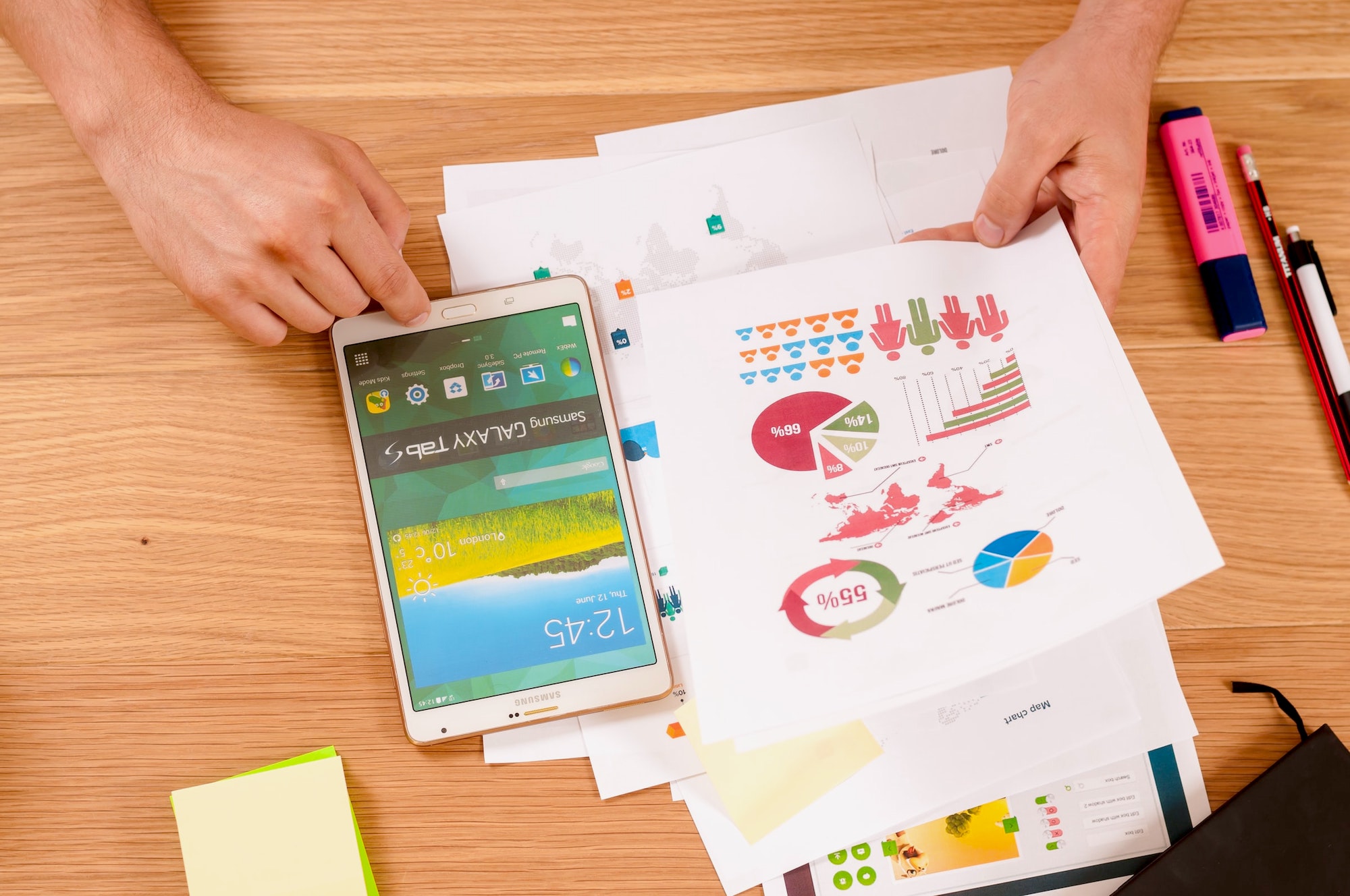 Just as there are so many fishes in the water bodies, there are several billion websites all over the world. Among these crowds of websites, there are a thousand earning less than $1million from their web sales. There are over a thousand sites that earn much more than a million dollar as revenue.