Why Online Store Is Necessity In Todays World ?
Why online store is a necessity is today's world?
Technology has taken over every aspect of our lives. Some argue it to be more destructive than beneficial. However, ecommerce business is an aspect where the majority considers technology as a blessing in every way. We at Shoppiko always aim to make things easier for you and here we list a few points explaining why your new business will benefit more as an online store rather than a physical one. 
Faster and cheaper
Time is money is a phrase we are all very accustomed to. To survive today's fast pace world, we need to be efficient in a very limited time. Setting up an online store is much quicker than finding a physical one and maintaining it. The time you save can be used in expanding your business sooner than you would be able to with a physical store. Moreover, you are avoiding the overhead costs, rent and maintenance of a physical store. With Shoppiko, you actually pay for only one package with all the possible features of a good ecommerce store. 
Greater variety
With a physical store, even thinking about changing the paint on the wall can mean a lot of money and time spent. Also, if you do not like the result, you can never just go back and start over. All of this is easily possible with an online store. Shoppiko, in particular, will provide you with all the themes you need to customize your store to your liking collected in just one package itself with no additional costs to edit or start from scratch again.
Expansive reach
In today's world, "word of mouth" is no longer the ideal way to market your business. Online stores help you reach a much wider audience as well as make it easy to identify your target audience with SEO (search engine optimization features). It is also cheaper to send marketing messages by email to these target customers than would be with conventional post methods. Shoppiko provides you with all the communication means you require to identify and lock your potential customers.
Greater flexibility
Online stores allow you to update your shop in a span of seconds! Let's say you have new promotions for various products every single week. Shoppiko will make it easy and quick for you to update your catalogue on your online stores whenever you wish for it. This means a lot of money saved by not printing expensive posters every week. 
Popular Articles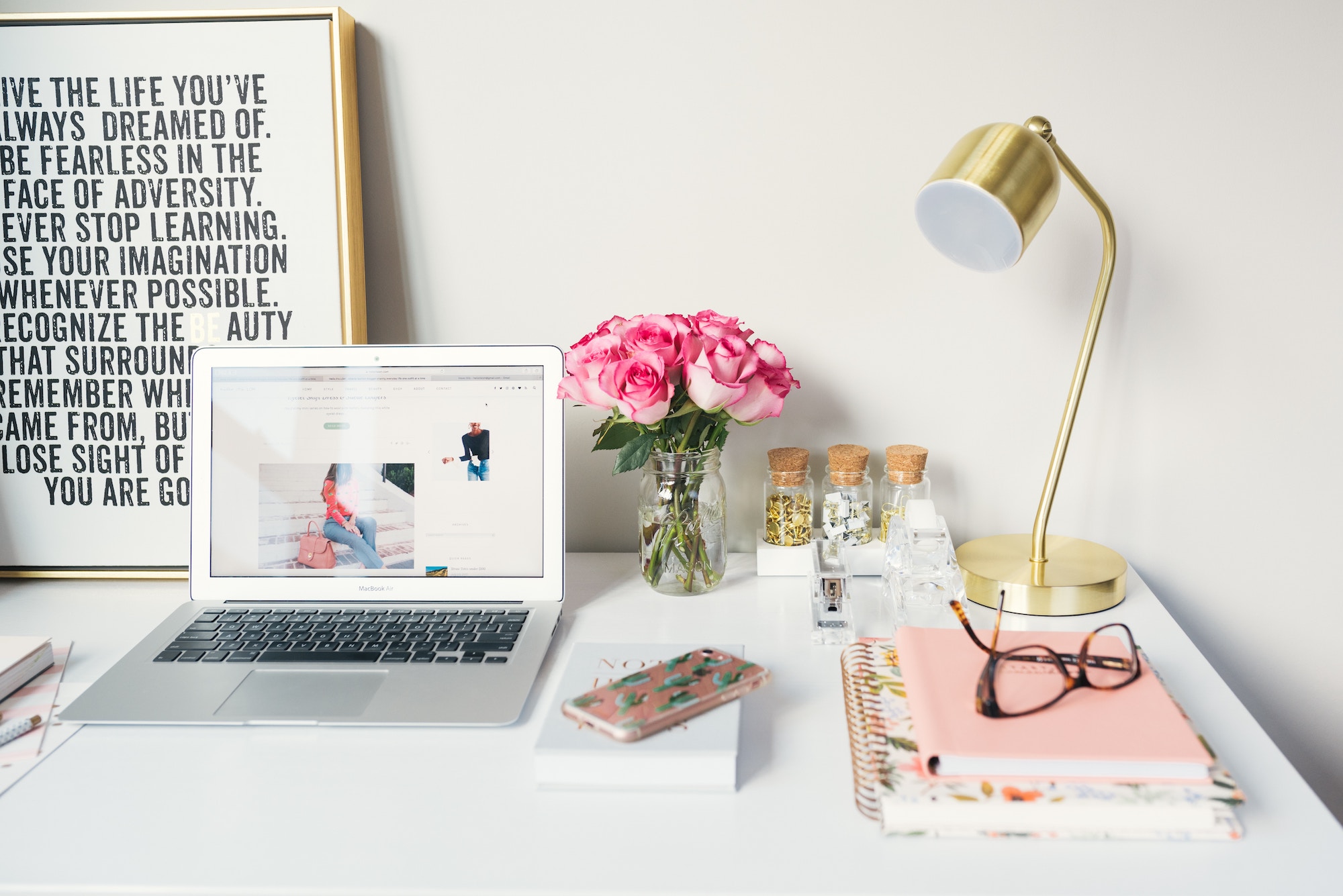 Branding is one of the most important aspects of any business, large or small, retail or B2B. But what is branding? Simply put branding encompasses all aspects of your business. It tells them what to expect out of your products and services, and it differentiates your offering from your competitors.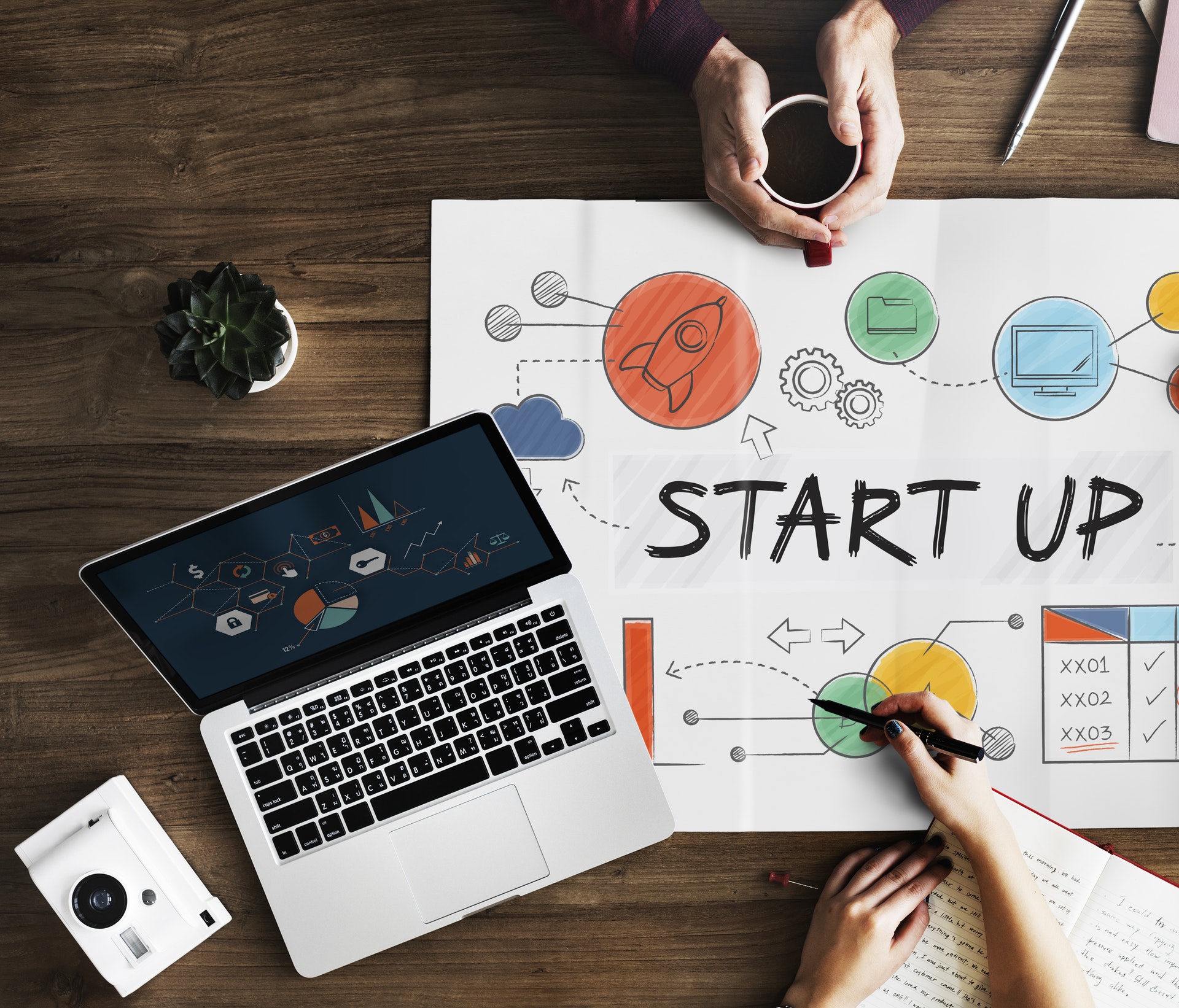 Starting a business has never been easier than it is now. Before now, to start a business, one would need to rent a shop or warehouse, go the extra mile to buy equipment or stock the shop up with products. The money spent on hiring employees and maintaining the shop was on another level on its own.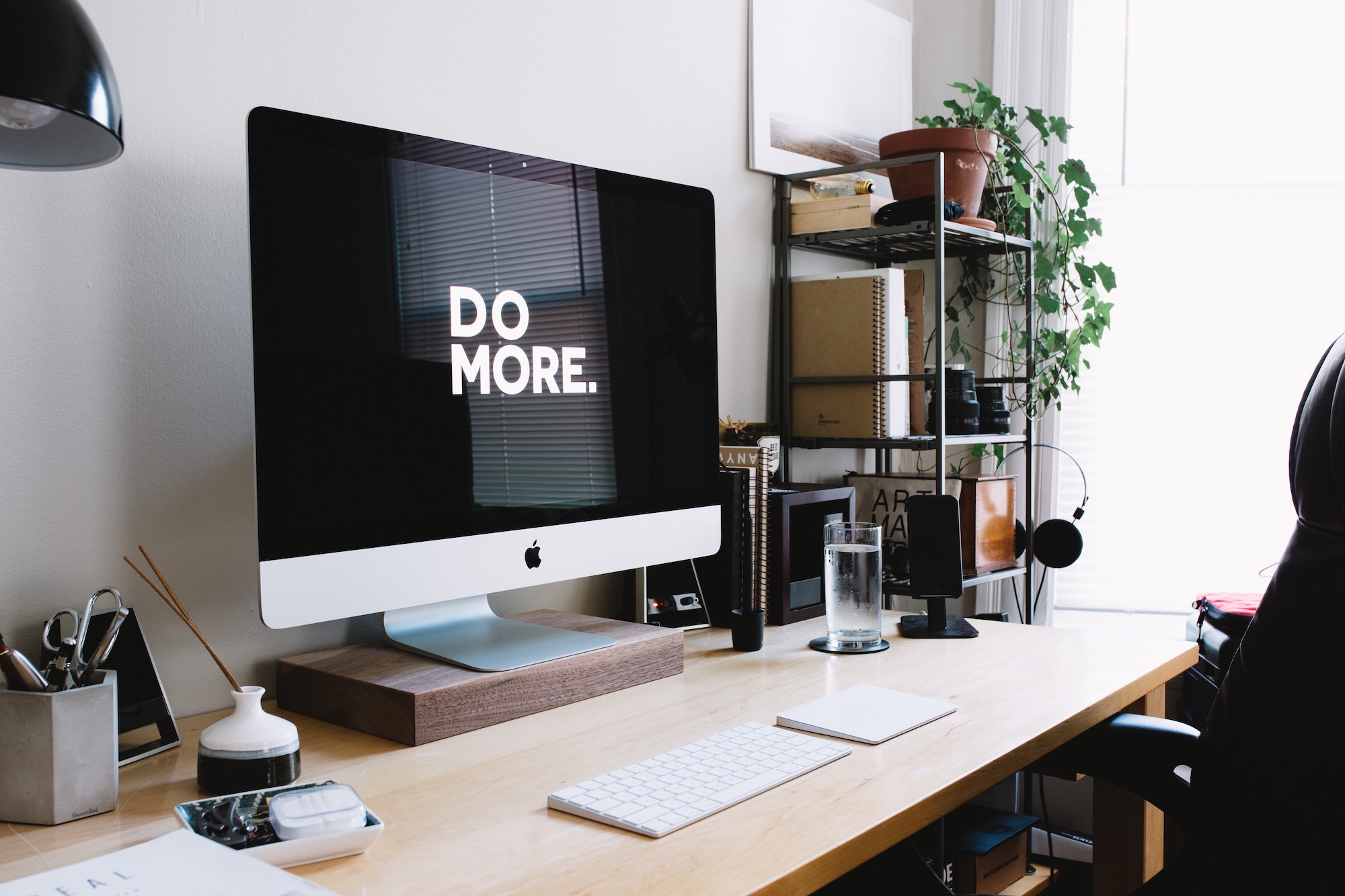 With the potential that e-commerce industry carries, it has become one of the most lucrative businesses. The eCommerce industry is expected to reach at least $6.5 trillion in 2023.