Why Online Store Is Necessity In Todays World ?
Why online store is a necessity is today's world?
Technology has taken over every aspect of our lives. Some argue it to be more destructive than beneficial. However, ecommerce business is an aspect where the majority considers technology as a blessing in every way. We at Shoppiko always aim to make things easier for you and here we list a few points explaining why your new business will benefit more as an online store rather than a physical one. 
Faster and cheaper
Time is money is a phrase we are all very accustomed to. To survive today's fast pace world, we need to be efficient in a very limited time. Setting up an online store is much quicker than finding a physical one and maintaining it. The time you save can be used in expanding your business sooner than you would be able to with a physical store. Moreover, you are avoiding the overhead costs, rent and maintenance of a physical store. With Shoppiko, you actually pay for only one package with all the possible features of a good ecommerce store. 
Greater variety
With a physical store, even thinking about changing the paint on the wall can mean a lot of money and time spent. Also, if you do not like the result, you can never just go back and start over. All of this is easily possible with an online store. Shoppiko, in particular, will provide you with all the themes you need to customize your store to your liking collected in just one package itself with no additional costs to edit or start from scratch again.
Expansive reach
In today's world, "word of mouth" is no longer the ideal way to market your business. Online stores help you reach a much wider audience as well as make it easy to identify your target audience with SEO (search engine optimization features). It is also cheaper to send marketing messages by email to these target customers than would be with conventional post methods. Shoppiko provides you with all the communication means you require to identify and lock your potential customers.
Greater flexibility
Online stores allow you to update your shop in a span of seconds! Let's say you have new promotions for various products every single week. Shoppiko will make it easy and quick for you to update your catalogue on your online stores whenever you wish for it. This means a lot of money saved by not printing expensive posters every week. 
Popular Articles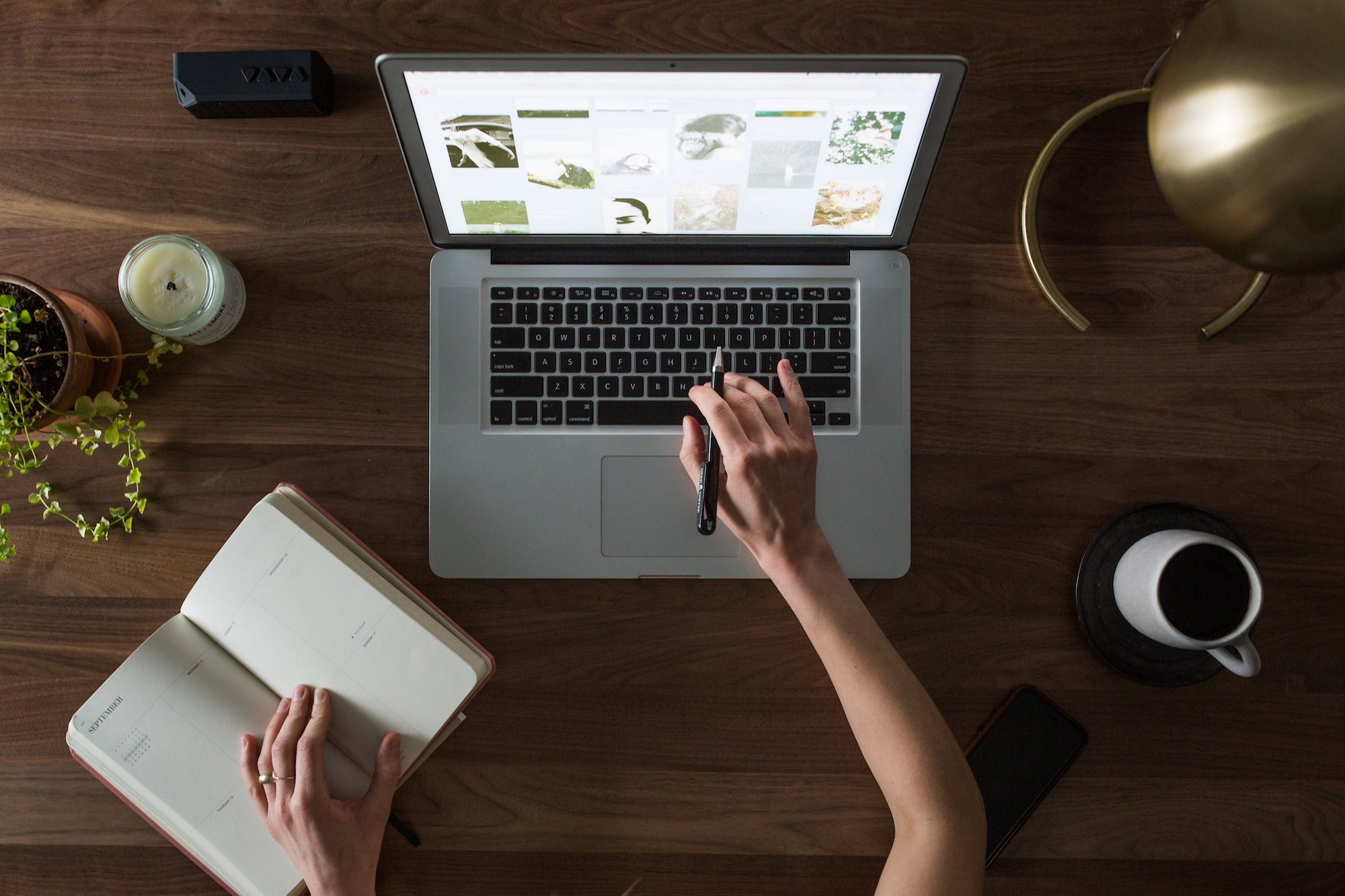 In the modern world, e-commerce is turning out to be the best and lucrative way of making money. By launching the website for your online store, you will get a great opportunity to market your products to a very wide customer base.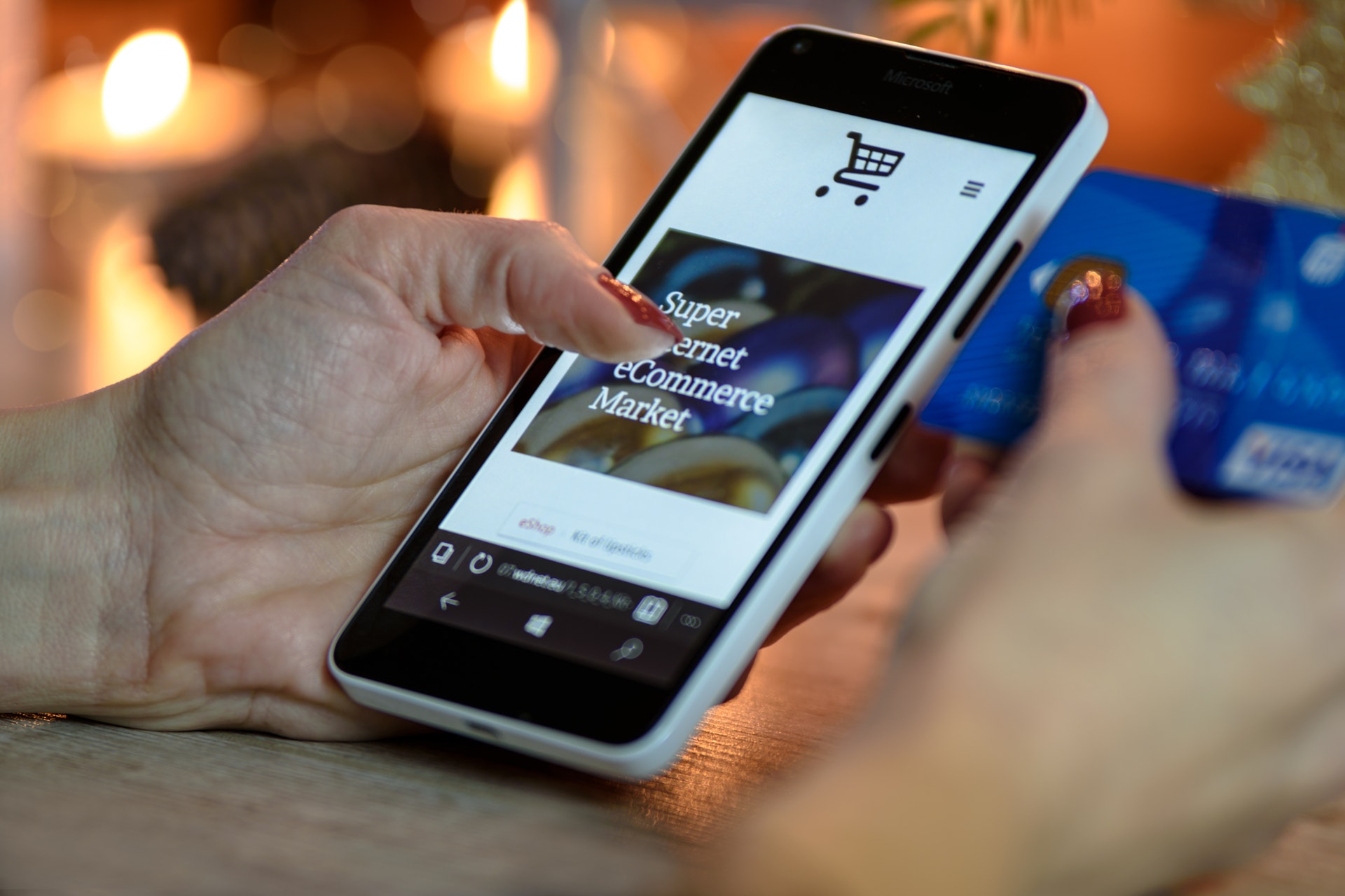 Starting an eCommerce business is not something easy. In fact, it can worry you a lot or even give you mixed feelings. However, the decisions that you make before choosing an outstanding eCommerce platform are very crucial. Decisions such as which among the many to choose from can really confuse you.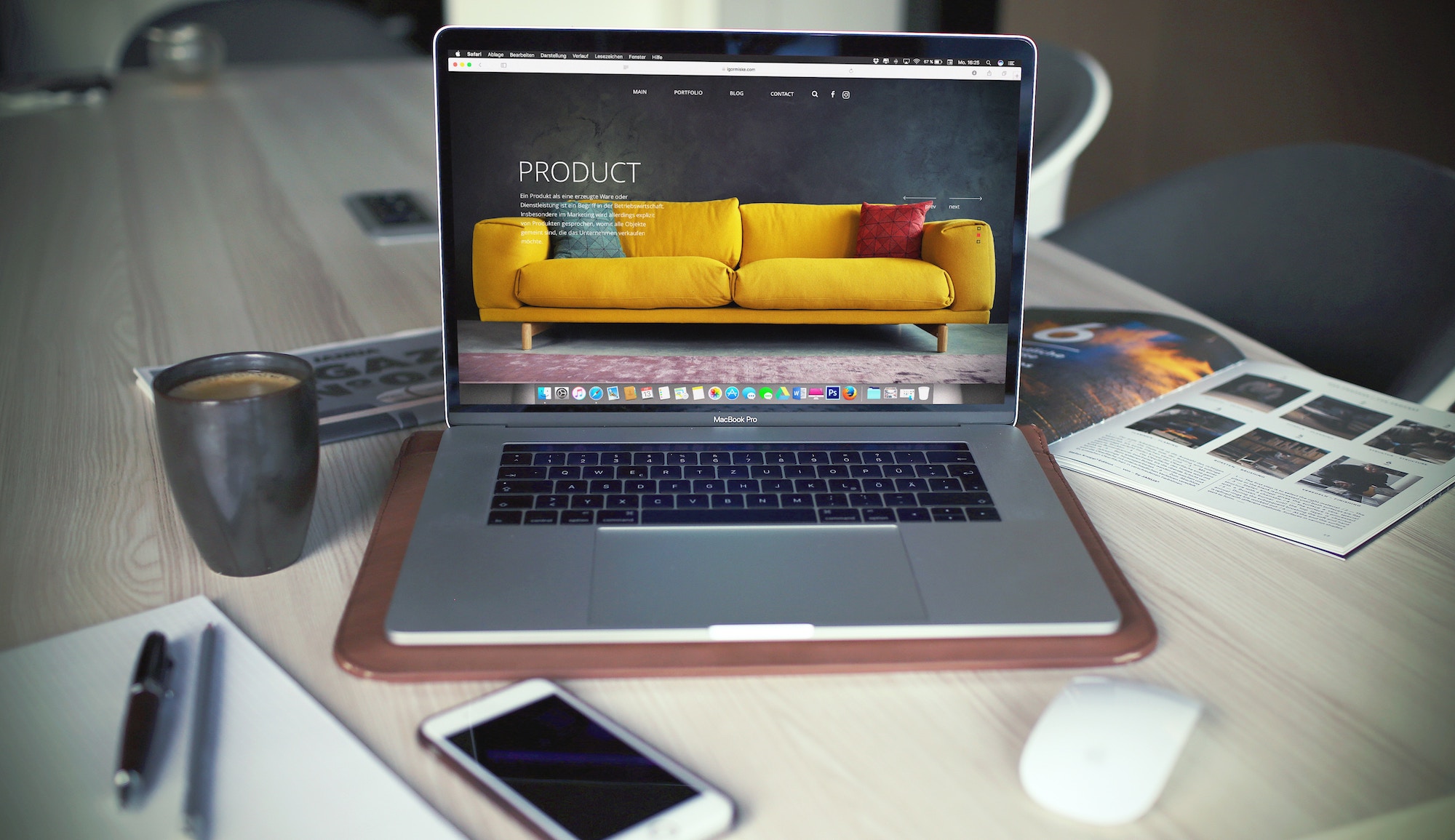 To do business online you will need to start an online store. However to start online store might not be an easy task as many people would think. In fact, it's such a terrifying thought particularly if you are not so adept with technology. Well, it's not just you. There are few tips you can follow which might help you in building an online store.