Why Your Business Must Be Online
Online business is defined as any kind of business or commercial transaction that takes place over the internet. The number of internet users has reached 4 billion users. However, this number only reflects 53% of potential internet users.
Almost everything nowadays can be converted into an online job and business. Starting from, online stores, or even services such as administrative assistant and so forth.
With the potential that internet still has, online business has become one of the most lucrative business models lately.
Here are the reasons why your business should be online:
Online businesses allow technology to integrate and become a part of it. This is one of the major differences between a brick and mortar shop and an online business shop. Brick and mortar shop is tied to a certain location, and will only be open for a certain number of hours per day. With a correct integration of technology, your online business will be able to keep on accepting orders and payments from a customer for 24 hours.
This adds to the scalability aspect of online business. You do not have to be there in order for your business to run. Unlike another job where you have to trade your time in order to earn something, with online business models, you can still earn money while you are doing something else – or handle another business that requires you to be present.
Starting an online business is fairly inexpensive and cheap. All you have to do is to have a domain name, as well as a hosting service to house your website.
Once you have set everything up, you can do your due diligence to begin gaining traffic and build an audience. You can also market your product to a certain niche market.
If you are selling digital products and information products, you can even create them at no cost and they are available for you to sell 24/7. This is one of the most lucrative types of business since you will not have to waste any money for shipping. The internet gives you a limitless possibility for you to utilize without any overhead cost, and you do not have to pay for any rent.
Having access to all any other places, you also have the ability to control and have the freedom that you always have. This is because the only thing that you have to do in order to get your work done is by getting and connecting to the internet. This means that you can do it everywhere you like starting from the cozy cafe down the street, a villa in the hills, anywhere you can have a connection to the internet. You can also choose how many hours you would like to do, and how many days of the week that you would like to work. Basically, you will have control over your own schedule. The most important thing is being productive with the hours of work that you have with your times.
The most beautiful and attractive thing about online business is the potential of the audience that you can possibly reach. You have the ability to run your business in 24/7 hours, with no geographical boundaries.
Not to mention that there is still rest of 47% internet users potential that has not been tap. Research showed that only about 17% business has gone and taken their businesses to an online platform.
With a less competitor and huge potential of the audience to come, you will be able to increase the size of your business in no time!
All you have to do in order to succeed and make the best out of this potential is by having a social media included in your page, a good search engine optimized the page, and paid media strategies.
When your business has grown larger, you do not need to rent an office and have people on your payroll. You can outsource your work to someone else. You can dedicate day-to-day tasks of the business to them. This will give you an advantage of outsourcing more than what a local employee would do.
6.

Long-term Financial Security
A strong online business has multiple income streams, so when one part of it fails or doesn't perform, it is not a big deal because there was no huge number of overhead cost that is involved.
If it does, then once a good instream stream is up, it can operate on autopilot. This means that it does not mean it requires no work whatsoever. It means that the effort that you have put in the beginning will pay off.
There are still a lot of other reasons for taking your business online. By doing so, you are giving yourself a chance to free yourself from office obligations and give your time to your friends and family. All of this, while you are still earning money.
However, compared to a brick and mortar shop that has a defined number of potential customers which can be easily targeted for purchase to your store because of the geographical location, online business doesn't have so. This means that if you apply a wrong branding, or marketing strategy of your website, or business, you can risk not getting any audience or foot traffic in the first place.
The key to getting audience is by making the interface of your website user-friendly, and by making the checkout and buying process as easy and as smooth as possible. Retaining your customers can also be very difficult if you do not personalize each of your transactions with the customer. Remember, it is much costly for you to search for a new customer rather than retaining one.
So what are you waiting for?
Popular Articles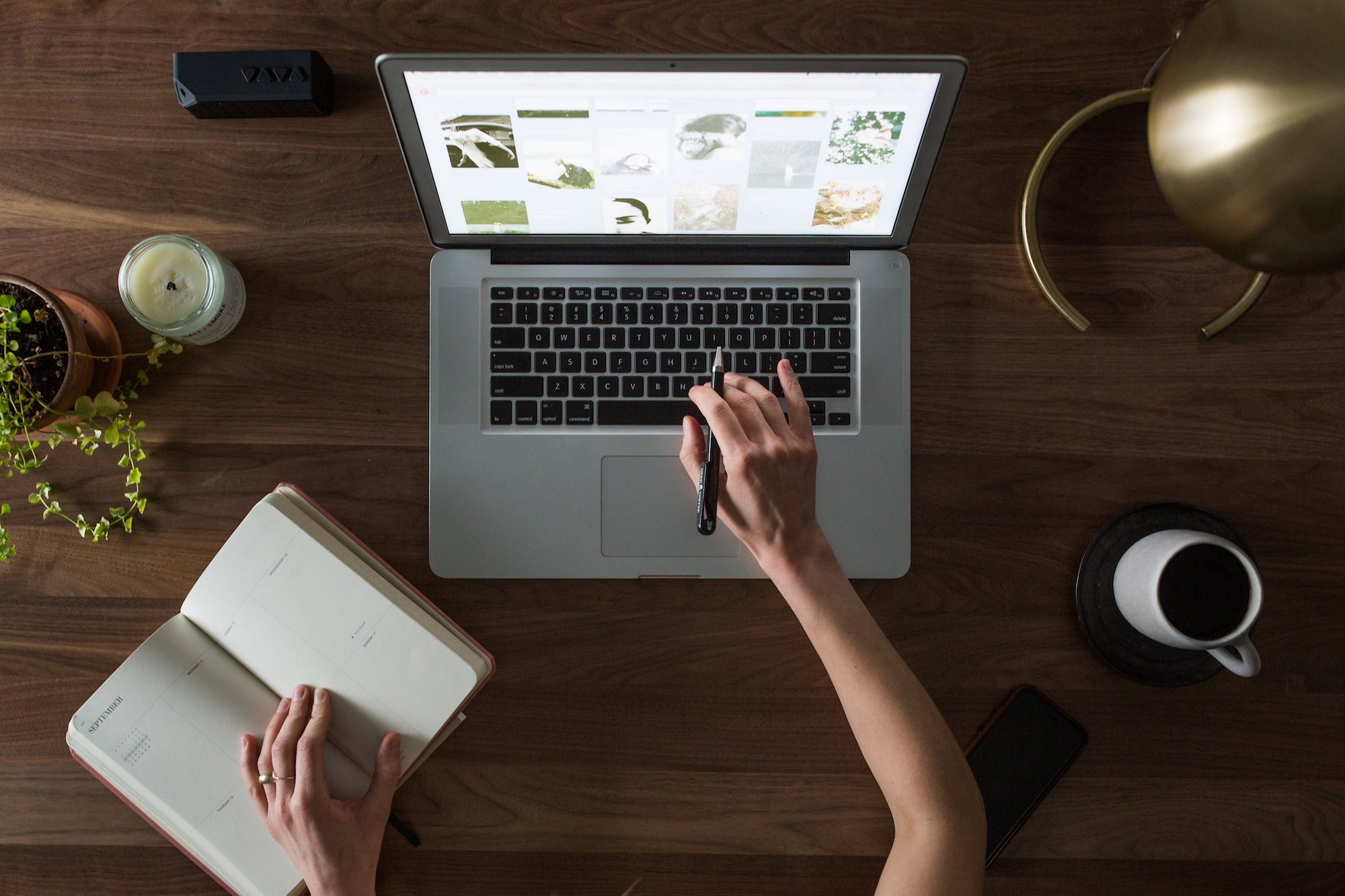 In the modern world, e-commerce is turning out to be the best and lucrative way of making money. By launching the website for your online store, you will get a great opportunity to market your products to a very wide customer base.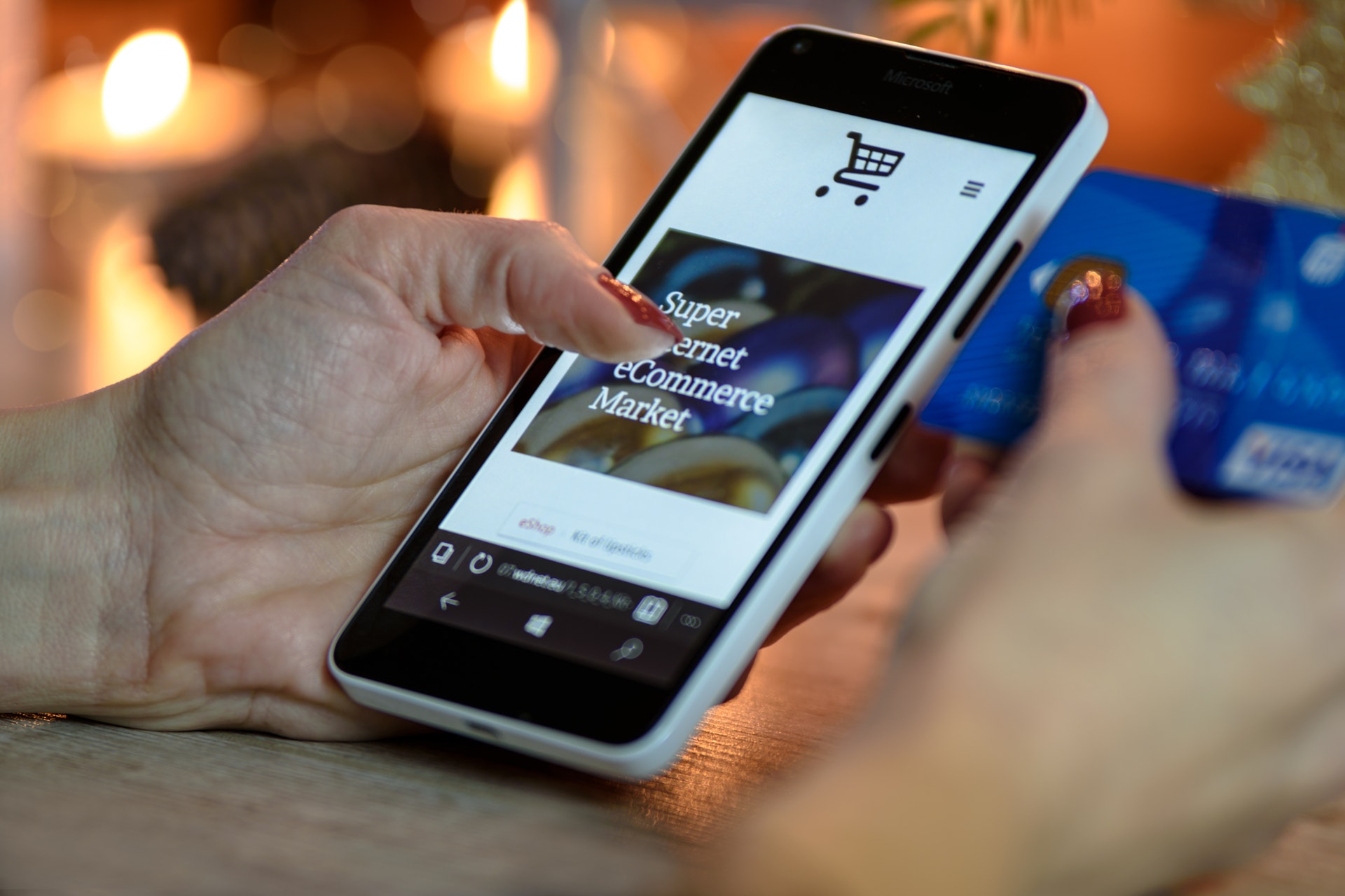 Starting an eCommerce business is not something easy. In fact, it can worry you a lot or even give you mixed feelings. However, the decisions that you make before choosing an outstanding eCommerce platform are very crucial. Decisions such as which among the many to choose from can really confuse you.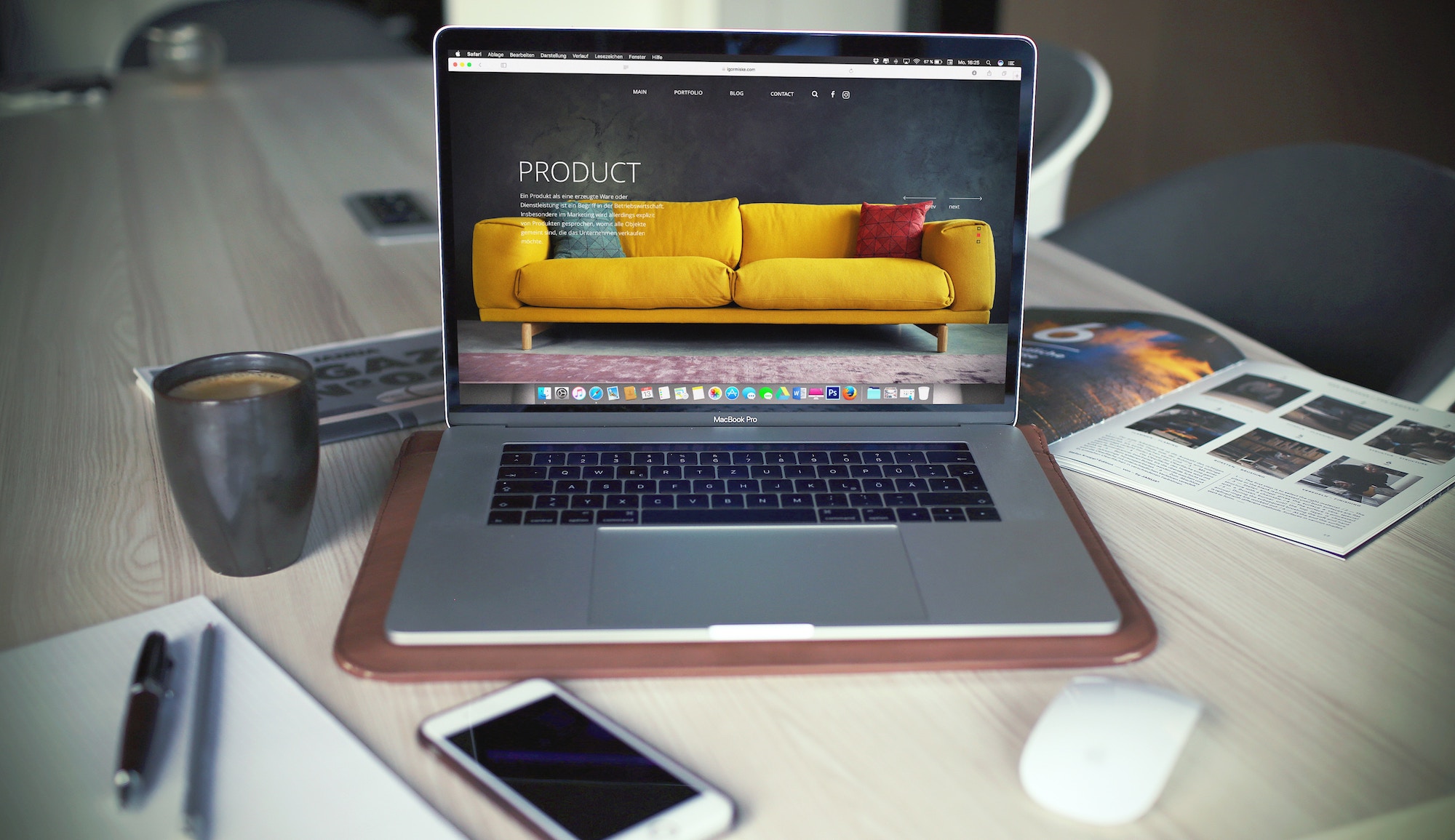 To do business online you will need to start an online store. However to start online store might not be an easy task as many people would think. In fact, it's such a terrifying thought particularly if you are not so adept with technology. Well, it's not just you. There are few tips you can follow which might help you in building an online store.