Articles with "Customer Data" Tag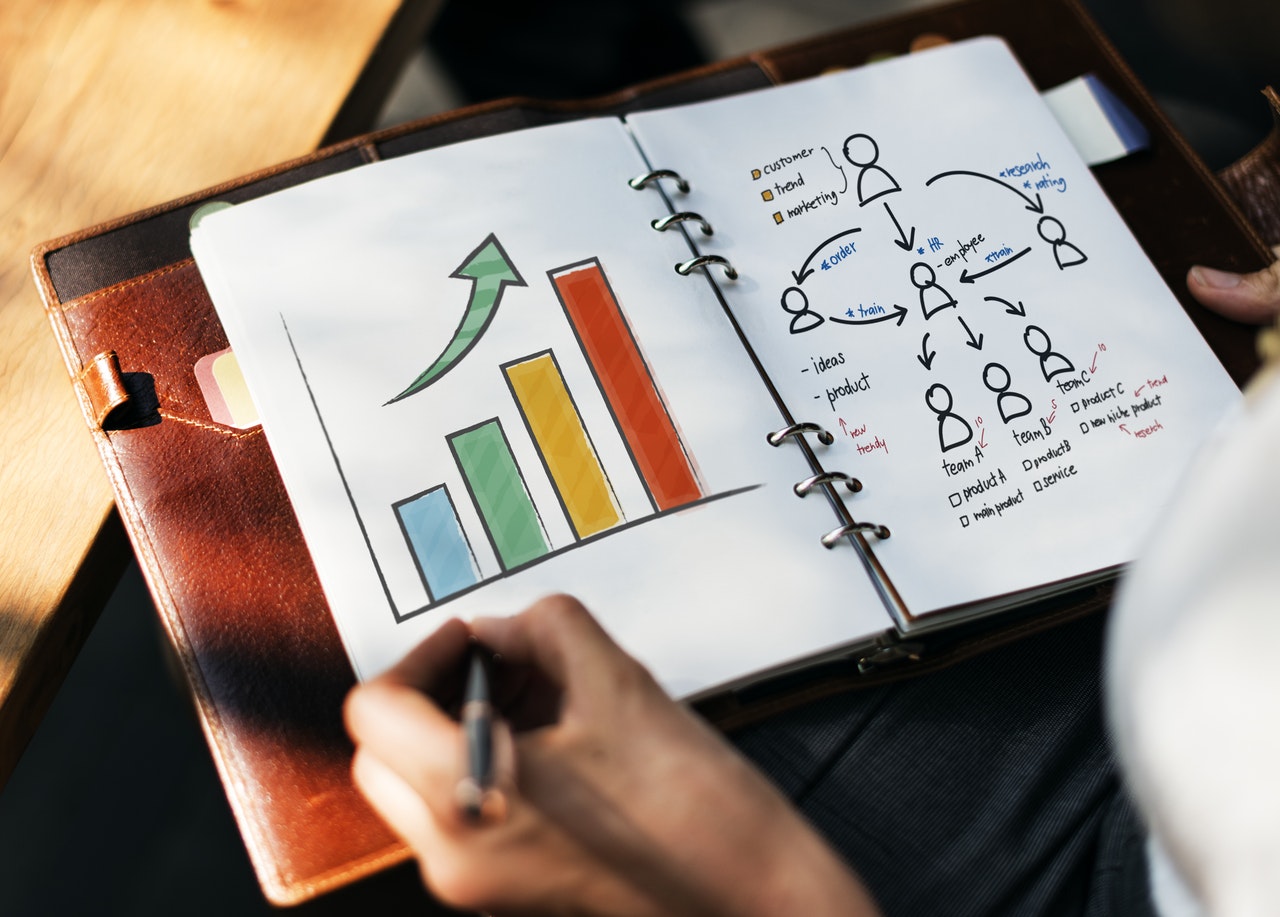 Start selling online with a well thought out customer accounting system, not just with the analysis of the amount of purchases. This is necessary for preparing marketing strategies for each buyer separately.
Popular Articles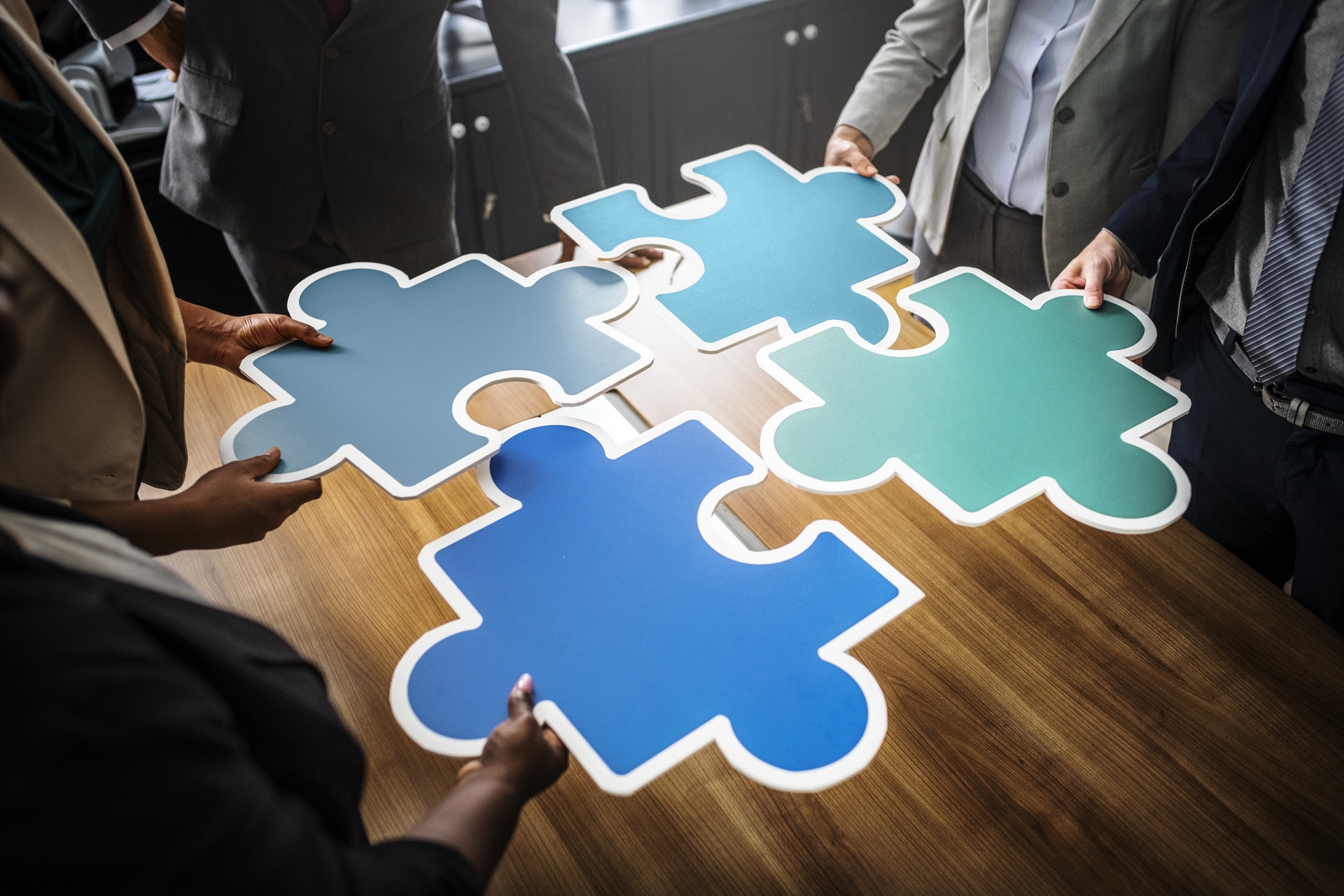 Today it's very easy to start Online Store, just select the CMS, design, domain name, and you can start selling. However, often many internet entrepreneurs start business e-commerce with mistakes, and this hinders their growth.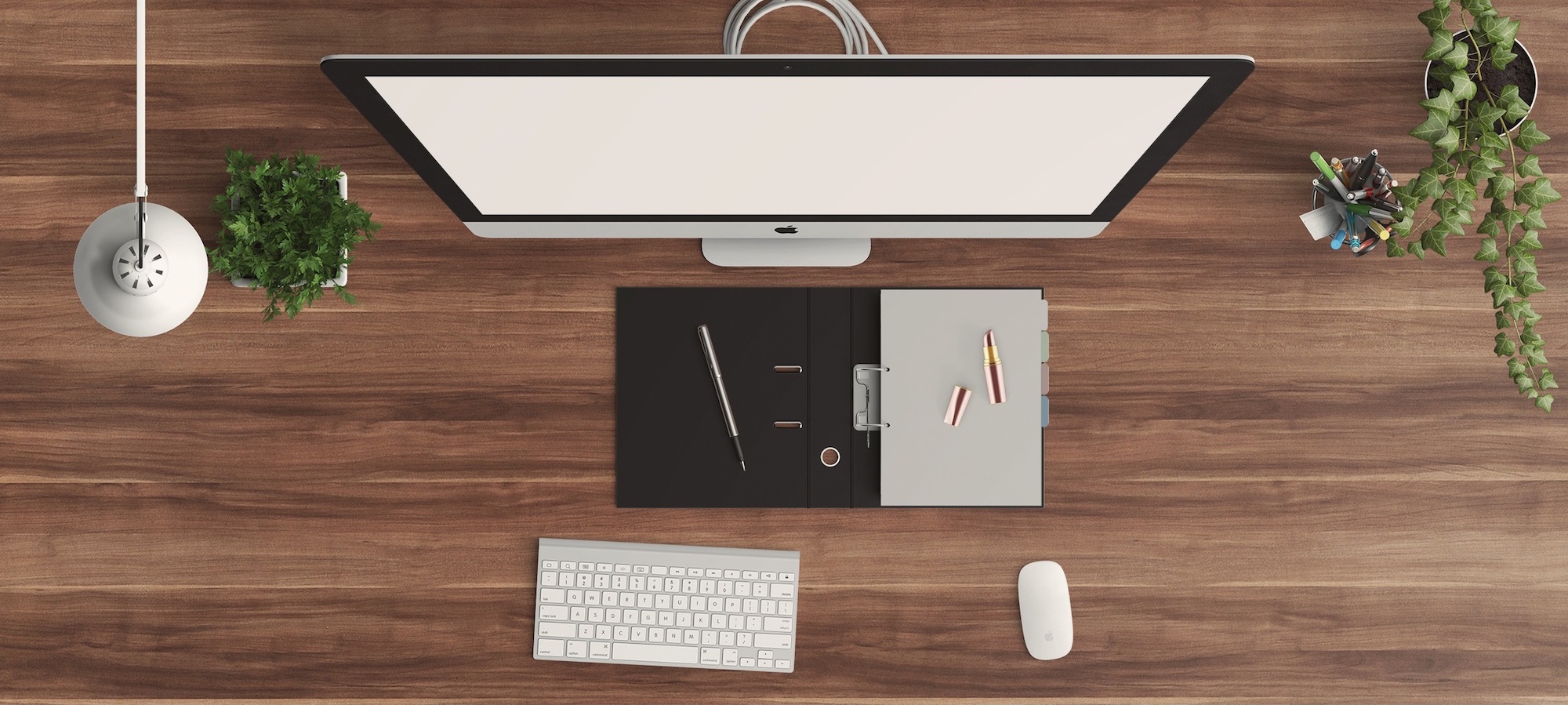 In the very creation of the online store, there is nothing difficult, but the existence of an eCommerce platform is only the first step, beyond which many cannot move.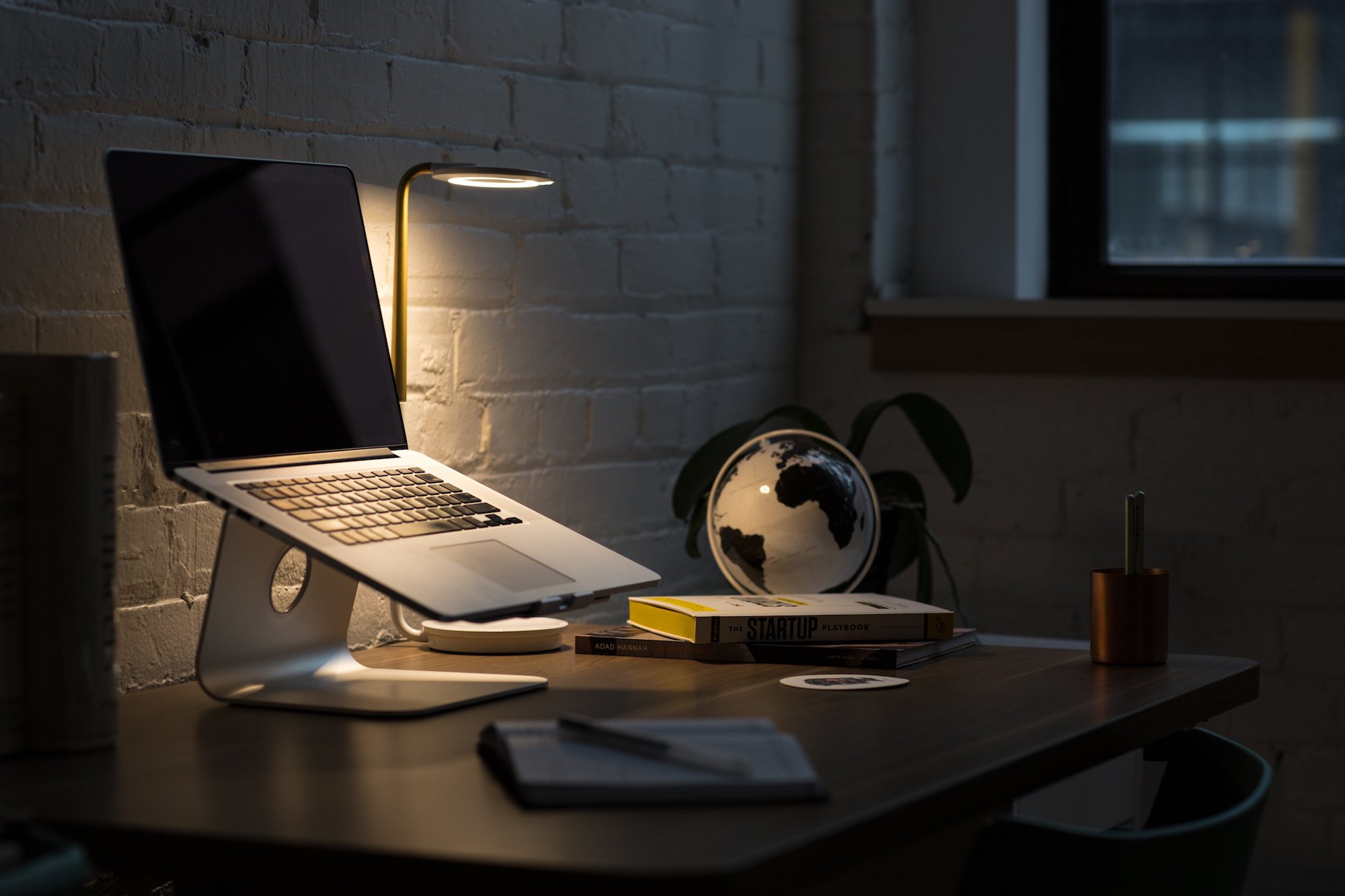 Technology has taken over every aspect of our lives. Some argue it to be more destructive than beneficial. However, ecommerce business is an aspect where the majority considers technology as a blessing in every way.