Articles with "online shopping" Tag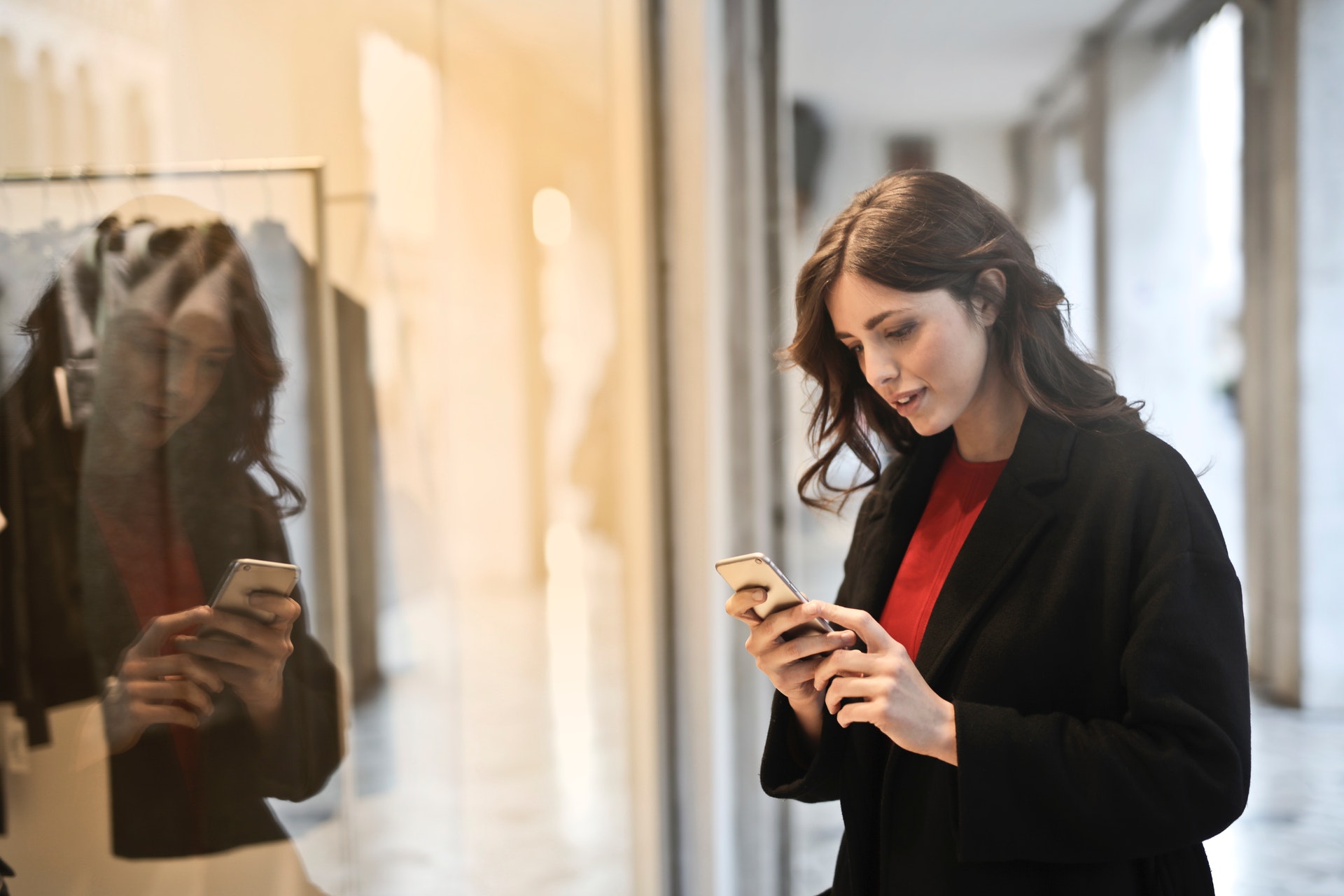 One of the reasons why people flocked into purchasing goods online because it saves time, and less of a hassle. It is proven that online shopping can be good for your wallet as well.
Popular Articles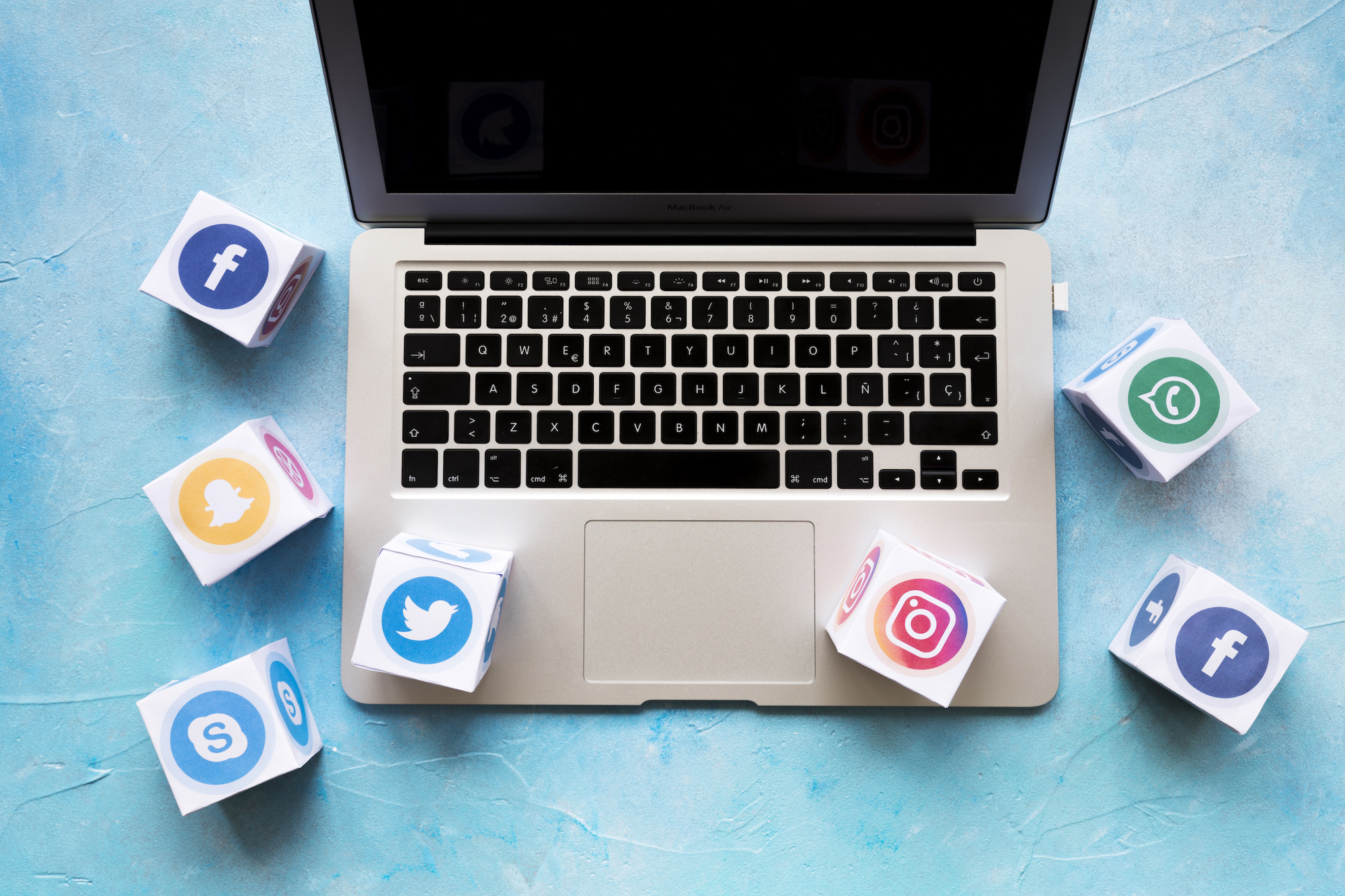 One of the major challenges all store owners will face either online or not is how to improve their sales. Therefore, it is highly recommended to know how to be special and stand out from multitudinous other e-commerce websites.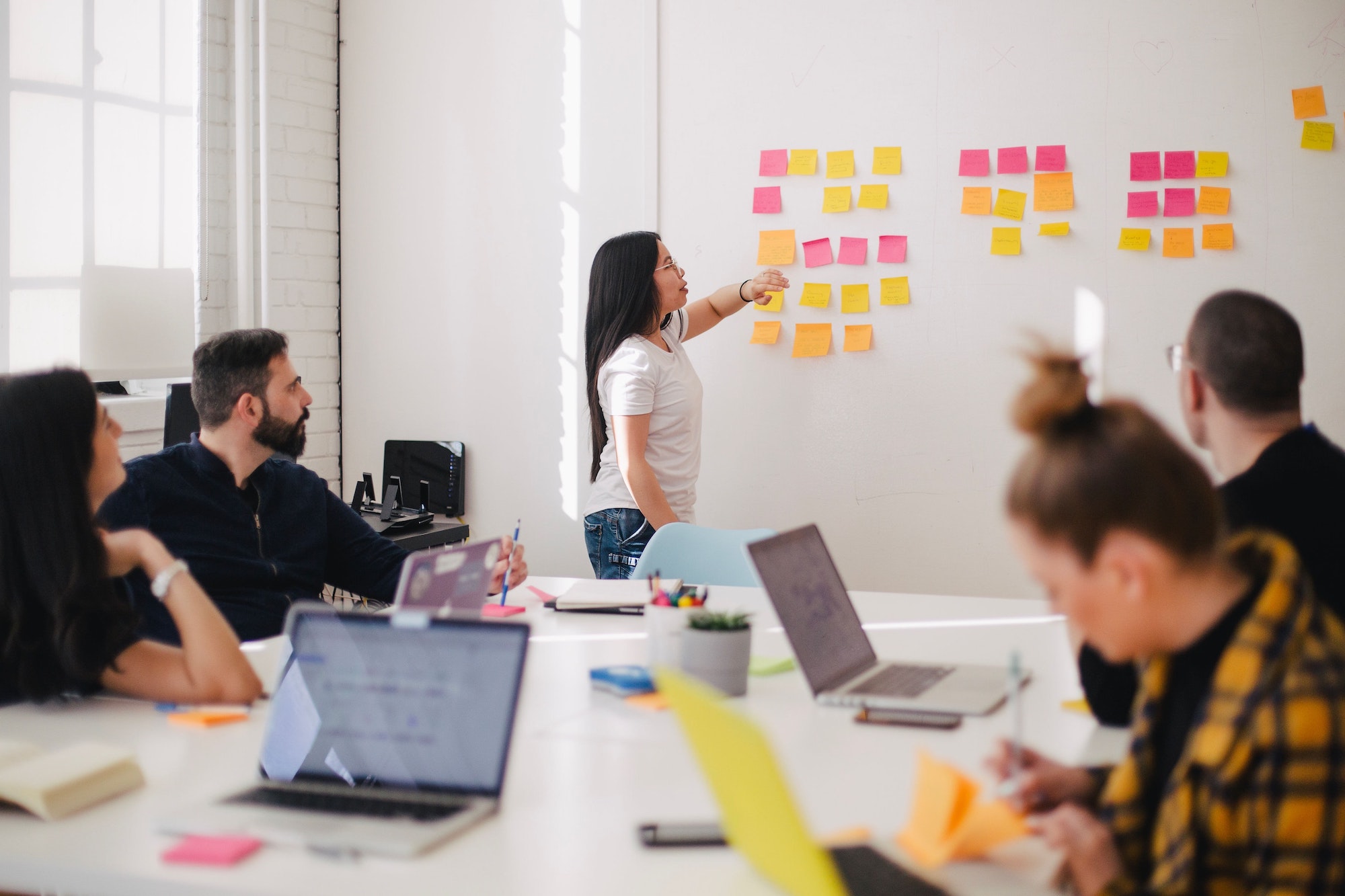 You need to get over the notion that delegating might mean giving your business out to other people. Have it at the back of your mind that you are the one in charge. You are the team leader and delegates are answerable to you.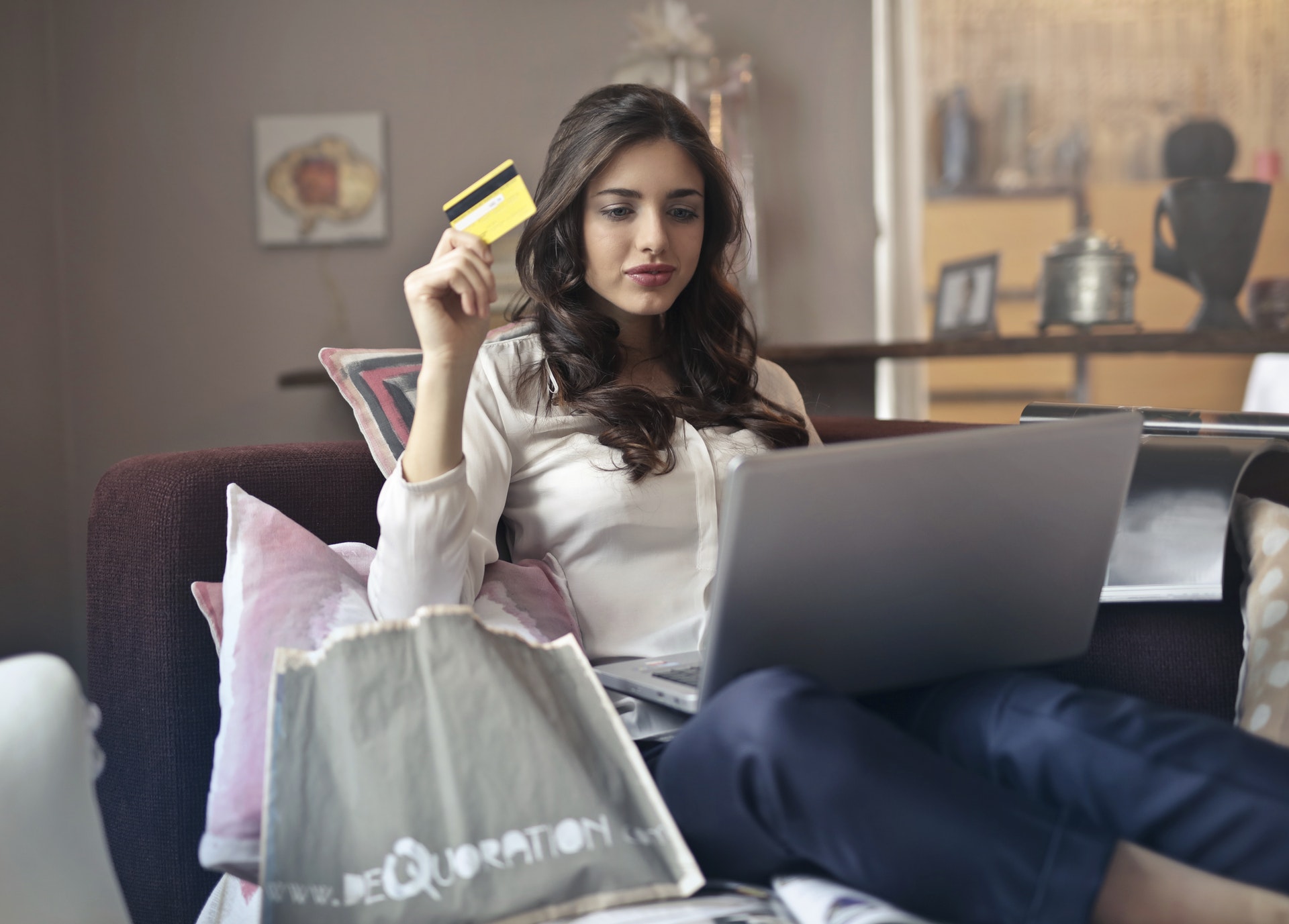 Gaining new customers to any website is not what it used to be a couple of years ago when ecommerce was new and most people were eager to experience the thrills of purchasing online.