Device Based Themes
Provide unique user experience to your customers on each device by offering device specific themes.
Optimize the look and feel of your online store for better customer engagement and conversions with different themes on each device.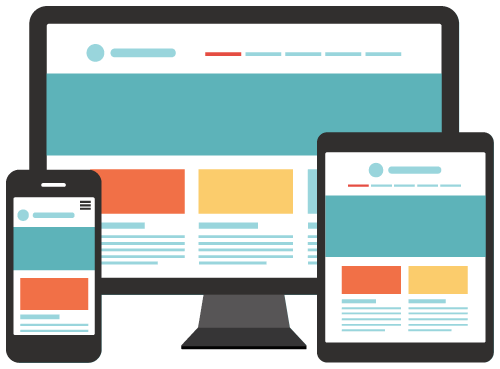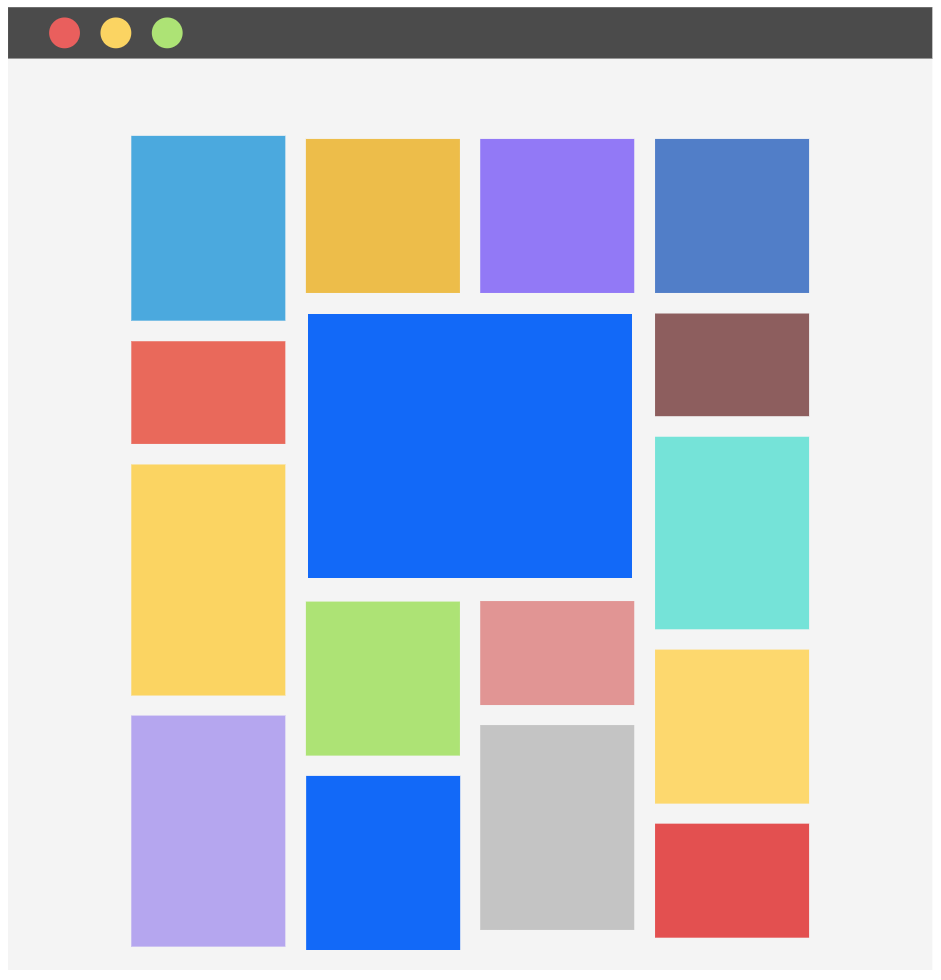 Dynamic Skins
You can select your own color combination for your theme.
No more limitation with your business choices, you can make your own skins for the themes and keep re-branding your presence as per your business needs.
Custom Designs
Shoppiko allow you to have full control with your website designs. We want your store to look unique and amazing.
Using custom design tool, you will be able to customize the design the way you want using your own css codes.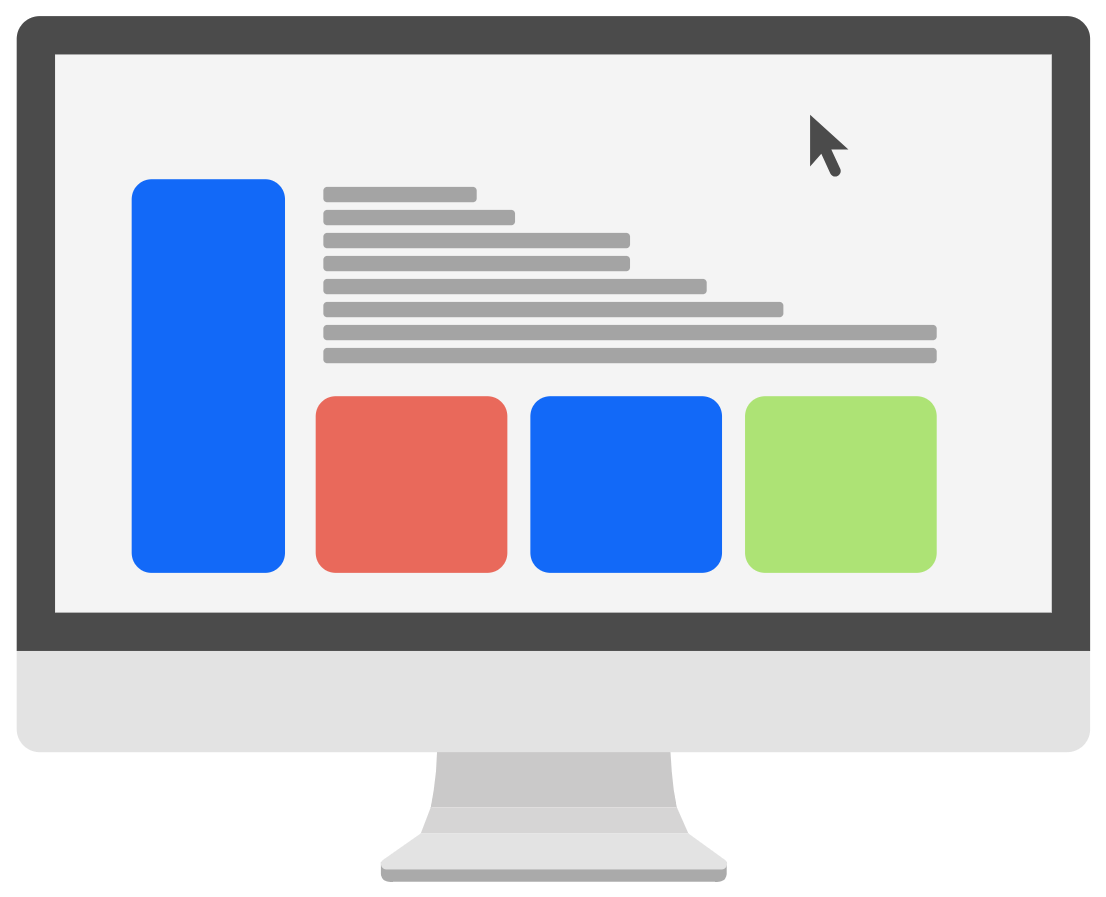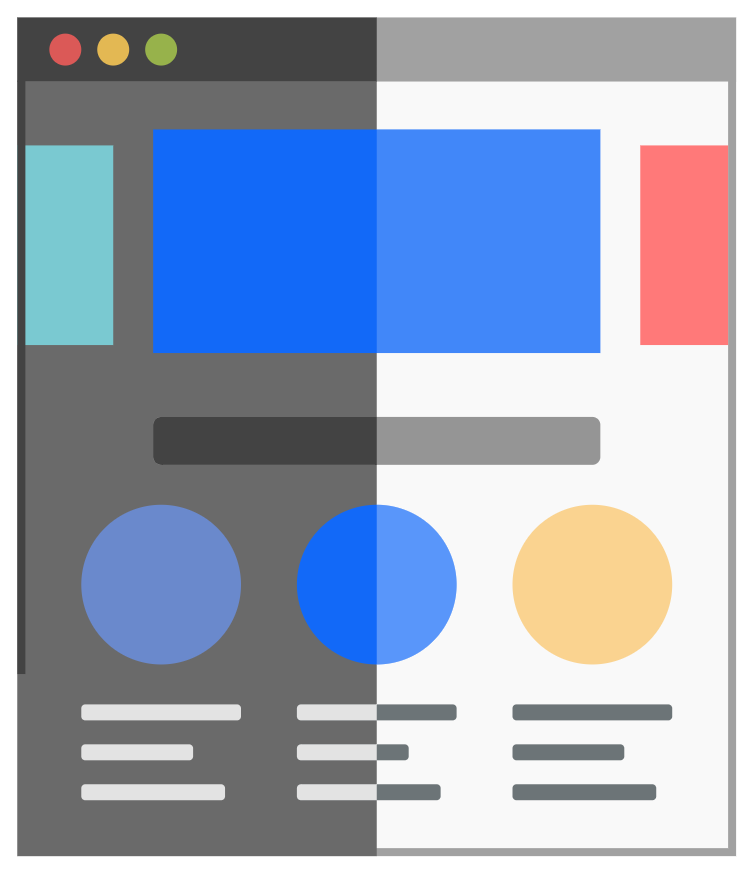 Home Page Builder
Next generation and professional home page builder. Make your presence unique by making your home page different using home page builder.
Now make your home page as per your needs using simple drag and drop features.
Dynamic Pages
Create easy to update, fast convertible and responsive pages for various uses using the dynamic page functionality.
Roll out marketing landing pages, customer engagement forms, promo pages etc by easily embedding relevant content, products and product lists directly from the database.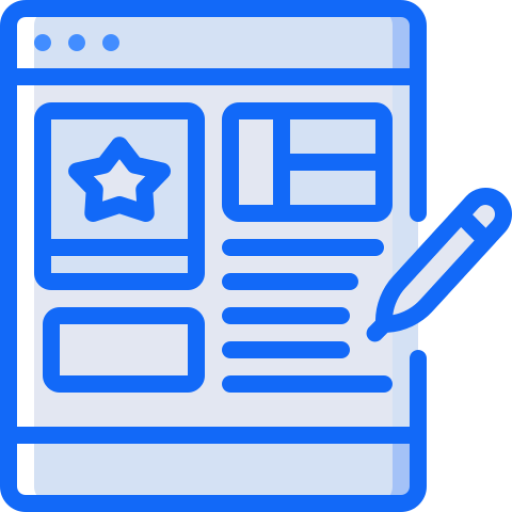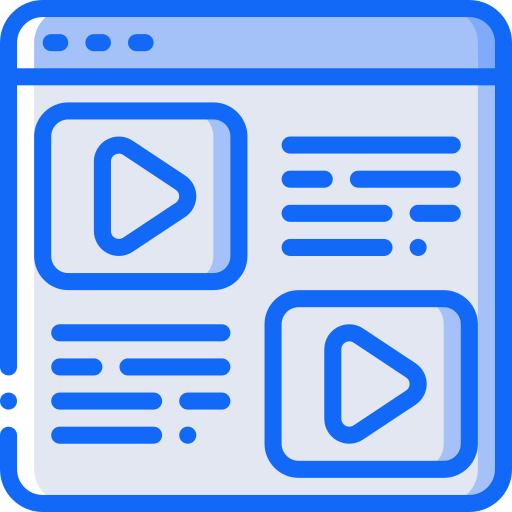 Inbuilt Blogging Platform
No more need to create separate blogging website and maintain it separately.
Shoppiko comes with inbuilt blogging platform to provide you all features to run a complete online blog for your business.
User Friendly Checkout
We made it super easy to place an order online. In just few clicks your customers will be able to complete the purchase.
User friendly checkout - customer details, shipping address and payment, thats it, in just 3 simple steps.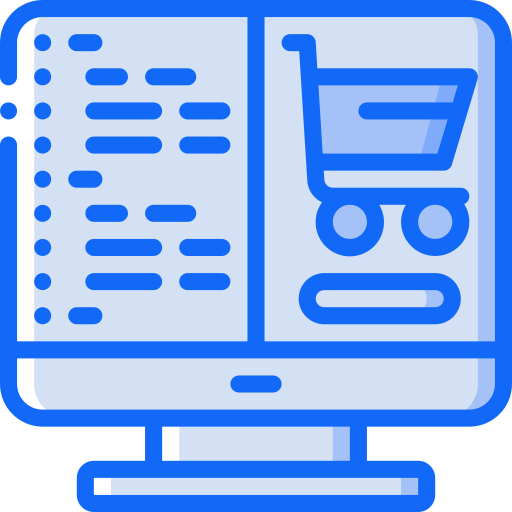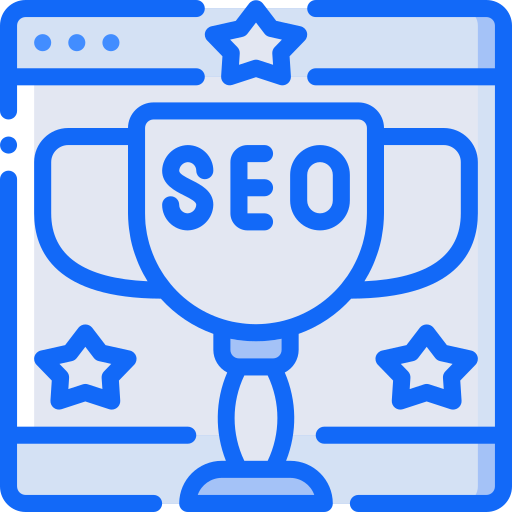 Advanced SEO
Dedicated Search Engine Optimization features for your online business.
Help potential customers find your store using search engines. Shoppiko comes with all SEO best practices functionalities and tags.
Social Media Integration
All Shoppiko websites include social media integration, such as Instagram, Facebook, Twitter, Whatsapp and many more.
Let your customers / visitors spread your brand, products and services to their connections.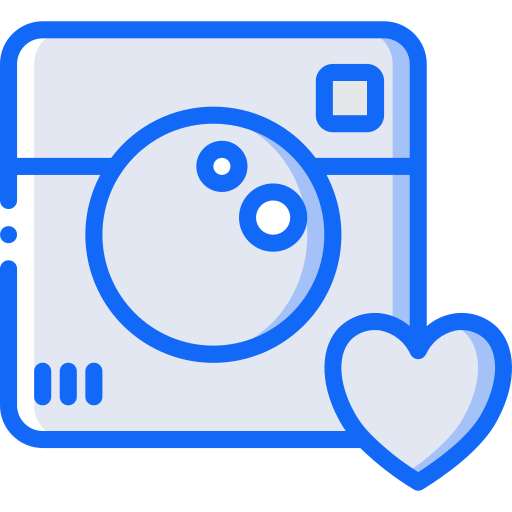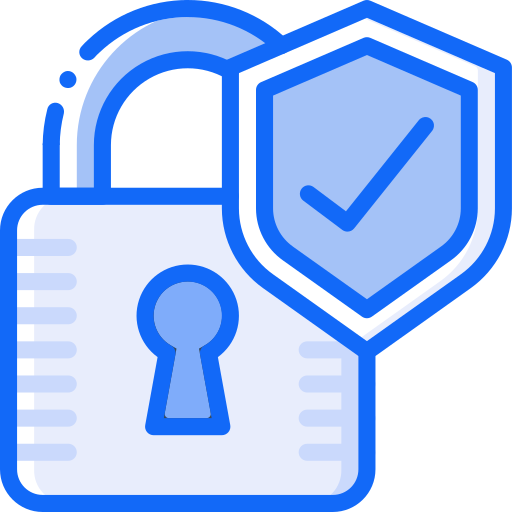 Free SSL Certificate
Secure your website with FREE SSL and get higher Google ranking. Make your store secure to build customer trust for higher repeat sales.
Get SSL certificate issued in no time.
Features That Come Standard With Shoppiko
What others charge extra for, Shoppiko includes everything for everyone
Mobile-Ready Storefront Themes

Total Design Control

Seller Products

Feature Rich Modules

Promotions & Coupons

Reward Points

Store Wallet

User-Friendly Checkout

Order Tracking & Returns

Advanced Customer Account

Full Blogging Platform
ZERO Set-Up Fees

Zero Transaction Fees

Custom Domain Name

FREE SSL Certificate

Seller Dashboard

Secure Shopping Cart

Robust eCommerce CMS

Advanced SEO

Different Currencies

Social Media Integration

Unlimited Tech Support
And Many Many More to Keep Your Business Growing
Try Our Products For FREE
Online Store

Online Marketplace

Business Website

Trusted Team By Over 1000+ eCommerce Store Owners Worldwide