Aricles with "business" Tag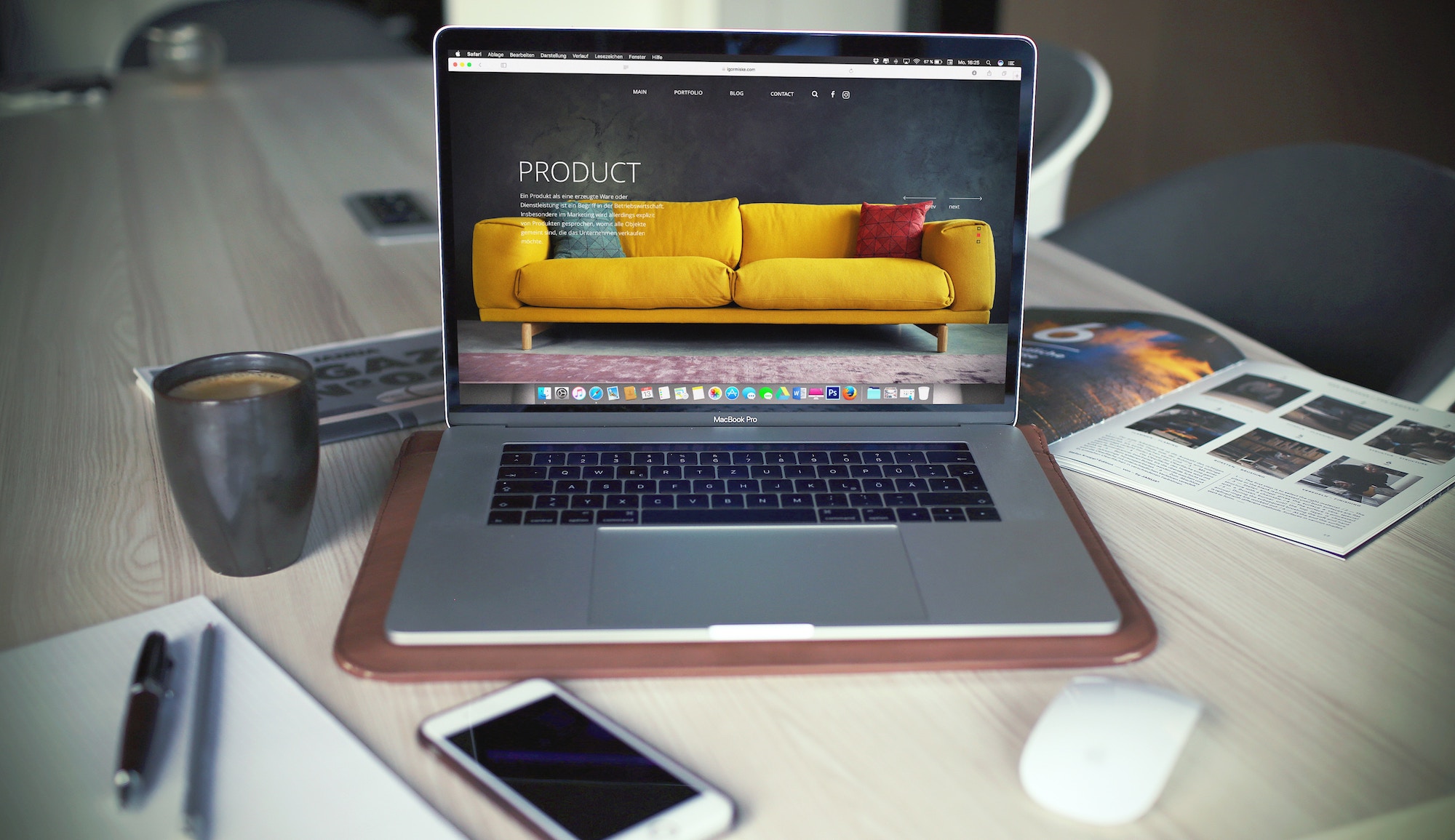 To do business online you will need to start an online store. However to start online store might not be an easy task as many people would think. In fact, it's such a terrifying thought particularly if you are not so adept with technology. Well, it's not just you. There are few tips you can follow which might help you in building an online store.
Most Internet business owners have a big dream, only a few can resist huge competition. In fact, about 50 percent of online businesses are closed in the first five years. However, for those who overcomes this period successfully, the possibilities are endless.