Articles with "ecommerce challenges" Tag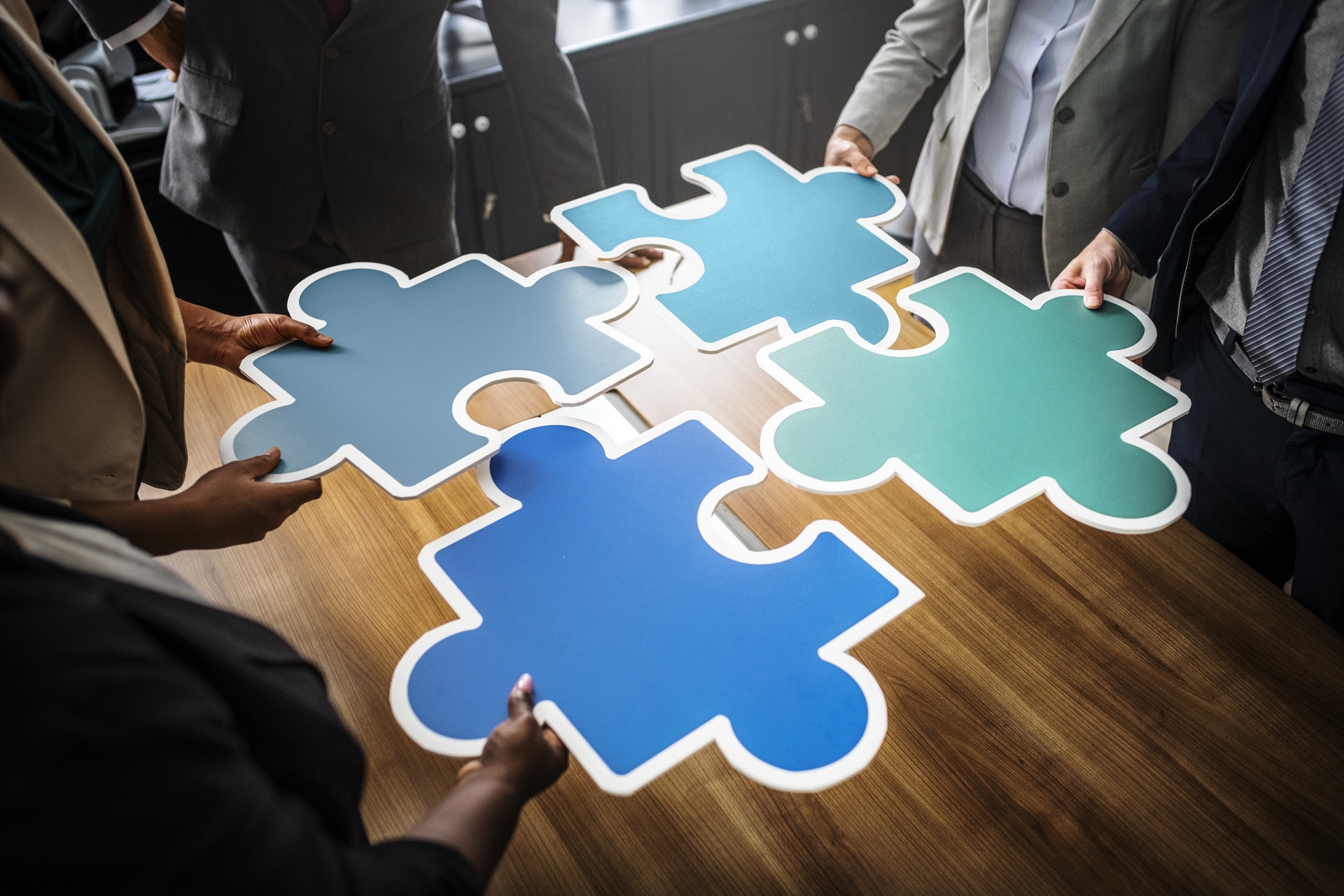 Today it's very easy to start Online Store, just select the CMS, design, domain name, and you can start selling. However, often many internet entrepreneurs start business e-commerce with mistakes, and this hinders their growth.
Popular Articles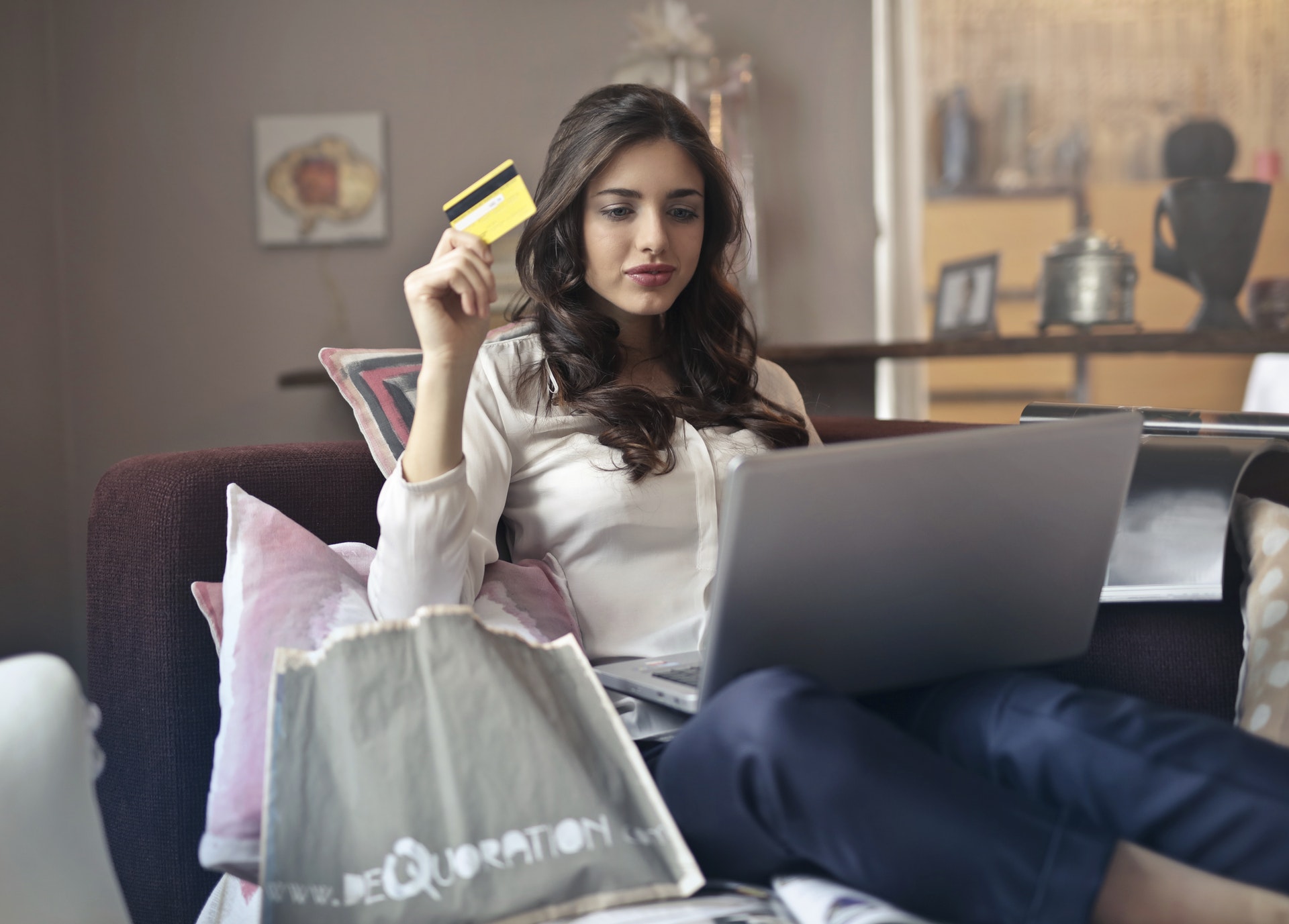 If you own an online store, you must keep existing customers happy. This will hold even if you own an actual physical store also. Your old customers can suggest your eCommerce store to many of their friends and relatives.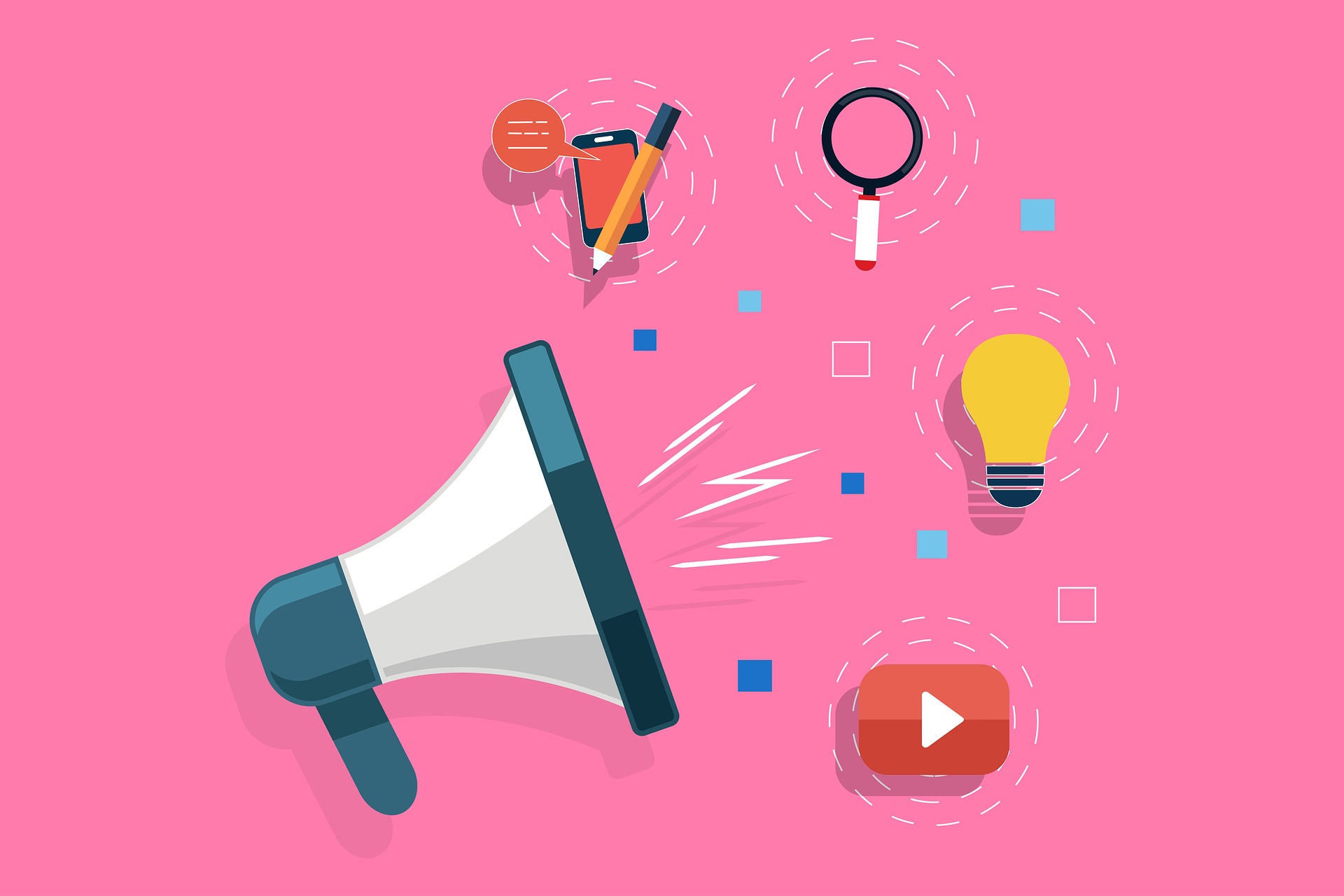 There are early days where marketing your website is very easy. Getting listed and found on the web was very easy and did not require technical how-to, breadth, and awareness of hundreds of ranking factors.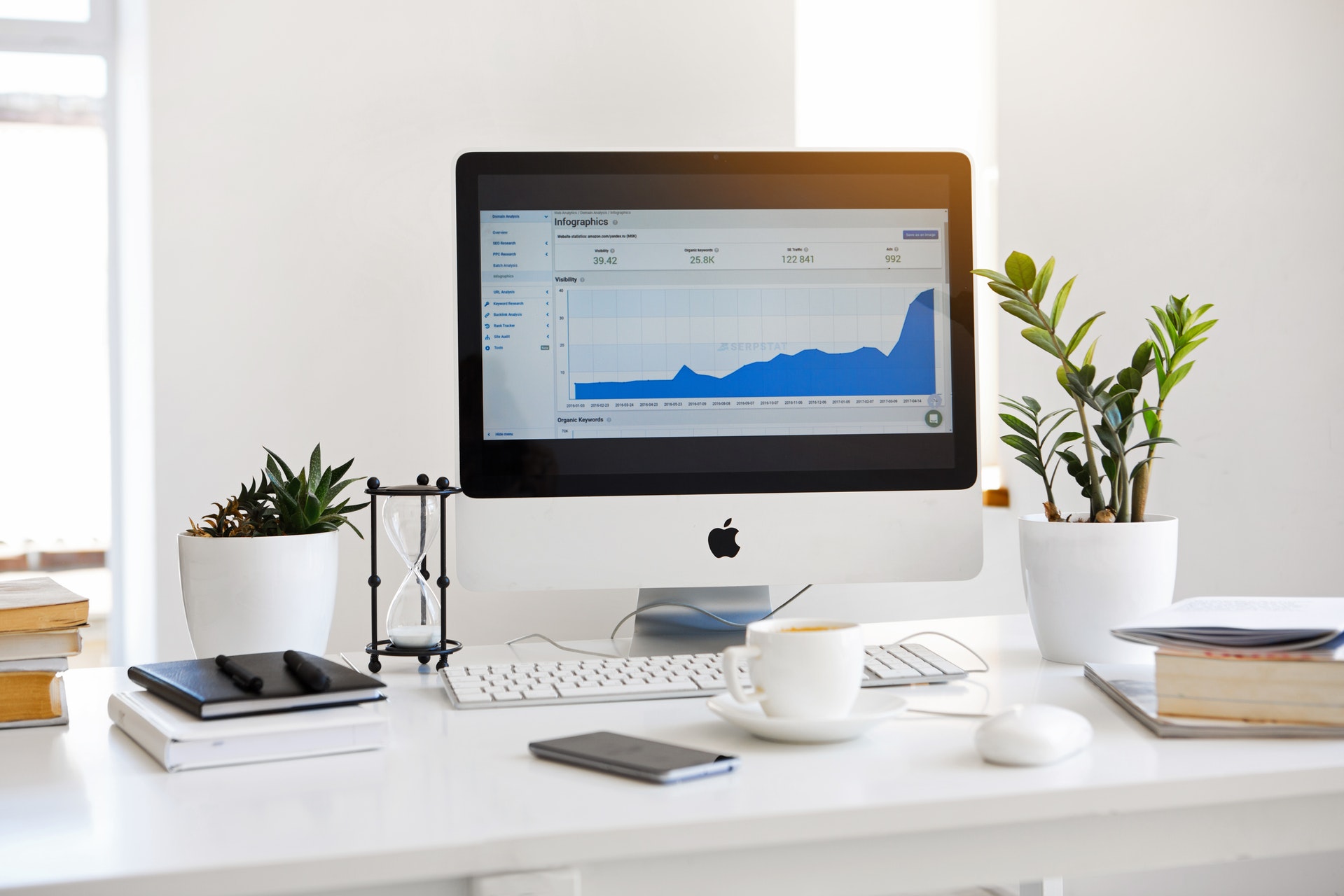 The goals of the loyalty program are the formation of the core of regular customers. Remember that the growth of repeat purchases by selecting and promoting target groups of customers wtih rewards is the main goal.