Articles with "ecommerce growth" Tag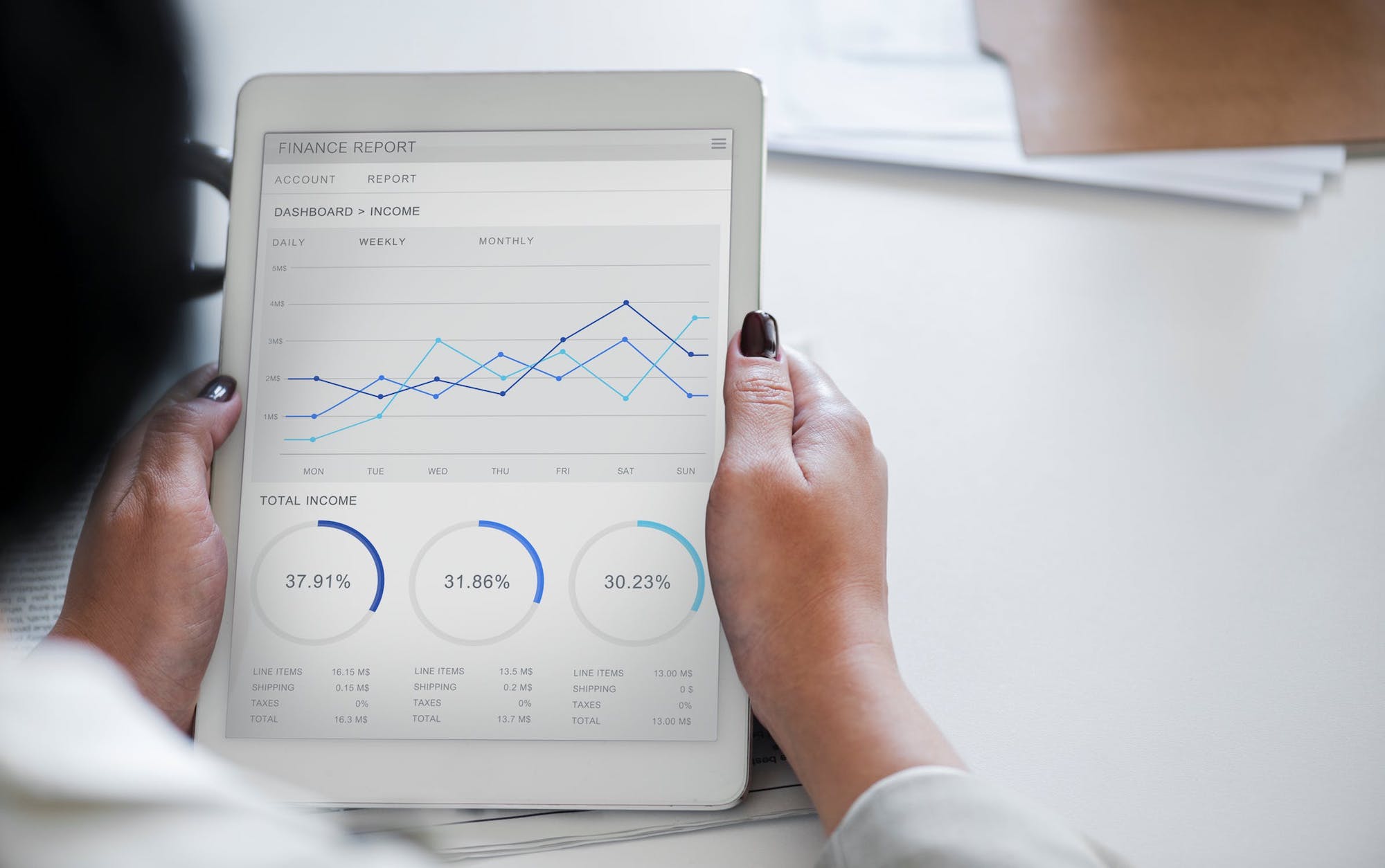 There is a lot of reason that eCommerce has become one of the most lucrative avenues in gaining more and more popularity. eCommerce has a large scope of the potential audience, which if you can successfully turn into a buyer, also means that a huge increase in revenue.
Popular Articles
Most Internet business owners have a big dream, only a few can resist huge competition. In fact, about 50 percent of online businesses are closed in the first five years. However, for those who overcomes this period successfully, the possibilities are endless.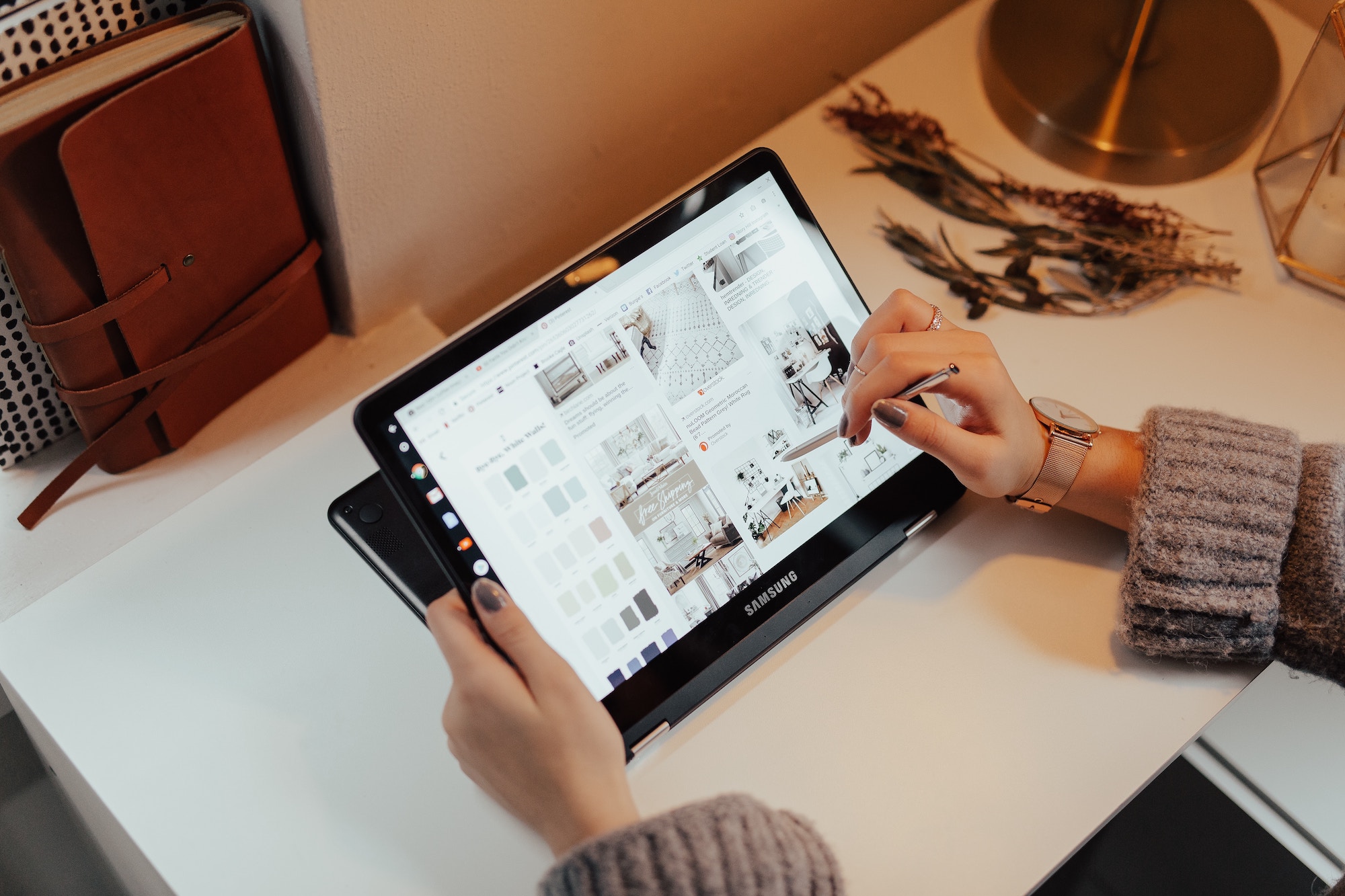 Once you are able to successfully get your website online, the next important step is to ensure that you have a repeat customer. You have to focus on increasing the traffic, and then make the audience stay and shop regulary.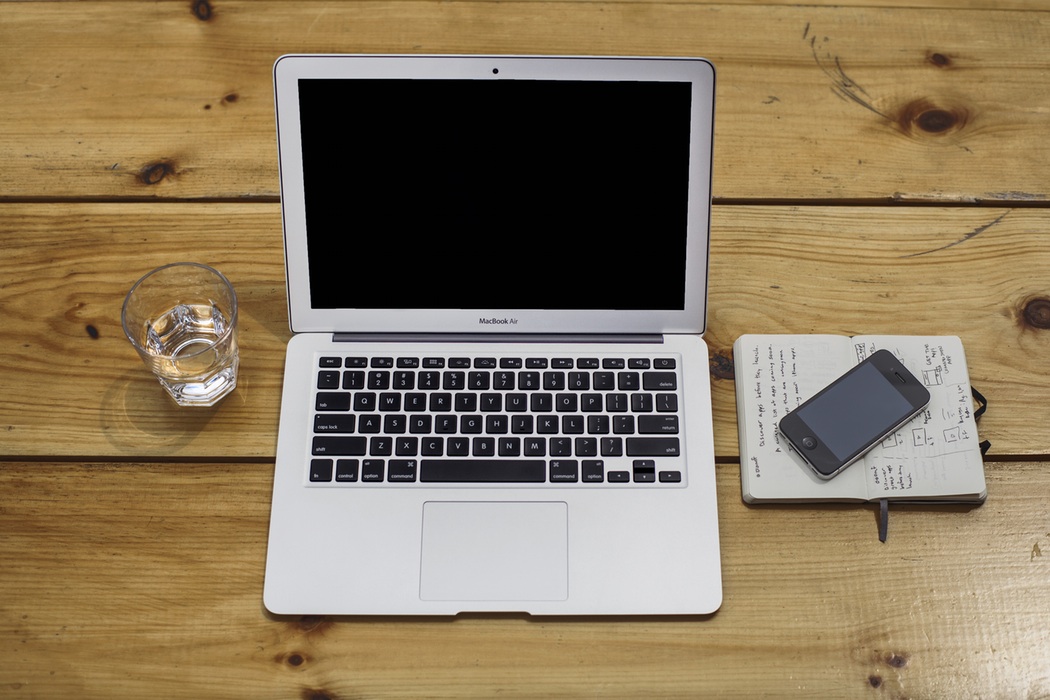 Who will purchase my item? and Will there be sufficient of these individuals to make it worth my while?