Articles with "start ecommerce" Tag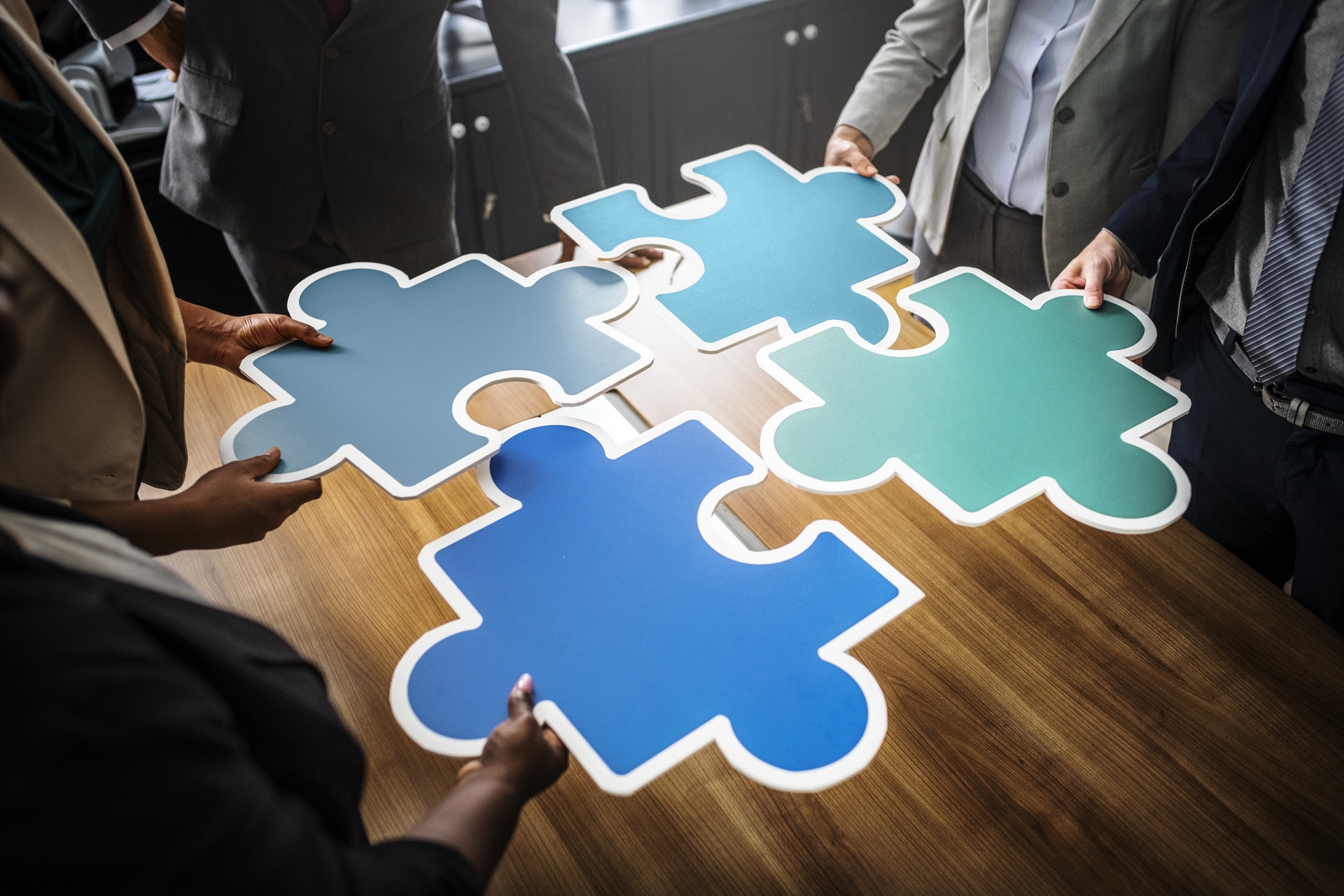 Today it's very easy to start Online Store, just select the CMS, design, domain name, and you can start selling. However, often many internet entrepreneurs start business e-commerce with mistakes, and this hinders their growth.
Popular Articles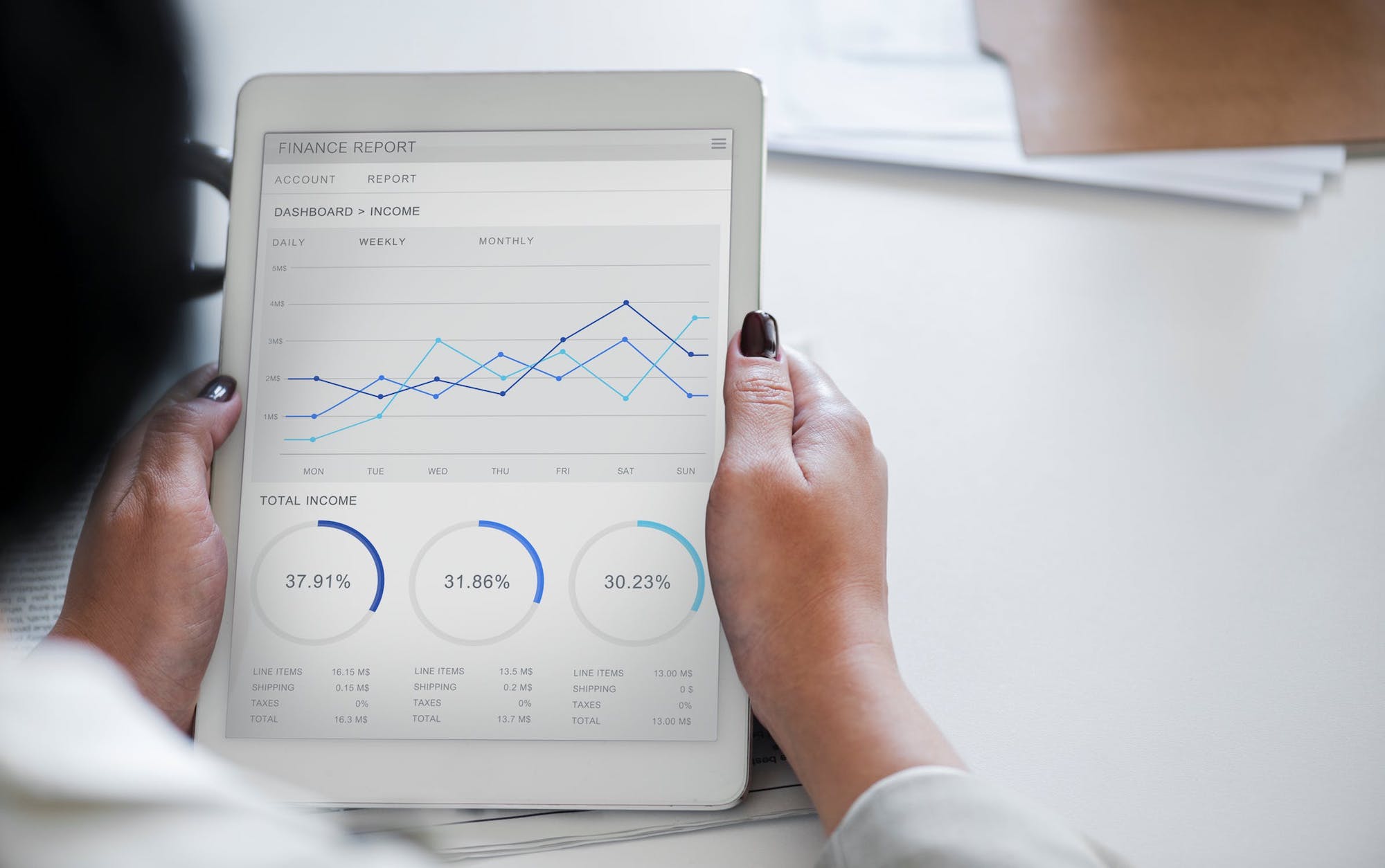 There is a lot of reason that eCommerce has become one of the most lucrative avenues in gaining more and more popularity. eCommerce has a large scope of the potential audience, which if you can successfully turn into a buyer, also means that a huge increase in revenue.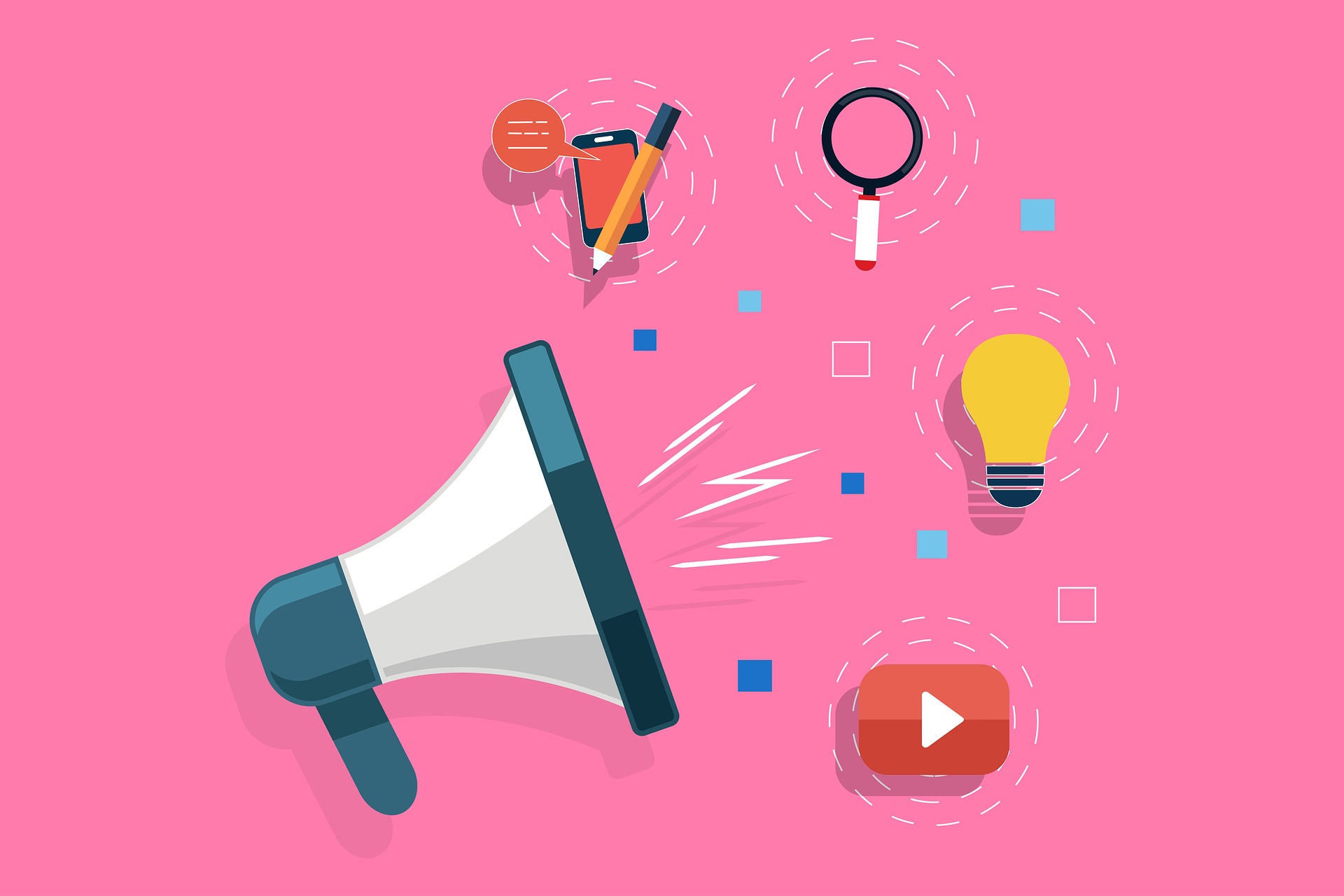 There are early days where marketing your website is very easy. Getting listed and found on the web was very easy and did not require technical how-to, breadth, and awareness of hundreds of ranking factors.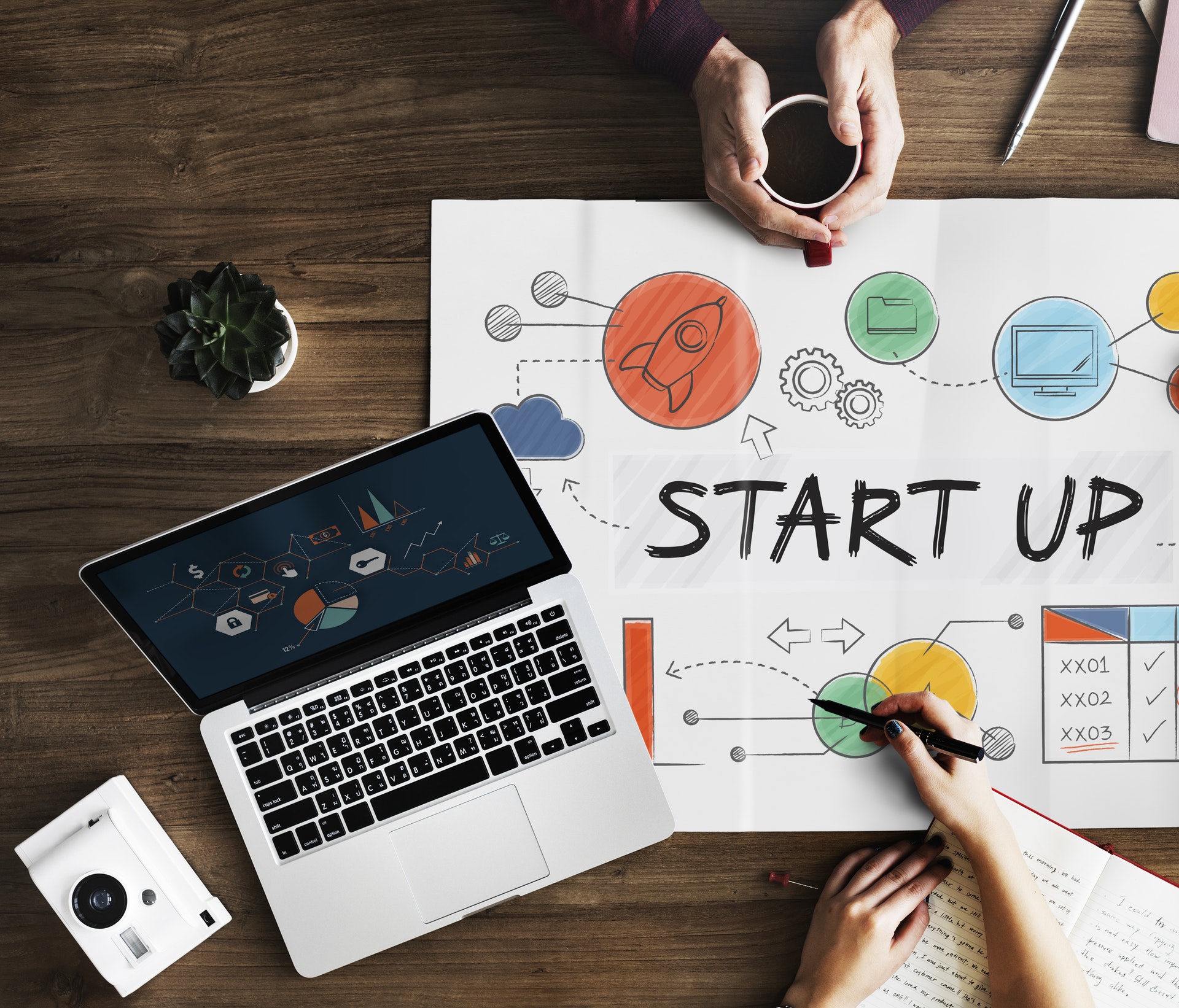 Starting a business has never been easier than it is now. Before now, to start a business, one would need to rent a shop or warehouse, go the extra mile to buy equipment or stock the shop up with products. The money spent on hiring employees and maintaining the shop was on another level on its own.