Aricles with "success story" Tag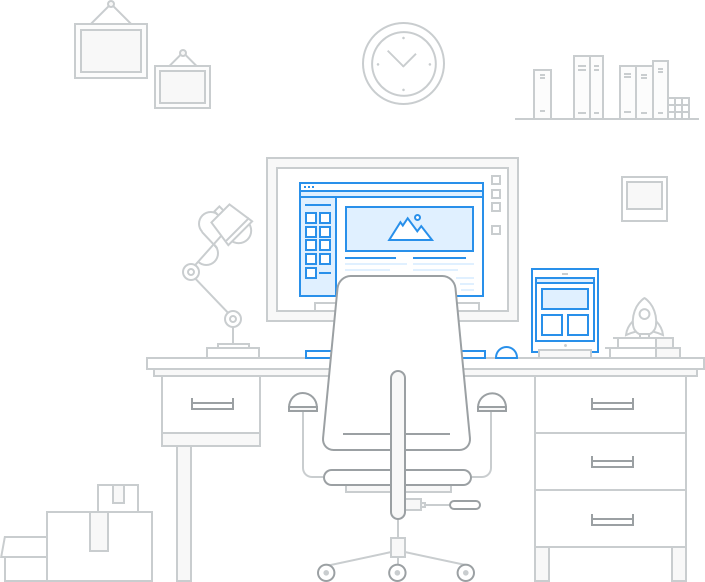 How Complex Problem of Starting an Online Store, Development, Designing, Hosting, Maintenance has been solved compeltely.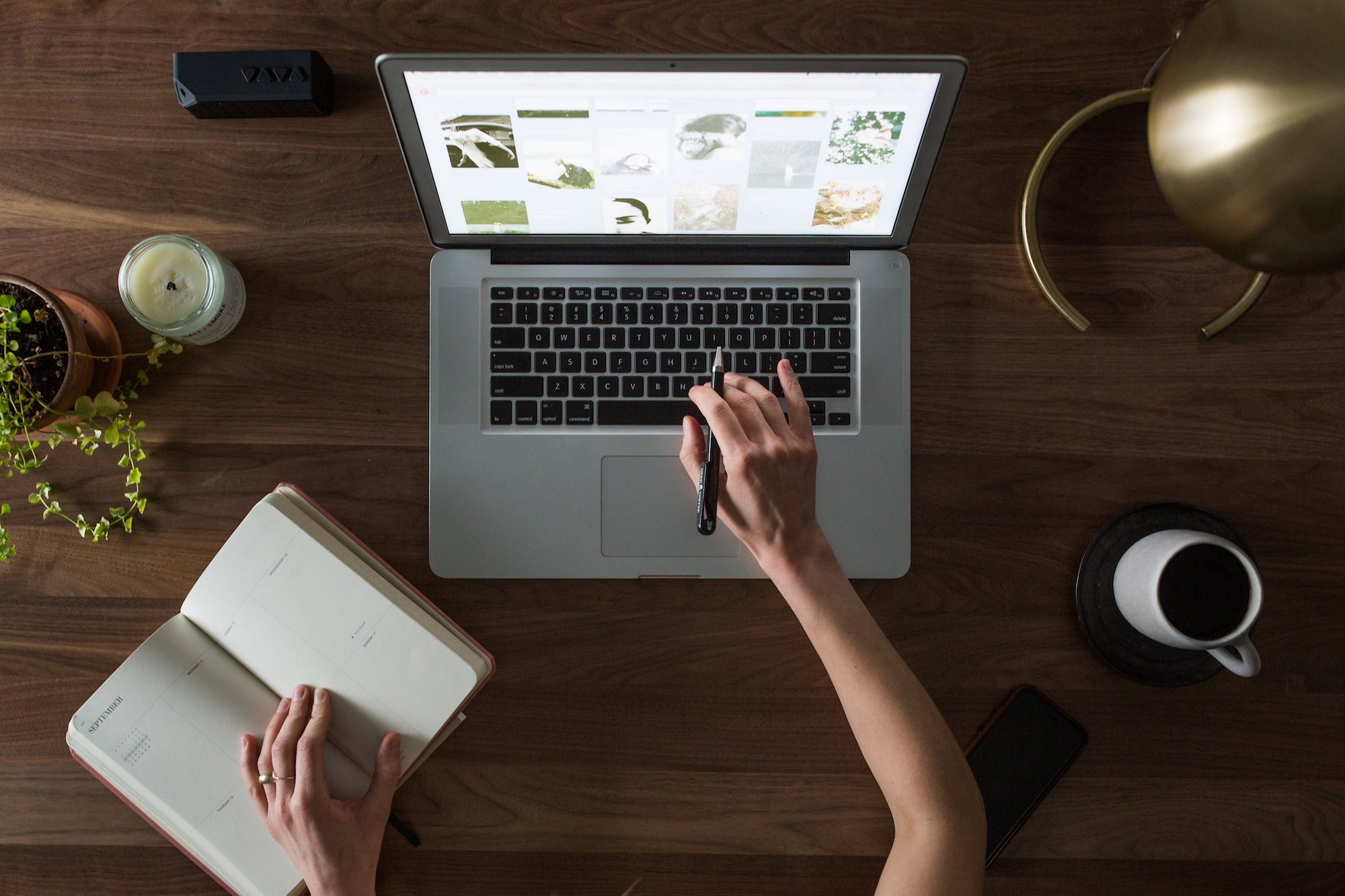 The moment some people get an amazing idea to create a website, they quit their day job and focus all their attention on developing the website. It is actually very good to take the bold step of "I quit", but, it can also be a very risky move when your website is just at its early stage of development.