Articles with "success story" Tag
Popular Articles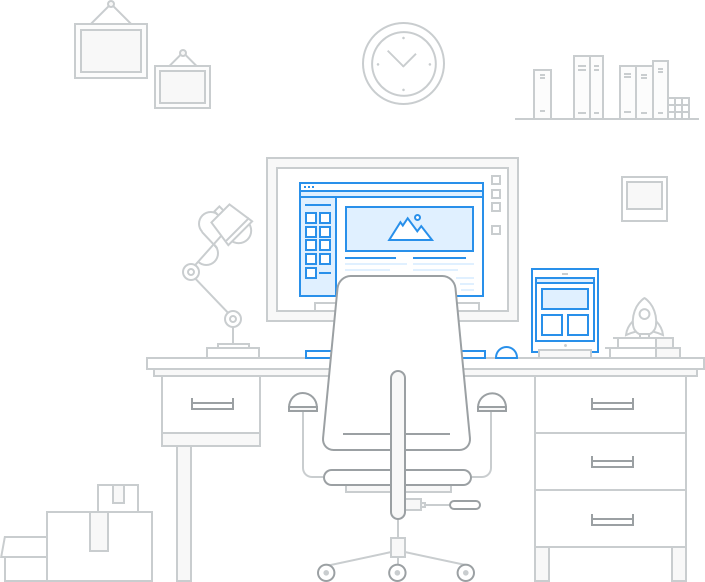 How Complex Problem of Starting an Online Store, Development, Designing, Hosting, Maintenance has been solved compeltely.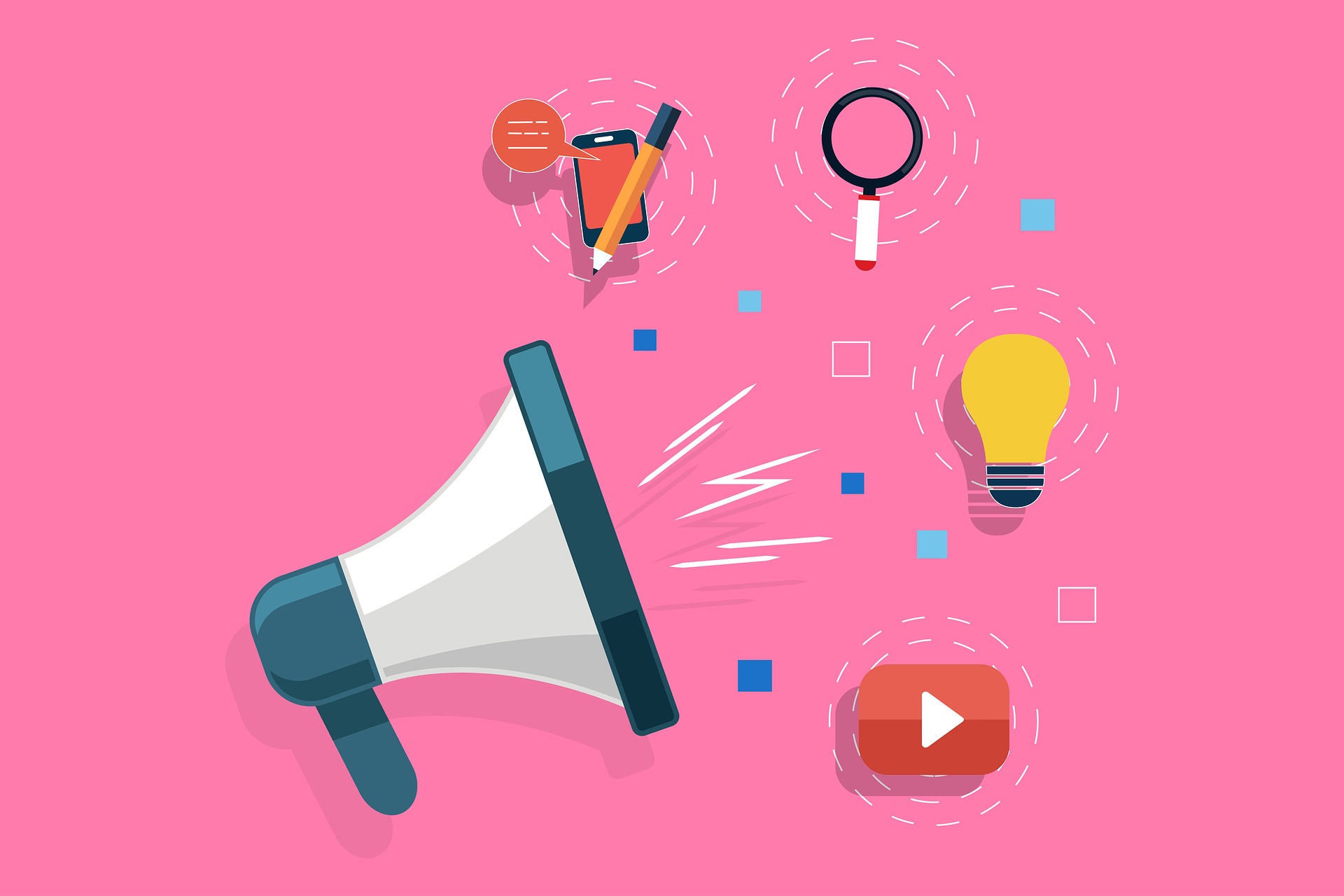 There are early days where marketing your website is very easy. Getting listed and found on the web was very easy and did not require technical how-to, breadth, and awareness of hundreds of ranking factors.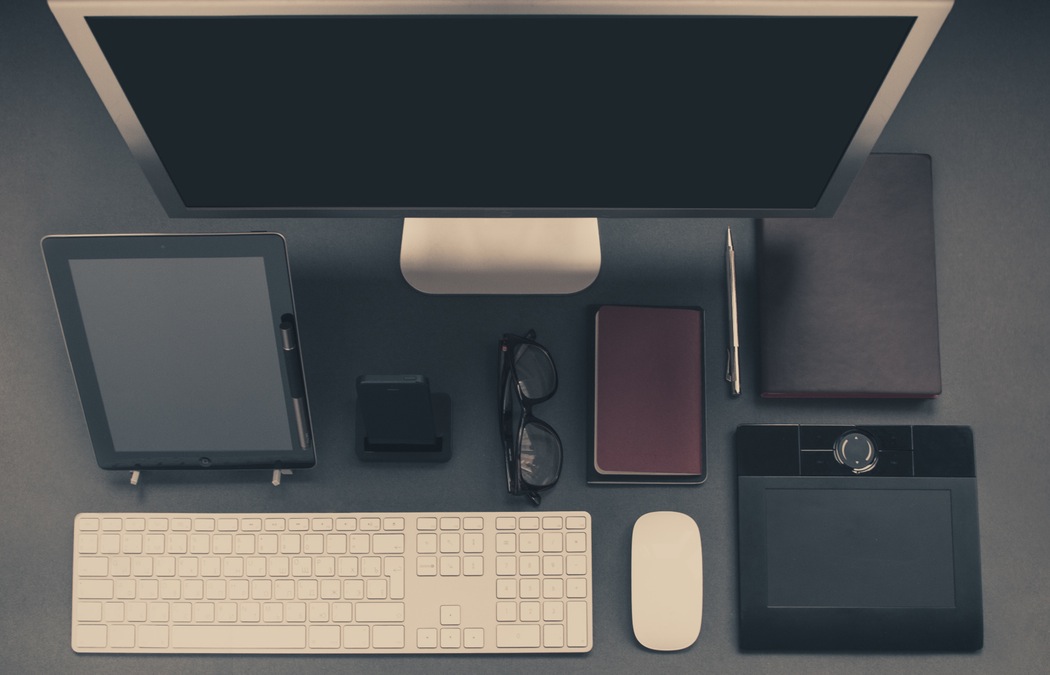 As a company grows and gains popularity, it becomes near impossible to manage customers in retail shops. To make life easier for both, the owners and the customers, Shoppiko now gives you an alternate route to help your business blossom even more. Shoppiko helps you set up online stores in which your products will be available to the world within a few clicks.