8 Effective Ways to Get More Out of Online Store
In 2019 alone, customers have spent nearly $3.5 trillion dollars in the retail eCommerce market alone. The eCommerce industry is expected to reach at least $6.5 trillion in 2023 and big e-commerce sites have reported a growing increase of 25% sales year over year.
With the potential that eCommerce industry carries, it has become one of the most lucrative businesses.
Underneath are 8 effective ways to get more out of your online store:
1. Upselling - Product Combos
You can give your customers more alternative by combining a couple of products and giving them a packaged product. This strategy is very lucrative, especially during holiday season. This is also an upselling strategy for you to gain more from your customers. It has been proven that it is 68% more expensive to get a new customer rather than upselling to a current customer.
By doing this, you can also improve your upselling chance by 35%.
2. Content Marketing - Blog Post
You can get more traffic to your website if you have another separate section in which you can write a blog post. If you only have your products to be sold, your site is going to be stagnant in the eyes of your customers.
The key is to write interesting articles that are related to the products or services that you are selling. The more interesting your articles are, the more people would think that you are an expert in your niche area. The more customer thinks of it that way, then the more they will purchase a product from you.
Not to mention if you have run an SEO-driven blog, then you can increase your website to get a higher rank in the search engine. The more your site rank well, then the more traffic that you can attract to your website.
3. Email Marketing - Regular Campaigns
Aside from being able to get people to buy more products from you, by doing a regular blog post, you will also be able to get people to sign up for your email marketing. You are simply giving your audience a reason to sign up.
The reason for most of the online buyers not signing up for email marketing is because they would not want their e-mail address to get flooded with e-mail marketing. However, if you are able to catch their interest with your blog post, then you will be able to get them to sign up.
By doing so, you can target new customers who have not yet bought a product from your website, keep existing customers engaged, and keep your lost customers who have abandoned their shopping cart but are interested in the topics that you have posted.
Another way you can increase the foot traffic to your website is by leveraging on Pinterest. Pinterest can generate traffic to your website as well. You can simply do this by adding a "Pin it" button on every product page that you have. Your ultimate goal in Pinterest is getting your post shared as much as possible. You need to get your auto-populated message set in order to not have your customer type and think about what they would like to post in their Pinterest account.
Get yourself to an online forum in accordance with what you are selling. Get into this forum with the attention to help people. How will this benefit you? By getting yourself into online forums, you will be able to talk more about topics that are related to the business that you are in, and the more you are able to make people think that you are the expert in that field, the more you will be able to draw some attention to your website.
Once you have a good reputation and have built a trust, then you can also start recommending products in your own store.
Shipping is one of the major causes of people abandoning their cart. The customer loves free shipping! While the upfront cost might hurt at first, many merchants see greater returns once it is applied. It has been reported that there is an approximate increase of 35% in sales once free shipping is applied.
Highlight this throughout your online store that you offer free shipping to incentivize the customers to keep on buying your products.
7. Collaboration - Outreach
In order to grow your business, get into collaboration with someone prominent. This can be traditional reporters, who specialize in your industry and can create content about your products, industry bloggers, social media influencer, or similar entrepreneurs. By doing this strategy, you will be able to get people to talk more about your brand and market to the targeted niche market.
You can also do a collaboration in producing your product. This strategy is widely used by e-commerce stores who focus on fashion, lifestyle products, etc. You can get a widely known public figure to collaborate in launching a new product line that you have.
A good quality product photo is a requirement when you are building your online store. However, product videos take it to a higher level. Product videos can encourage customers to buy more from your online store. According to a study, by incorporating product videos, you will be able to increase up to 114% chance of purchase!
As a seller, you do not need to make a product video for every product that you have. You can focus on one or two best products that you offer.
There are four types of video that you can create; explainer video, a demo video, how-to video, and testimonial video.
Aside from being able to increase the chance of purchase, product videos have been shown to be able to drive click-through rates up as much as 300% and increase to sales conversion up to 70%.
Popular Articles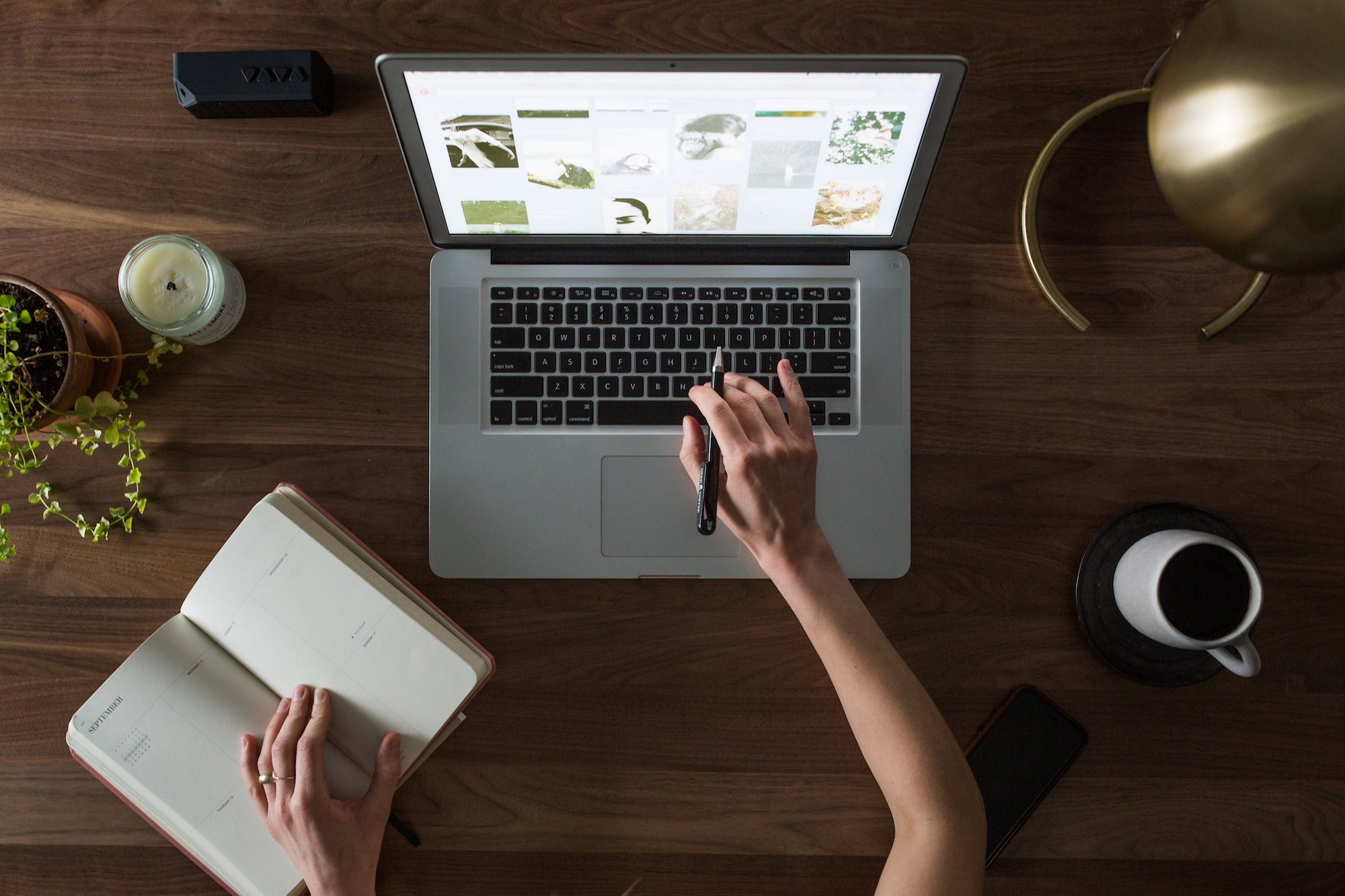 In the modern world, e-commerce is turning out to be the best and lucrative way of making money. By launching the website for your online store, you will get a great opportunity to market your products to a very wide customer base.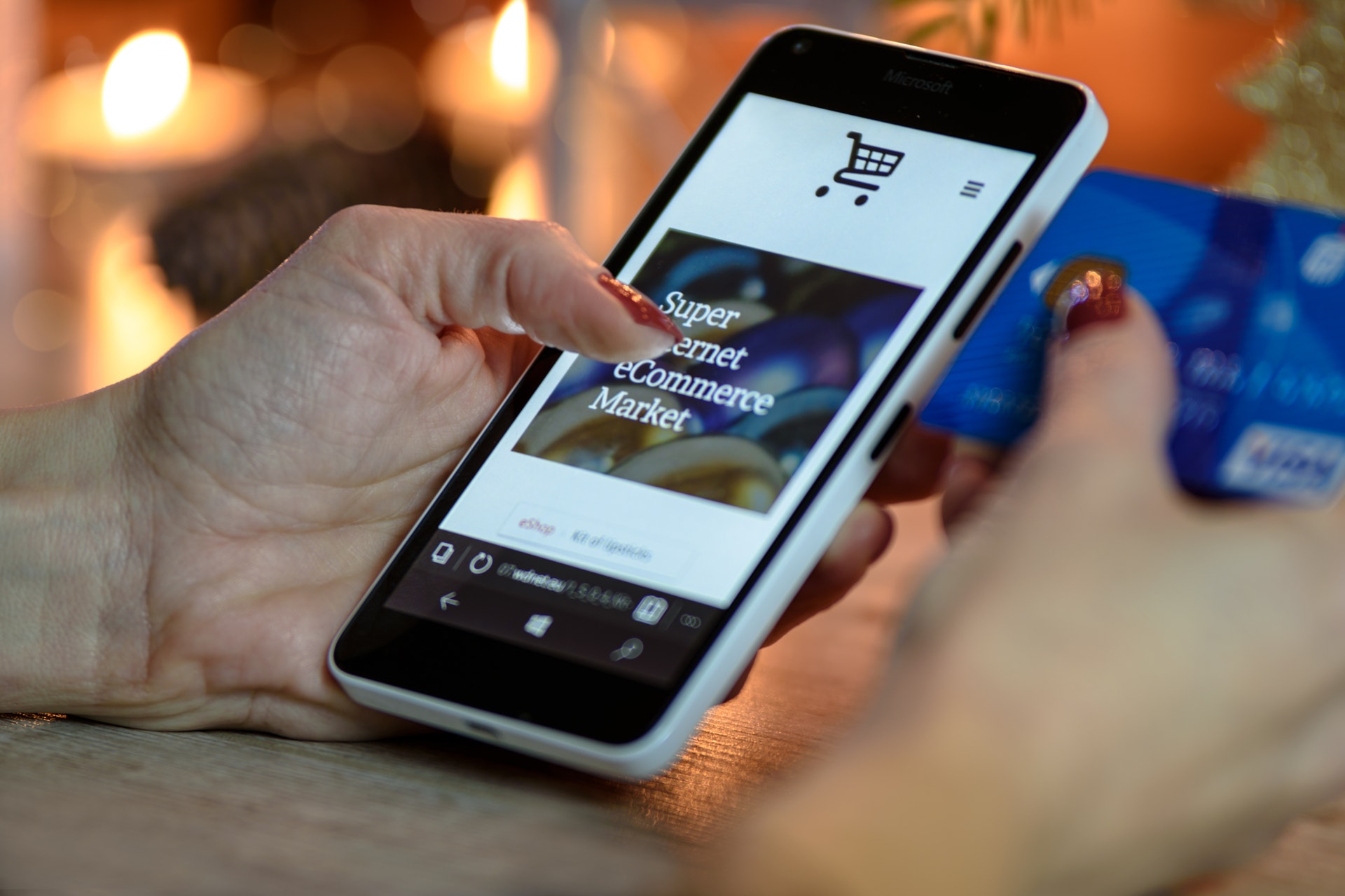 Starting an eCommerce business is not something easy. In fact, it can worry you a lot or even give you mixed feelings. However, the decisions that you make before choosing an outstanding eCommerce platform are very crucial. Decisions such as which among the many to choose from can really confuse you.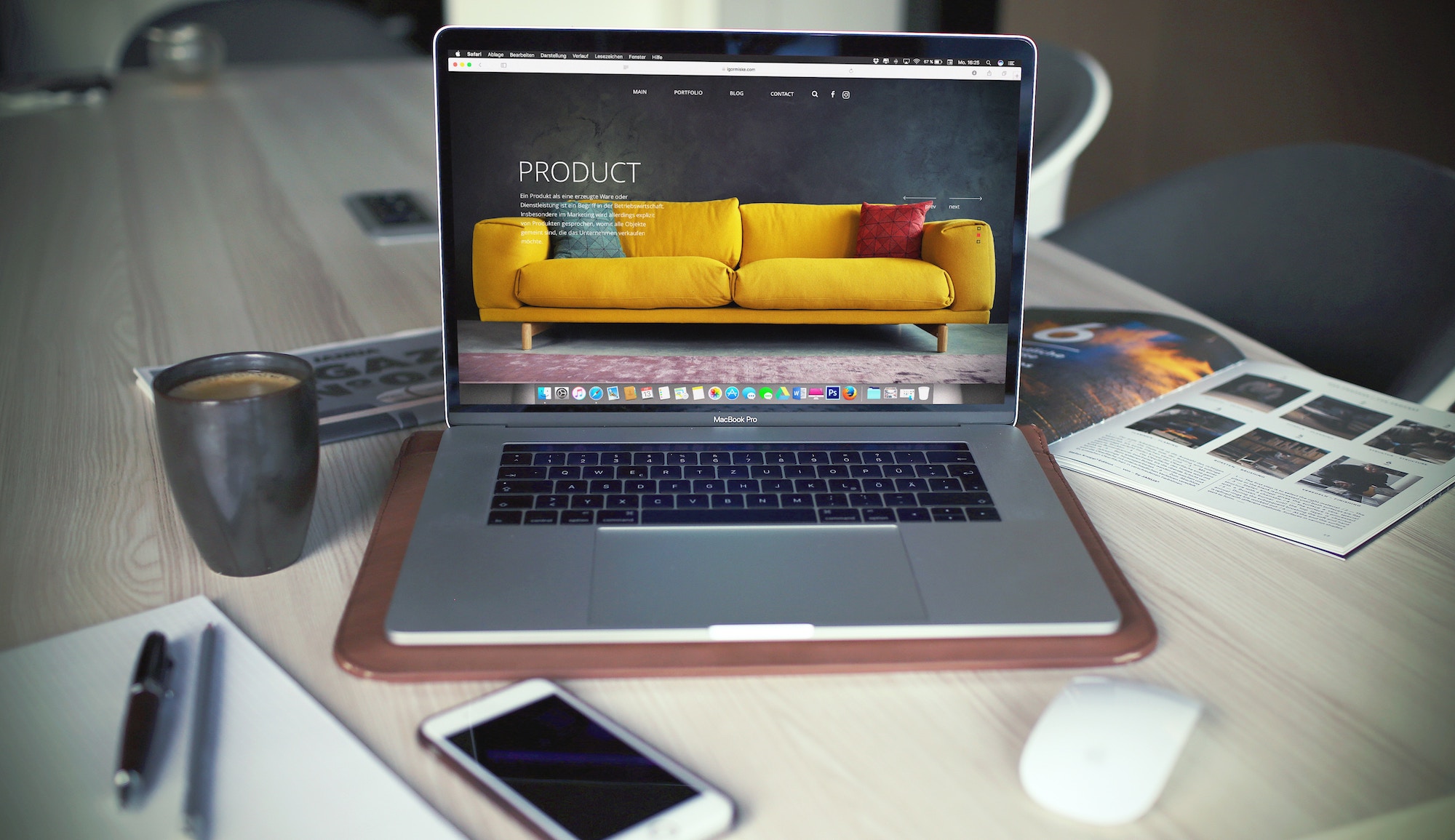 To do business online you will need to start an online store. However to start online store might not be an easy task as many people would think. In fact, it's such a terrifying thought particularly if you are not so adept with technology. Well, it's not just you. There are few tips you can follow which might help you in building an online store.