Aricles with "growth" Tag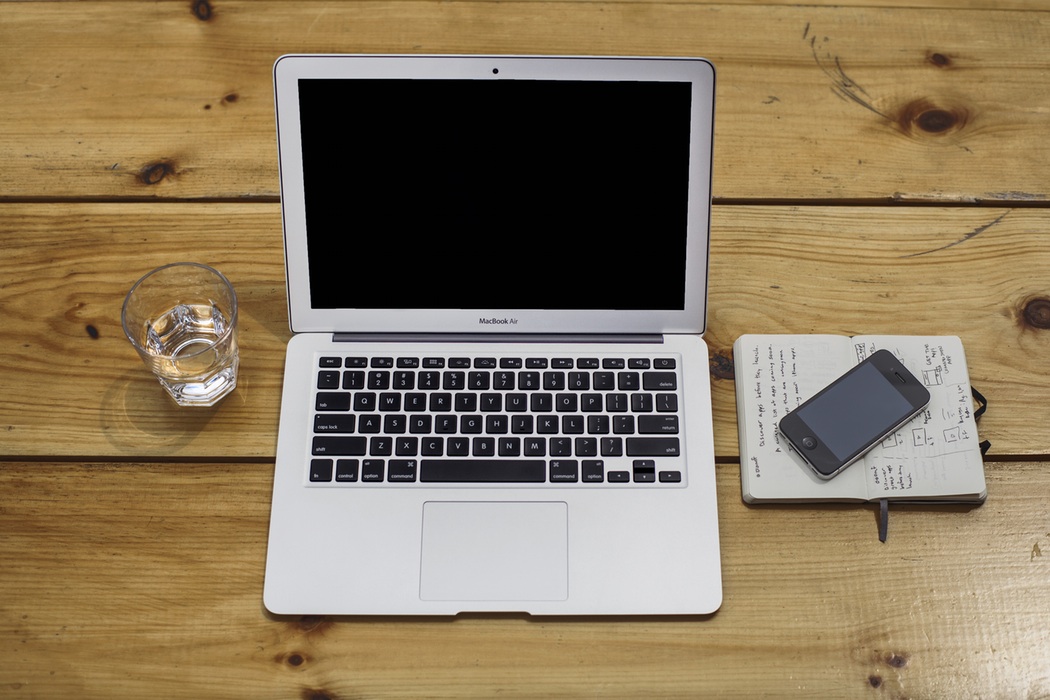 Who will purchase my item? and Will there be sufficient of these individuals to make it worth my while?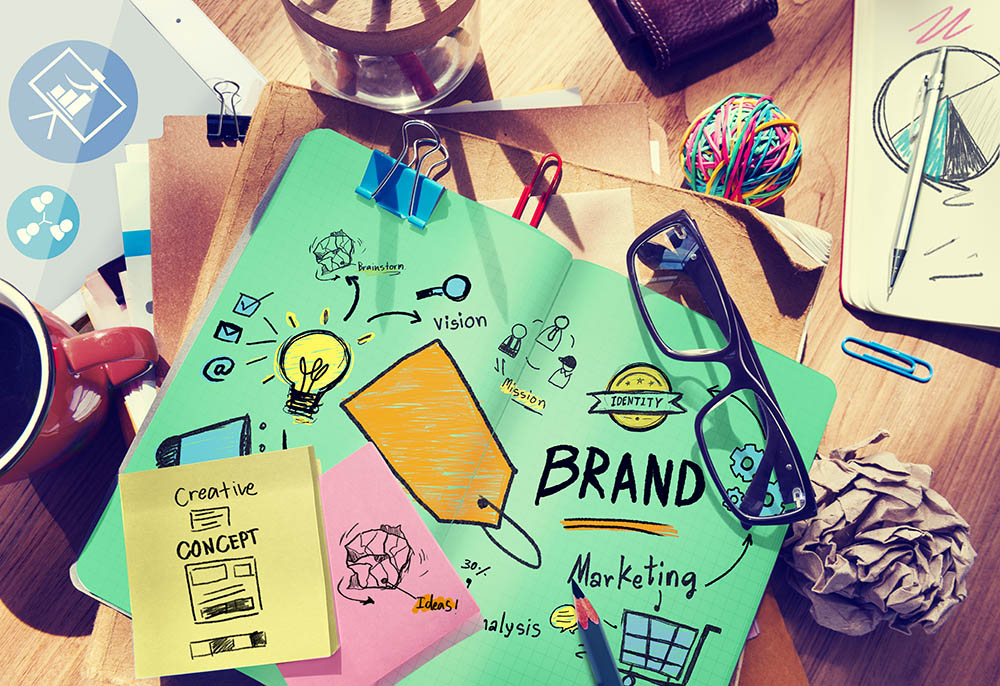 If you have an online store, you've most likely asked this question: "Why is my e-commerce store not selling as much as want it to?". If you want to know how to drastically increase the sales of your online store we have good news and bad news for you (sorry).
Popular Articles