Articles with "learning" Tag
Popular Articles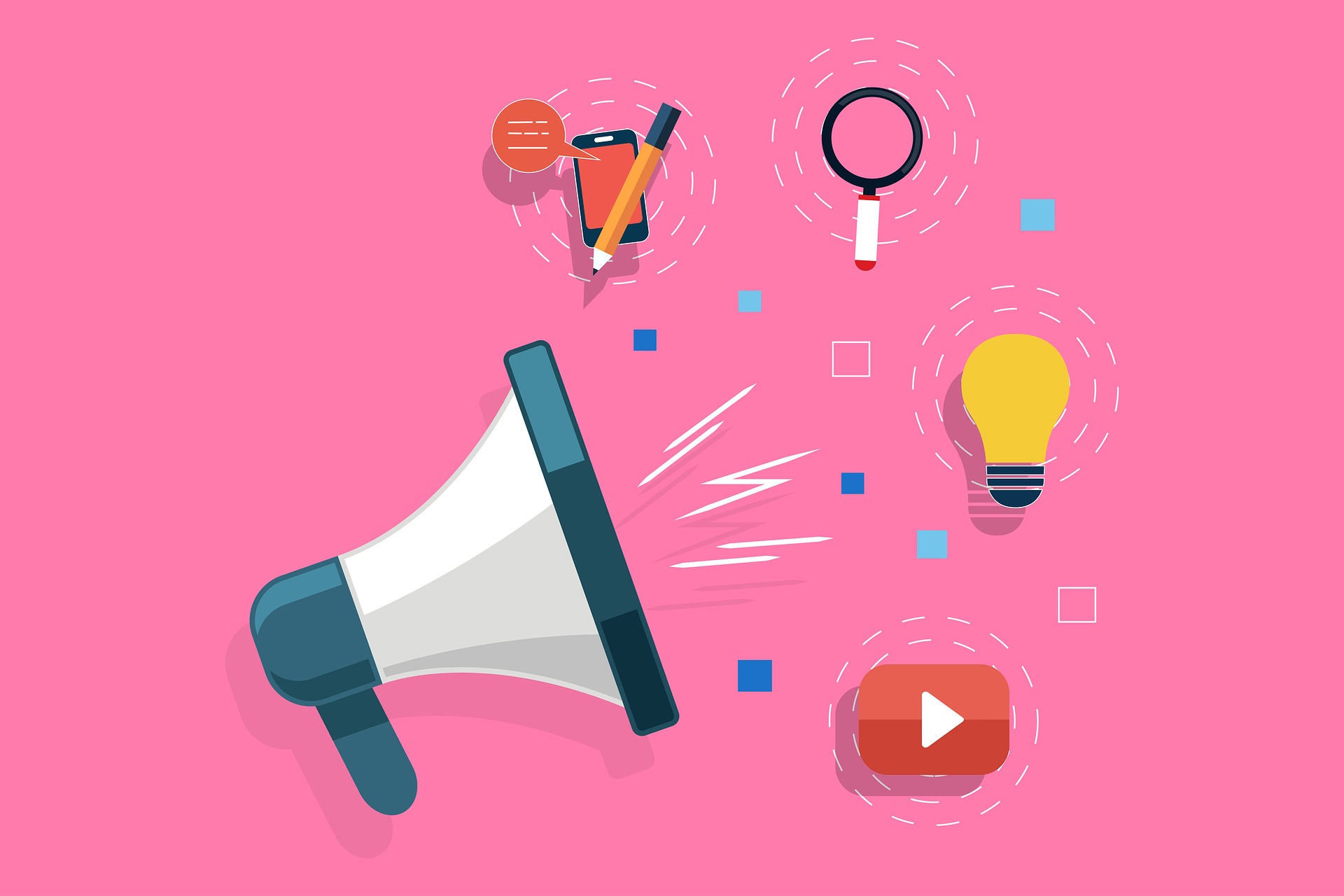 There are early days where marketing your website is very easy. Getting listed and found on the web was very easy and did not require technical how-to, breadth, and awareness of hundreds of ranking factors.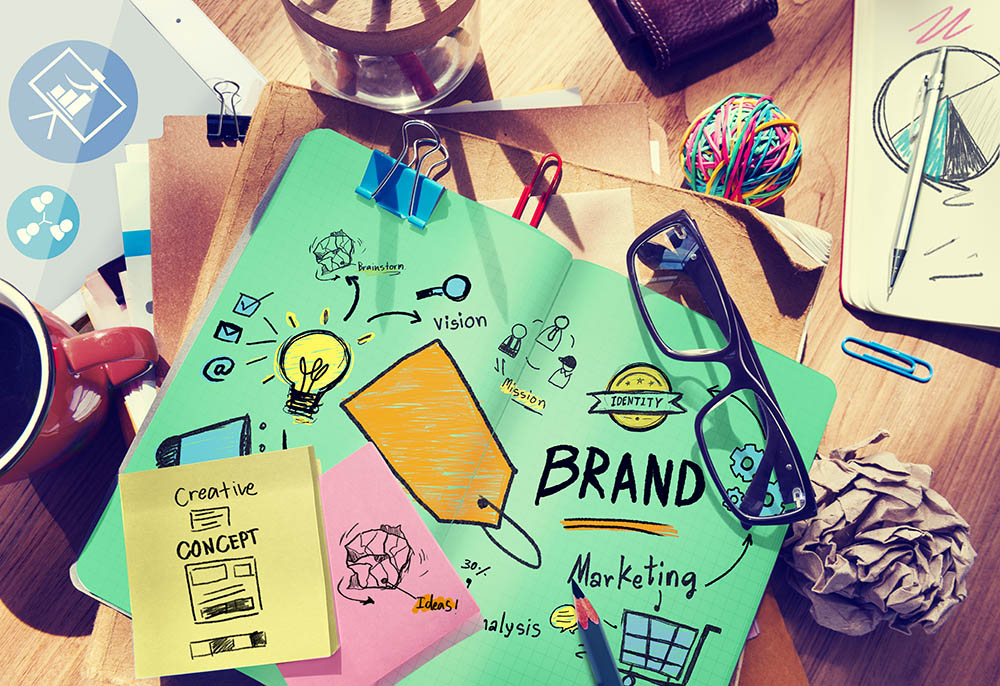 As a small business, you may be competing against big brands with devoted customers. That's why you have to find ways to differentiate–with a solid brand building process of your own. Branding is much more than just a cool logo or well-placed advertisement.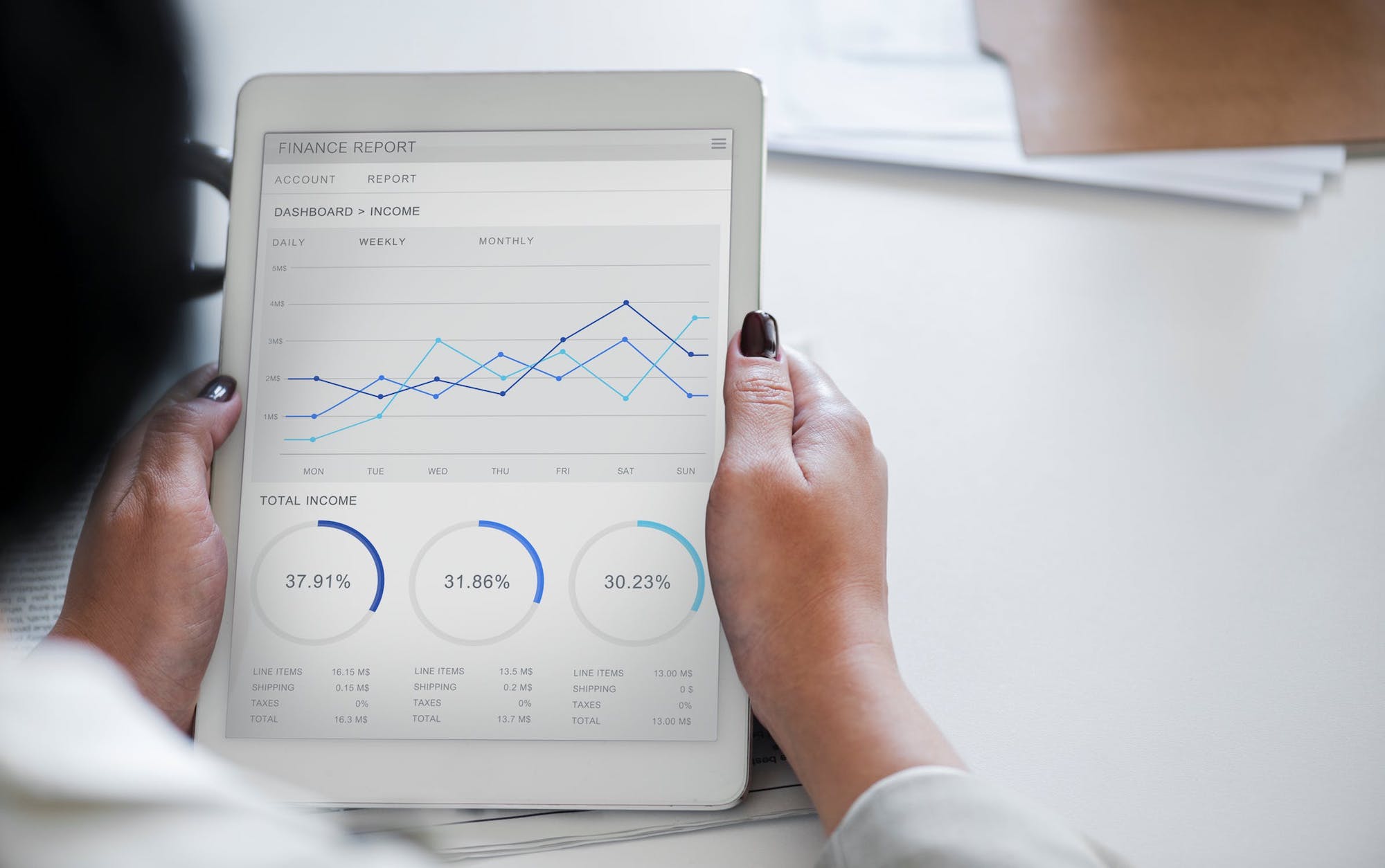 There is a lot of reason that eCommerce has become one of the most lucrative avenues in gaining more and more popularity. eCommerce has a large scope of the potential audience, which if you can successfully turn into a buyer, also means that a huge increase in revenue.