Aricles with "Learn eCommerce" Tag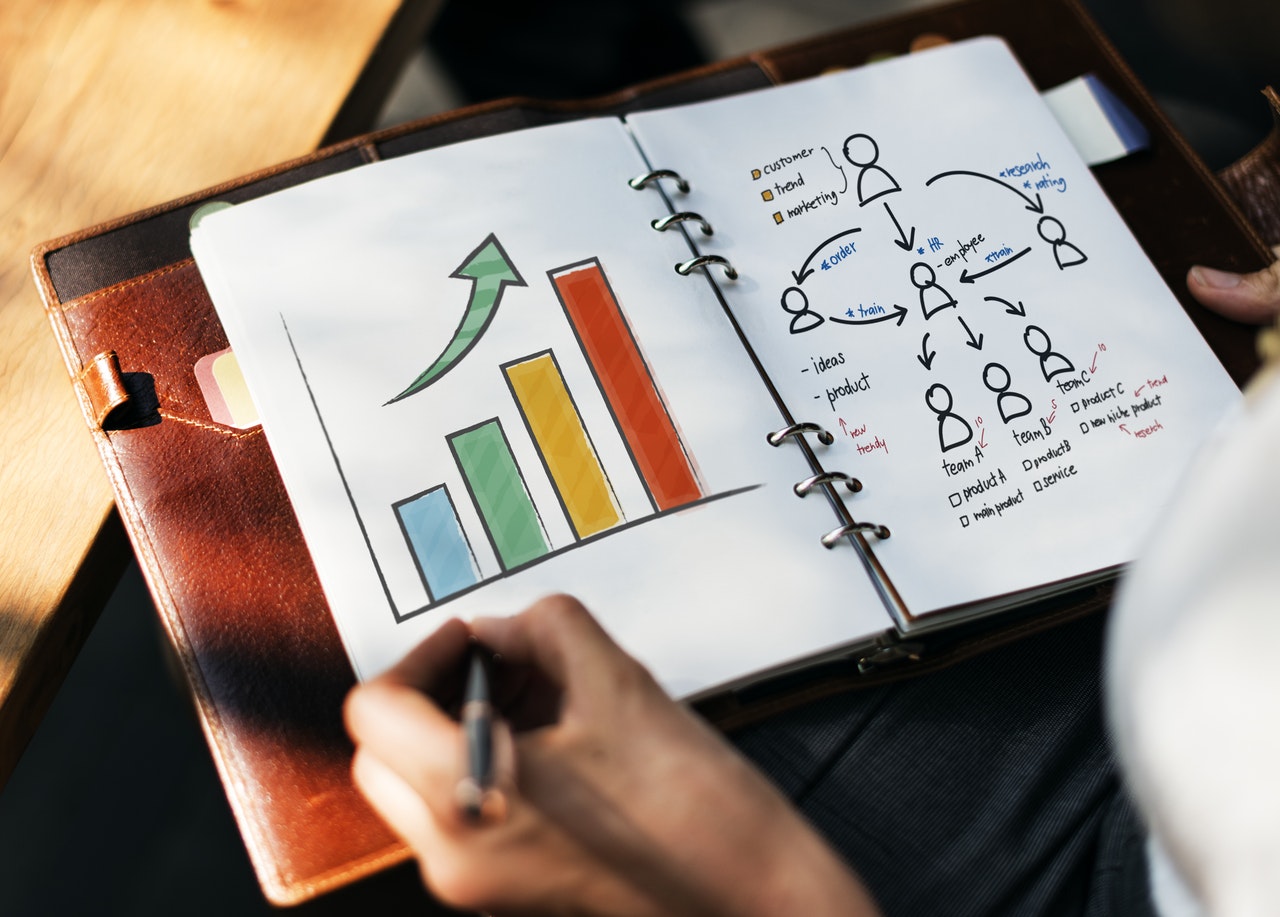 Start selling online with a well thought out customer accounting system, not just with the analysis of the amount of purchases. This is necessary for preparing marketing strategies for each buyer separately.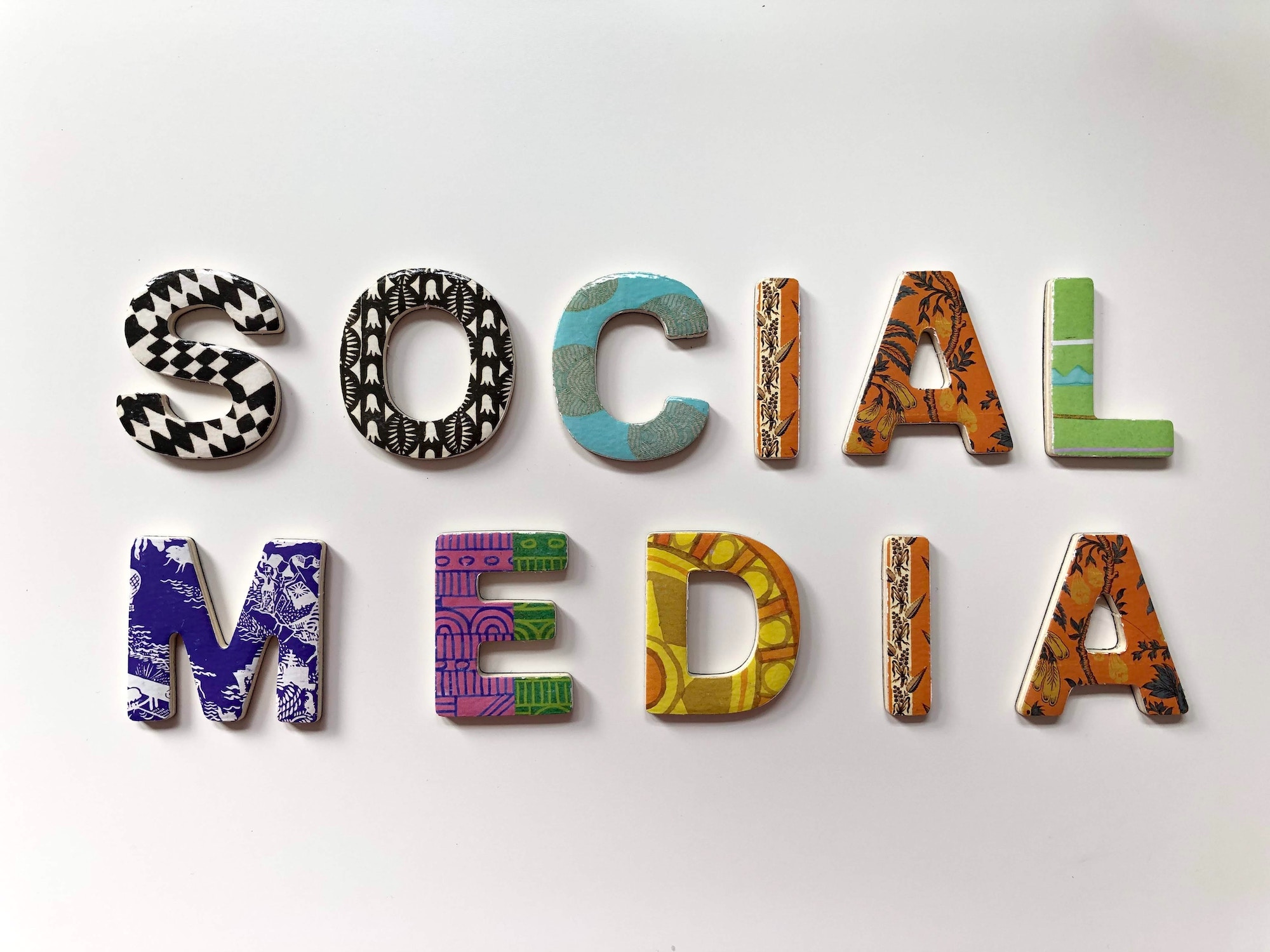 In eCommerce, social media is a very powerful tool. It is the process of using social media to interact with potential customers that will help increase the traffic. Without the social media, most online stores will be dormant.