Articles with "facts" Tag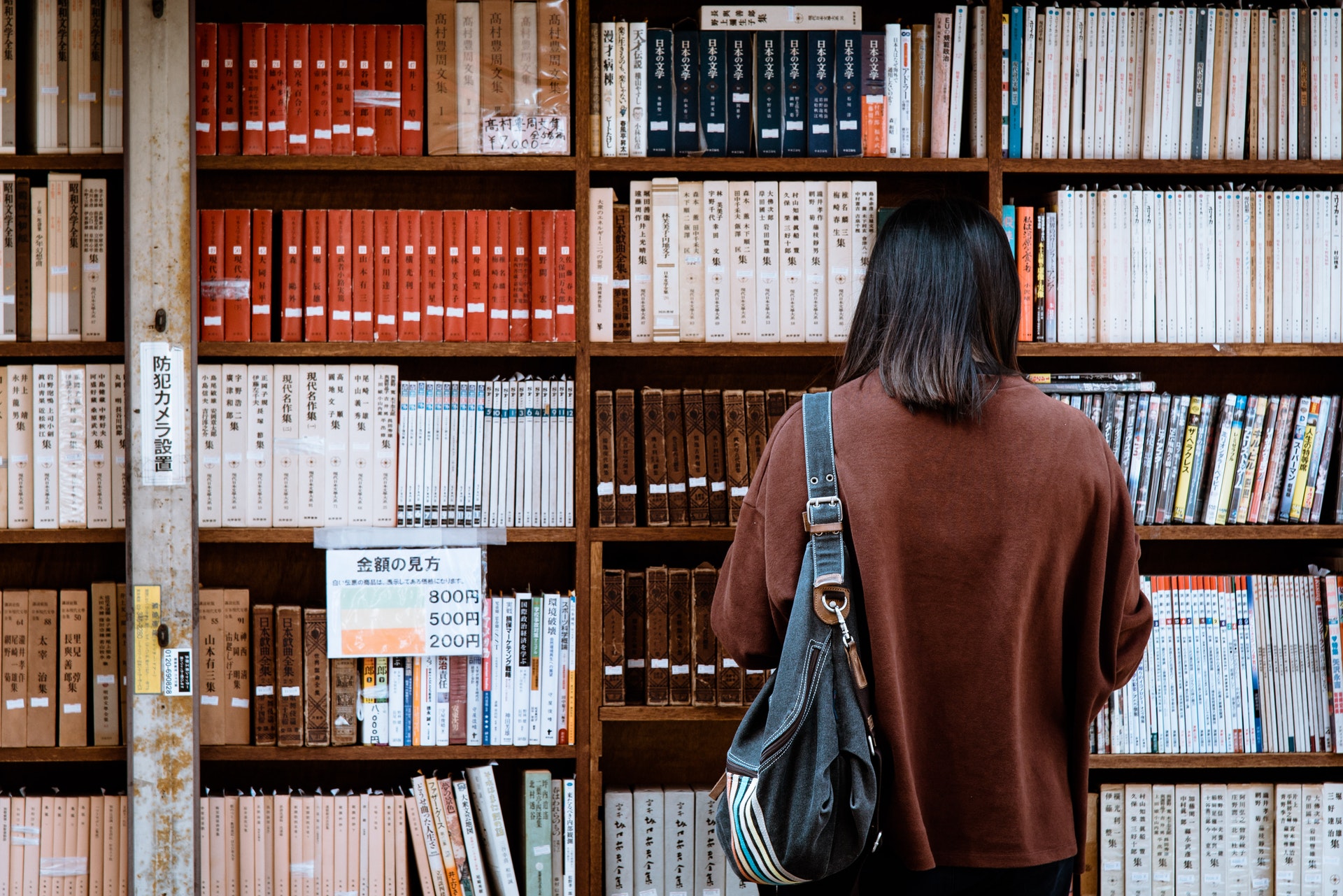 eCommerce is defined as the activity of buying or selling products on online services or over the internet. In this past recent years, with the increasing height and activity of our technology, e-commerce is also gaining popularity.
Popular Articles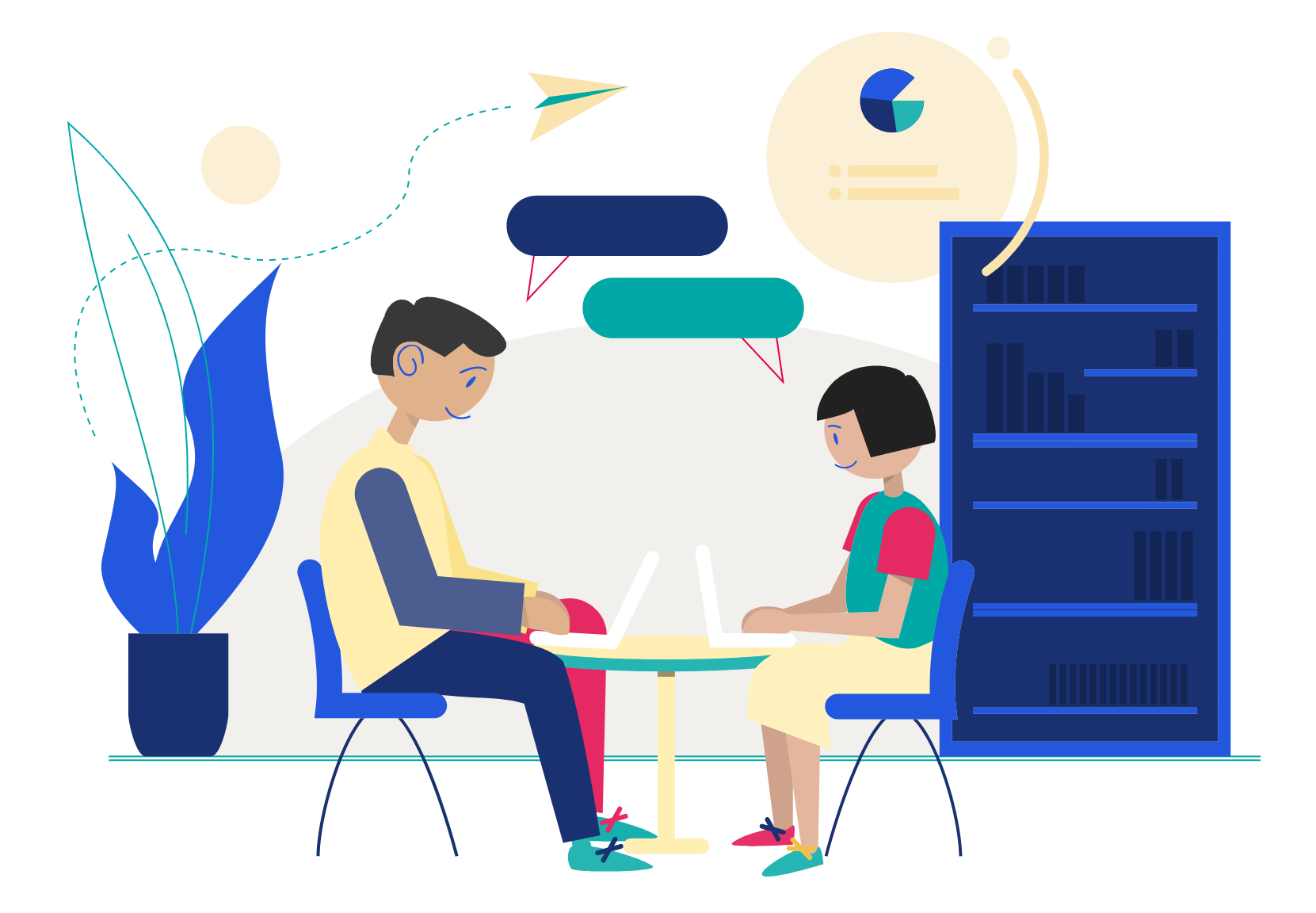 What we are trying to stress in essence is that eCommerce is not rocket science. It only yields bountifully for you when you follow its basic principles. These principles are similar to those of the regular physical businesses.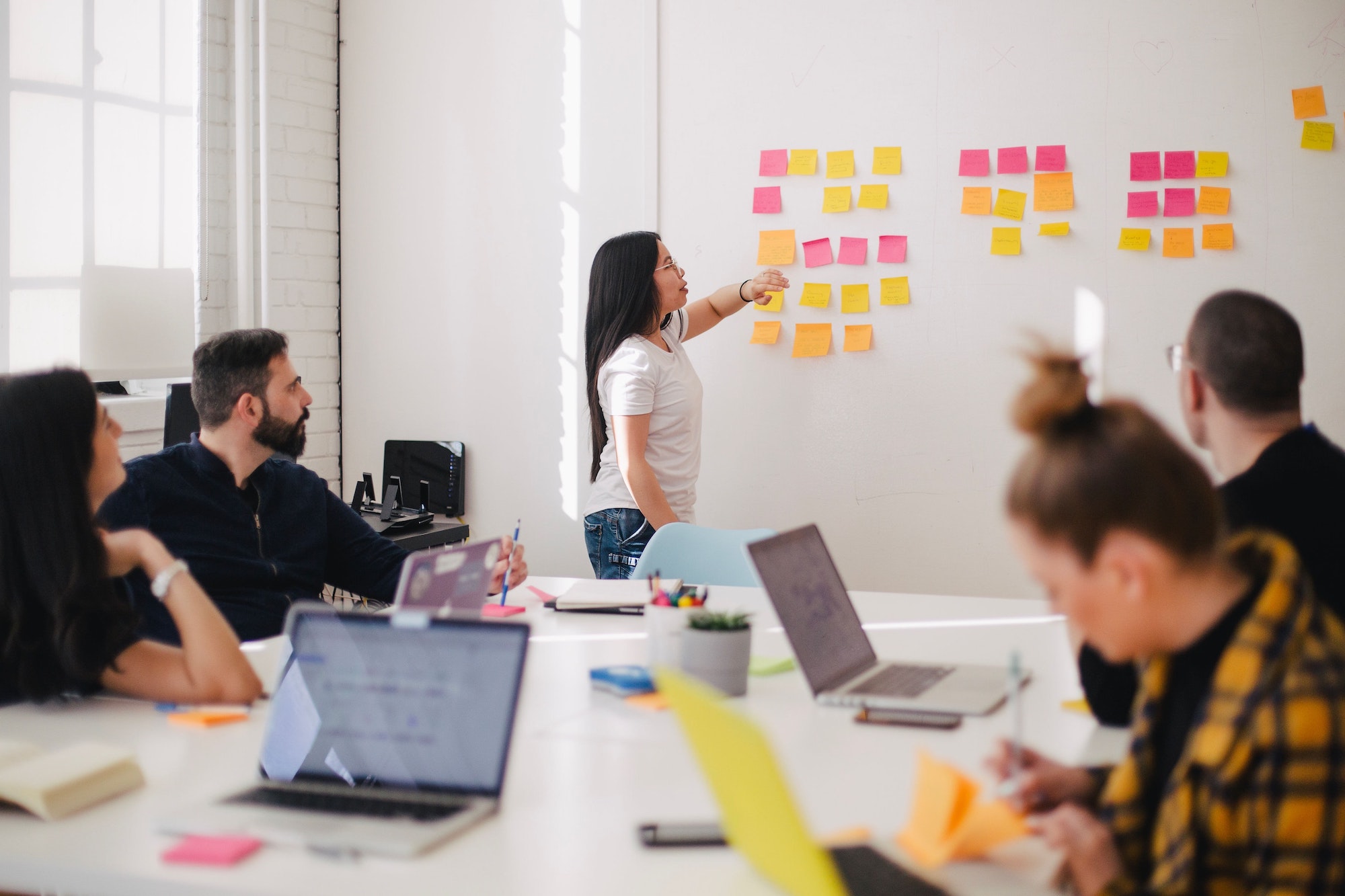 You need to get over the notion that delegating might mean giving your business out to other people. Have it at the back of your mind that you are the one in charge. You are the team leader and delegates are answerable to you.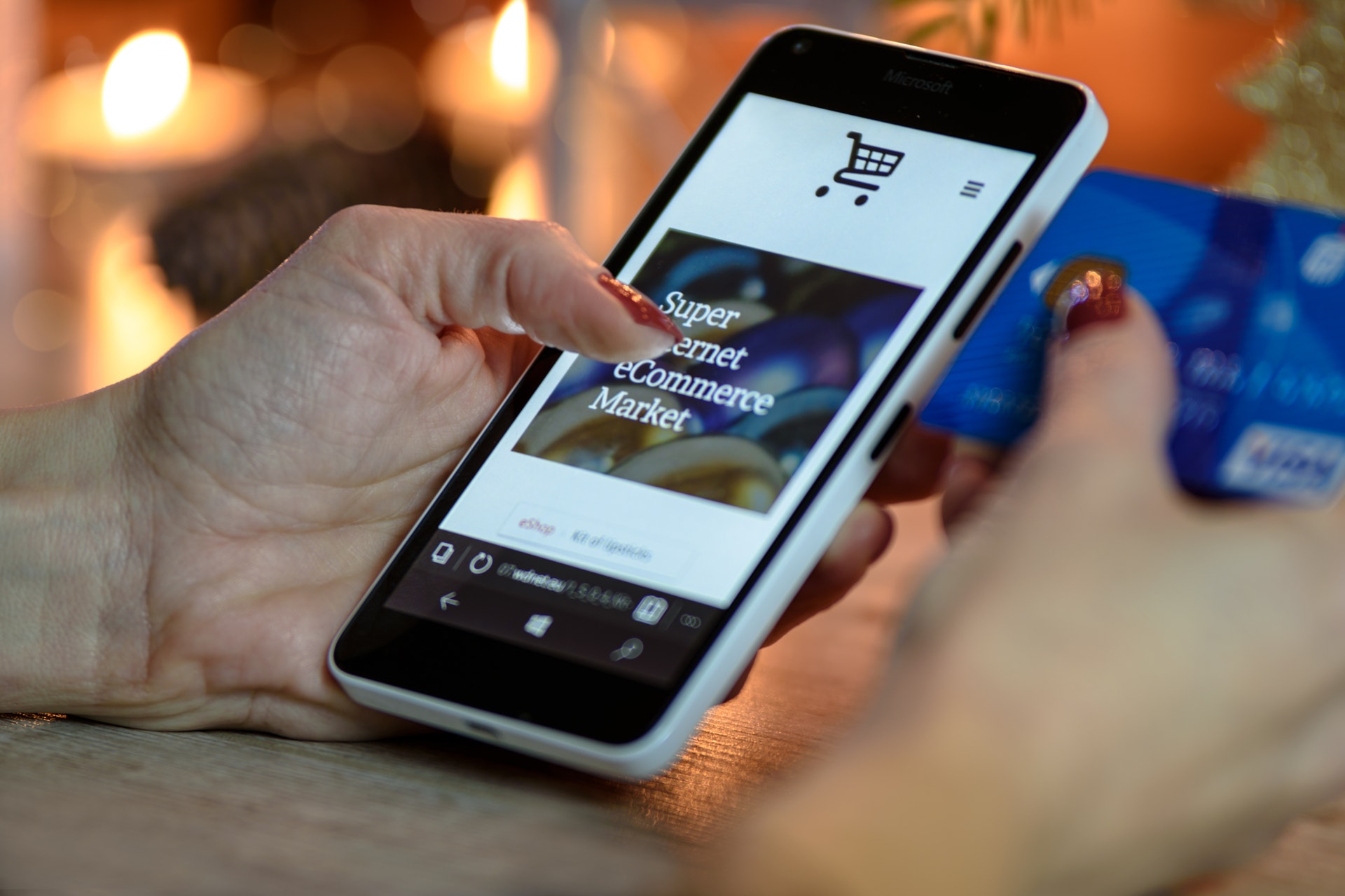 Starting an eCommerce business is not something easy. In fact, it can worry you a lot or even give you mixed feelings. However, the decisions that you make before choosing an outstanding eCommerce platform are very crucial. Decisions such as which among the many to choose from can really confuse you.