Articles with "facts" Tag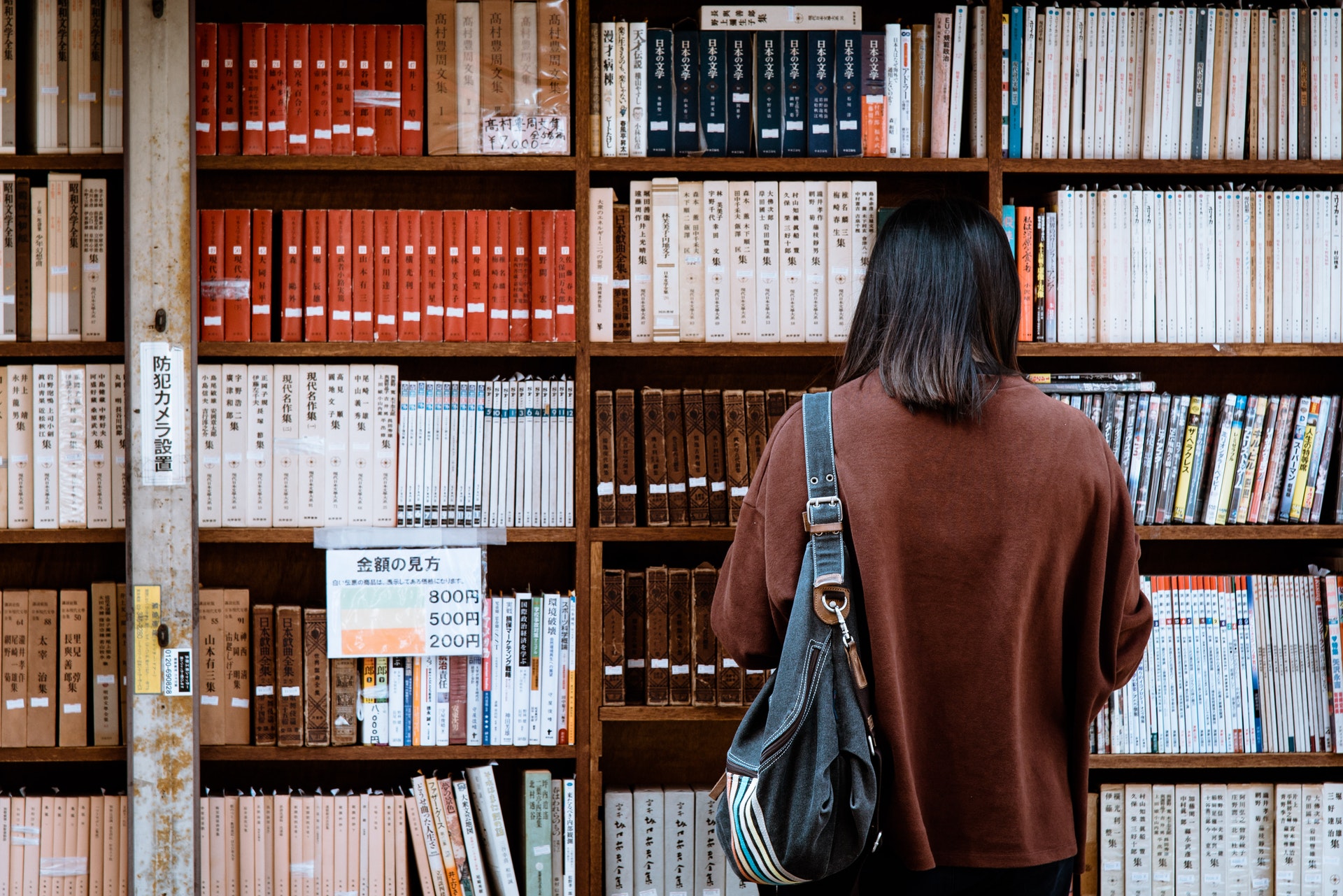 eCommerce is defined as the activity of buying or selling products on online services or over the internet. In this past recent years, with the increasing height and activity of our technology, e-commerce is also gaining popularity.
Popular Articles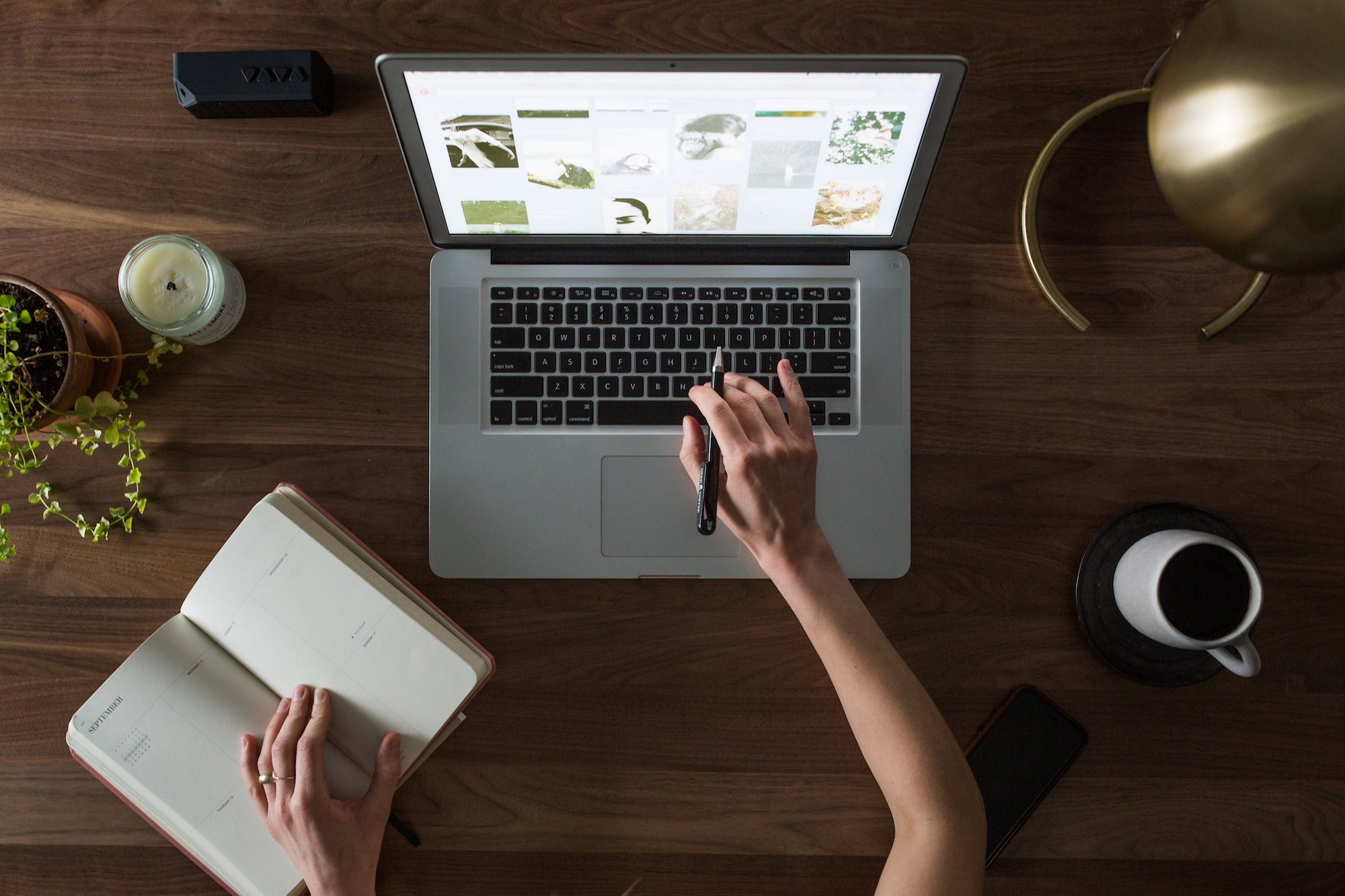 In the modern world, e-commerce is turning out to be the best and lucrative way of making money. By launching the website for your online store, you will get a great opportunity to market your products to a very wide customer base.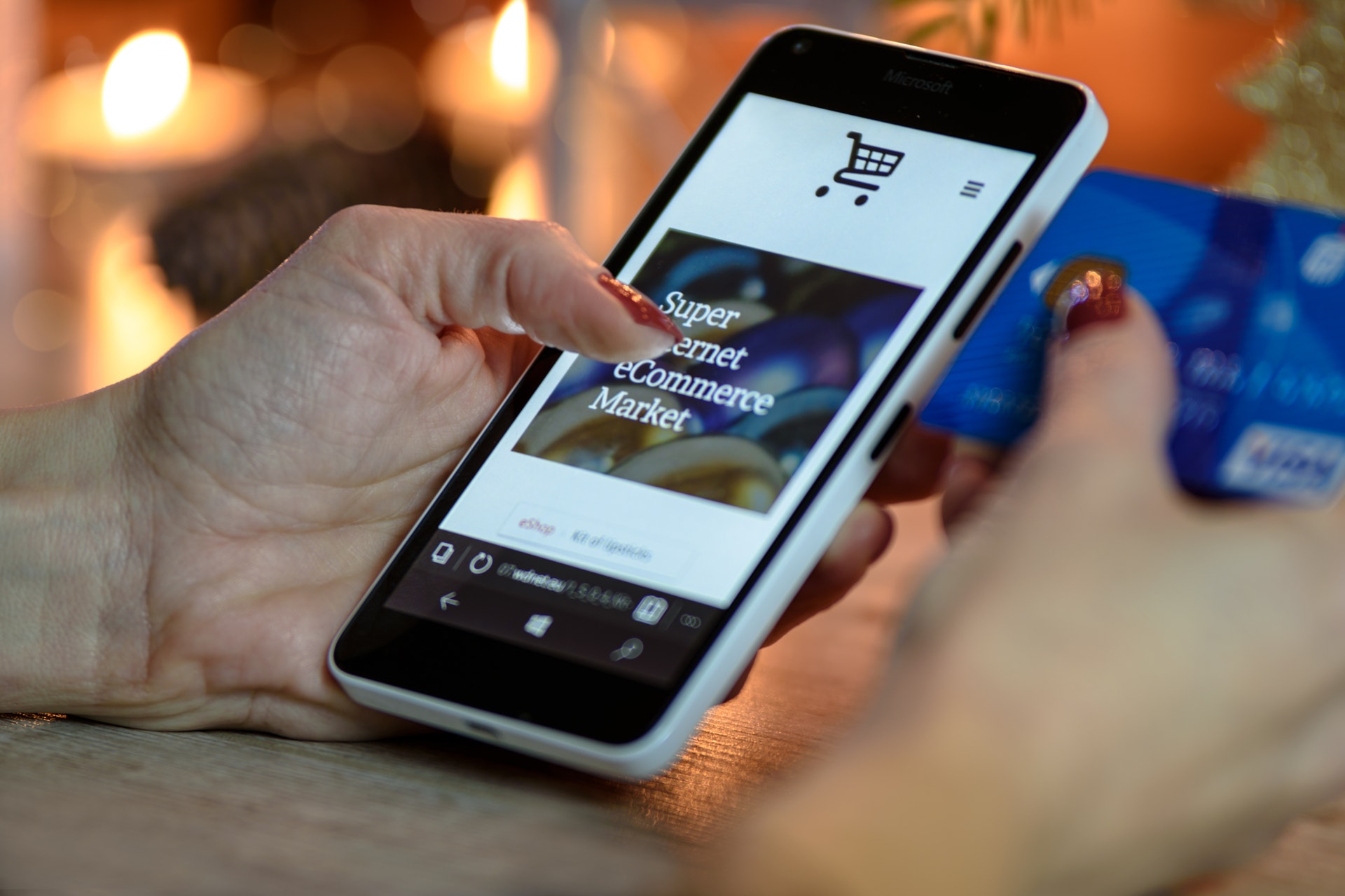 Starting an eCommerce business is not something easy. In fact, it can worry you a lot or even give you mixed feelings. However, the decisions that you make before choosing an outstanding eCommerce platform are very crucial. Decisions such as which among the many to choose from can really confuse you.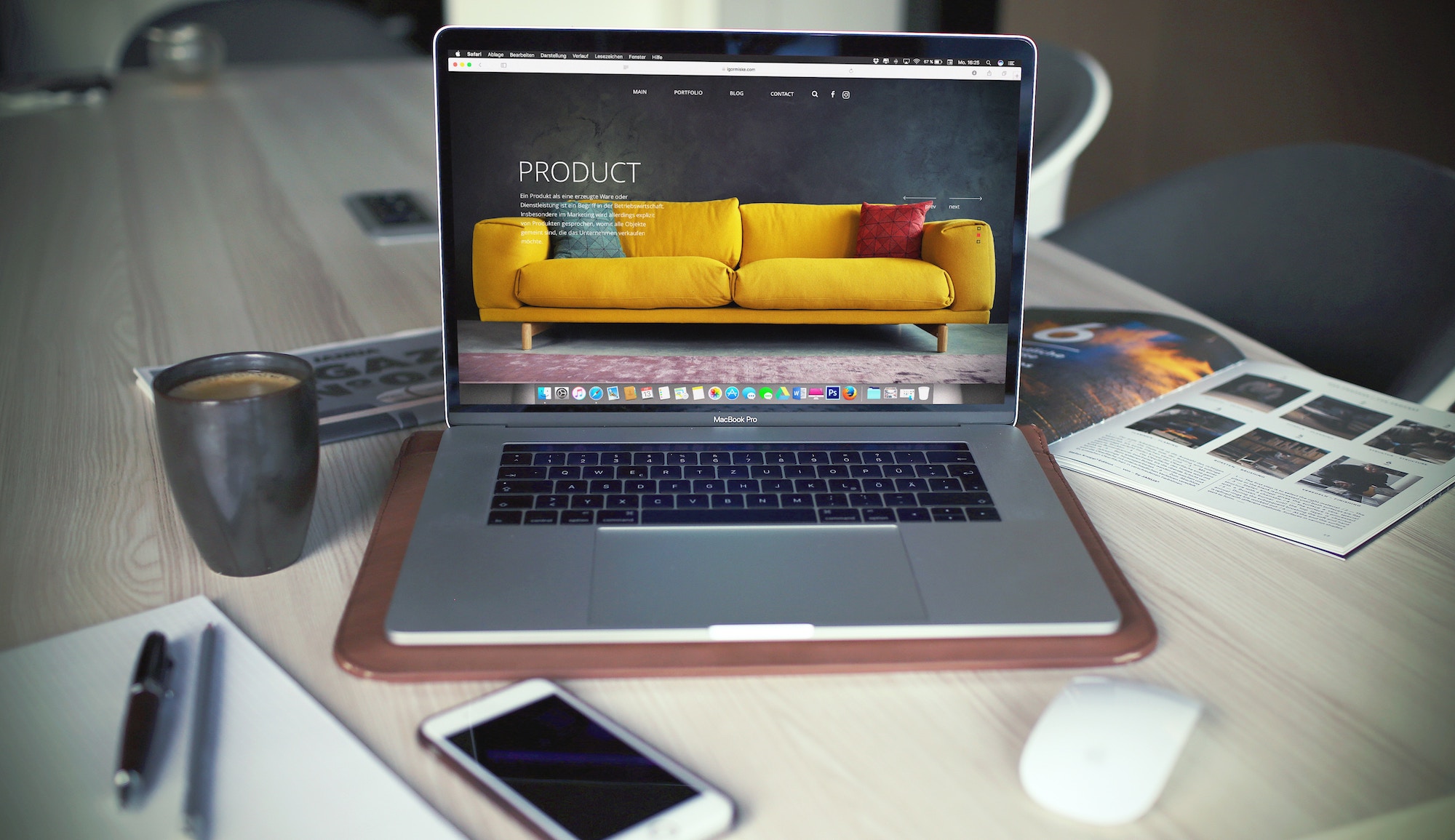 To do business online you will need to start an online store. However to start online store might not be an easy task as many people would think. In fact, it's such a terrifying thought particularly if you are not so adept with technology. Well, it's not just you. There are few tips you can follow which might help you in building an online store.