Articles with "grow revenue" Tag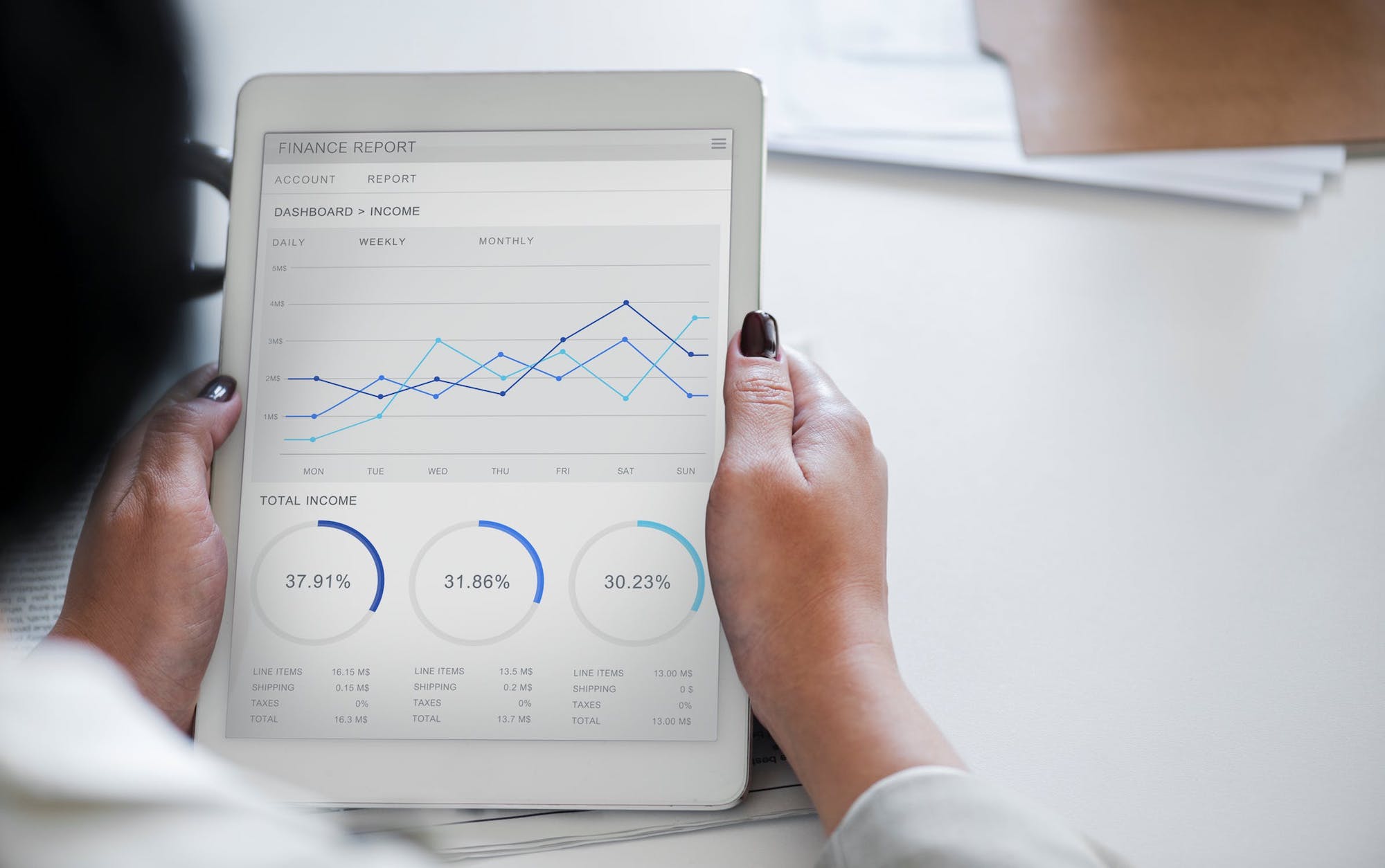 There is a lot of reason that eCommerce has become one of the most lucrative avenues in gaining more and more popularity. eCommerce has a large scope of the potential audience, which if you can successfully turn into a buyer, also means that a huge increase in revenue.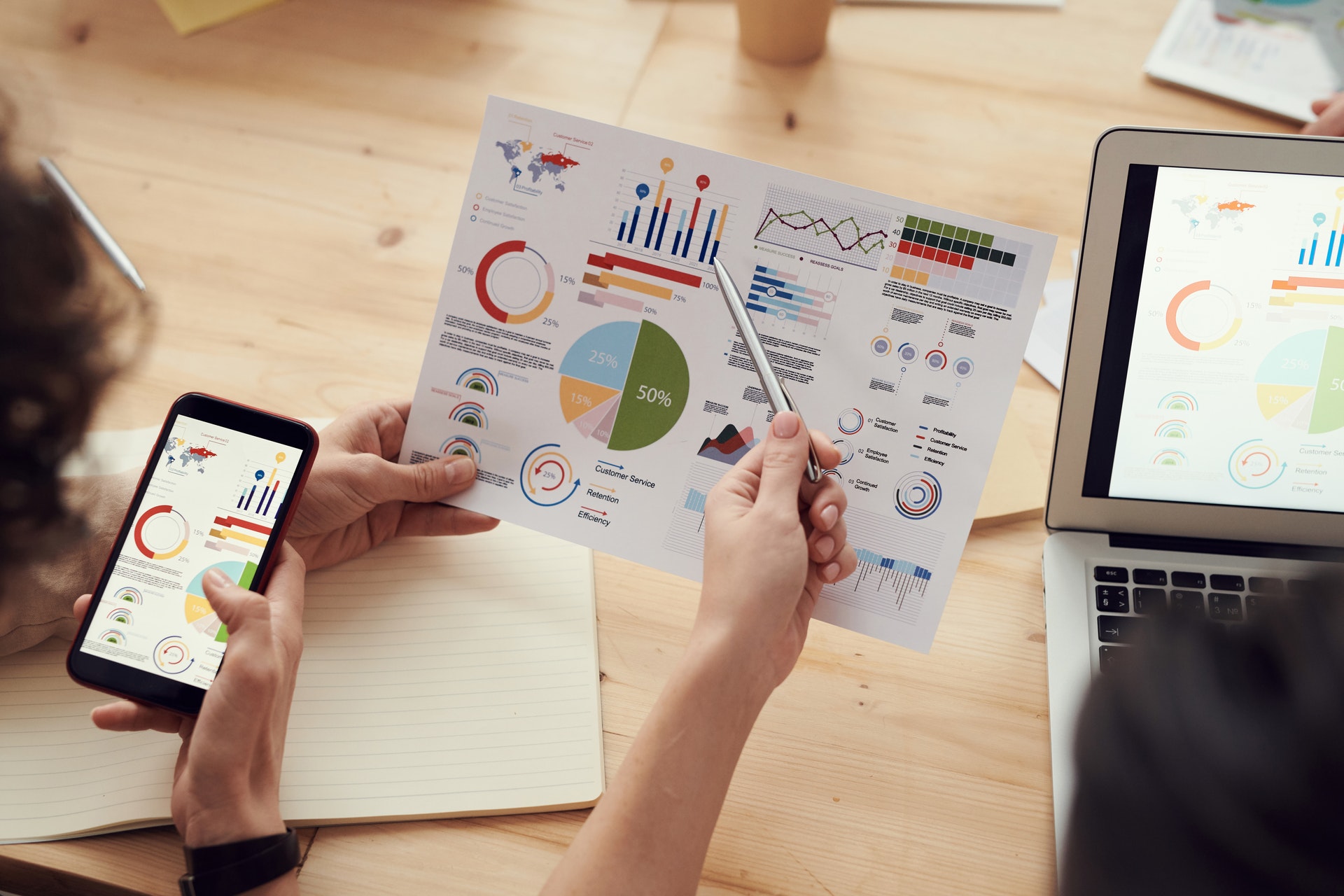 eCommerce is one of such businesses which you would want to make huge profits from. However, some people do not have a full grasp of the way it works. Hence, they tend to crash land after a short while of trying out the business. This gives zero satisfaction to the business owner.
Popular Articles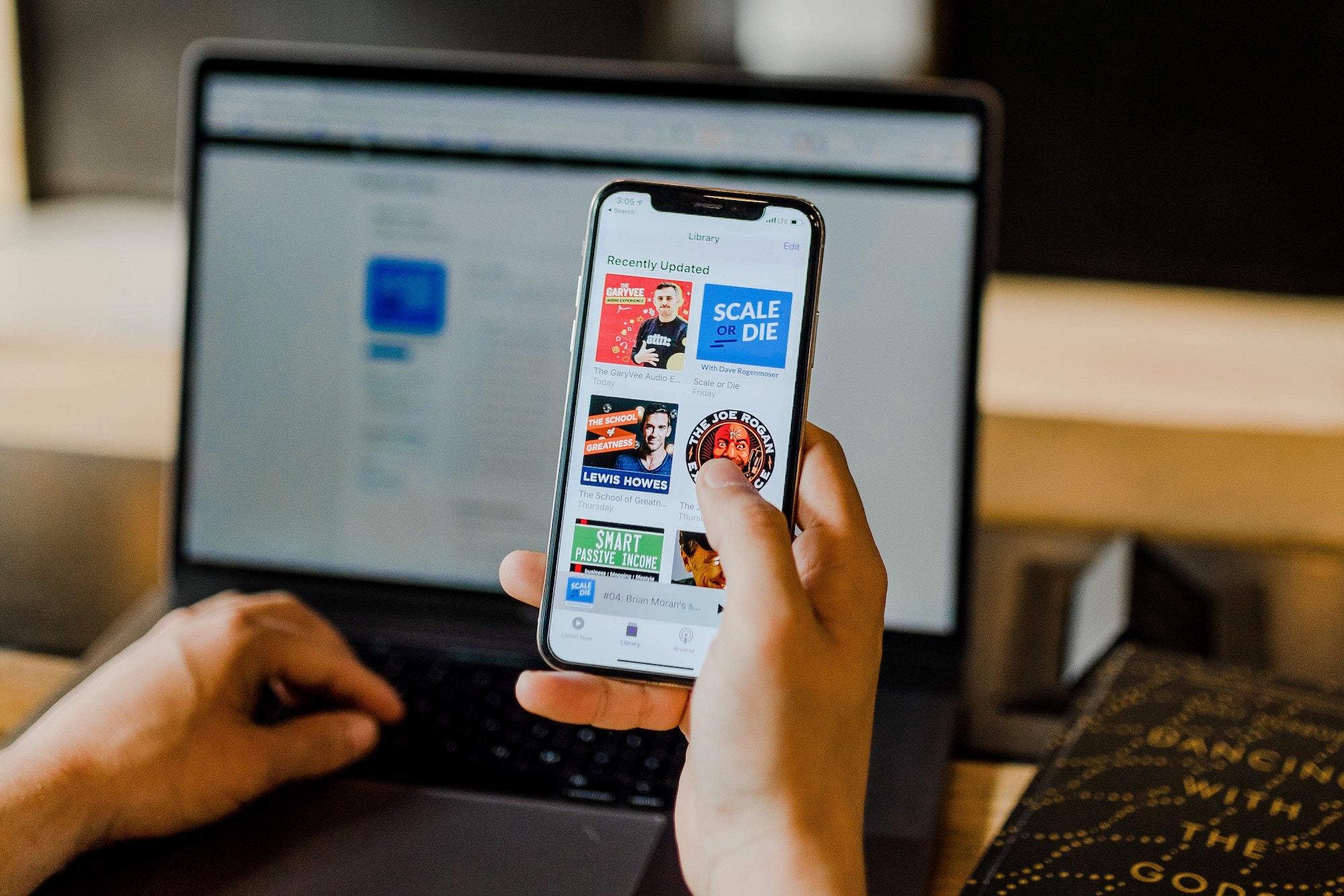 There are several e-Commerce sites in different countries across the globe. Specifically, In India, there are over 50 popular online websites that are well known because of their effective prowess. Some of these sites are Amazon, Flipkart, Jabong and several others.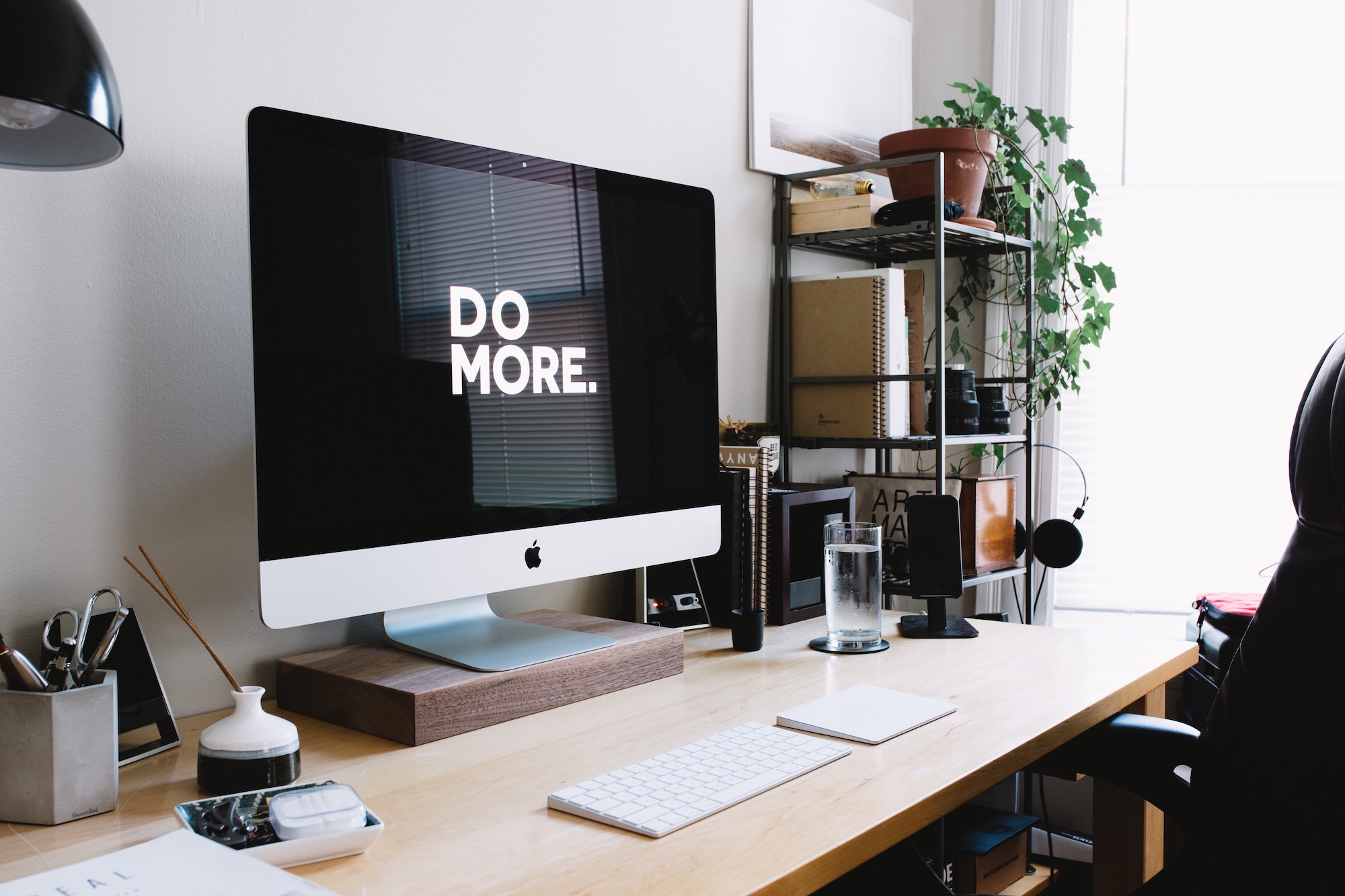 With the potential that e-commerce industry carries, it has become one of the most lucrative businesses. The eCommerce industry is expected to reach at least $6.5 trillion in 2023.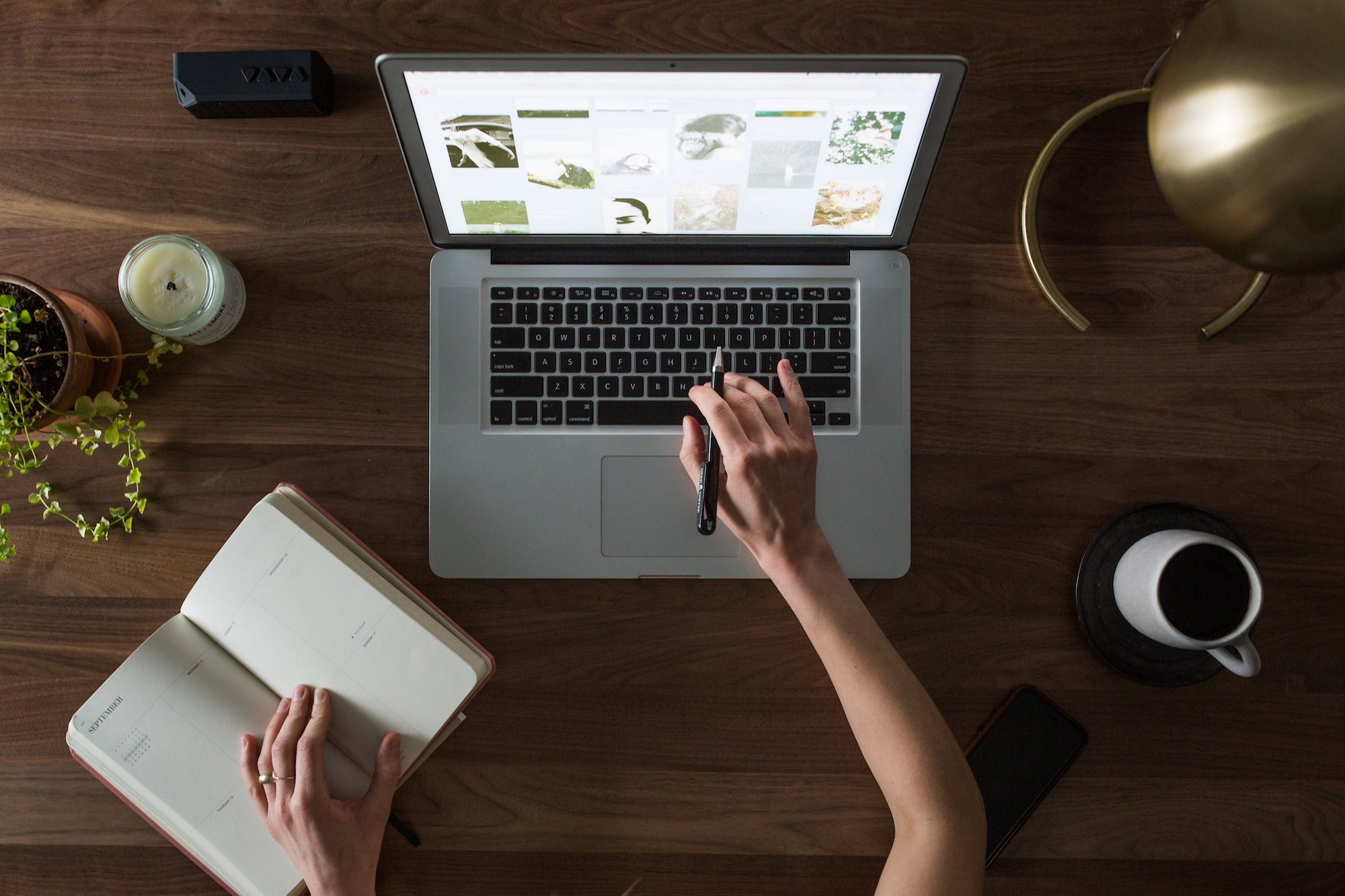 In the modern world, e-commerce is turning out to be the best and lucrative way of making money. By launching the website for your online store, you will get a great opportunity to market your products to a very wide customer base.