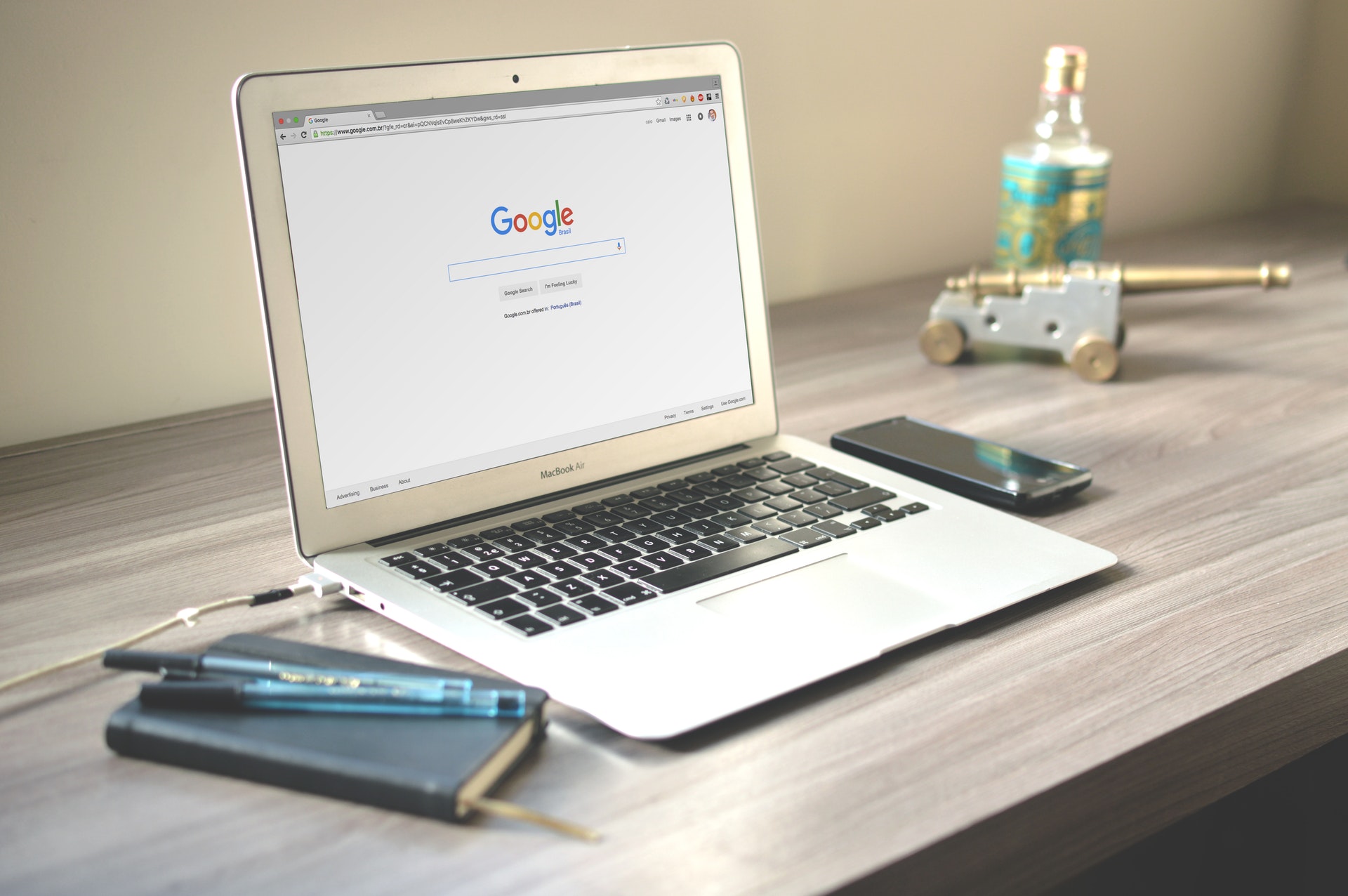 The best SEO (Search Engine Optimization) strategies put in place will always yield maximum return which is the goal for every business.
Popular Articles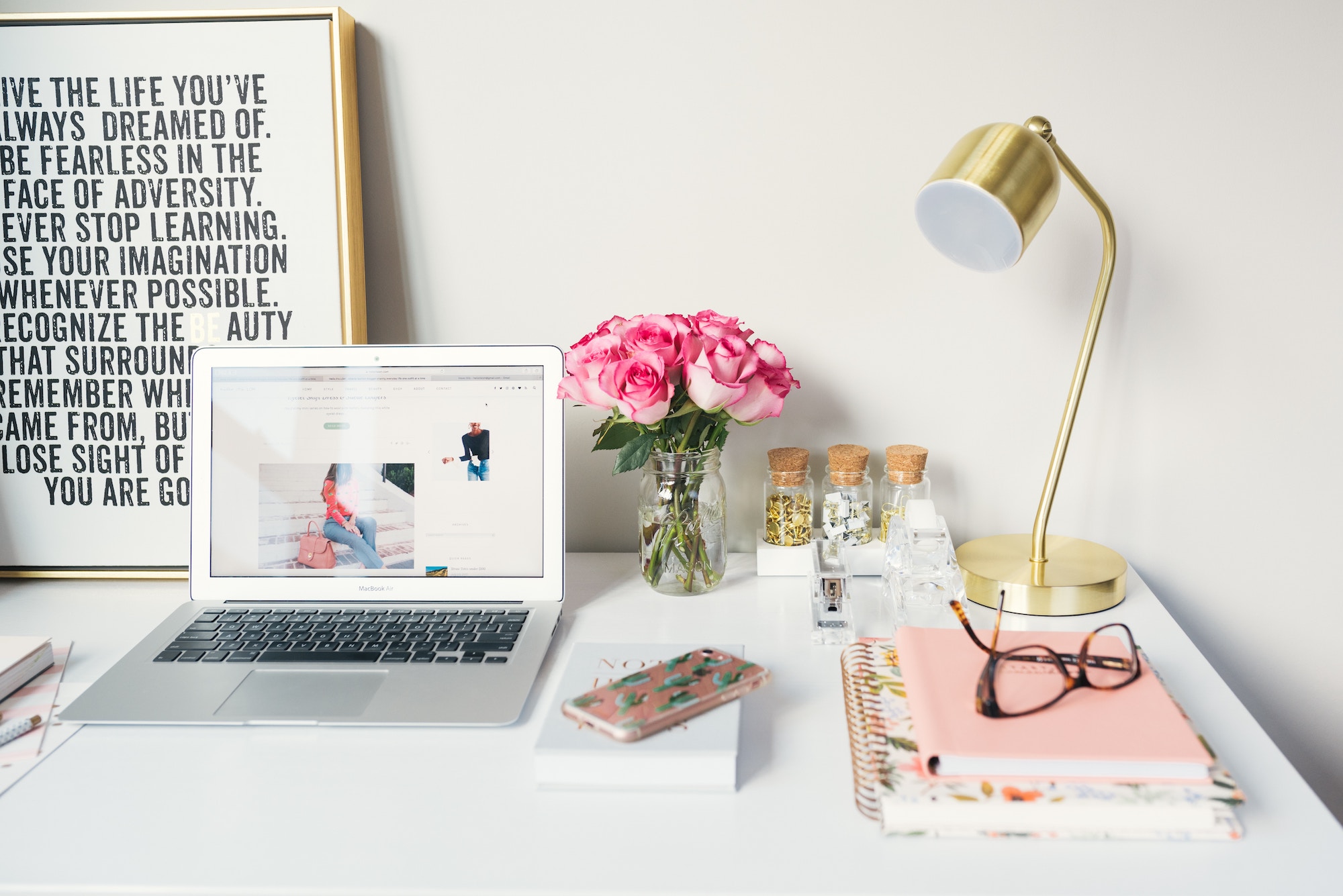 Branding is one of the most important aspects of any business, large or small, retail or B2B. But what is branding? Simply put branding encompasses all aspects of your business. It tells them what to expect out of your products and services, and it differentiates your offering from your competitors.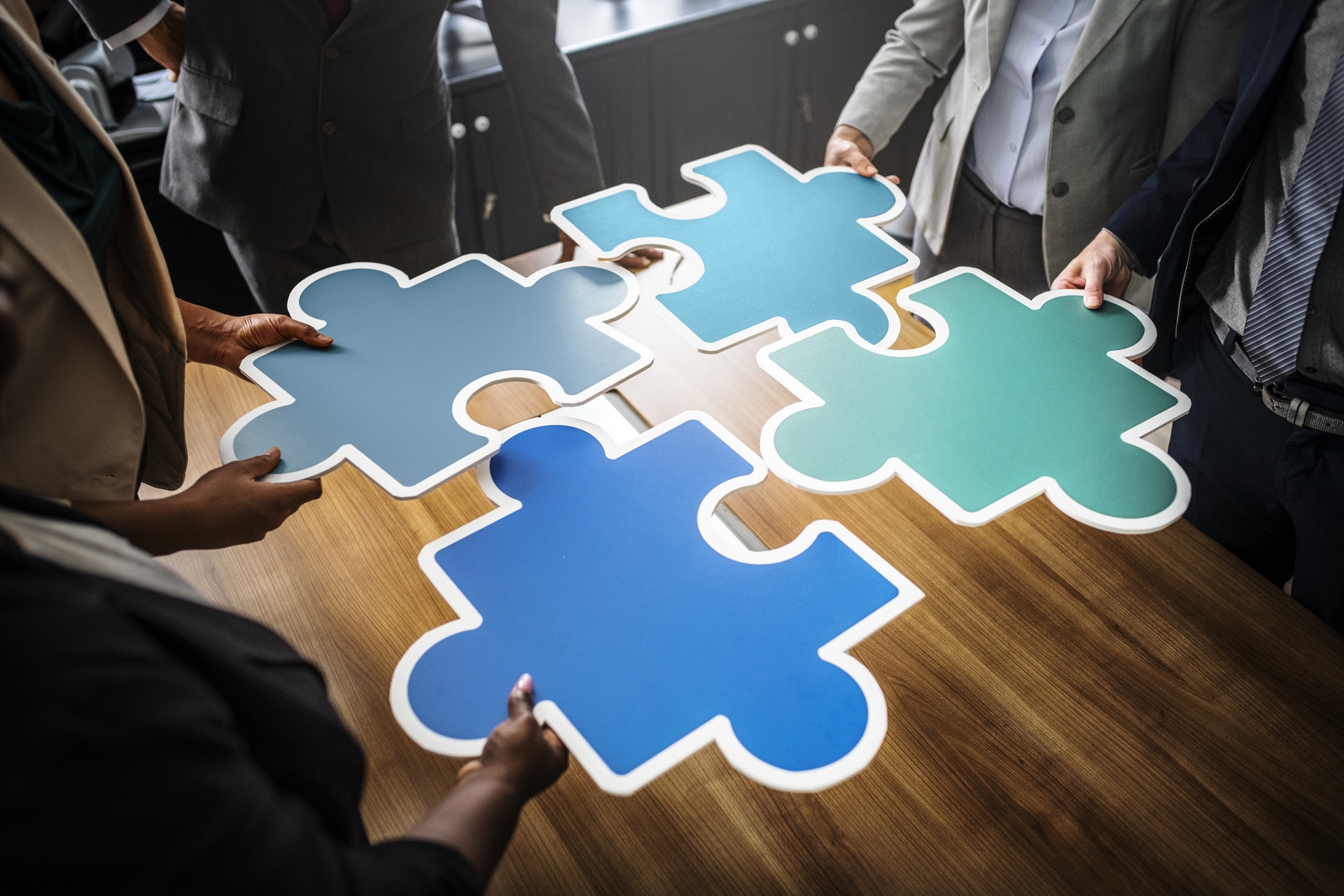 Today it's very easy to start Online Store, just select the CMS, design, domain name, and you can start selling. However, often many internet entrepreneurs start business e-commerce with mistakes, and this hinders their growth.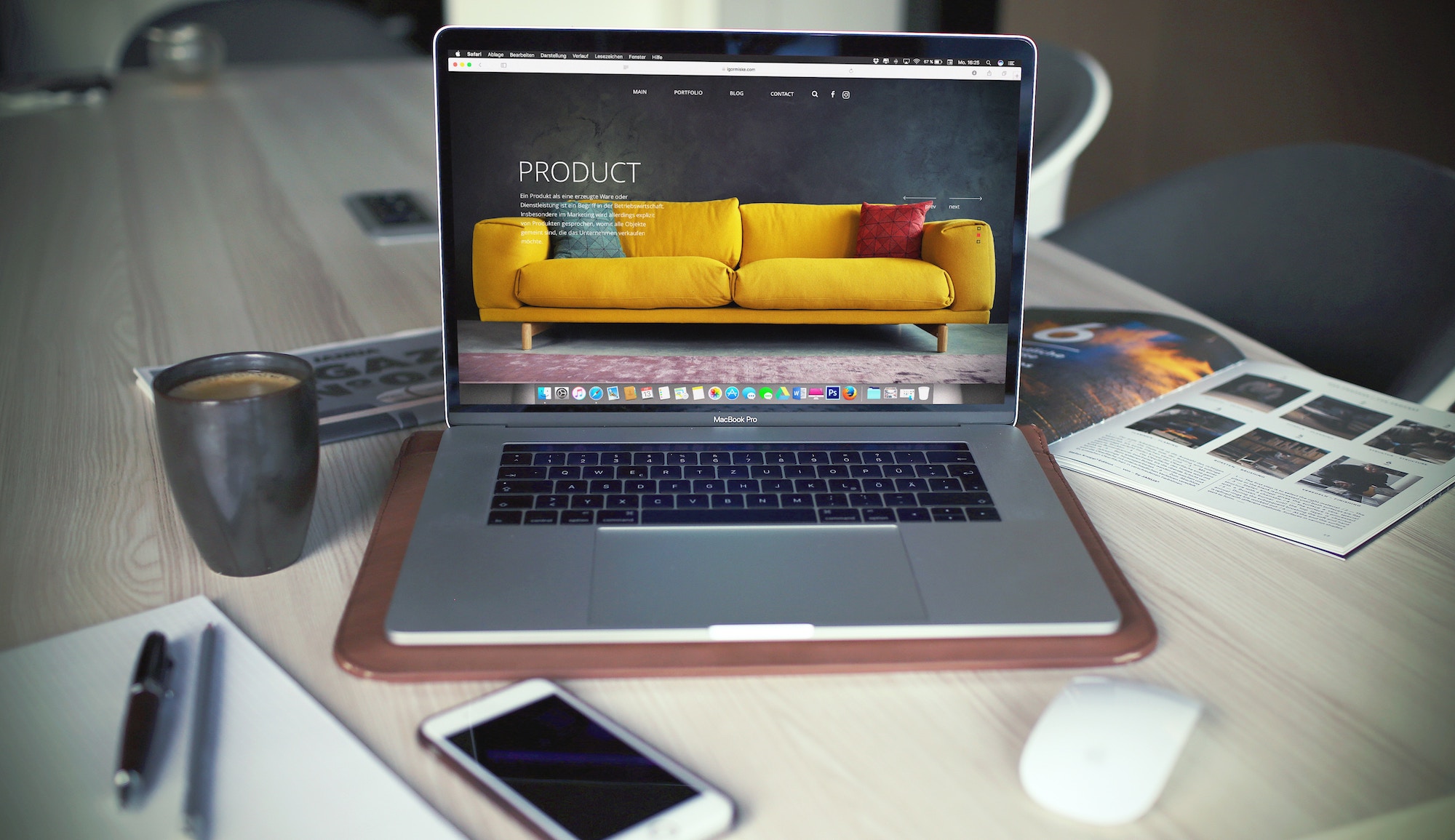 To do business online you will need to start an online store. However to start online store might not be an easy task as many people would think. In fact, it's such a terrifying thought particularly if you are not so adept with technology. Well, it's not just you. There are few tips you can follow which might help you in building an online store.