Aricles with "marketing" Tag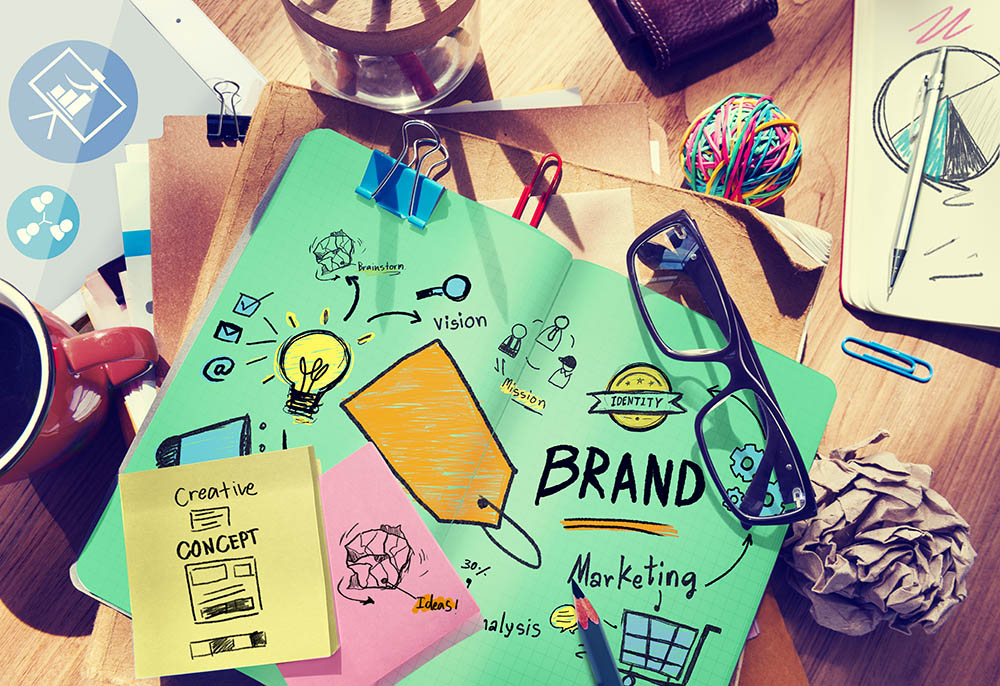 As a small business, you may be competing against big brands with devoted customers. That's why you have to find ways to differentiate–with a solid brand building process of your own. Branding is much more than just a cool logo or well-placed advertisement.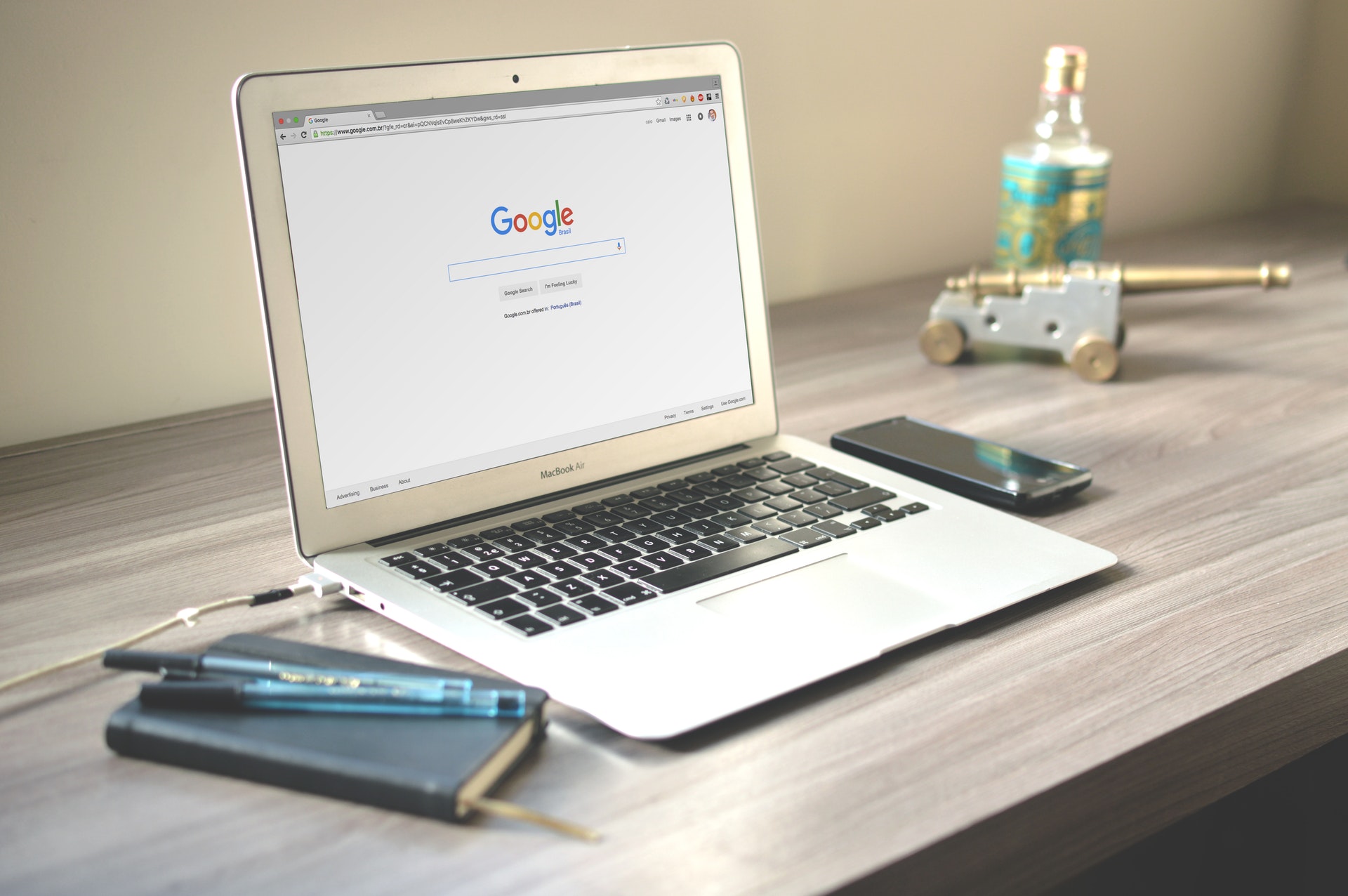 The best SEO (Search Engine Optimization) strategies put in place will always yield maximum return which is the goal for every business.
Popular Articles