Articles with "marketing" Tag
Popular Articles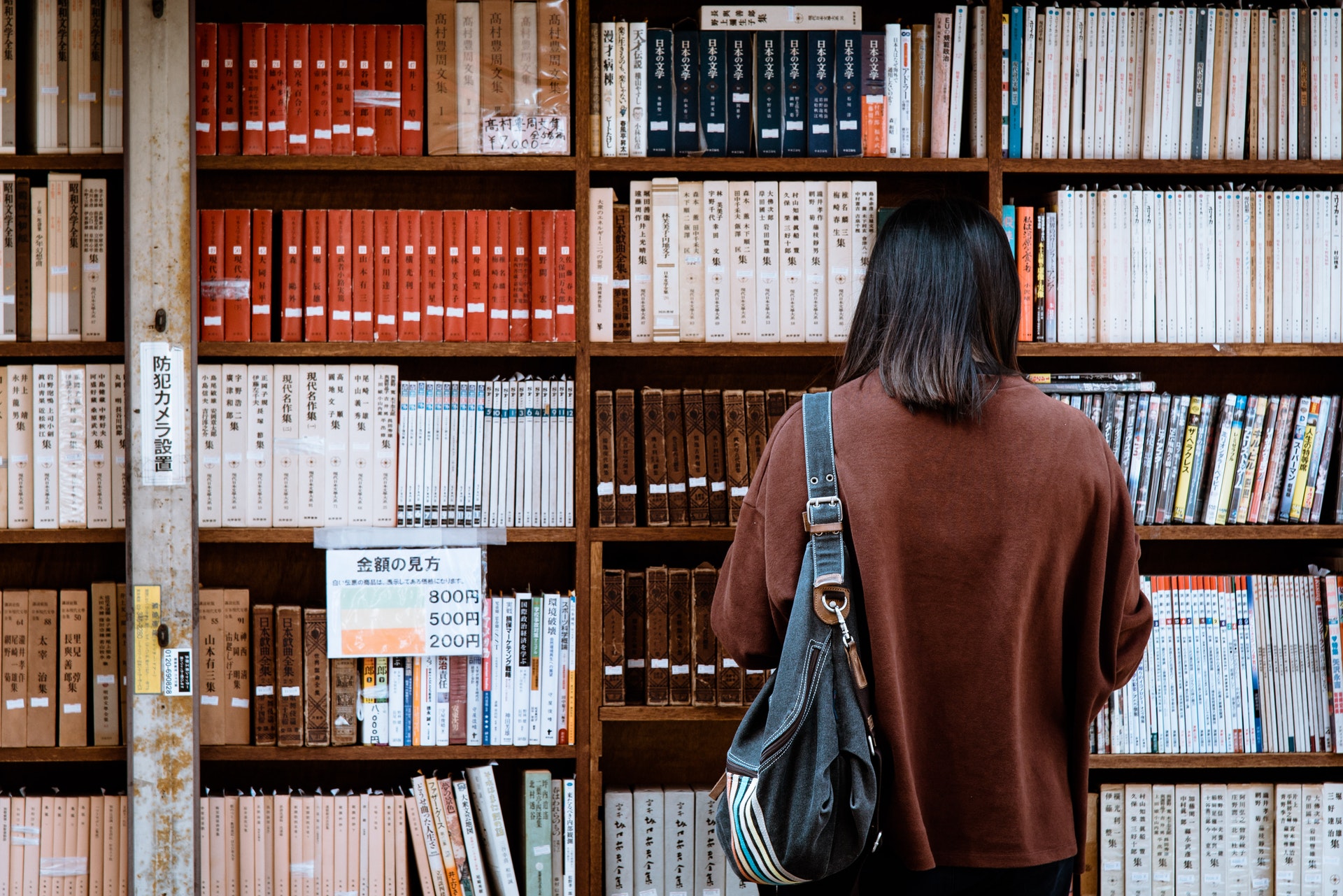 eCommerce is defined as the activity of buying or selling products on online services or over the internet. In this past recent years, with the increasing height and activity of our technology, e-commerce is also gaining popularity.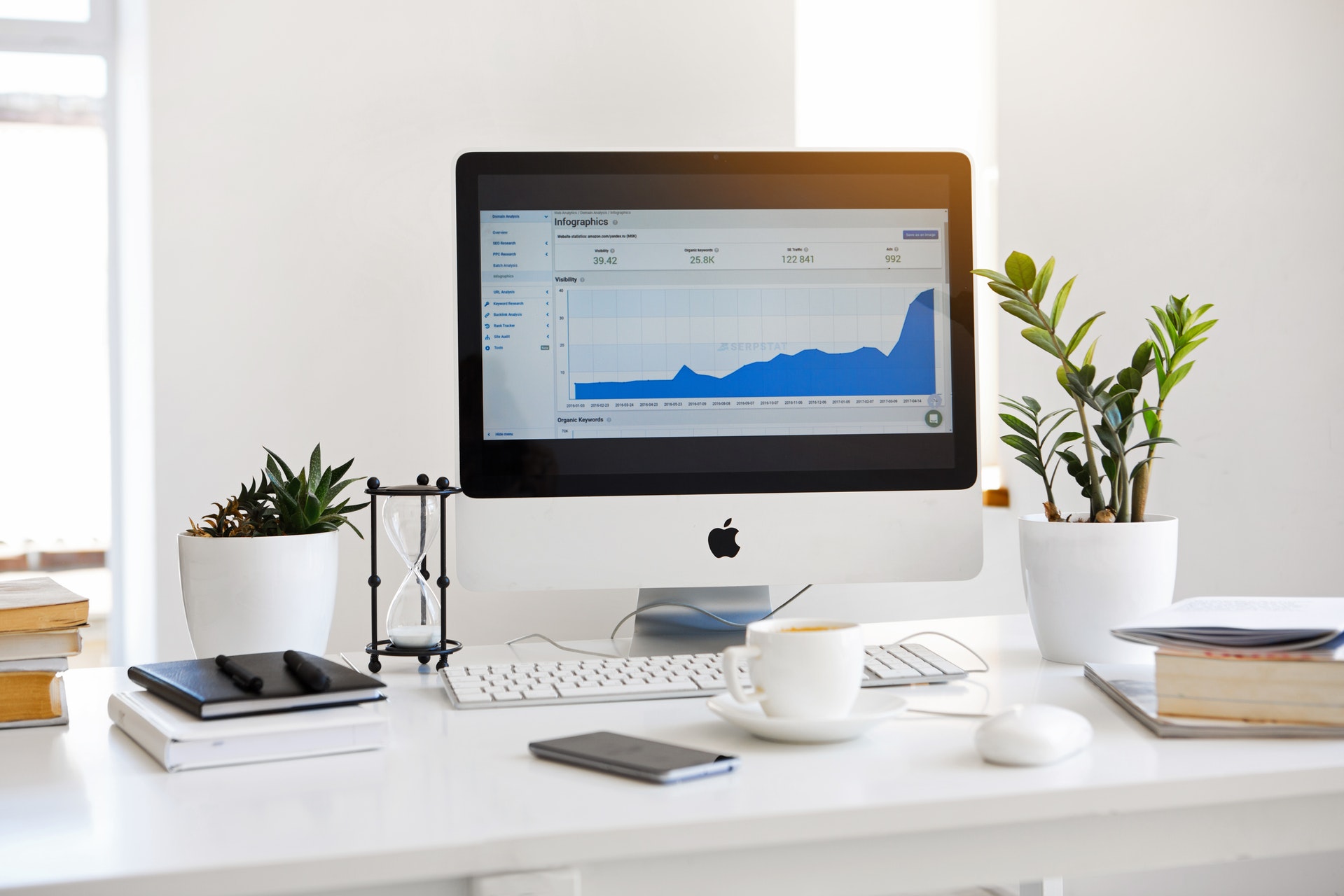 The goals of the loyalty program are the formation of the core of regular customers. Remember that the growth of repeat purchases by selecting and promoting target groups of customers wtih rewards is the main goal.
The personalization process includes a whole set of techniques and techniques (contextual advertising, adaptive design) and allows you to increase sales.