Articles with "branding" Tag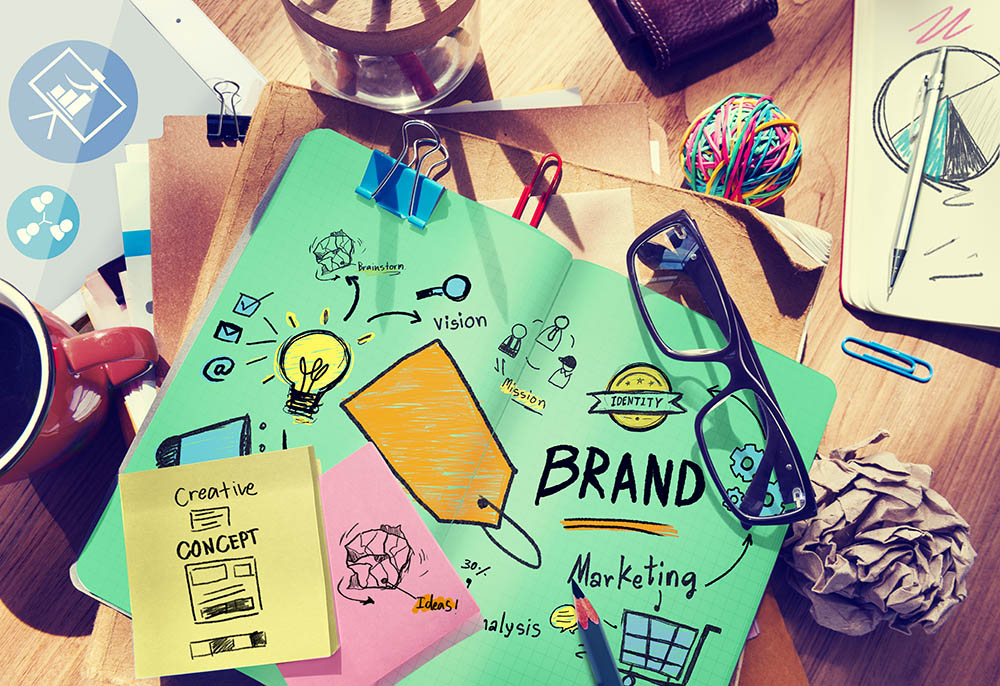 As a small business, you may be competing against big brands with devoted customers. That's why you have to find ways to differentiate–with a solid brand building process of your own. Branding is much more than just a cool logo or well-placed advertisement.
Popular Articles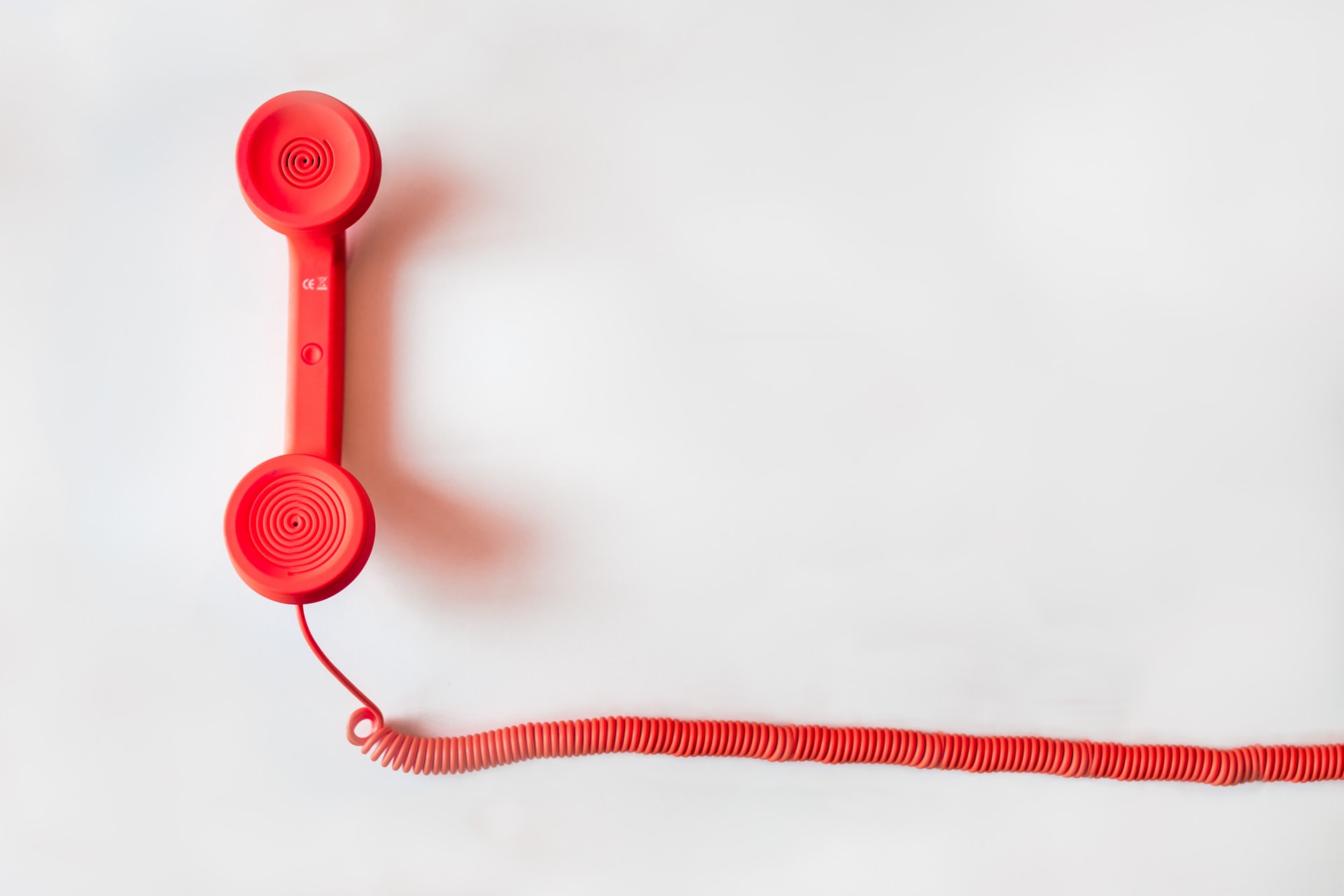 Many of the visitors keep hesitating to click on the "place your order" button but answering them these 10 important questions will increase the chance of placing an order on your online store.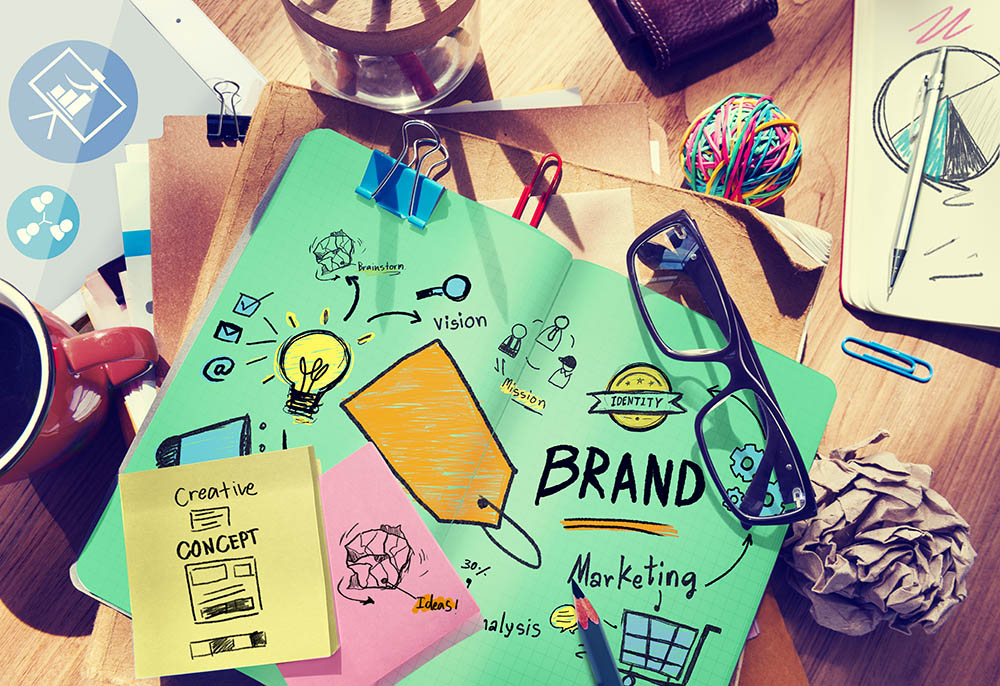 If you have an online store, you've most likely asked this question: "Why is my e-commerce store not selling as much as want it to?". If you want to know how to drastically increase the sales of your online store we have good news and bad news for you (sorry).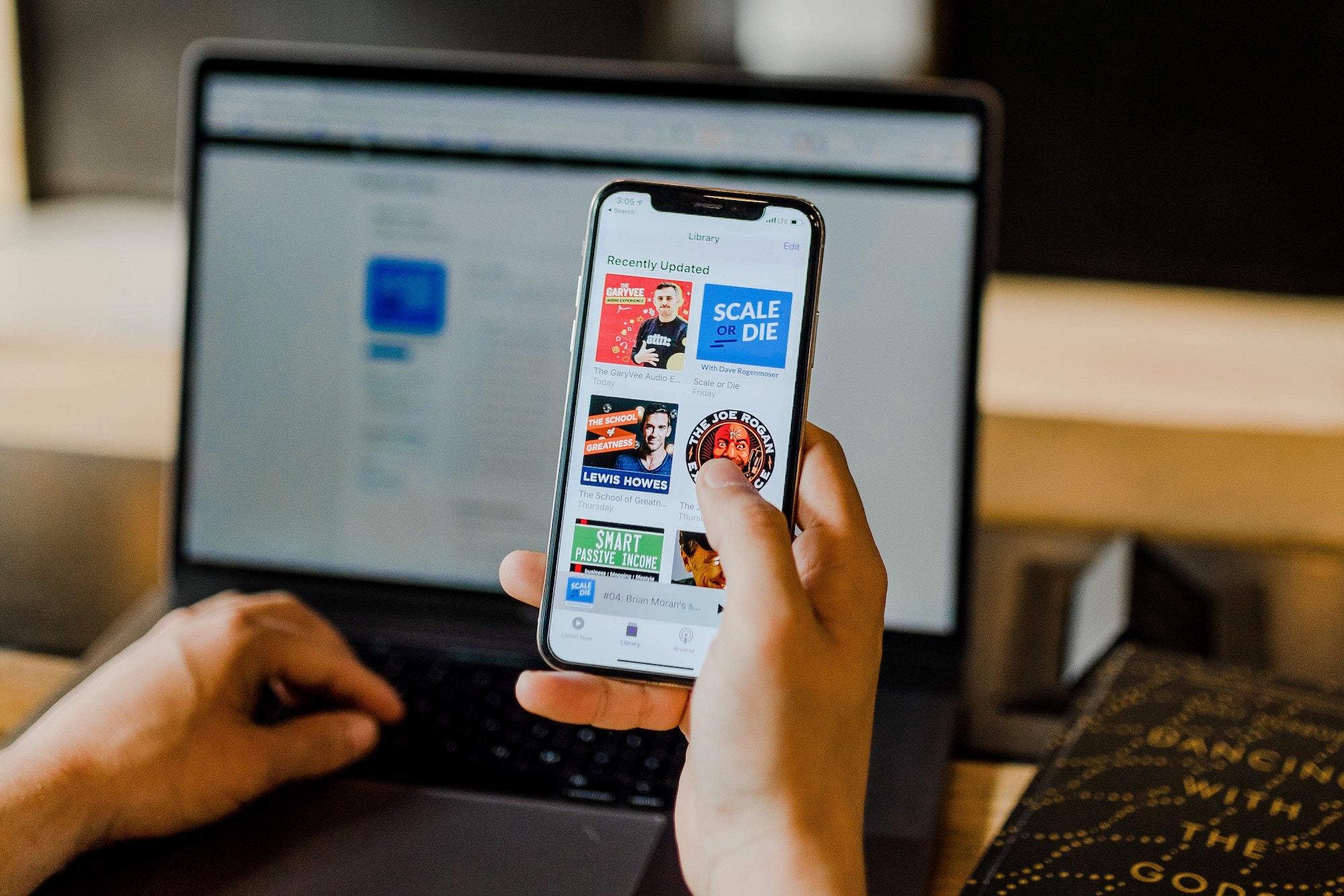 Planning, designing and executing email marketing can be done by almost everyone. But to be effective you need to take into account some tricks and hacks. Here are some tips that can improve your current strategy.