Articles with "audience" Tag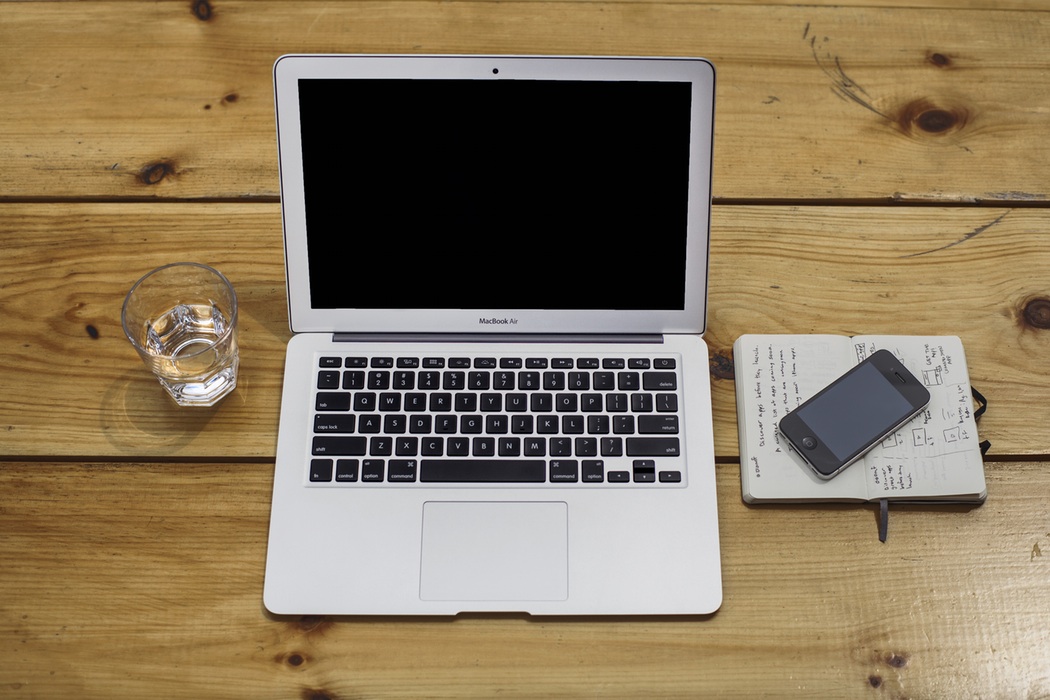 Who will purchase my item? and Will there be sufficient of these individuals to make it worth my while?
Popular Articles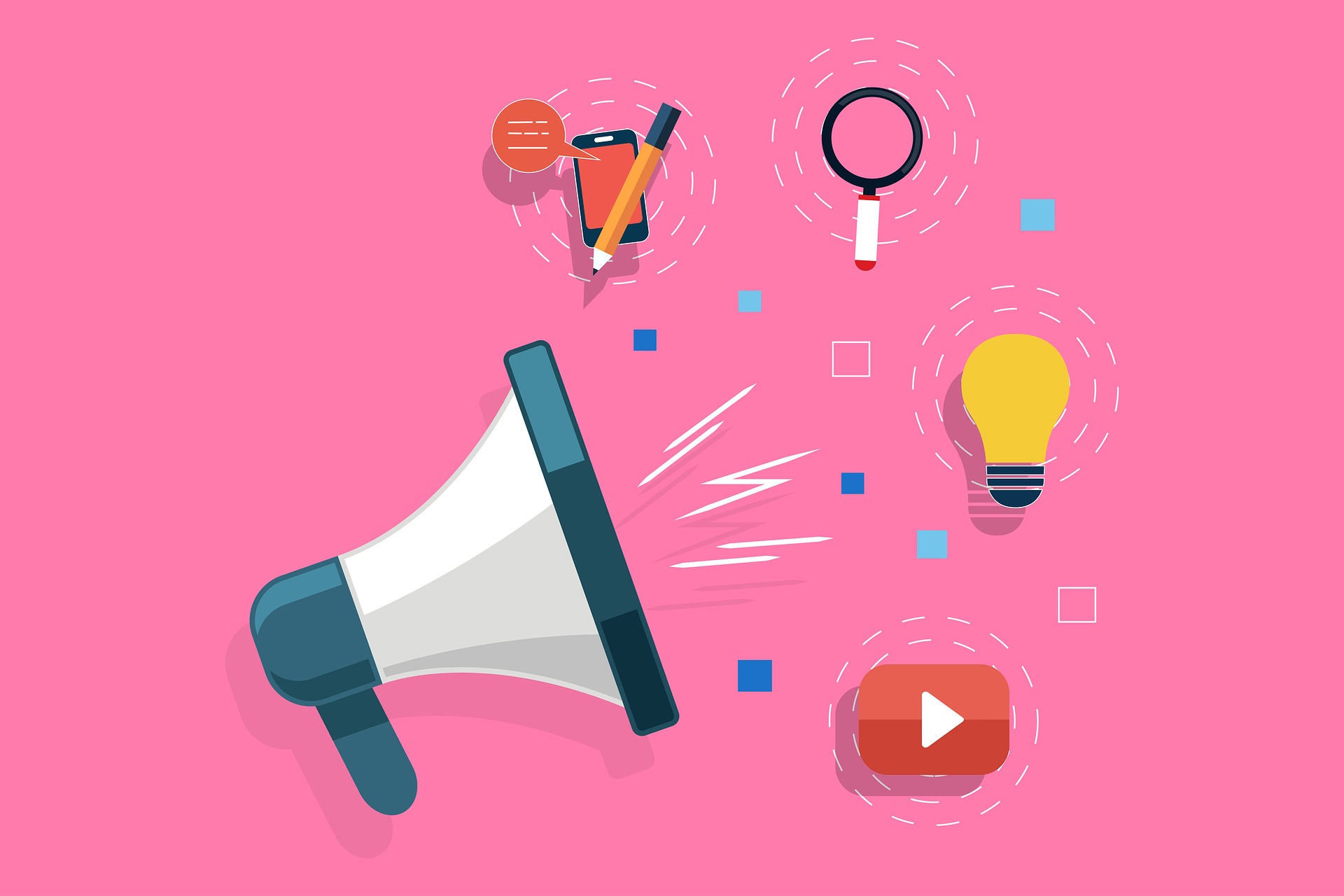 There are early days where marketing your website is very easy. Getting listed and found on the web was very easy and did not require technical how-to, breadth, and awareness of hundreds of ranking factors.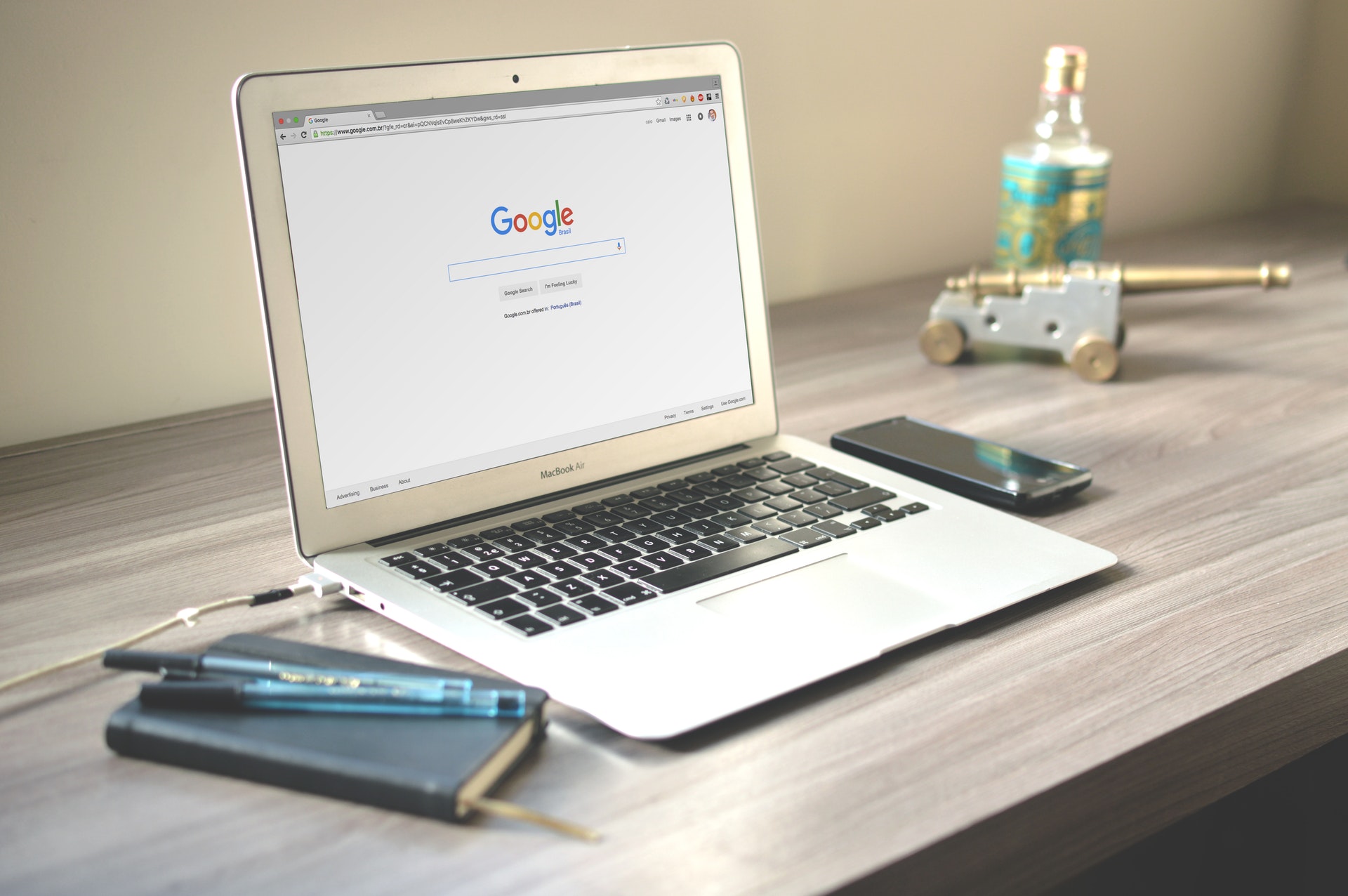 The best SEO (Search Engine Optimization) strategies put in place will always yield maximum return which is the goal for every business.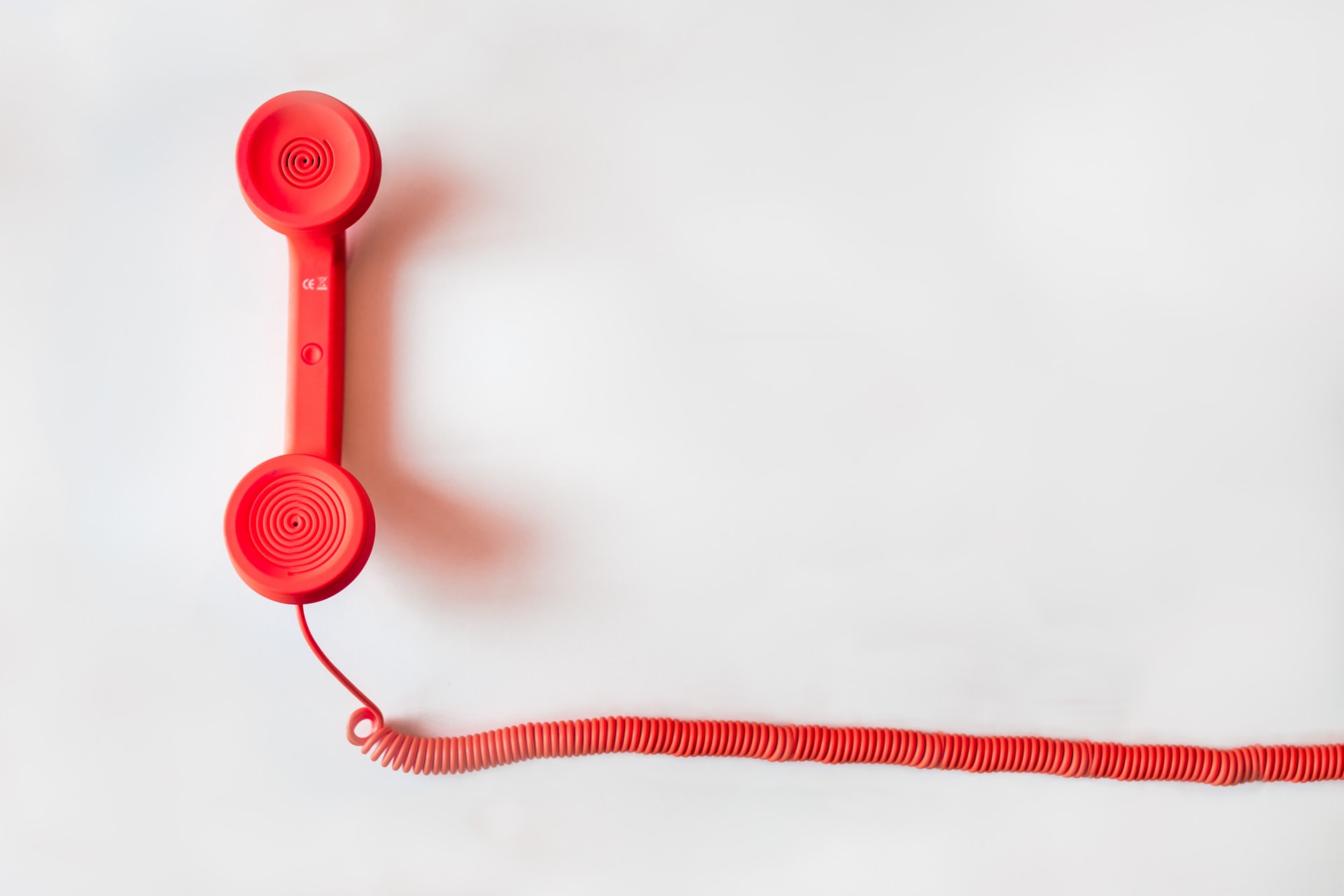 Many of the visitors keep hesitating to click on the "place your order" button but answering them these 10 important questions will increase the chance of placing an order on your online store.