Articles with "inspiration" Tag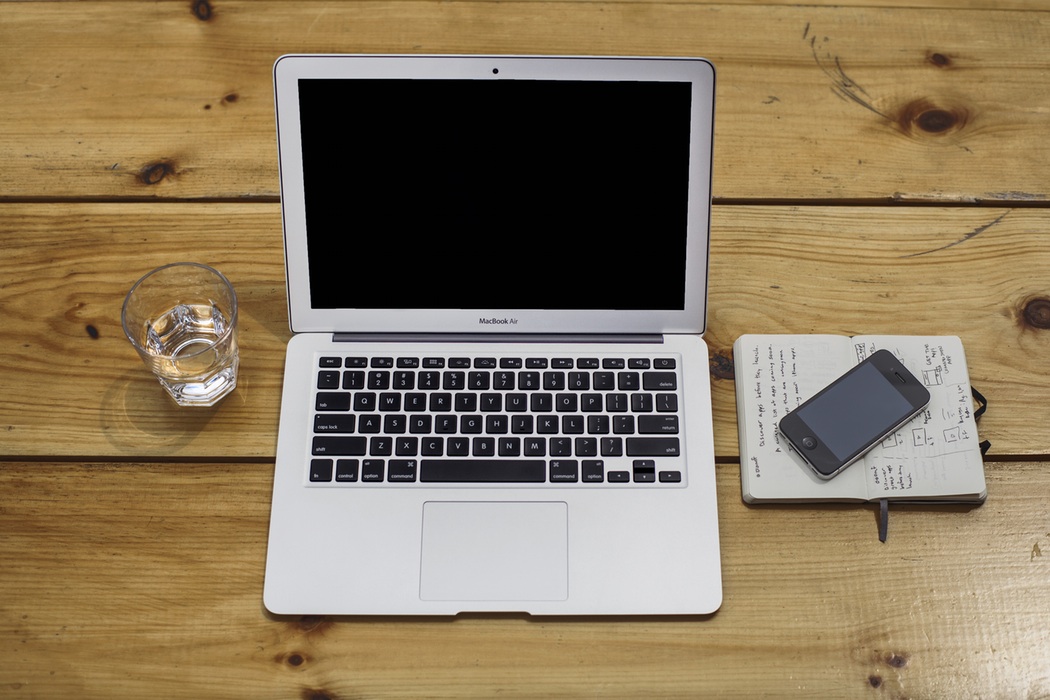 Who will purchase my item? and Will there be sufficient of these individuals to make it worth my while?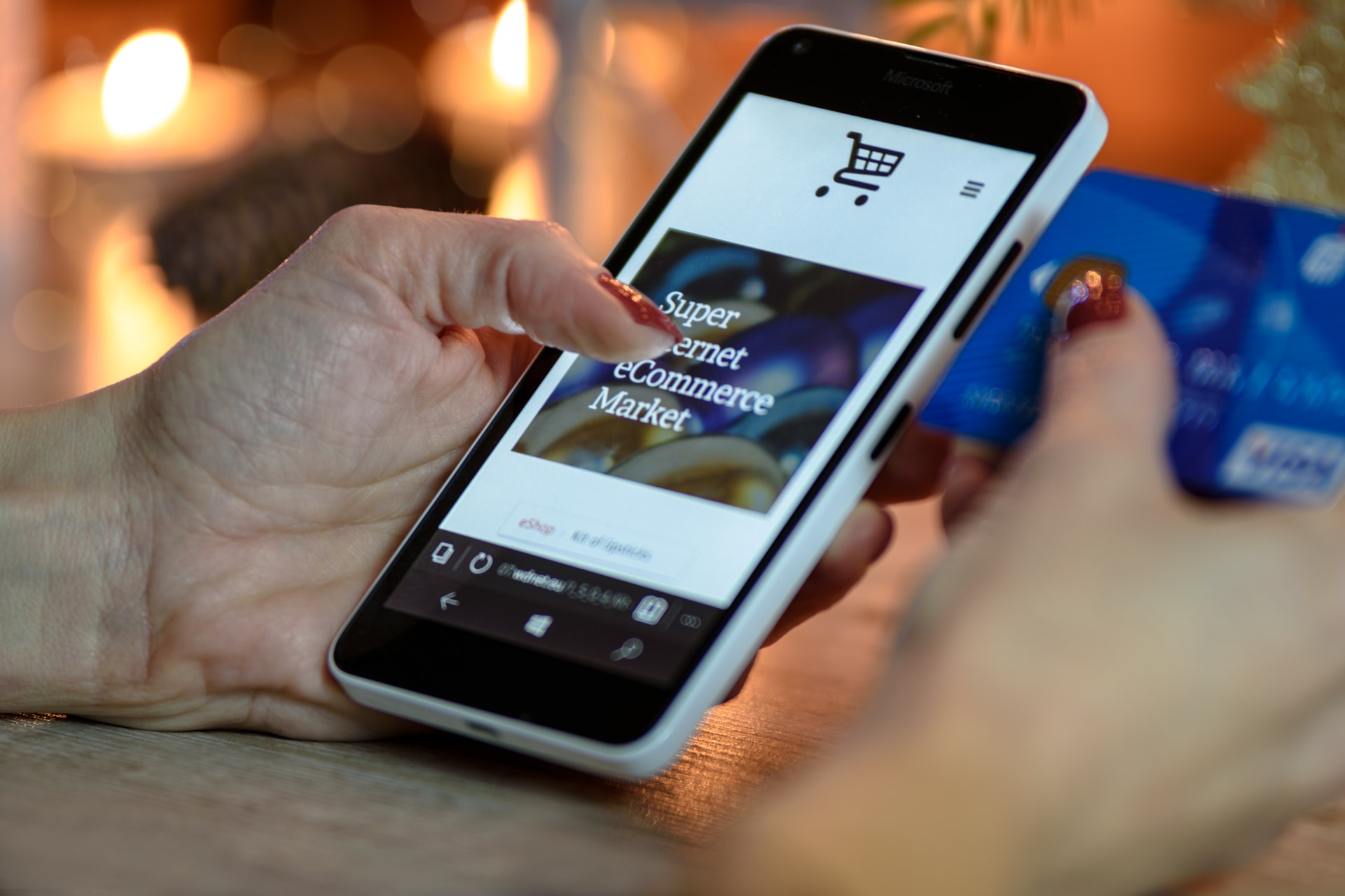 E-commerce is the activity of buying or selling products on online services or over the internet. In this past recent years, with the increasing height and activity of our technology, eCommerce is also gaining its popularity.
Popular Articles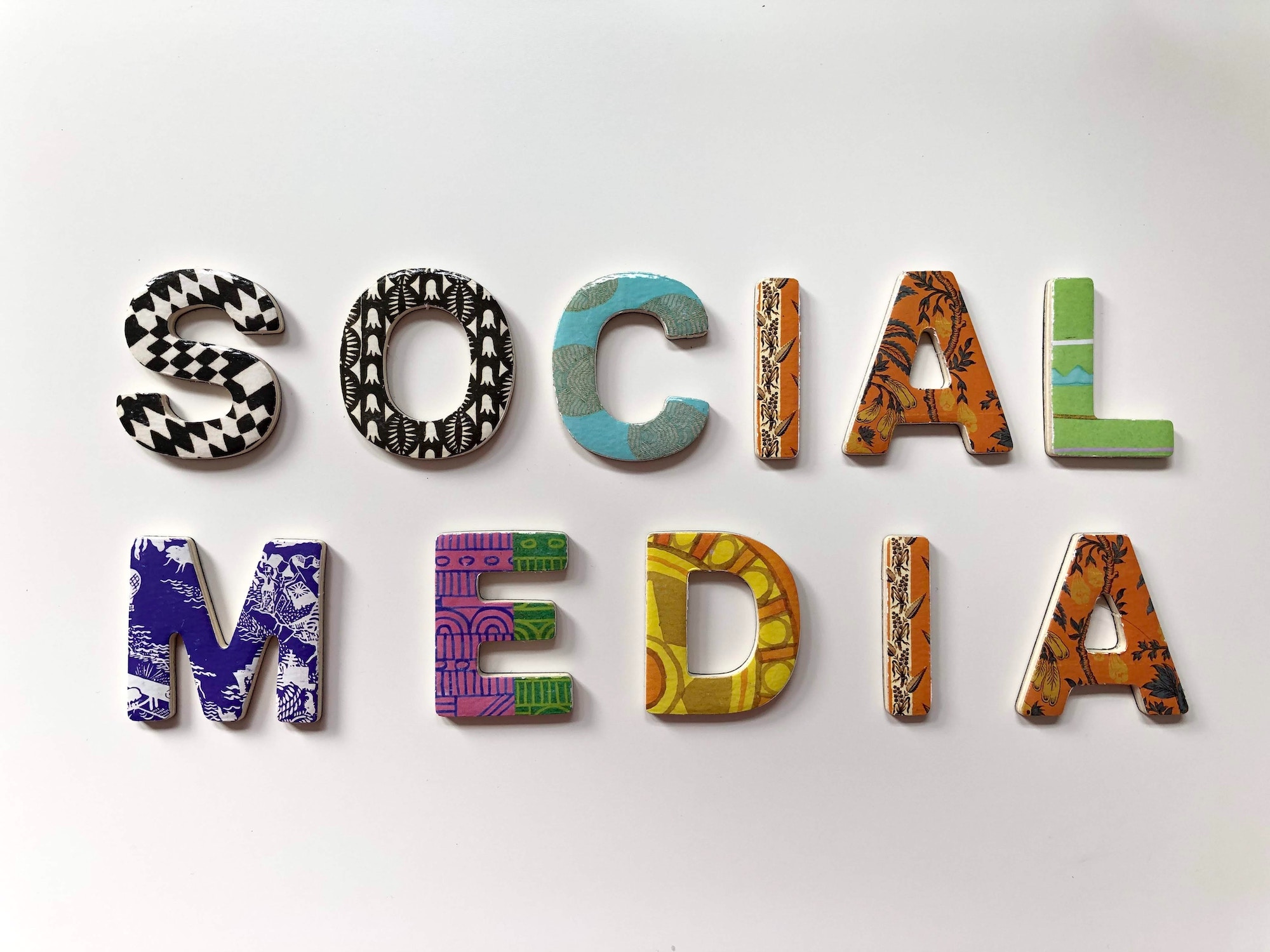 In eCommerce, social media is a very powerful tool. It is the process of using social media to interact with potential customers that will help increase the traffic. Without the social media, most online stores will be dormant.
The personalization process includes a whole set of techniques and techniques (contextual advertising, adaptive design) and allows you to increase sales.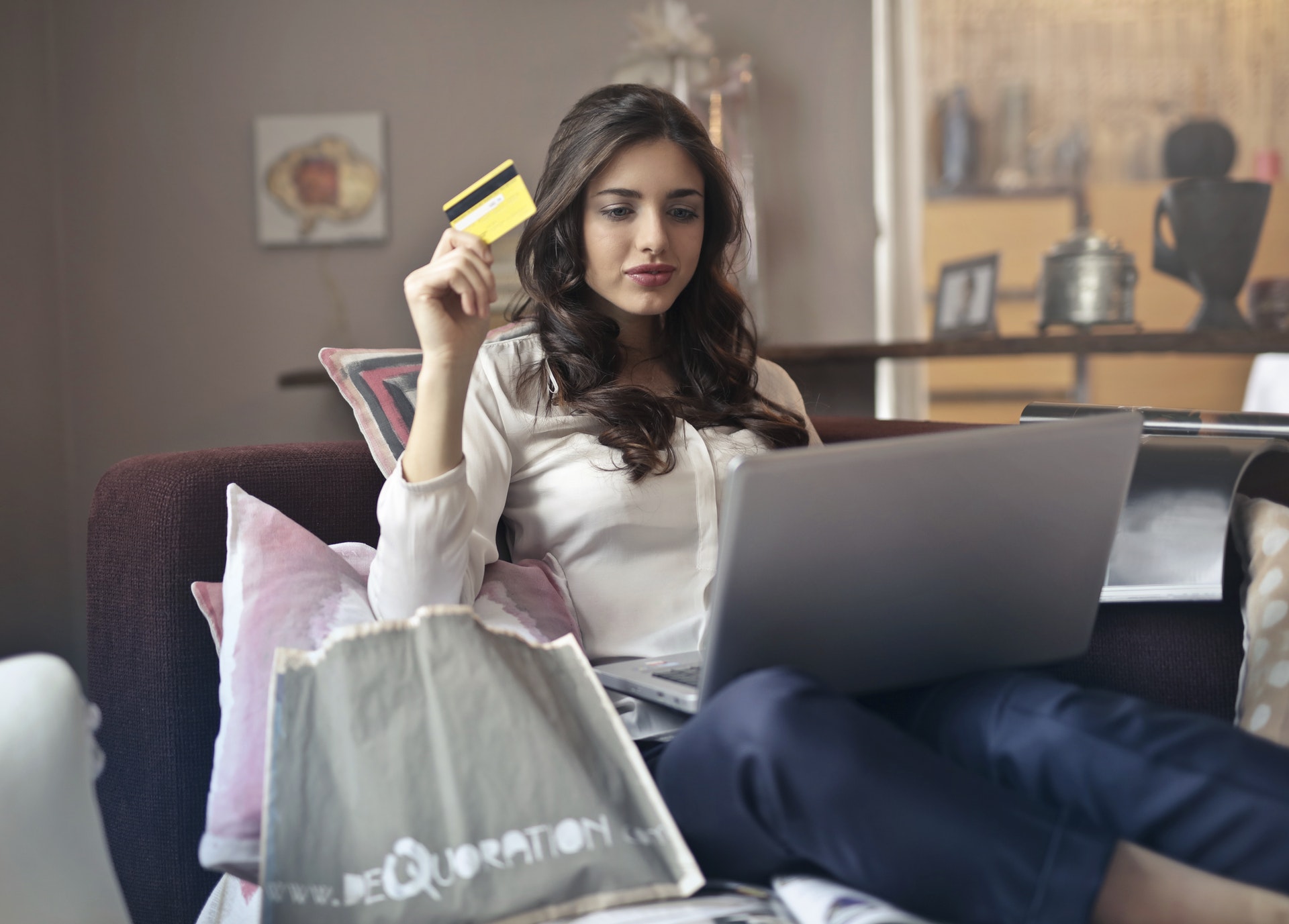 If you own an online store, you must keep existing customers happy. This will hold even if you own an actual physical store also. Your old customers can suggest your eCommerce store to many of their friends and relatives.