Aricles with "inspiration" Tag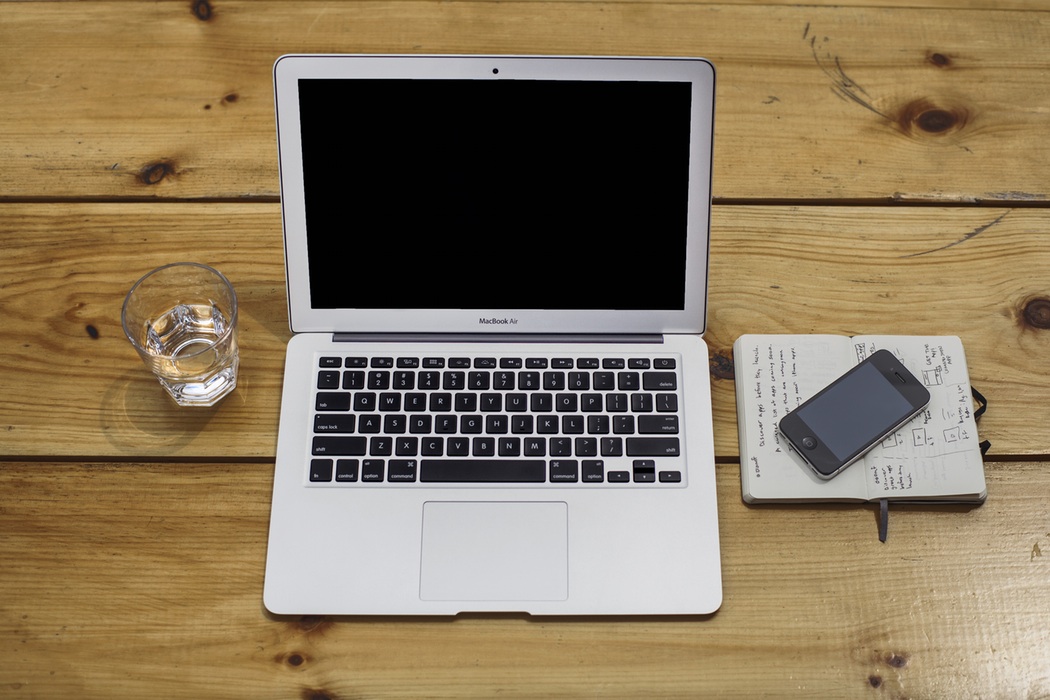 Who will purchase my item? and Will there be sufficient of these individuals to make it worth my while?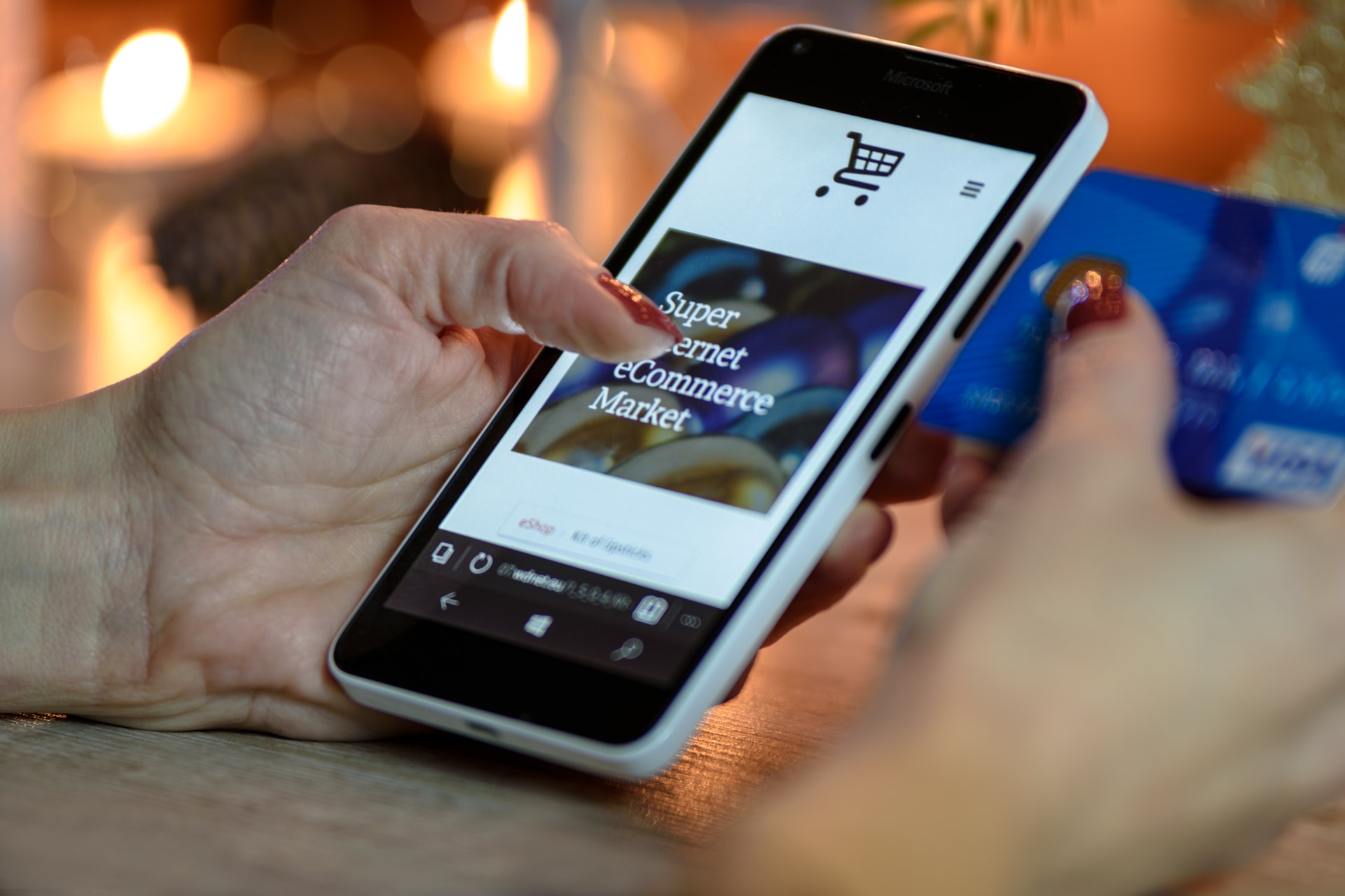 E-commerce is the activity of buying or selling products on online services or over the internet. In this past recent years, with the increasing height and activity of our technology, eCommerce is also gaining its popularity.
Popular Articles