Articles with "targeting" Tag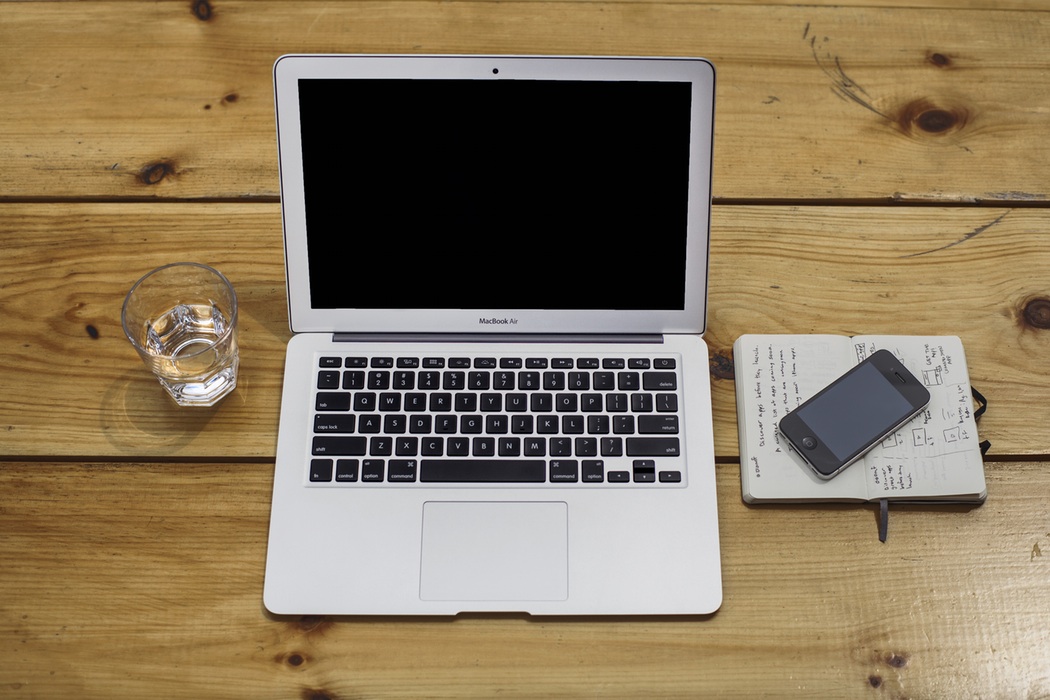 Who will purchase my item? and Will there be sufficient of these individuals to make it worth my while?
Popular Articles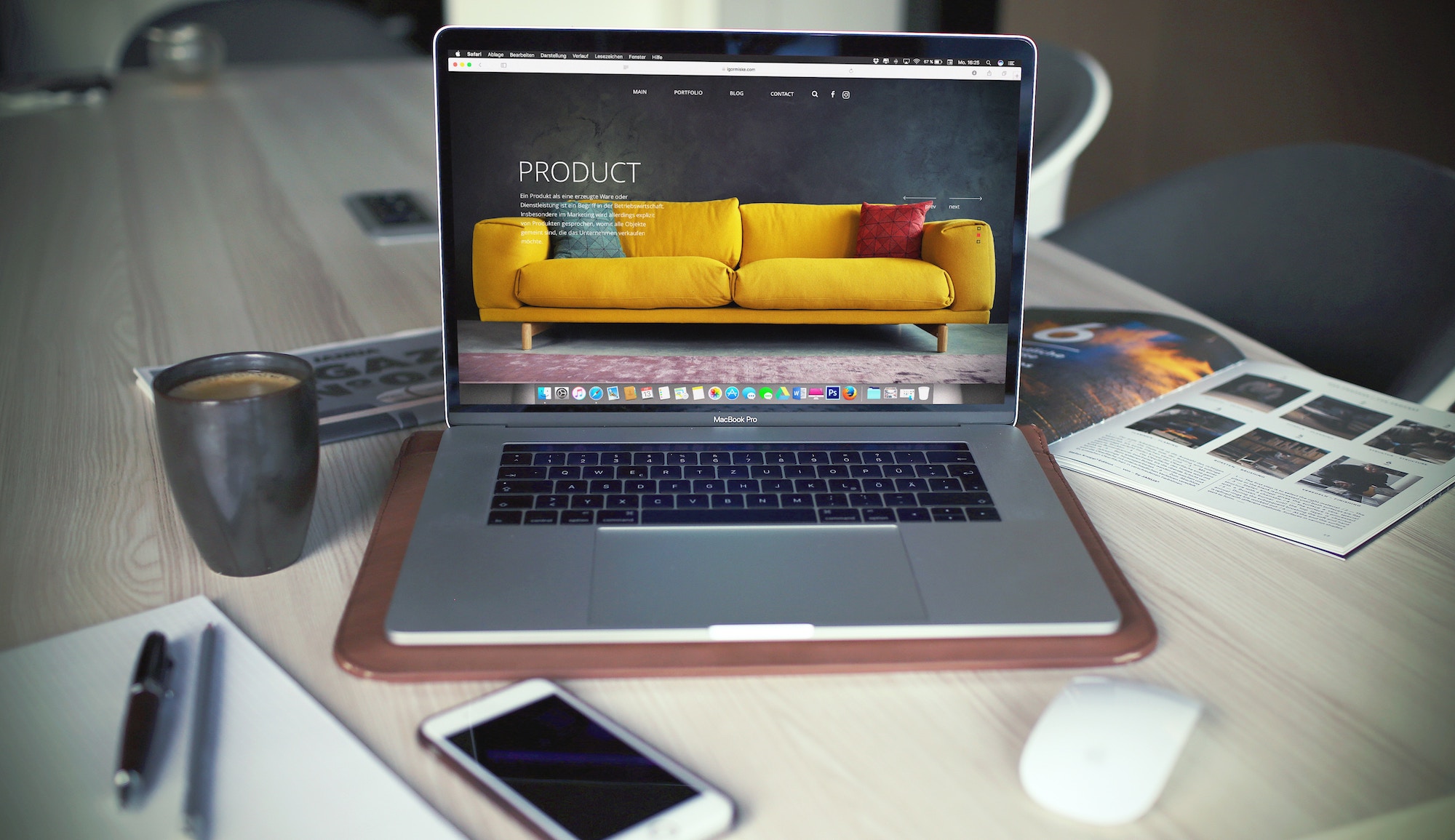 To do business online you will need to start an online store. However to start online store might not be an easy task as many people would think. In fact, it's such a terrifying thought particularly if you are not so adept with technology. Well, it's not just you. There are few tips you can follow which might help you in building an online store.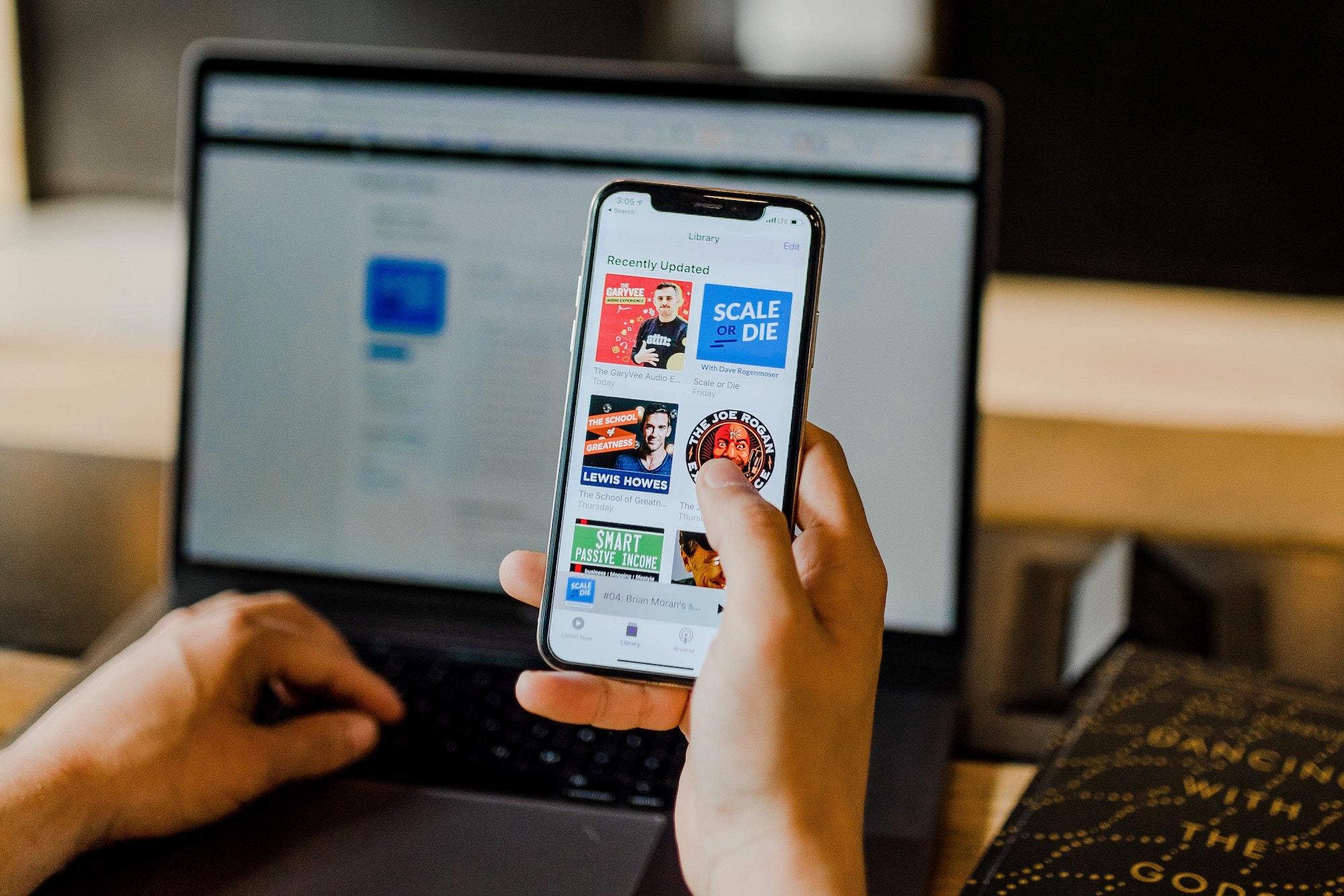 There are several e-Commerce sites in different countries across the globe. Specifically, In India, there are over 50 popular online websites that are well known because of their effective prowess. Some of these sites are Amazon, Flipkart, Jabong and several others.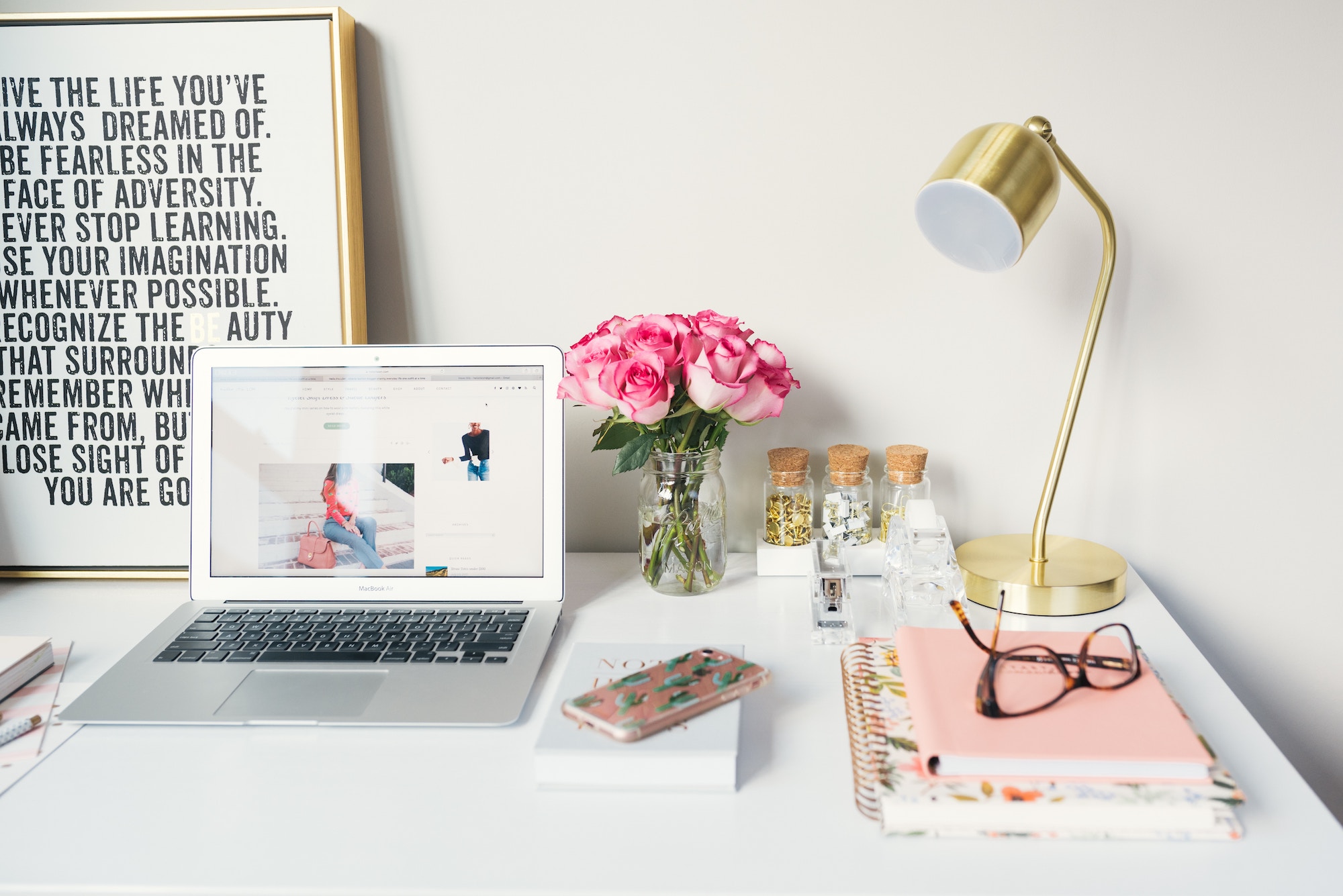 Branding is one of the most important aspects of any business, large or small, retail or B2B. But what is branding? Simply put branding encompasses all aspects of your business. It tells them what to expect out of your products and services, and it differentiates your offering from your competitors.