Aricles with "build online presence" Tag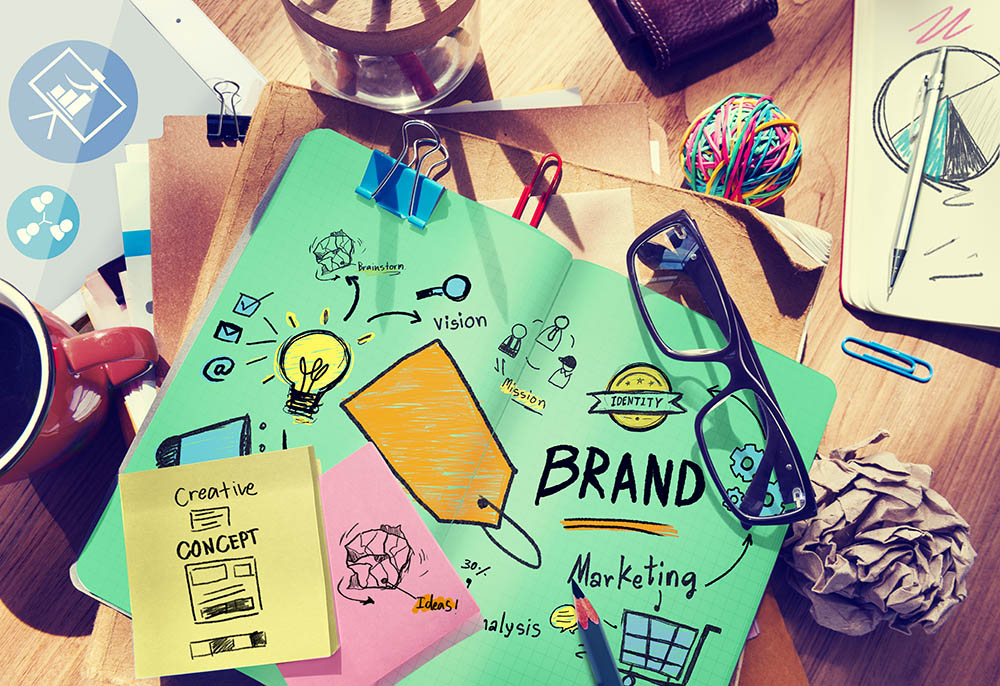 As a small business, you may be competing against big brands with devoted customers. That's why you have to find ways to differentiate–with a solid brand building process of your own. Branding is much more than just a cool logo or well-placed advertisement.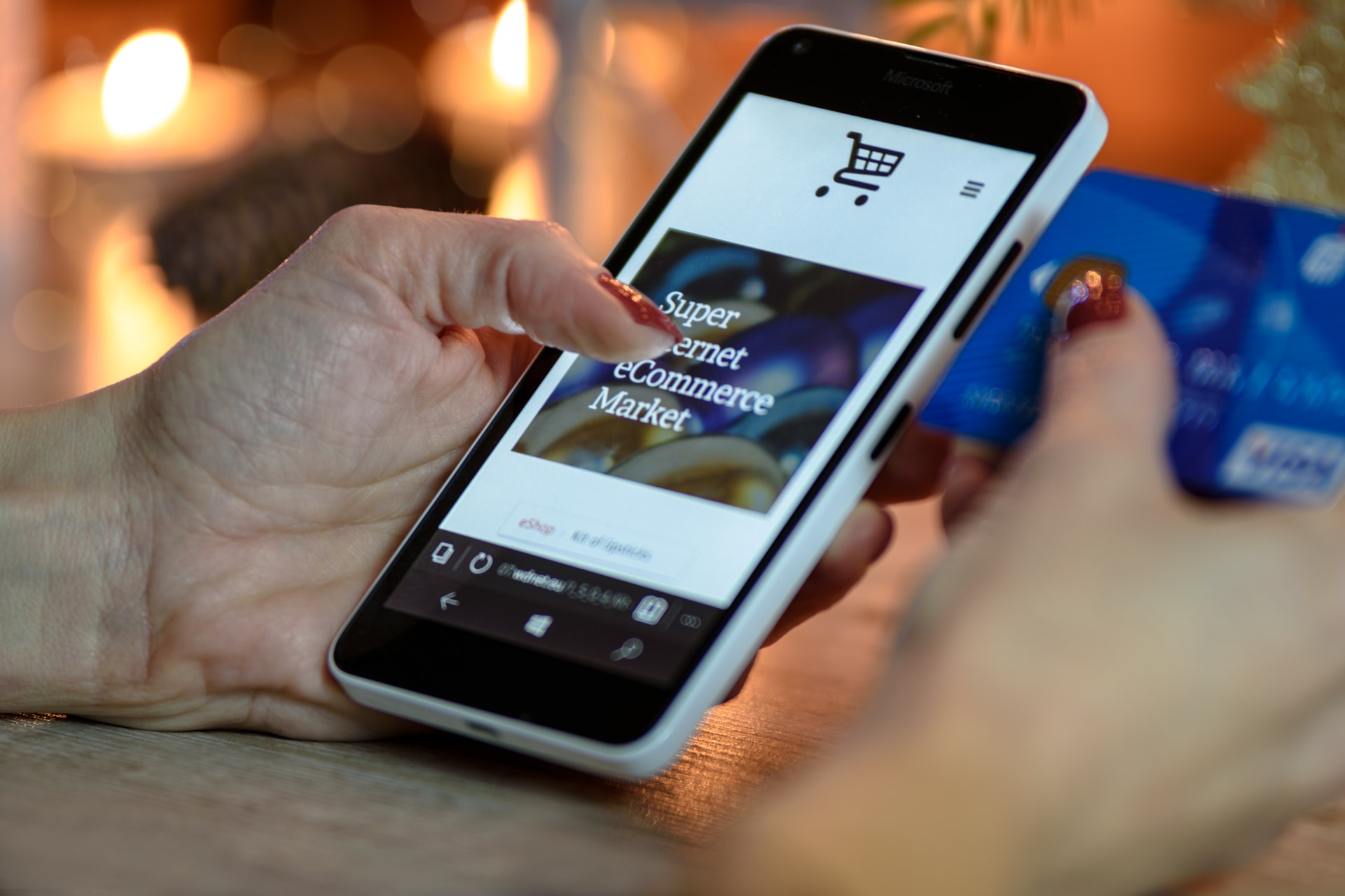 E-commerce is the activity of buying or selling products on online services or over the internet. In this past recent years, with the increasing height and activity of our technology, eCommerce is also gaining its popularity.
Popular Articles