Articles with "build online presence" Tag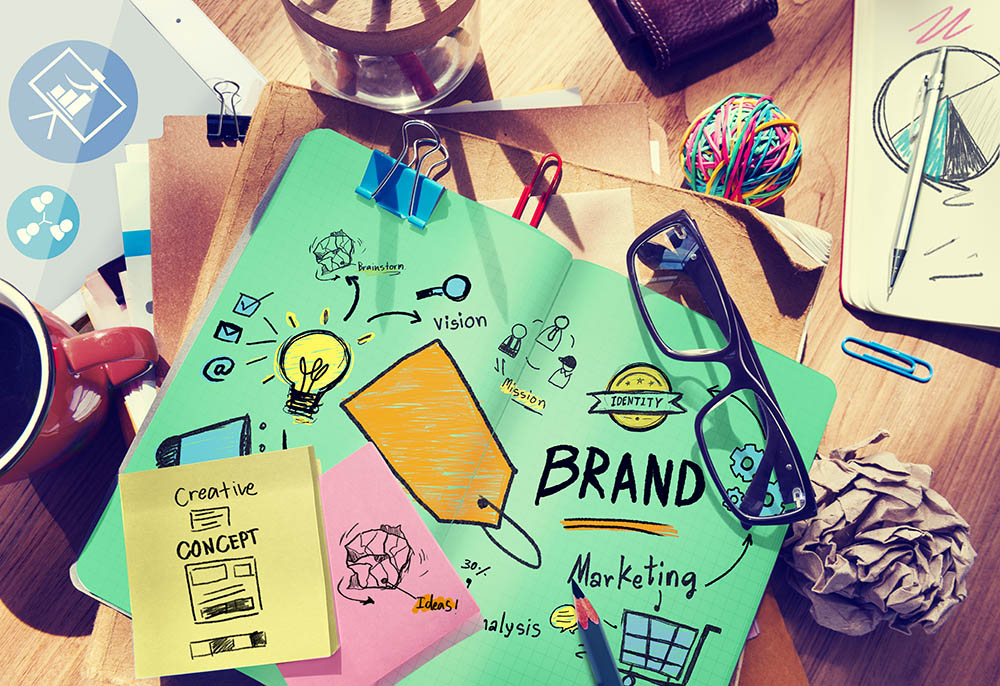 As a small business, you may be competing against big brands with devoted customers. That's why you have to find ways to differentiate–with a solid brand building process of your own. Branding is much more than just a cool logo or well-placed advertisement.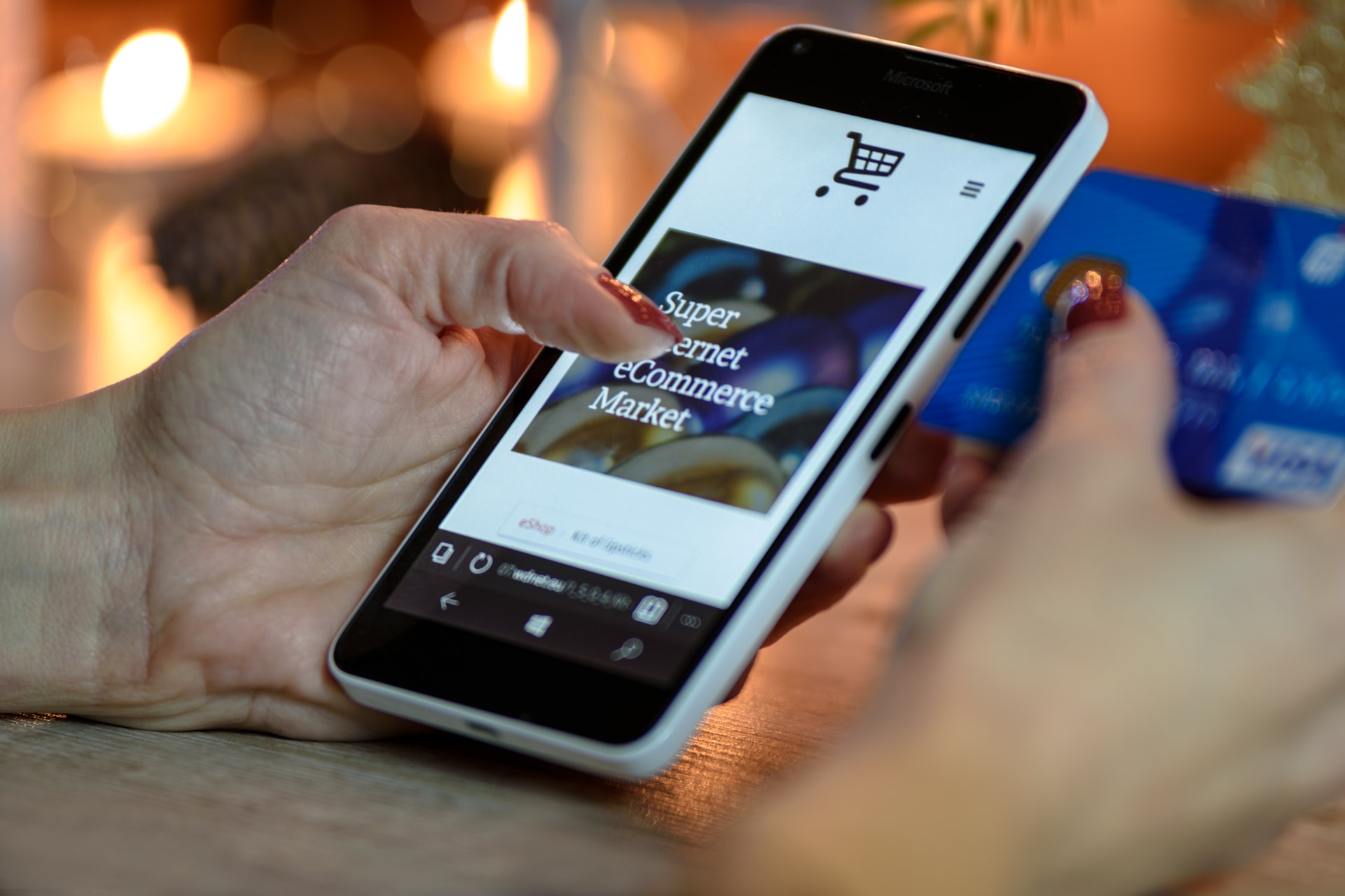 E-commerce is the activity of buying or selling products on online services or over the internet. In this past recent years, with the increasing height and activity of our technology, eCommerce is also gaining its popularity.
Popular Articles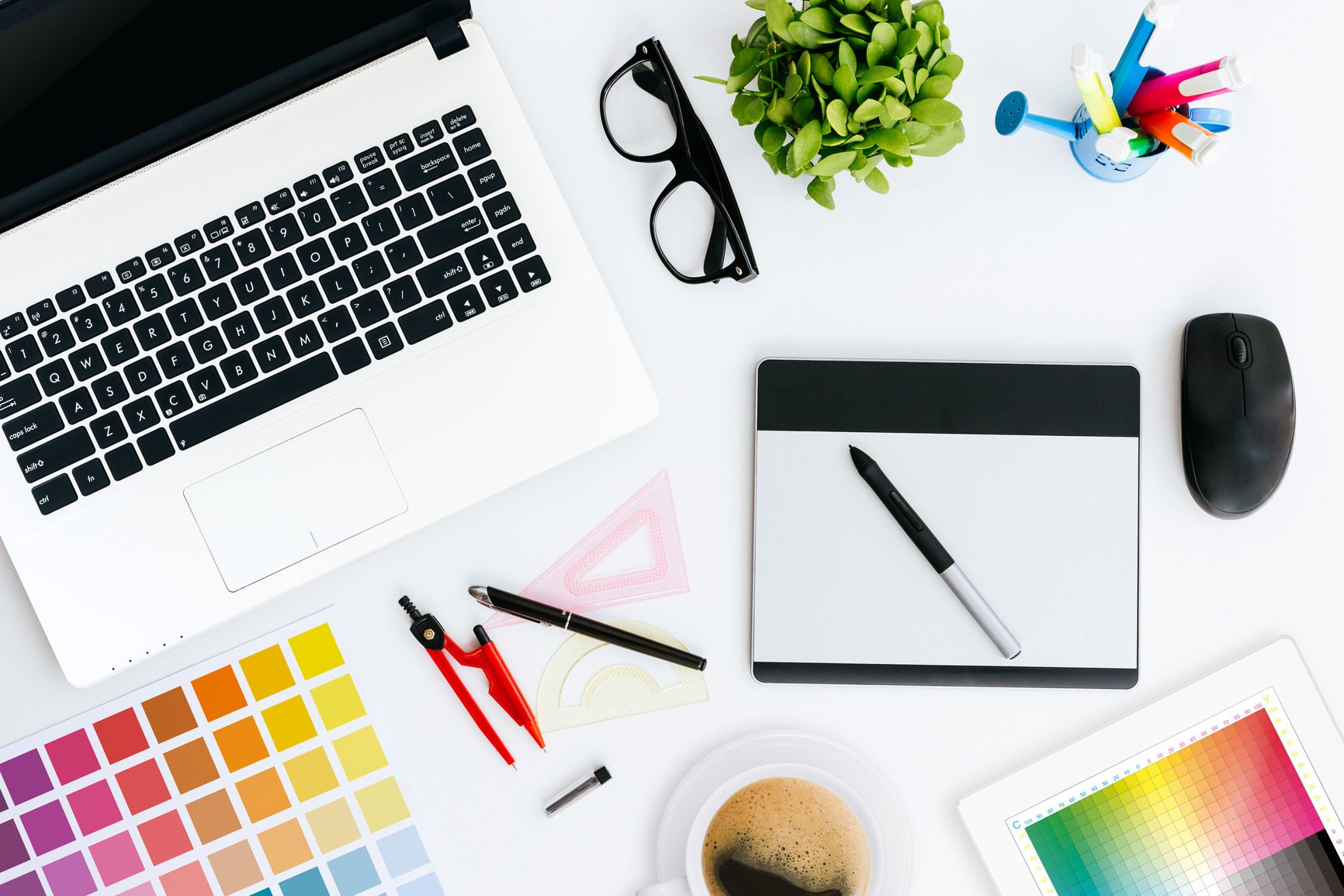 Online stores have been a major breakthrough in today's time. Because of these stores, people can now invest their precious time into important things rather than spending hours in queues. However, an online store requires a lot of attention and taking care of. And of course the most successful store is one with the most advanced features. Here we look at a few features of the ecommerce platform, Shoppiko and prove to you why Shoppiko is the next big thing in ecommerce industry!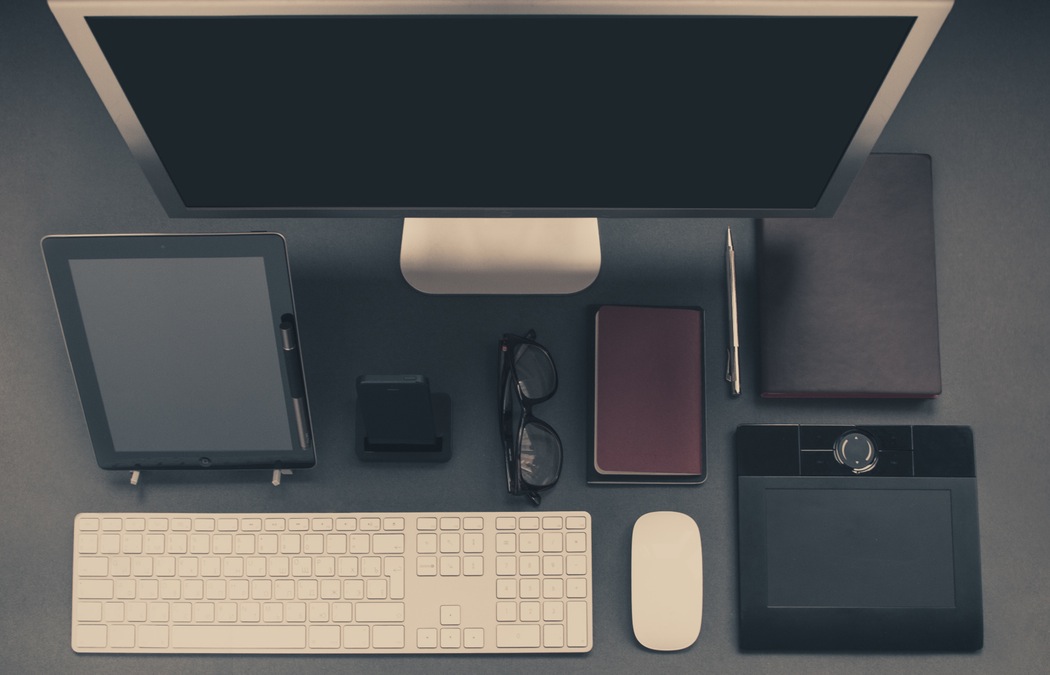 As a company grows and gains popularity, it becomes near impossible to manage customers in retail shops. To make life easier for both, the owners and the customers, Shoppiko now gives you an alternate route to help your business blossom even more. Shoppiko helps you set up online stores in which your products will be available to the world within a few clicks.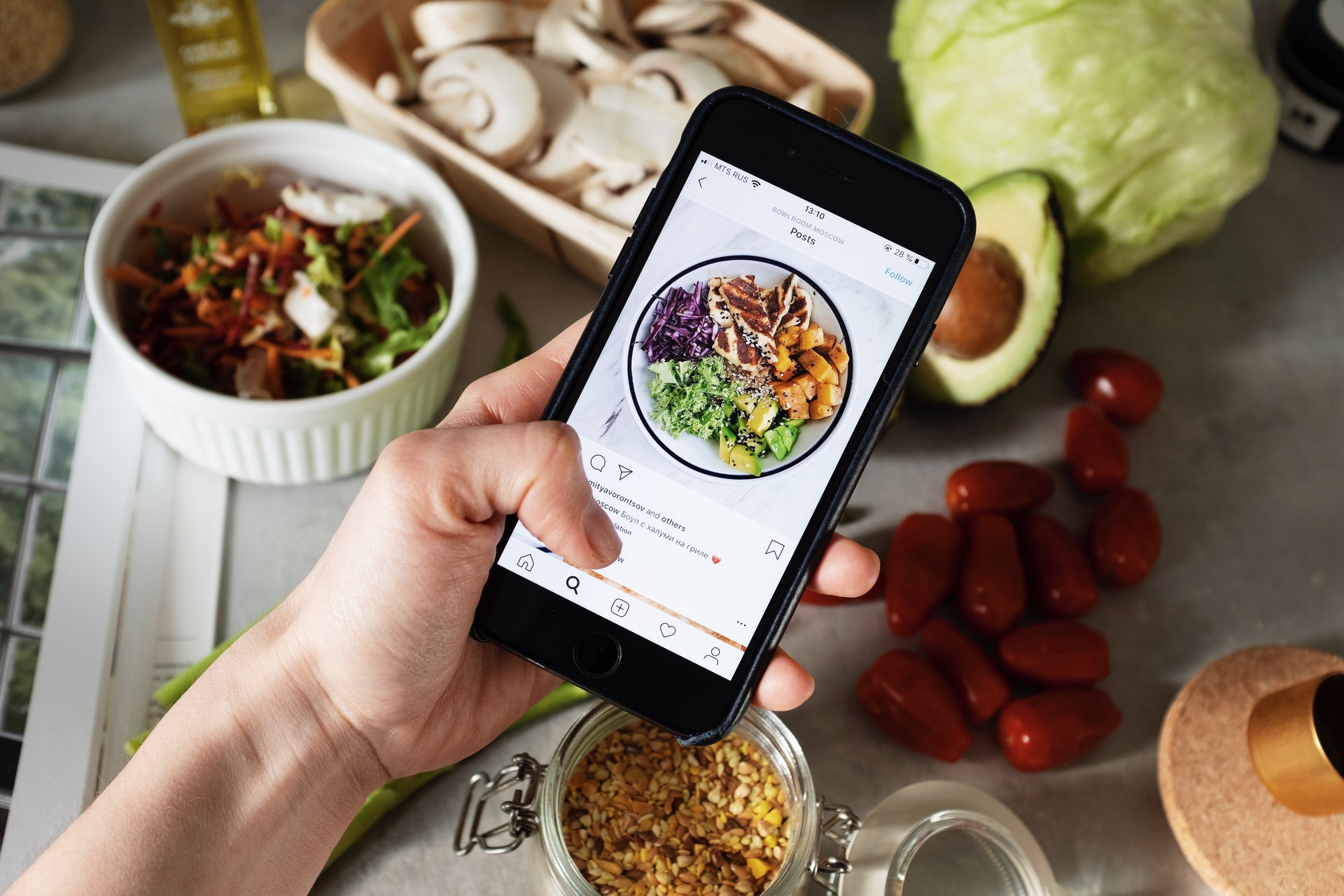 Instagram can be used in many ways if you are using it as your business page. Then question raise, "How to get followers on your store's Instagram page?" no worries you are at the right place.