In Particular page we can add Modules which add and displays in home Page. It requires to add and update module for particular page and add them. Which is helpful for displays Home page module in particular page. You can set all the Modules.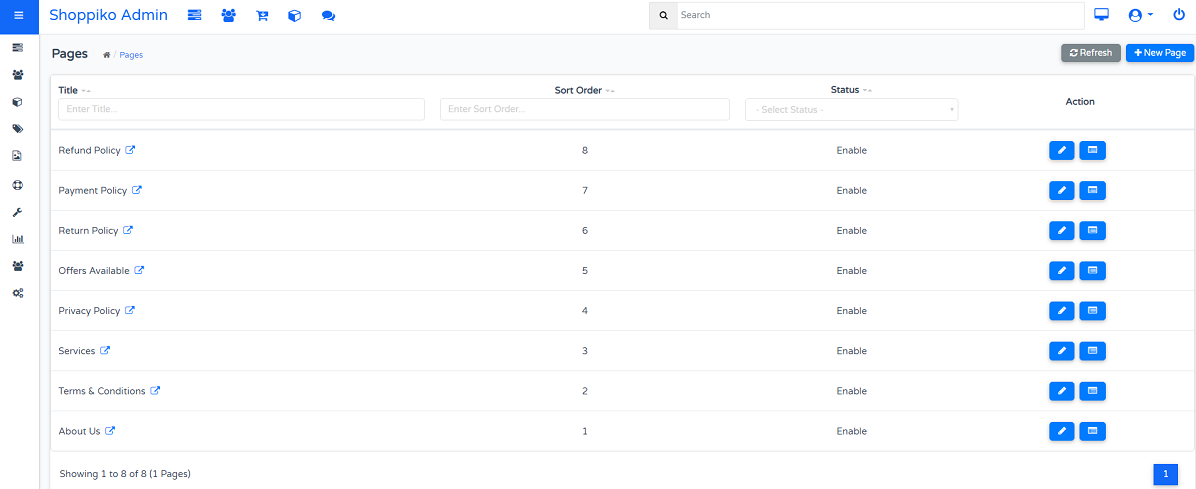 Steps:-
--> In Store Admin, Go to Page Module
--> Add/Select the page in which you want to add.
--> In Right side Of Edit Button, one another button displays for add module. Click on it .
--> Add and Update particular module which you wants to add.
--> The Content of particular Page, you can set as per Top and Bottom of modules.
Limitation:-
1. Subscriber module can not included in particular page which only in home page module.
2. Not any Short Cut or selection in any module for add in one page and applied in another page also. If you want to add another page also, need to add manually.
**** No any changes and difference of modules for home page and Particular Page. Just you can add modules in particular page.