Store Options Setting
Customer Sign Up:- From Store Option setting Customer signup Terms and Price Restrictions enabled and disabled, Display Single Shipping Method, Selection of Address Field during customer sign Up which Status can be change.

Customer Fields:- From Customer Field, you can check/Uncheck the checkbox and enable and disable for the Fields like Birthday/Anniversary/Gender/GST Number/Company Etc. Need to Both side check the checkbox, if wants to apply Admin and Displays Front Store

Stocks:- Stock Maintain and displays stocks status. Order Status user can keep order status for default, complete and cancel the order status.

Order Status:- All types of order setup can be managed by Order status. Like order default, complete, cancelled and cancelled restrict, request & approve stauts can be set by Order status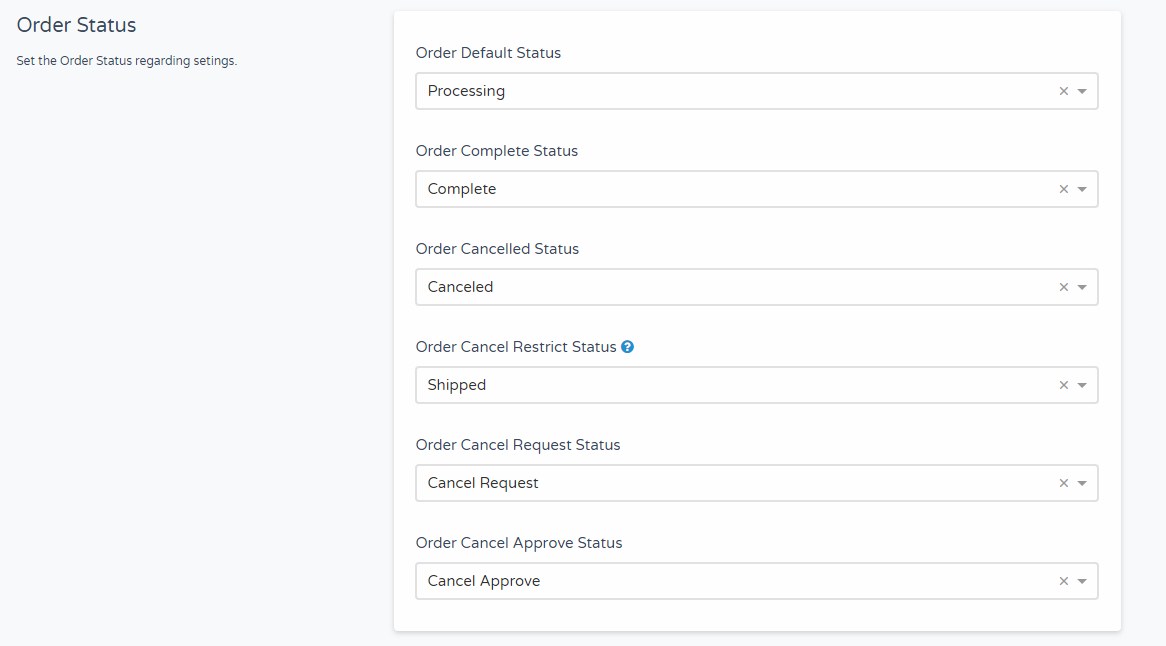 Reviews and Testimonials:- User can be Enabled and Disabled Review, Auto Approve Review and Testimonial status.

Checkout:- In Checkout Regarding setting you can select for Order Comment/Guest Checkout/Offer or Coupon in Checkout/Tax Calculation Status /Stop Ordering Status and Message Etc.

Return:- Through Return Product option, You can enable for return and set the Rules from Dropdown selection of Return. Keep yes for allow return and then set the rule.