Store Options Setting
Customer Sign Up:- From Store Option setting Customer signup Terms and Price Restrictions enabled and disabled.

Stocks:- Stock Maintain and displays stocks status. Order Status user can keep order status for default, complete and cancel the order status.

Order Status:- All types of order setup can be managed by Order status. Like order default, complete, cancelled and cancelled restrict, request & approve stauts can be set by Order status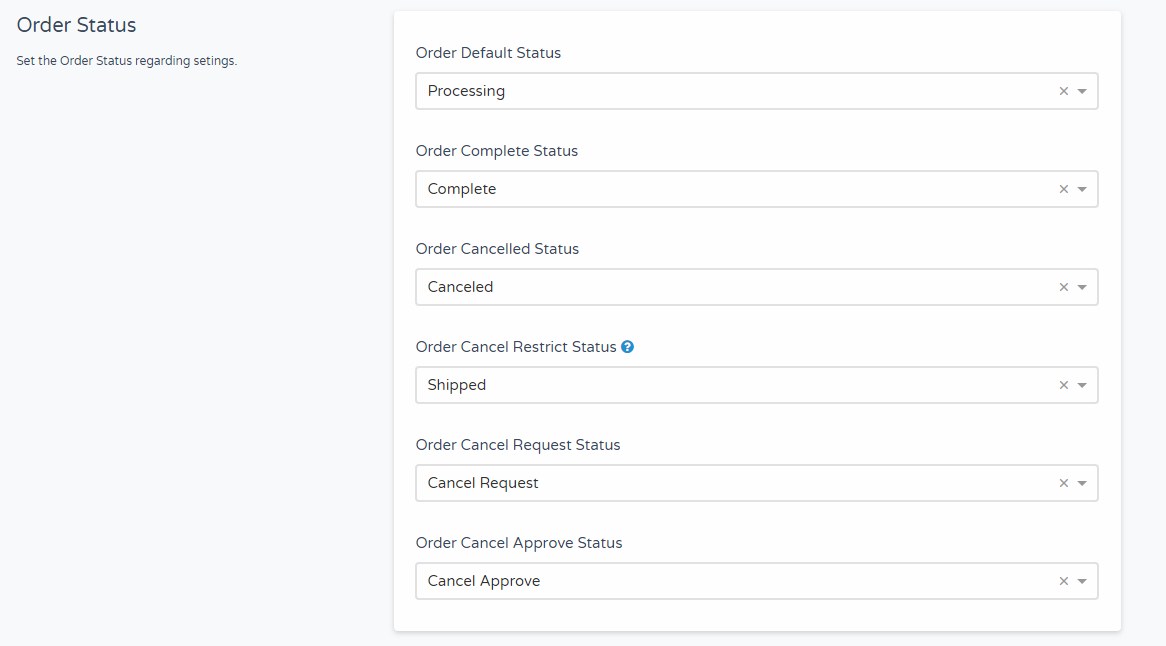 Reviews and Testimonials:- User can be Enabled and Disabled Review, Auto Approve Review and Testimonial status.

TAXES:- The product Price without Tax and with TAX can be maintain

Address:- From Address, User can allow and restric permission particular area as per selection of locations (Like pincode, City, State, country). So New customer can not registered from restricted area.

Catalog:- From Catalog user can give the permission to display store viewer or customer. The each functionality will work as per selection of Yes or No.